A beach wedding in the fall sounds about perfect. The location was Beecher Place in Crescent Beach in Surrey. Trevor and Katrina wanted a small intimate gathering with their closest family and friends to celebrate their wedding vows. I was amazed how much we managed to do in just 2 hours of photography coverage due to excellent organisation by the bride and the wedding coordinator. Thanks so much Trevor & Katrina!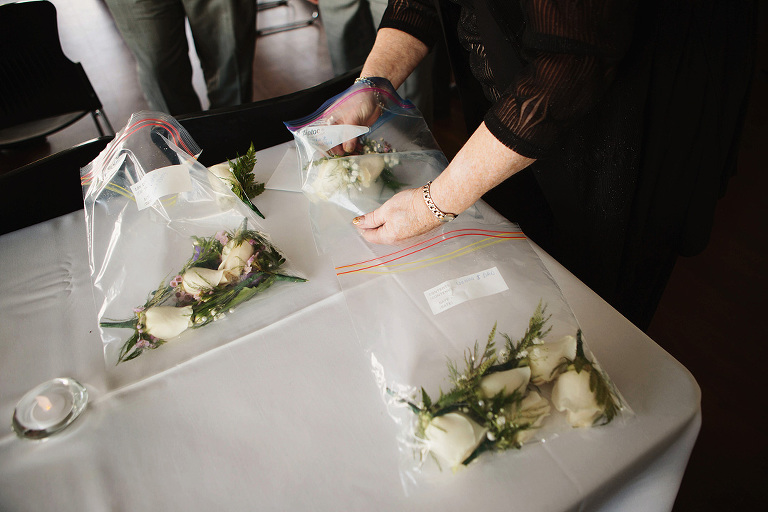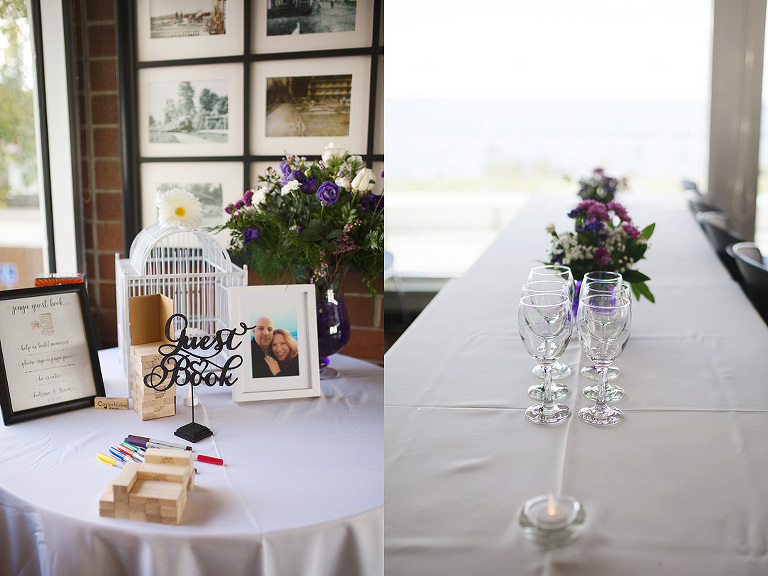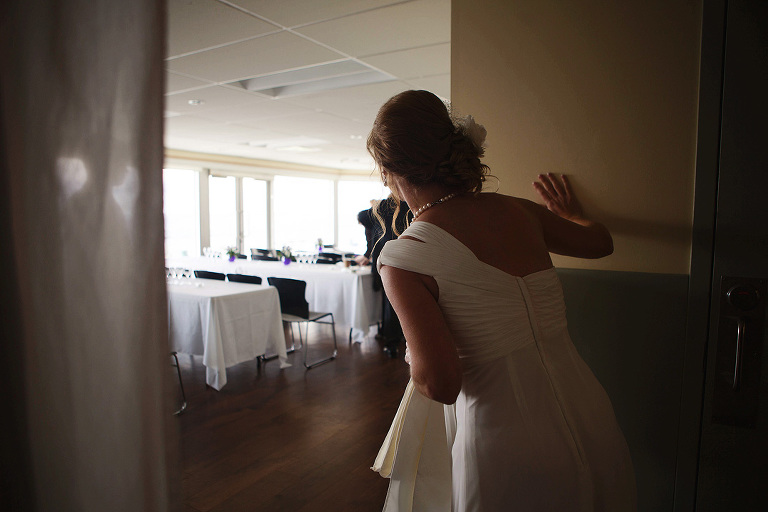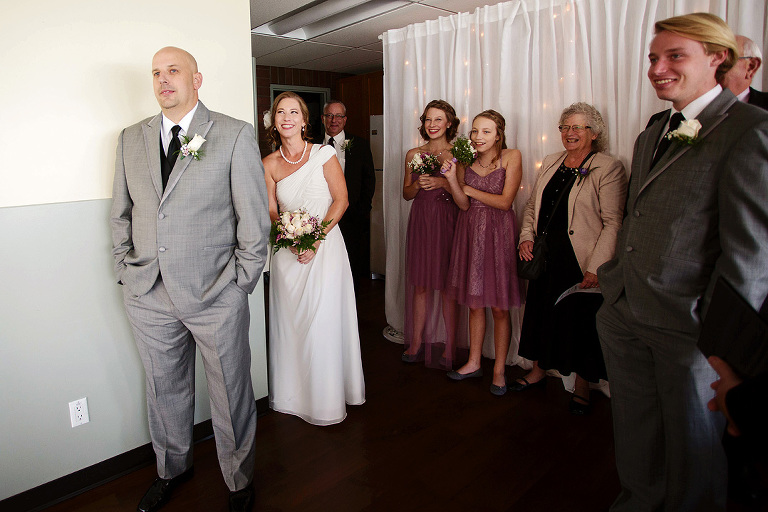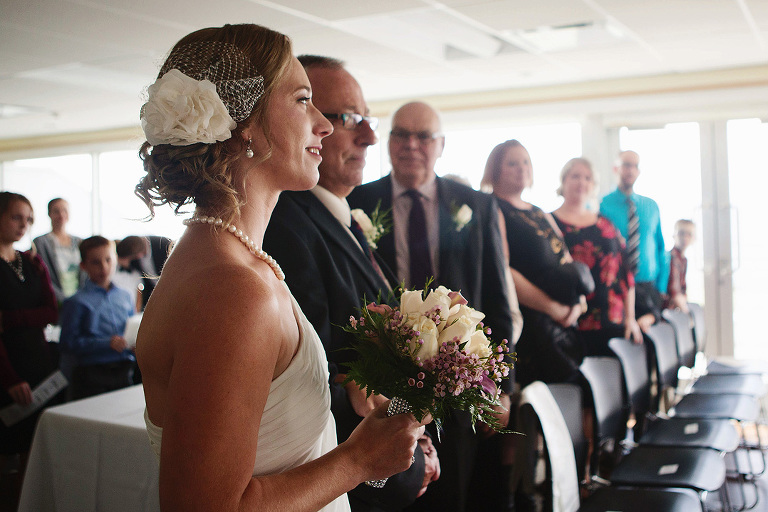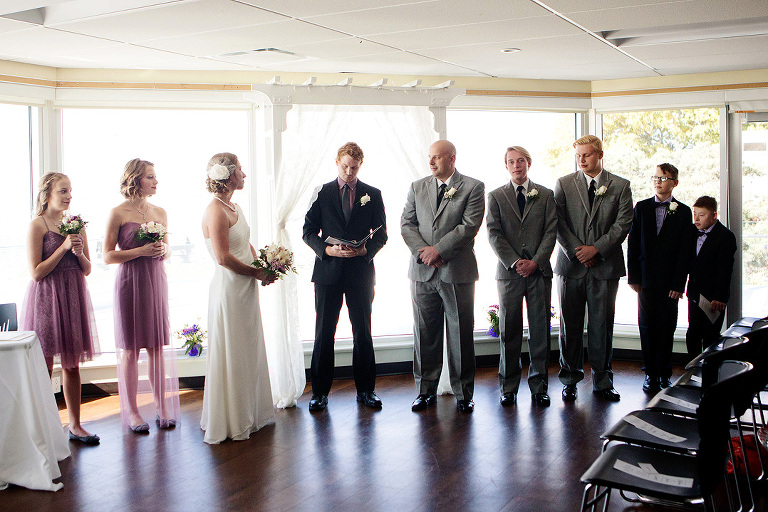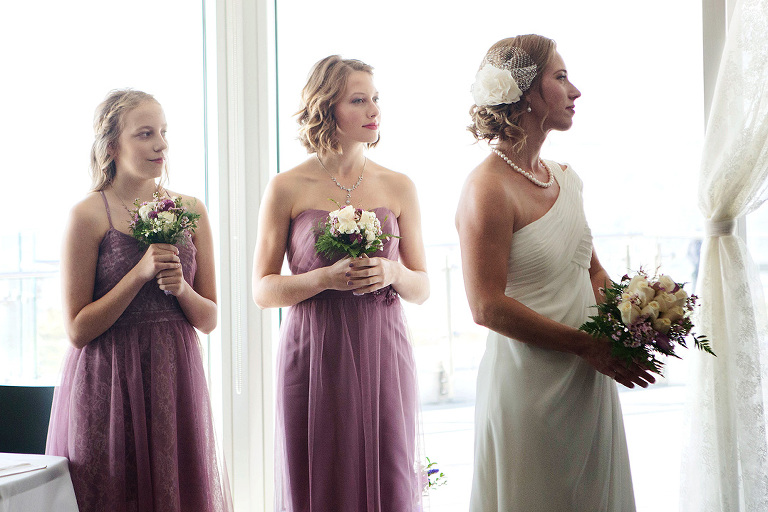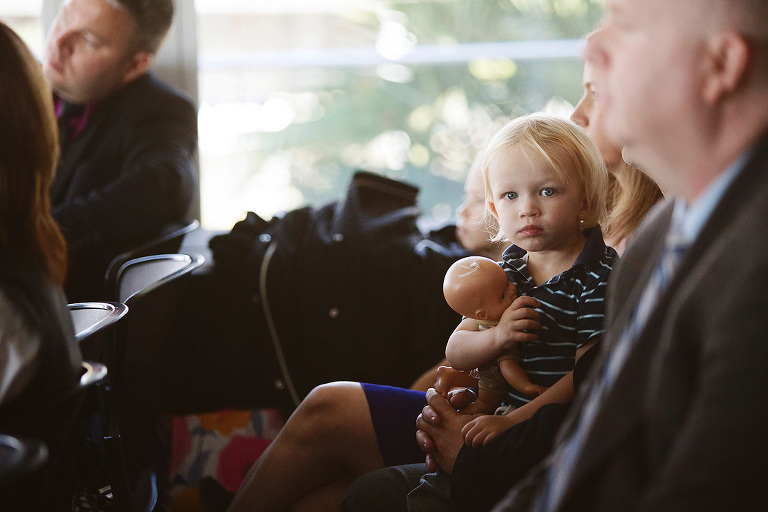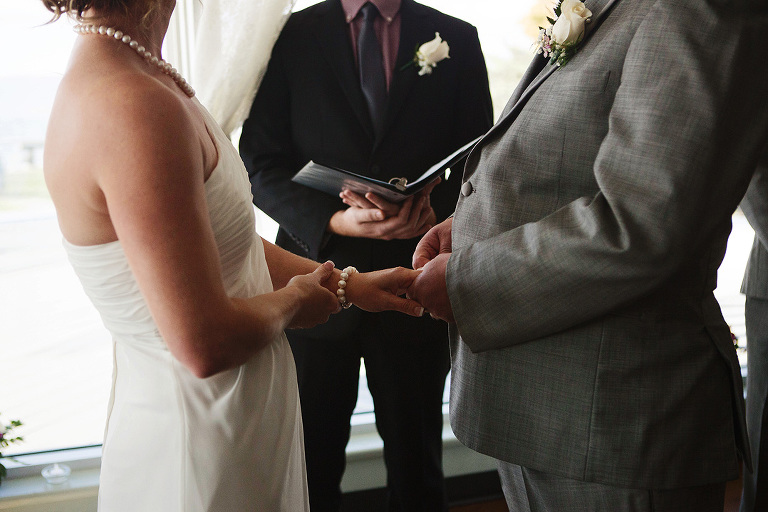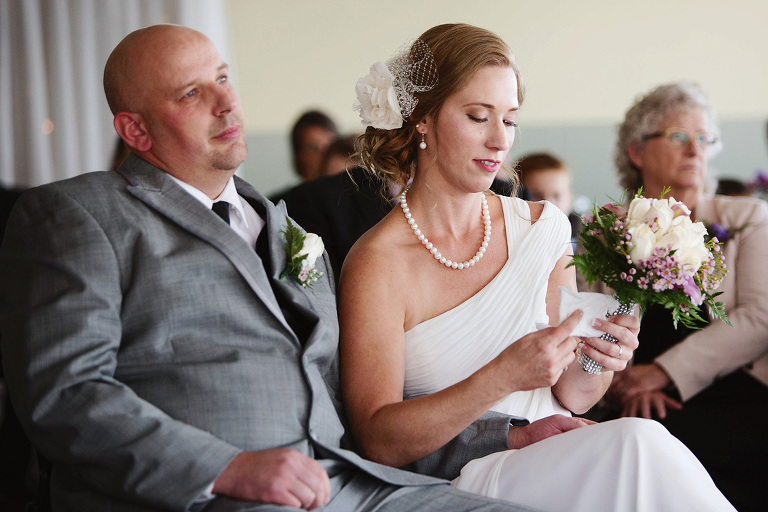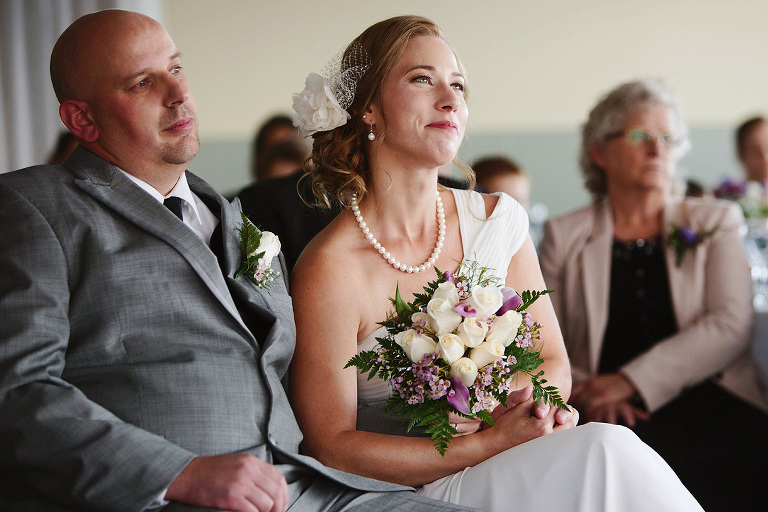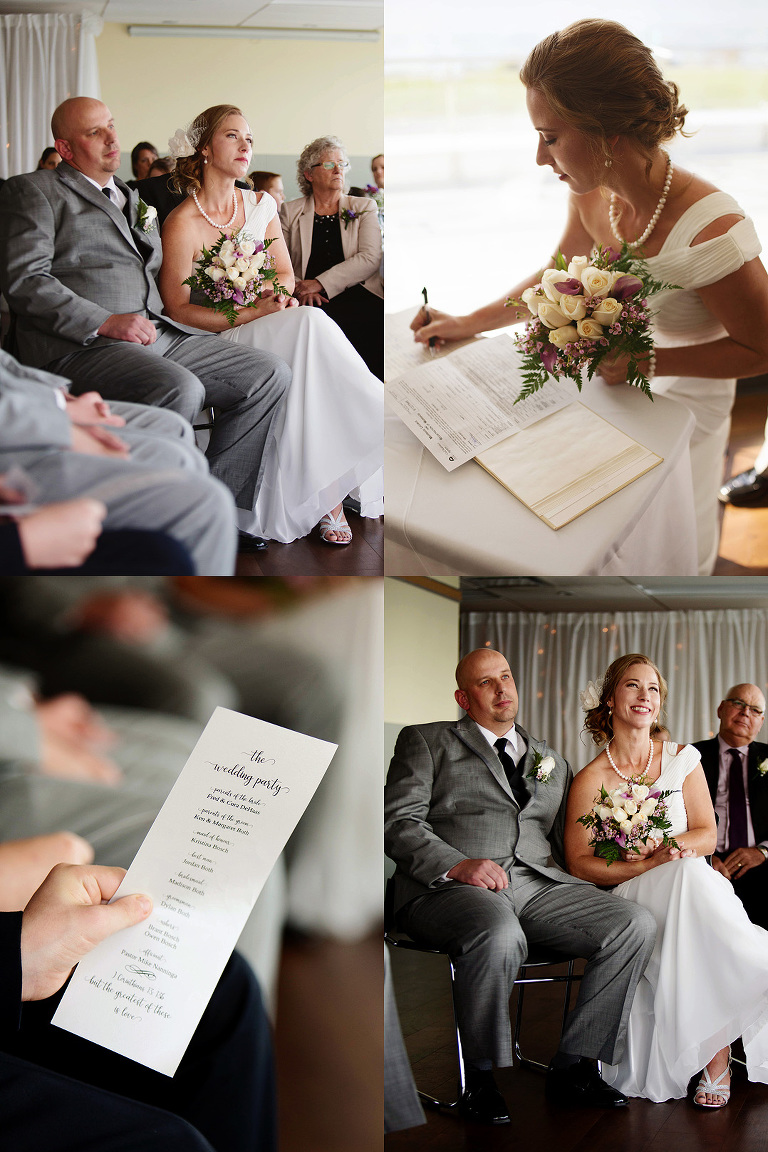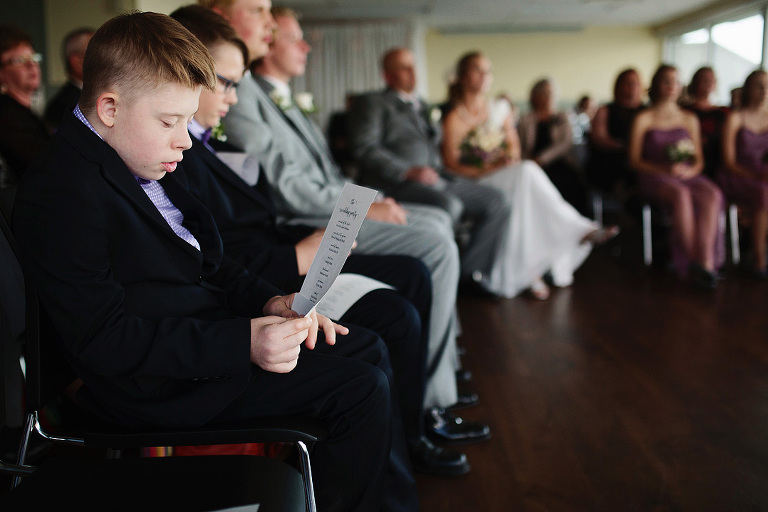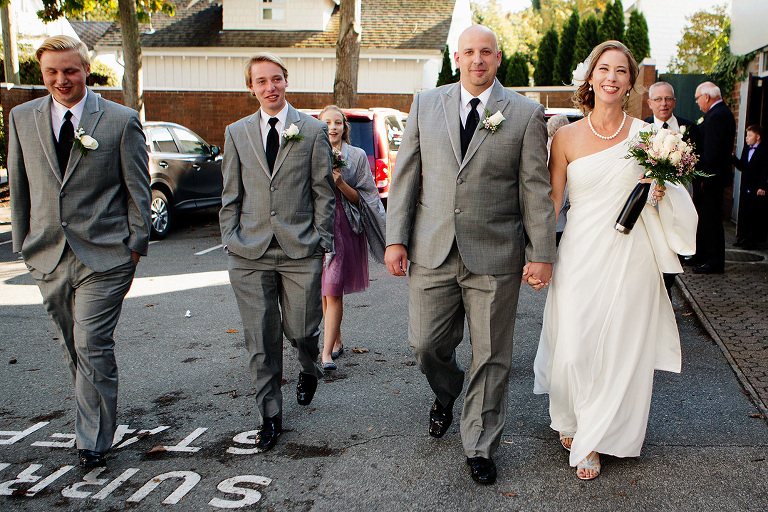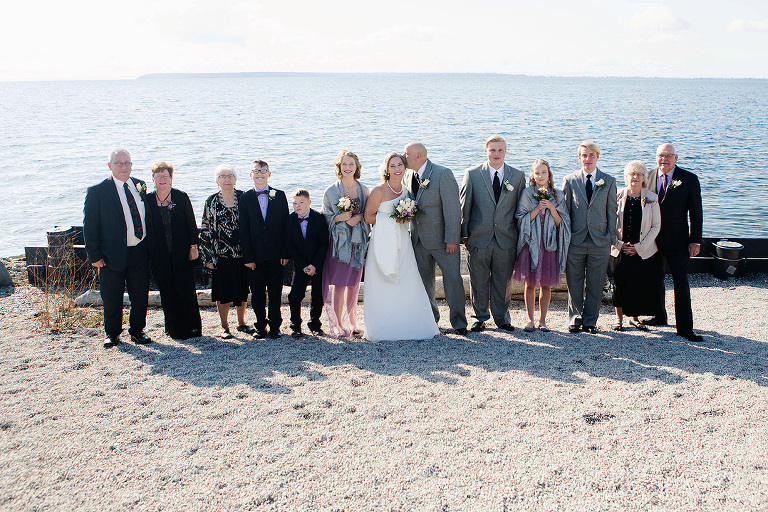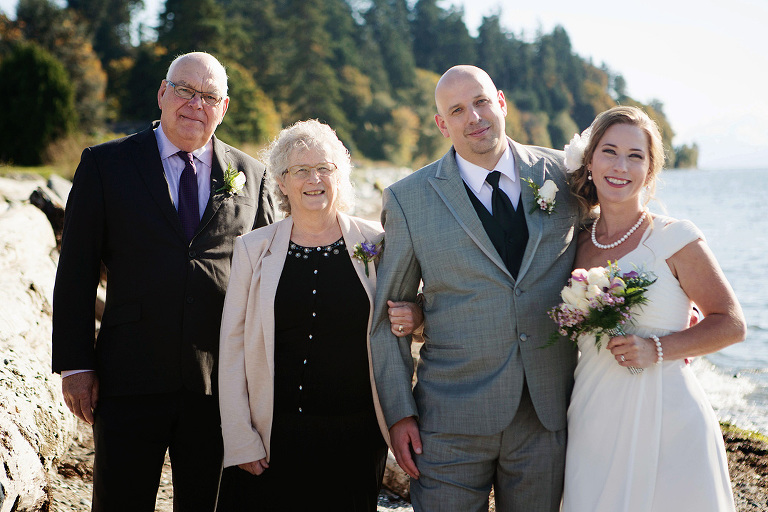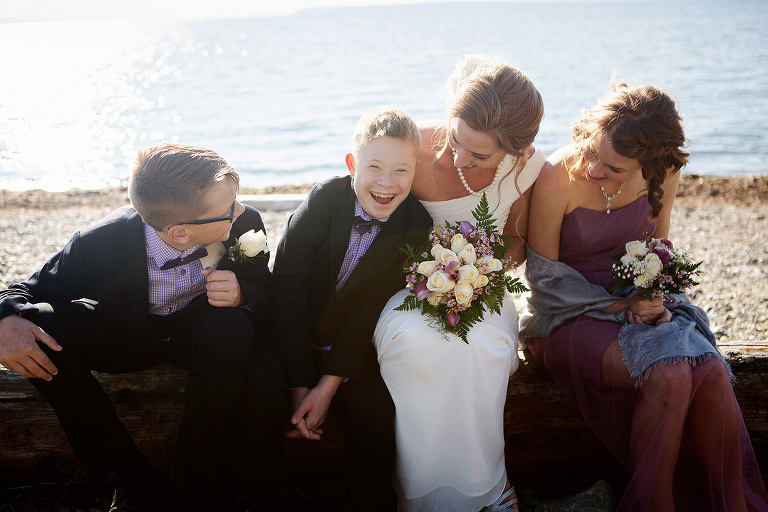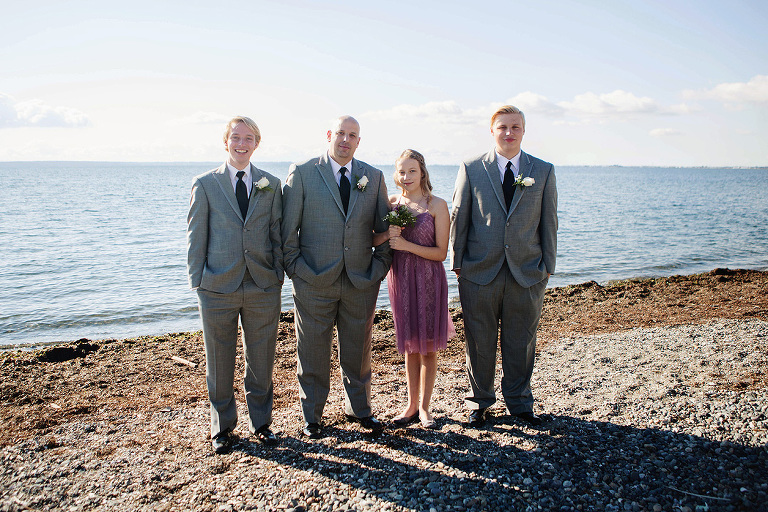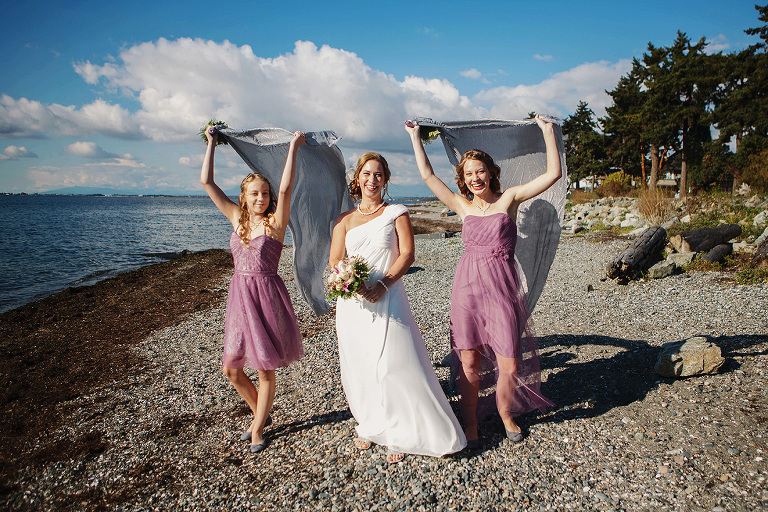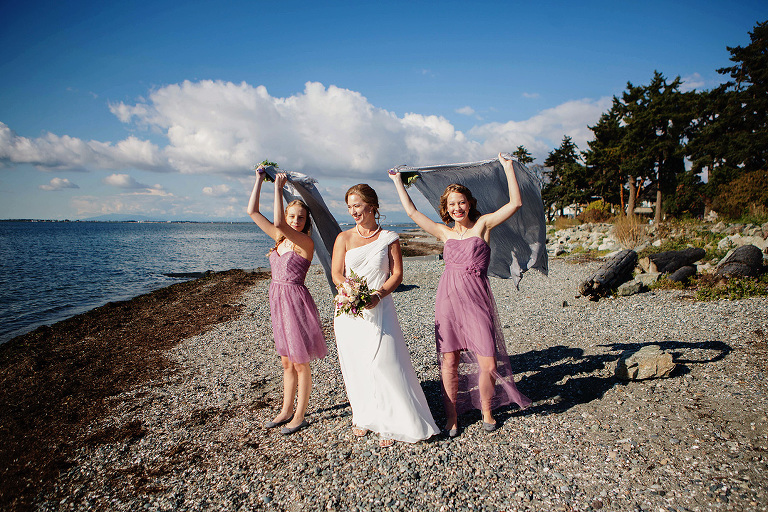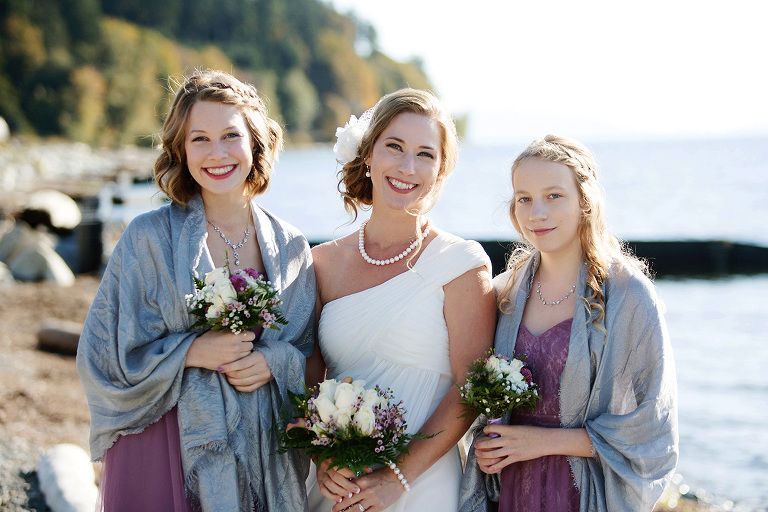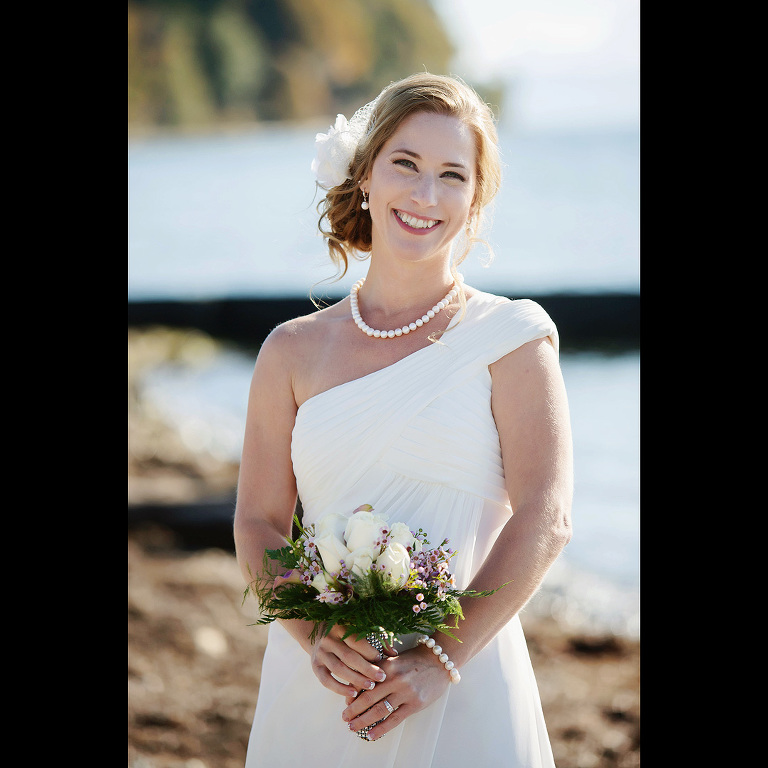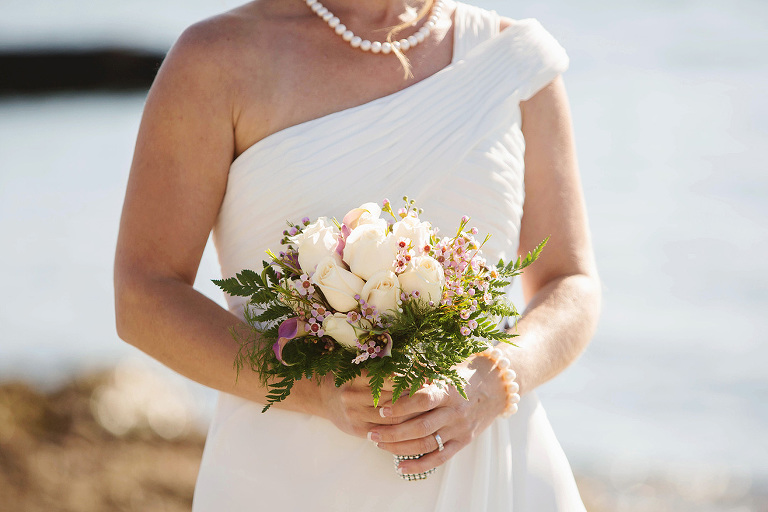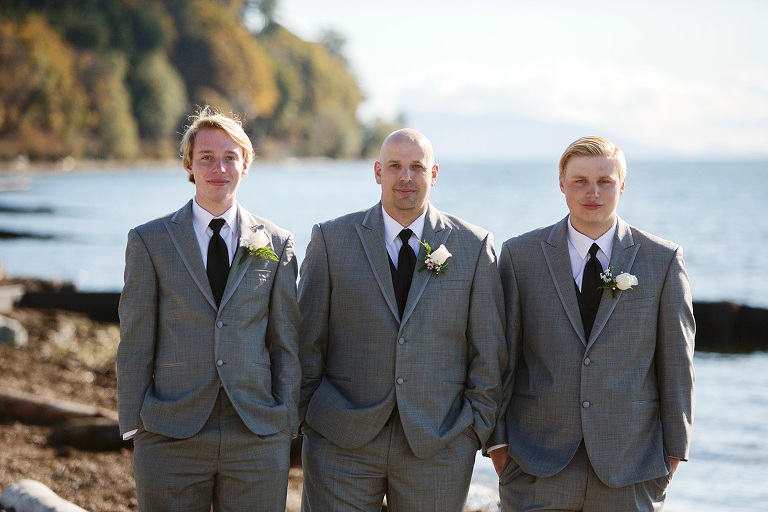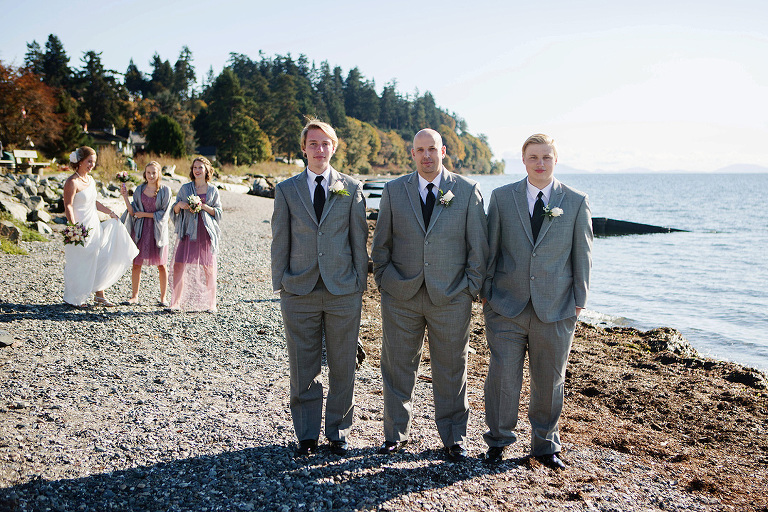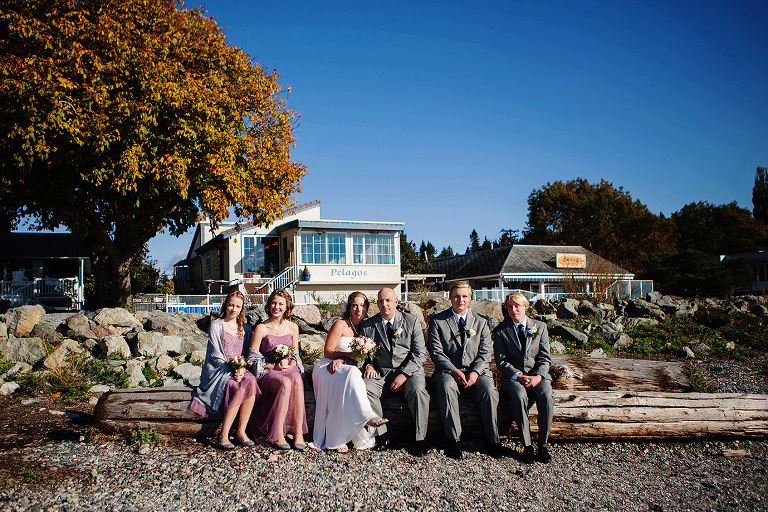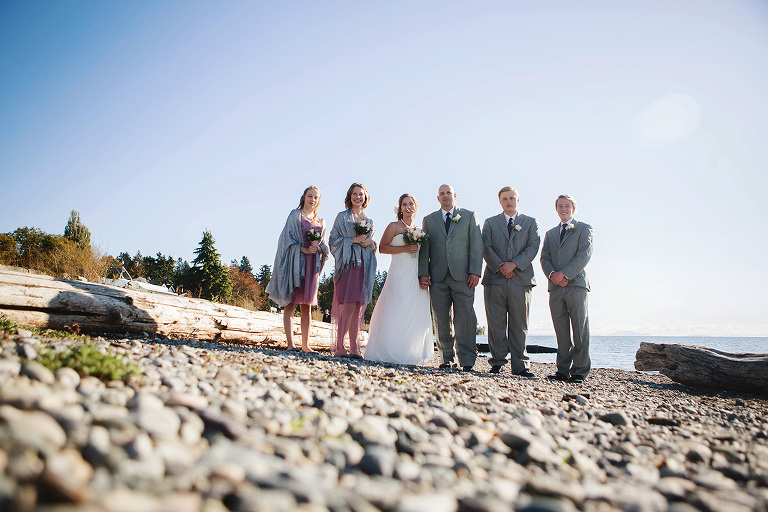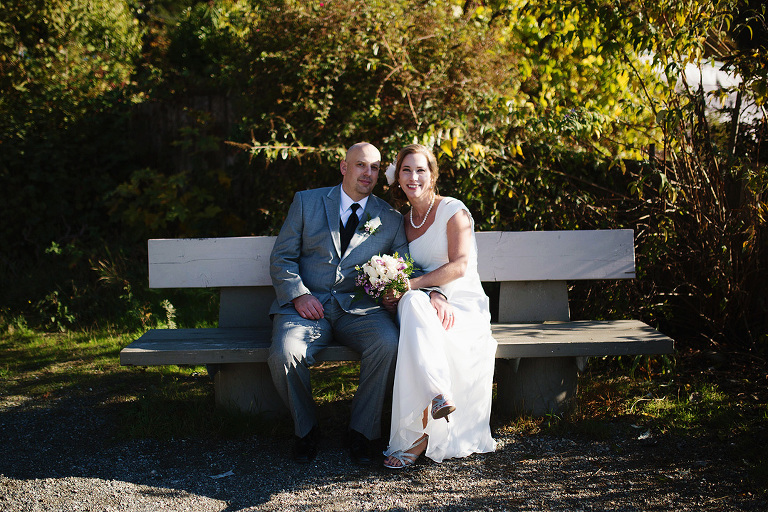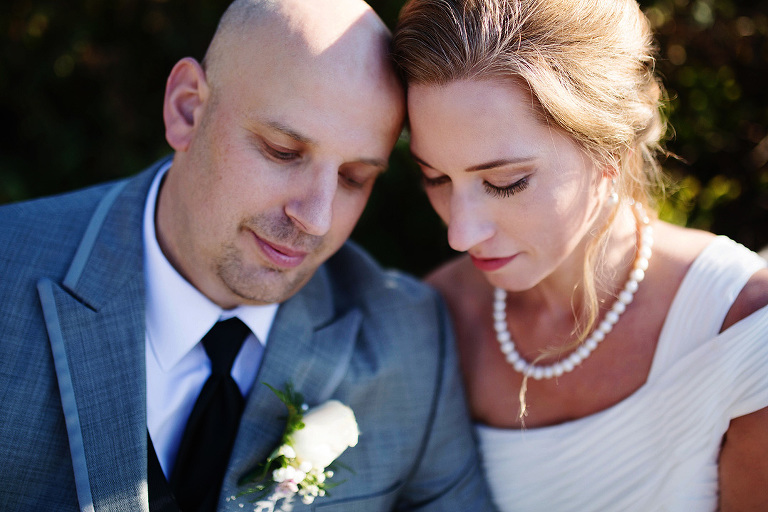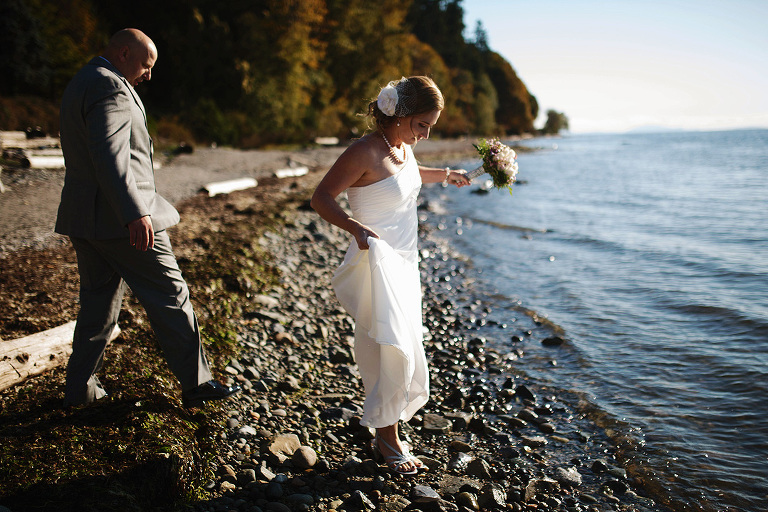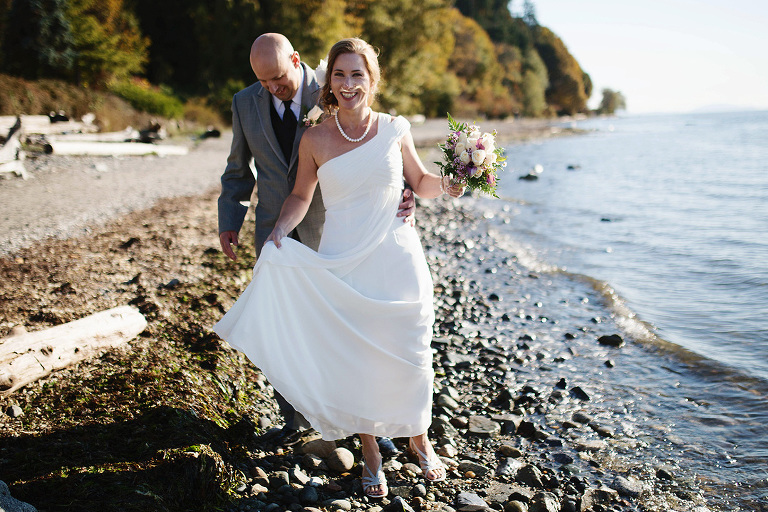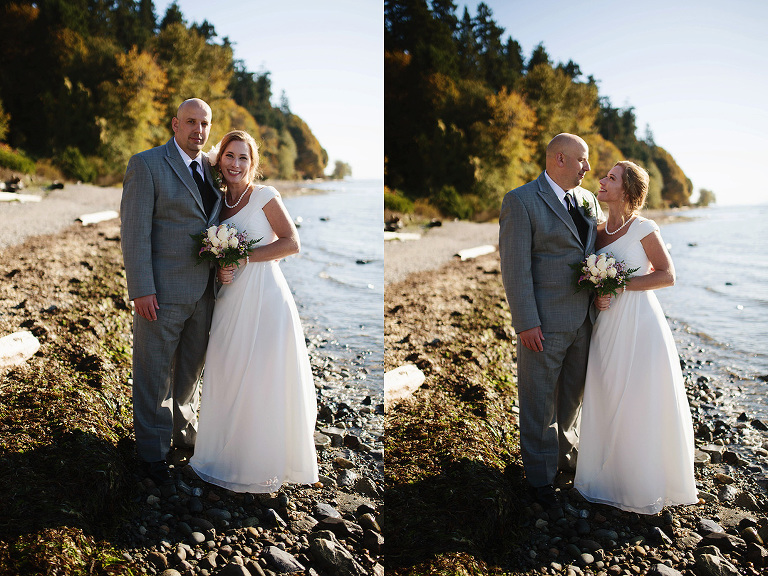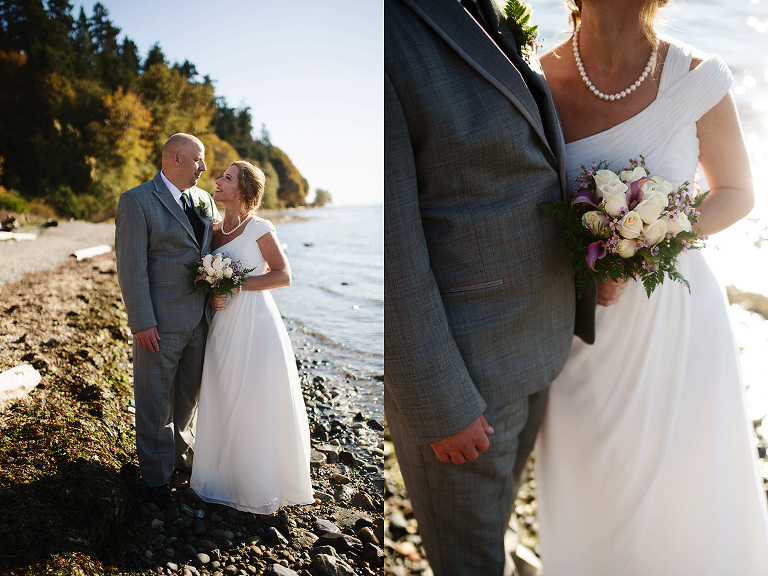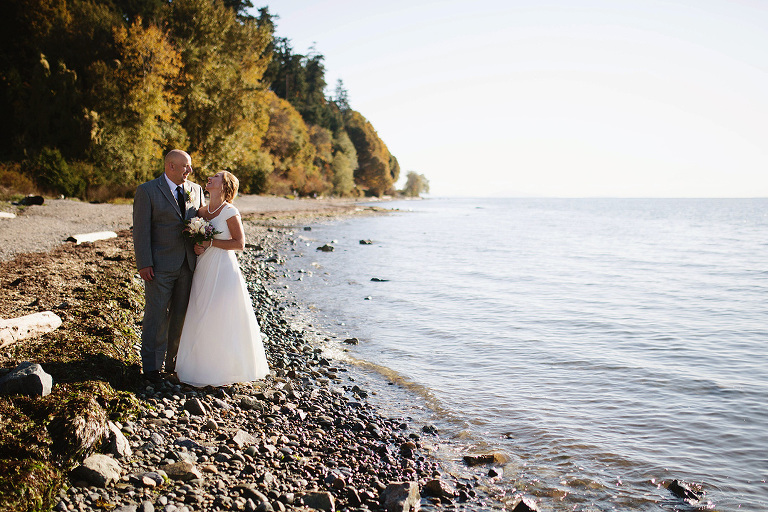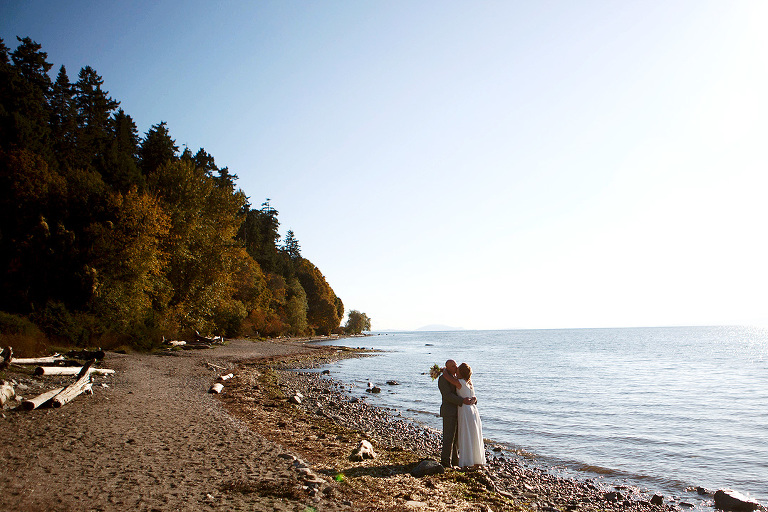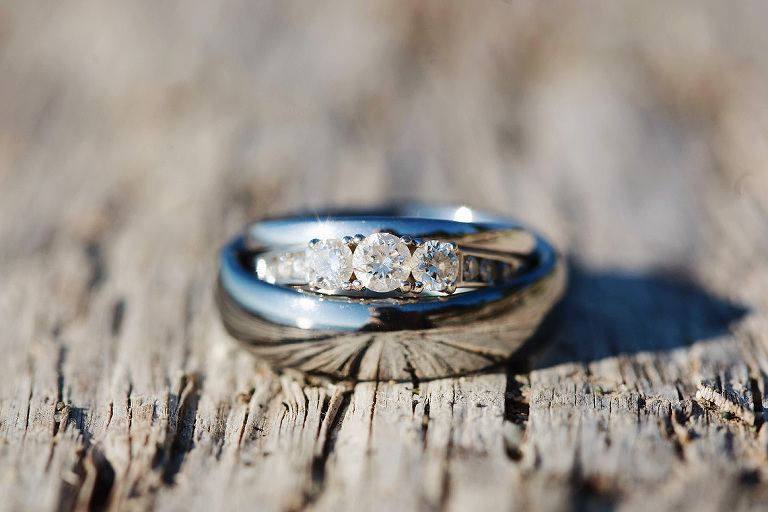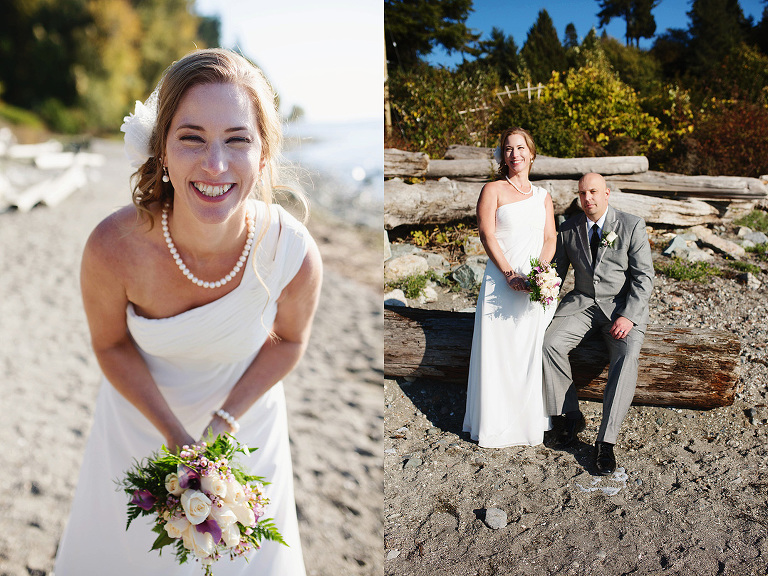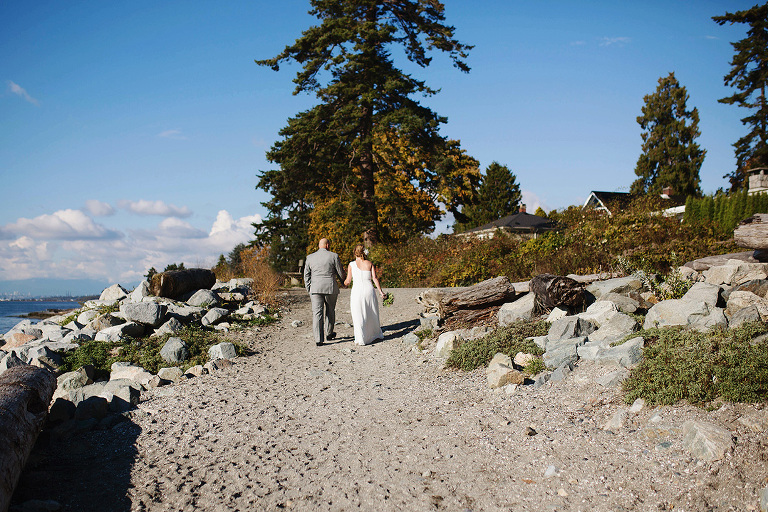 Tim & Petra won a session through an auction for the school a couple years ago. If you've won a session and you haven't collected, these things don't expire. Give me a call and we can make it happen! There must be one or two auction sessions floating around still.
We met at the fort in Fort Langley. We considered sneaking into the fort to get a couple of cool shots on the inside but that log wall round the fort is a little tall. Instead we stayed on the grounds outside and then ventured to the water for a couple of photos. At the end of the session, Abby requested an updated photo of the family on a bench with her peering over and looking at the camera.
This first photo is my one of my favorites! And I love the mix of candid and posed shots we were able to get throughout the session. Thanks so much Tim & Petra!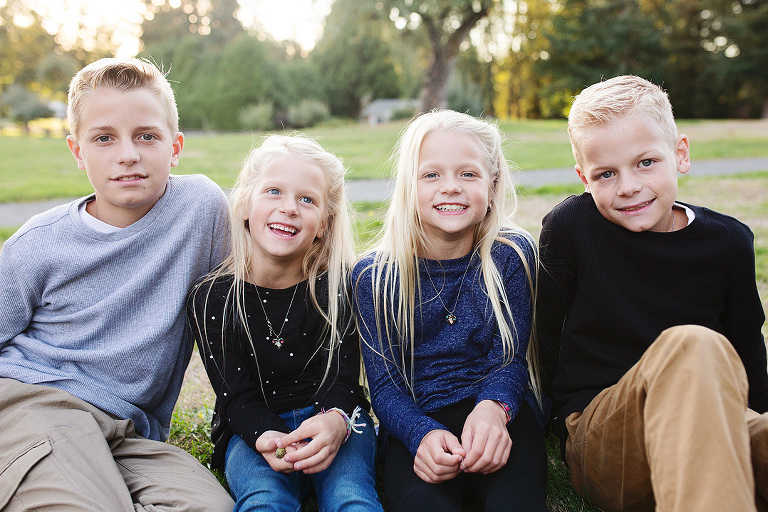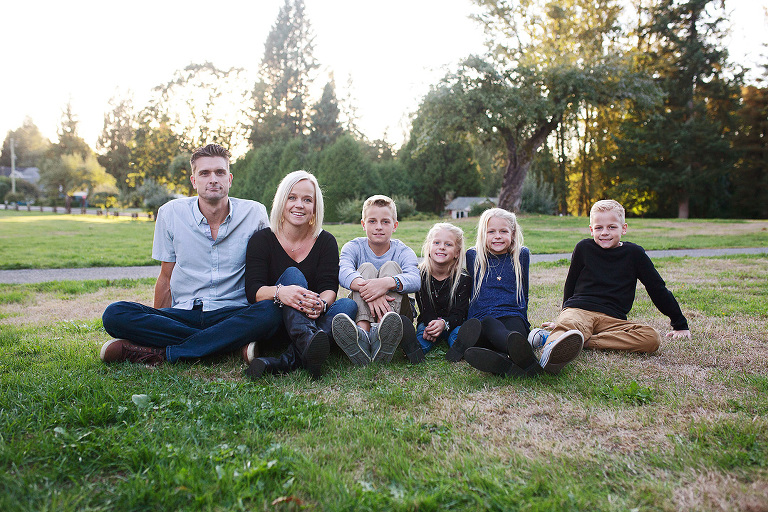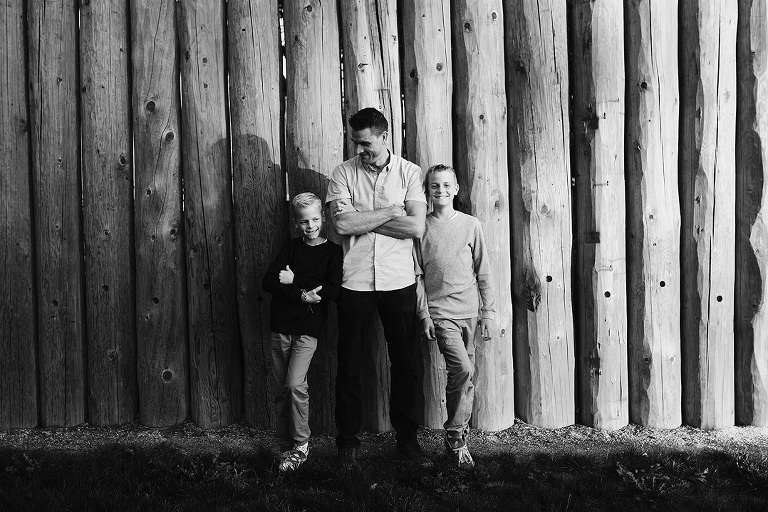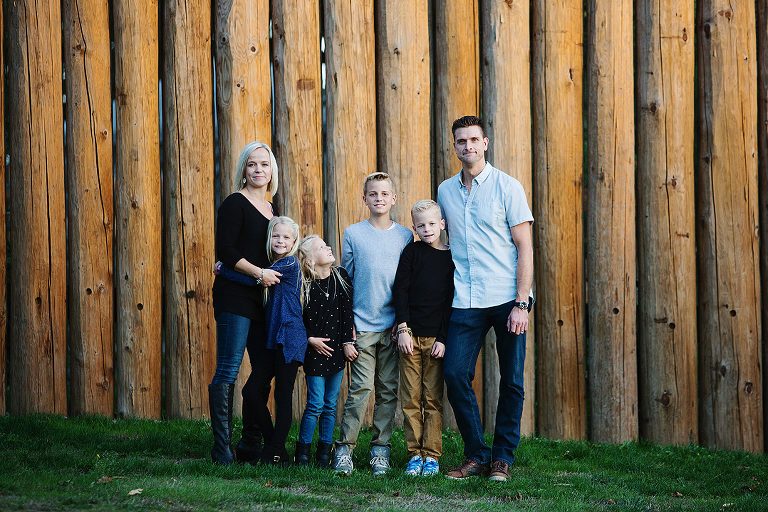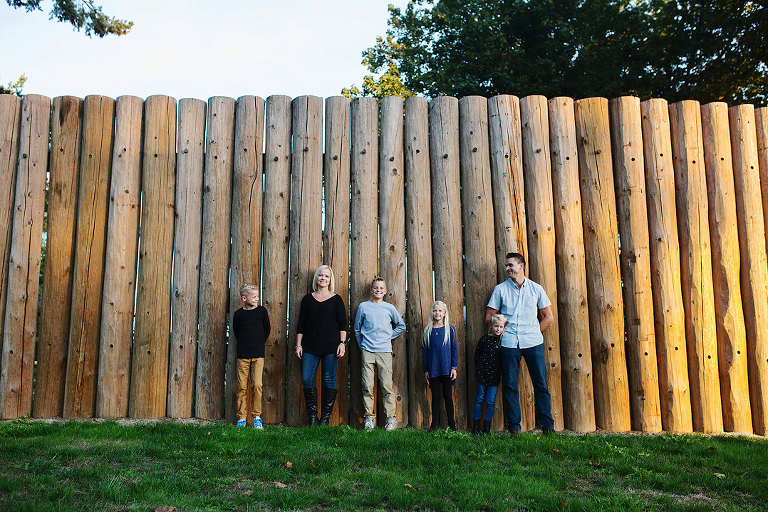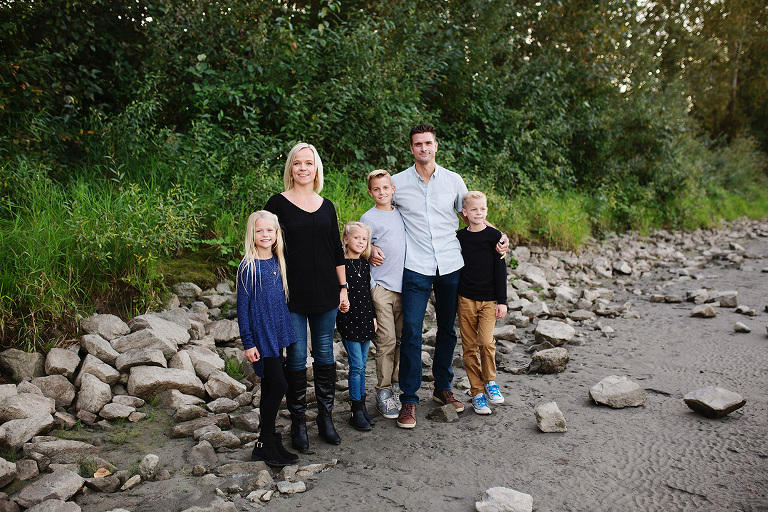 Thanks for looking!
A day filled with love and joy and laughter and a horse, of course!
The Geertsema home is one where you want to wander and look around at all the treasures and collectables. As a photographer, one gets the opportunity to wander and look at all the treasures and no one gives you the side eye. After all the ladies were ready, we headed towards the stable where Josie keeps her horse, Mustang. Brent and Josie shared a private moment of seeing each other at a first look and then we went to take portraits with wedding party and mom and dad and the dog and the horse. Josie fulfilled her dream of galloping on her horse in her wedding dress on her wedding day. Josie is a legitimate horse girl / cowgirl, so it was only fitting! We spent some time at a farm property and then headed to the ceremony. The reception was a hoot as well, and I attended as a guest which was such a generous and lovely touch.
List of Vendors
Hair: Lauren Vanderhorst
Makeup: Katelyn Schouten
Wedding Dress: David's Bridal
Bridesmaid dresses: David's Bridal
Ceremony: Aldergrove Canadian Reformed Church
Reception: Abbotsford Legacy Sports Centre
Flowers: Jenise Hollar
Invitation design: Connie Bysterveld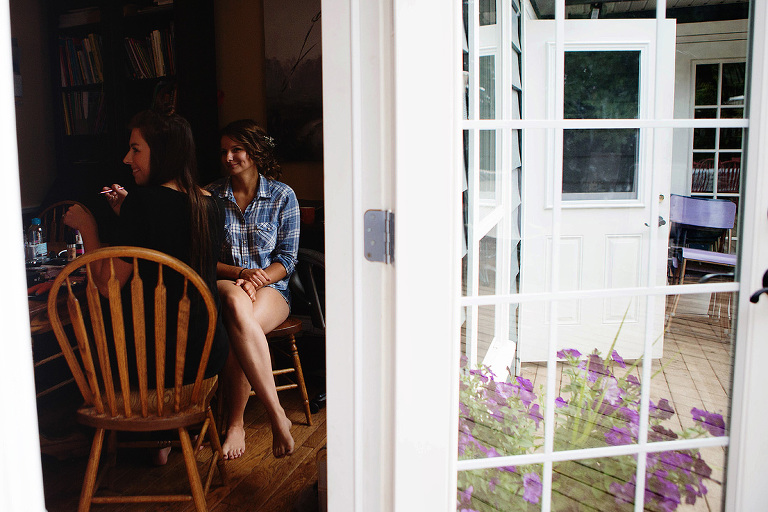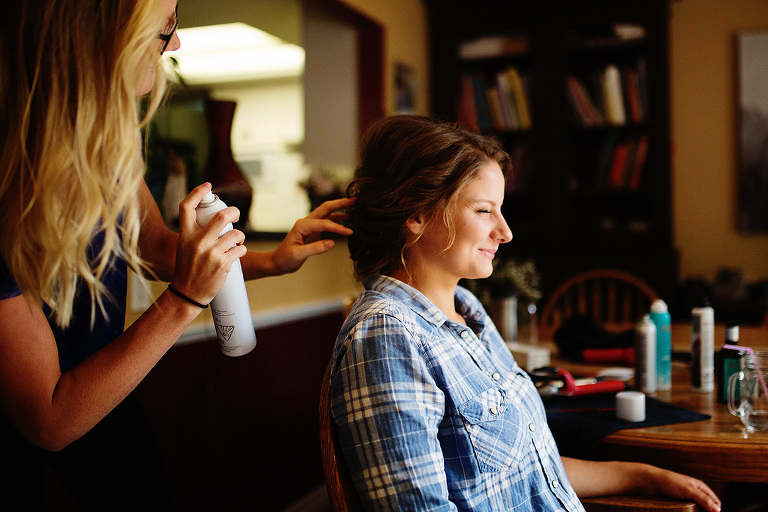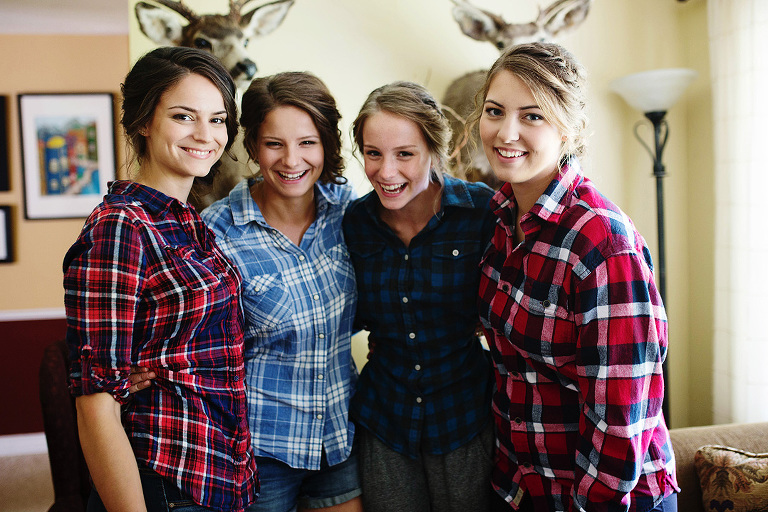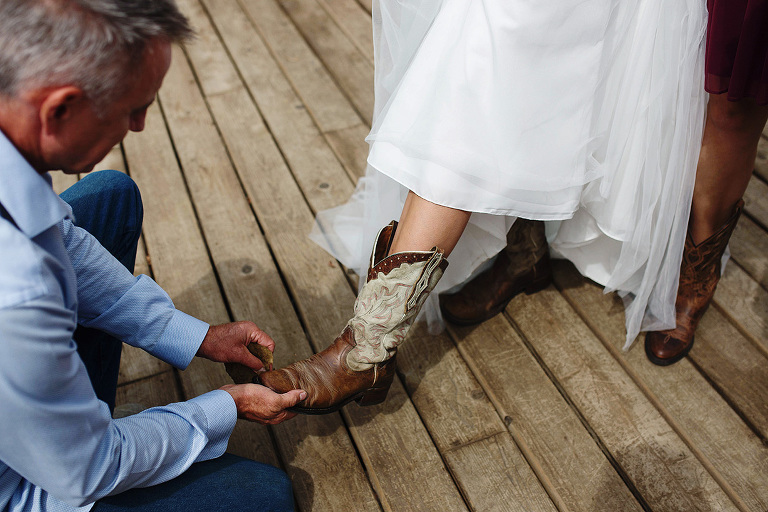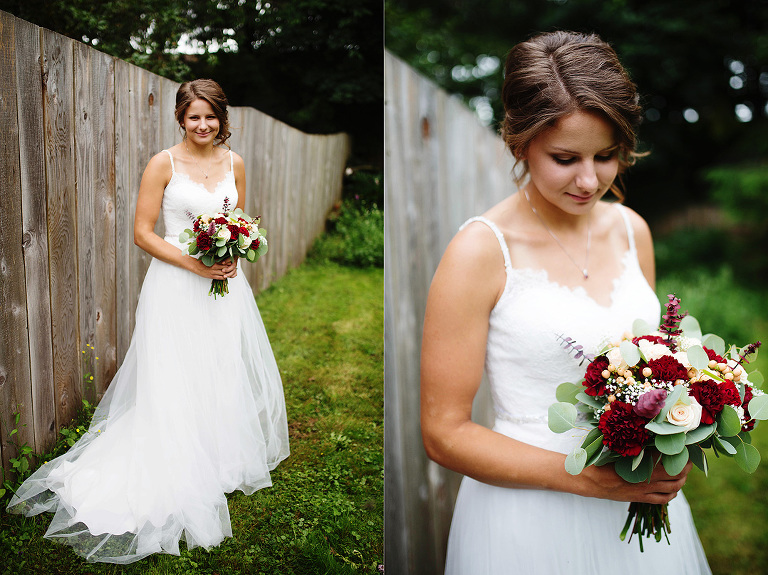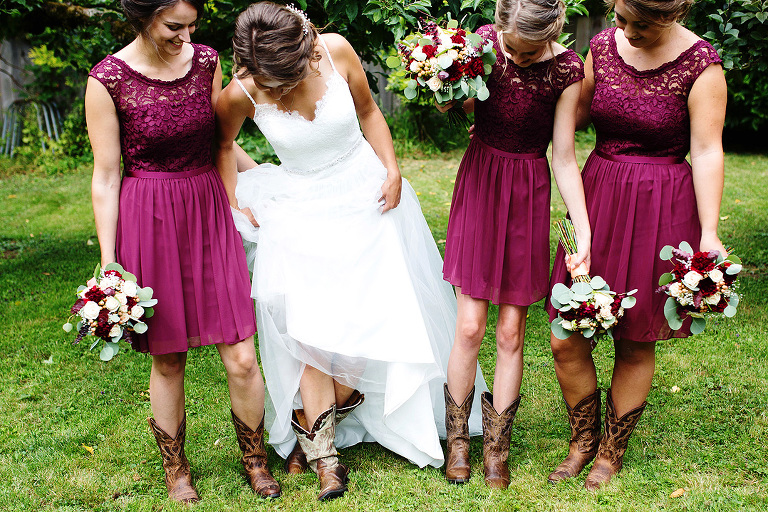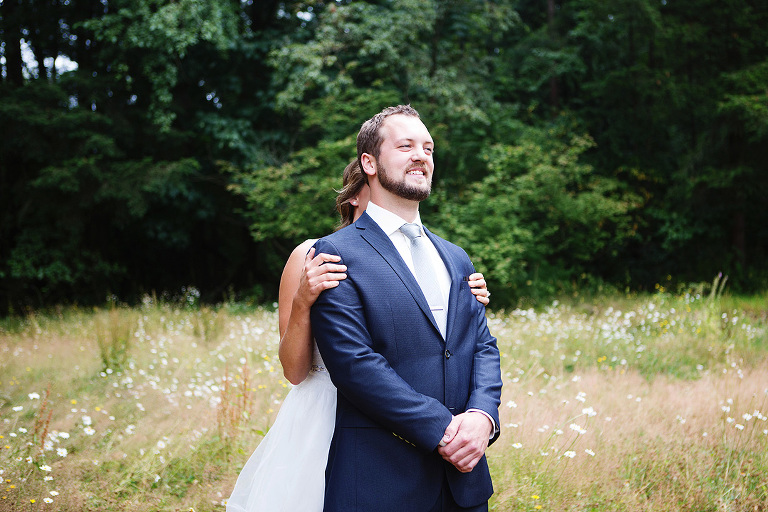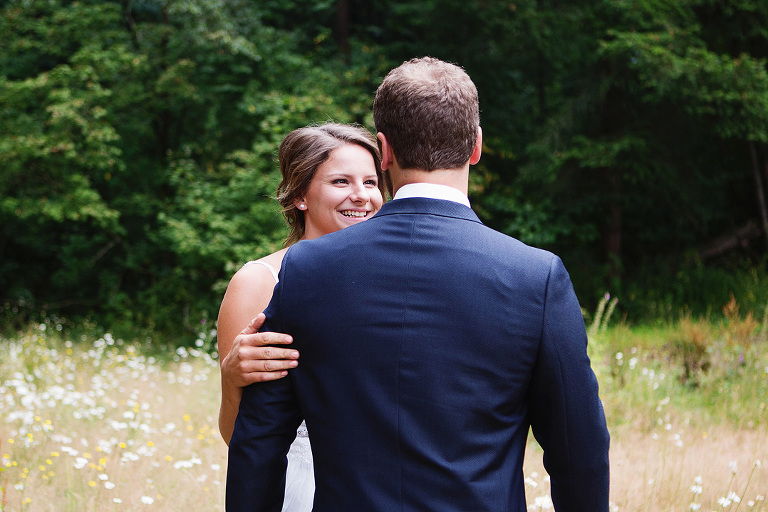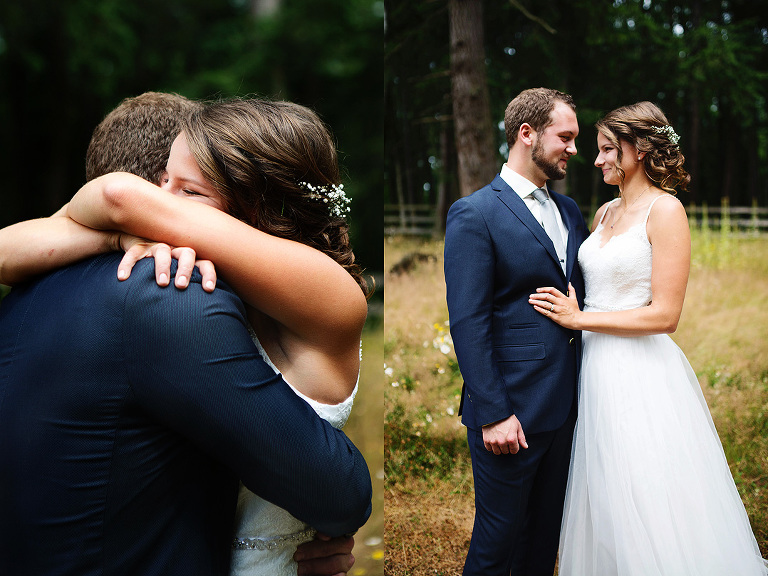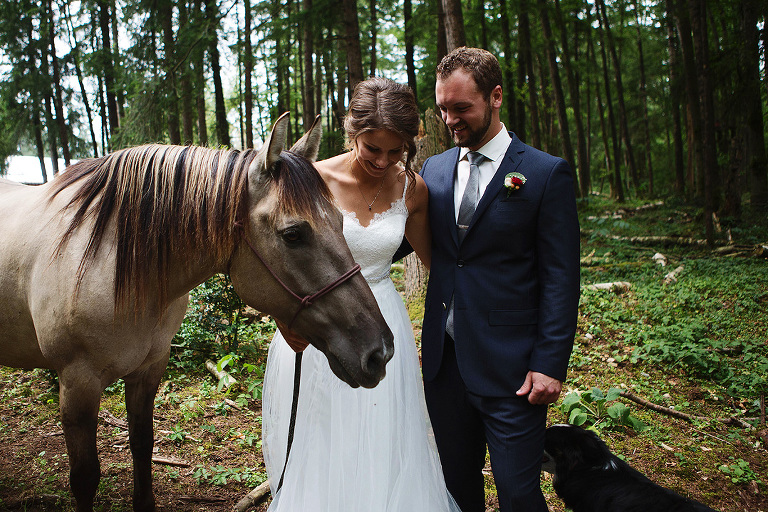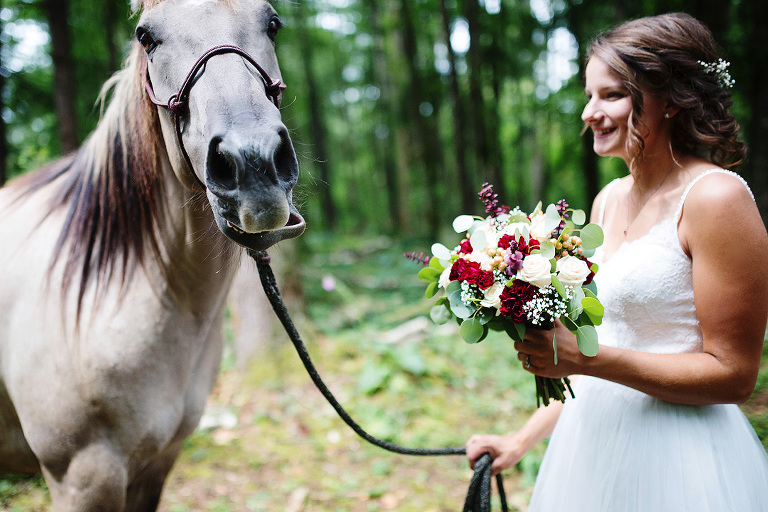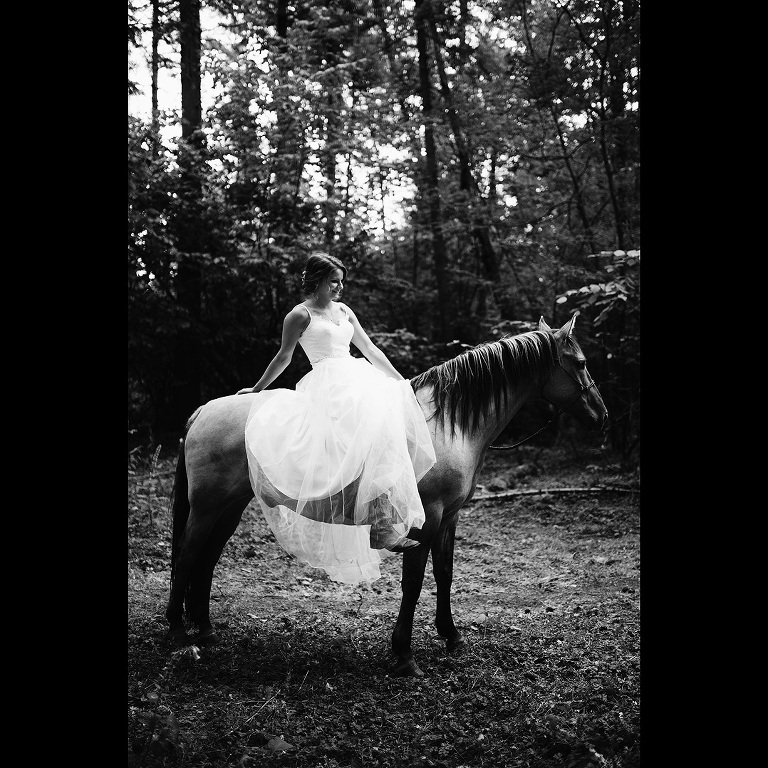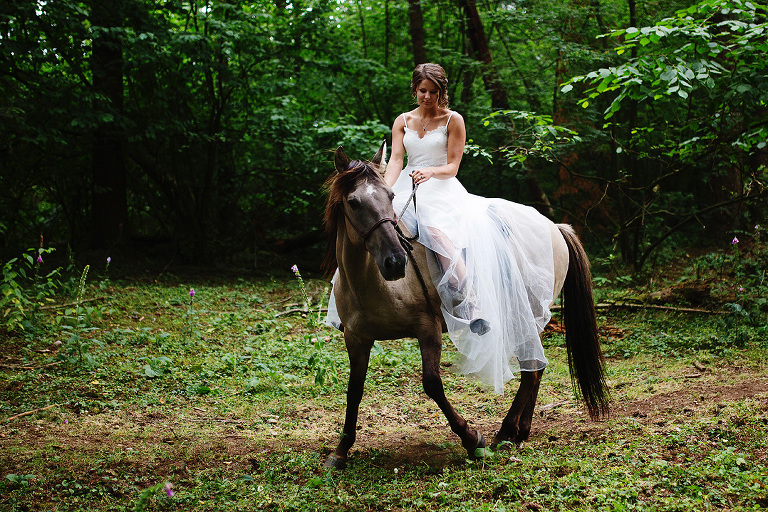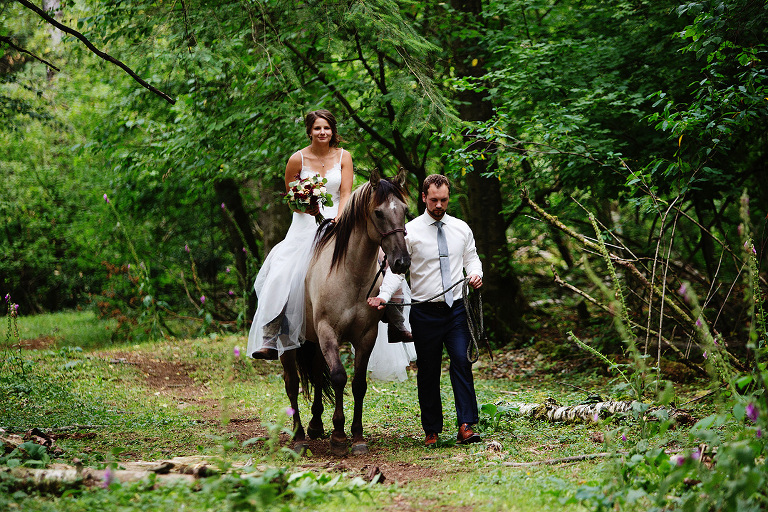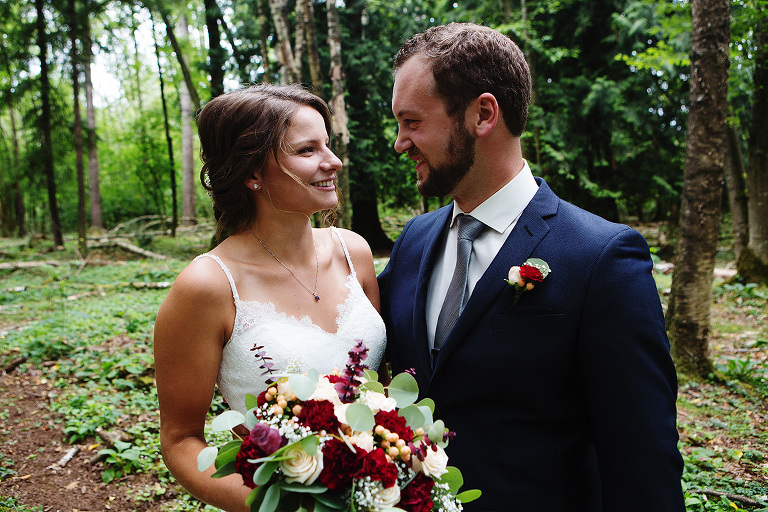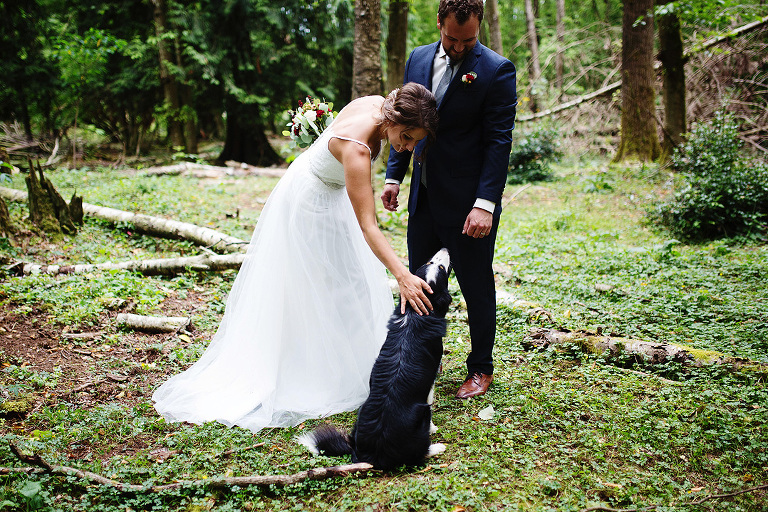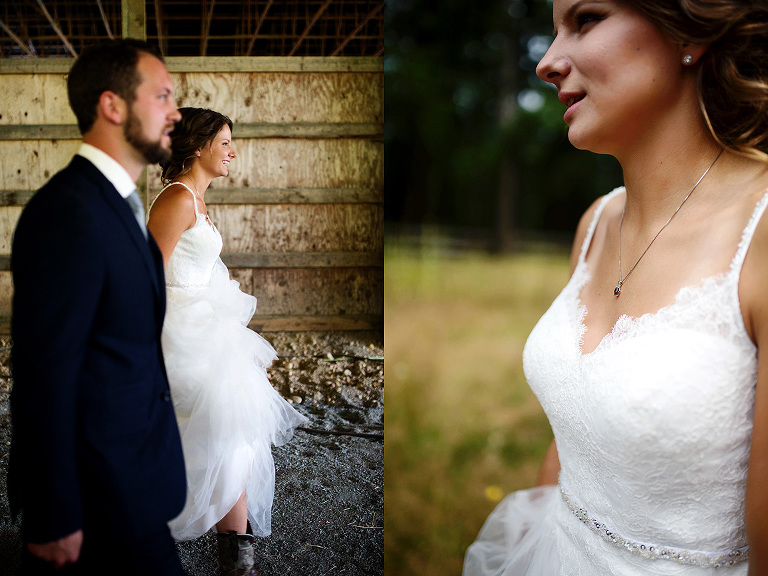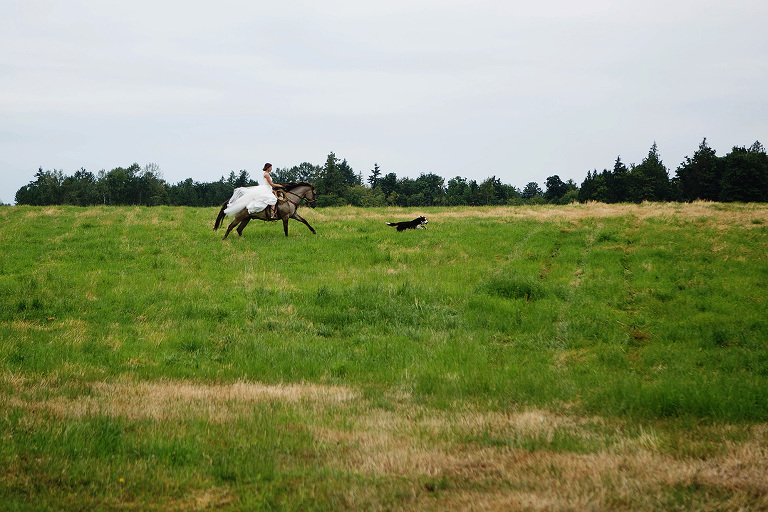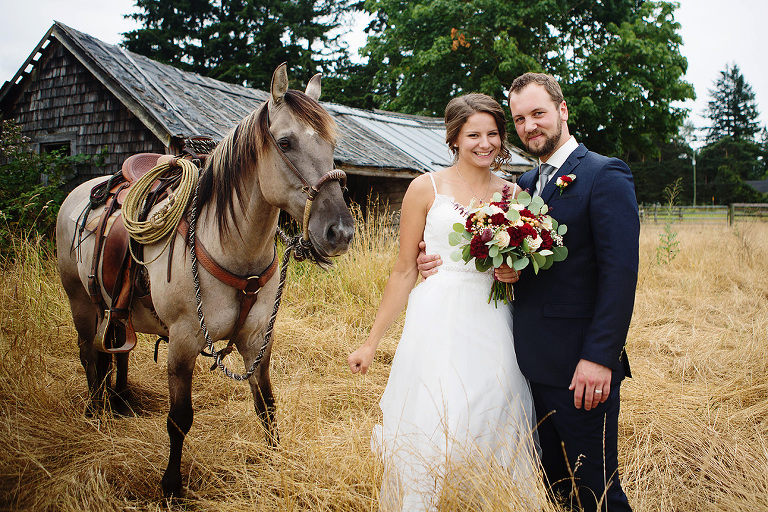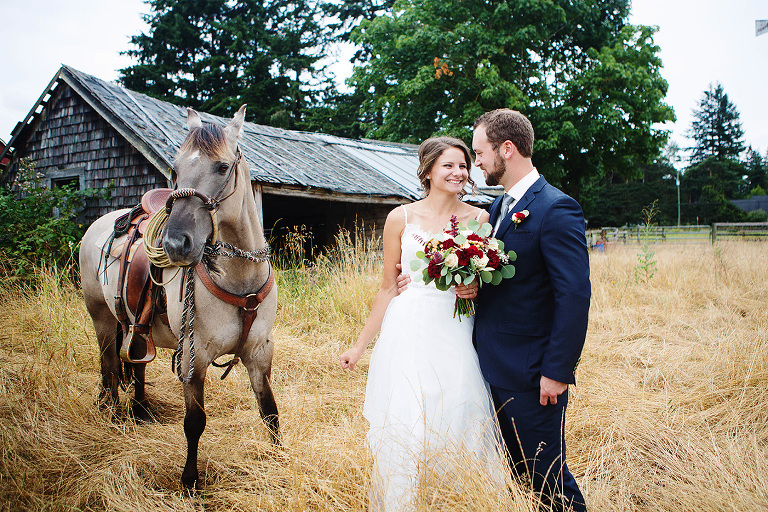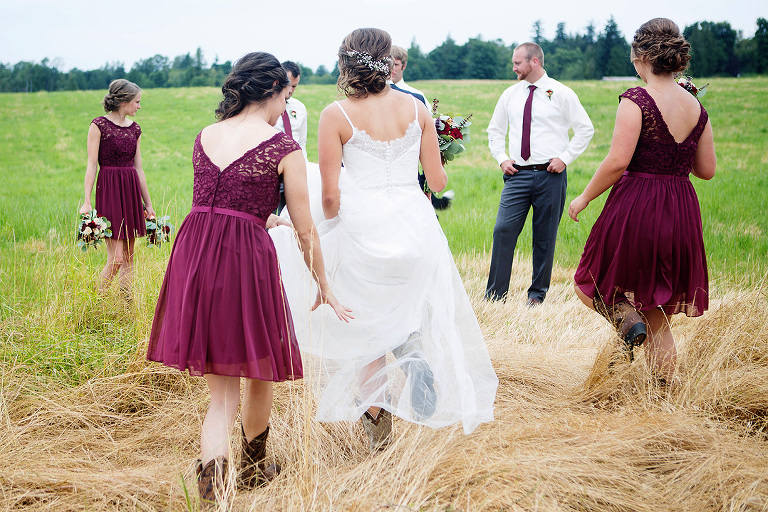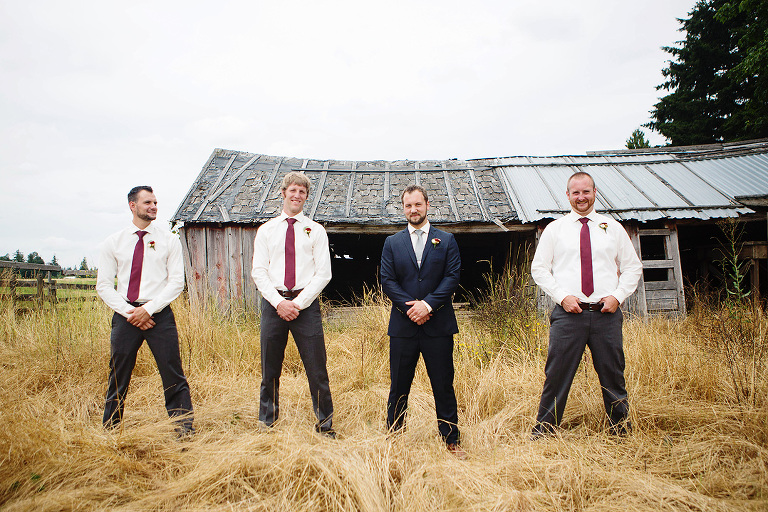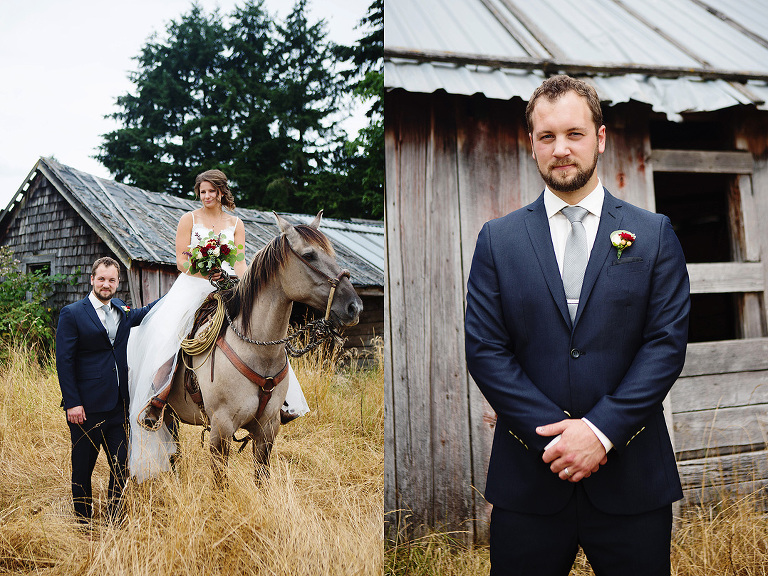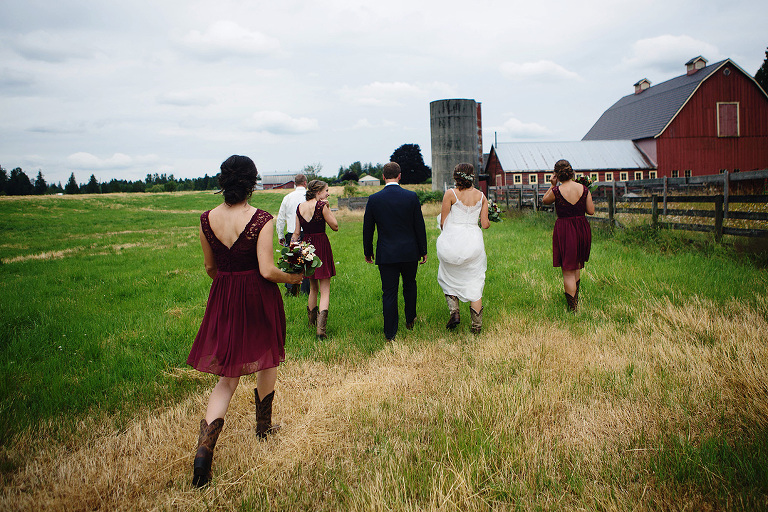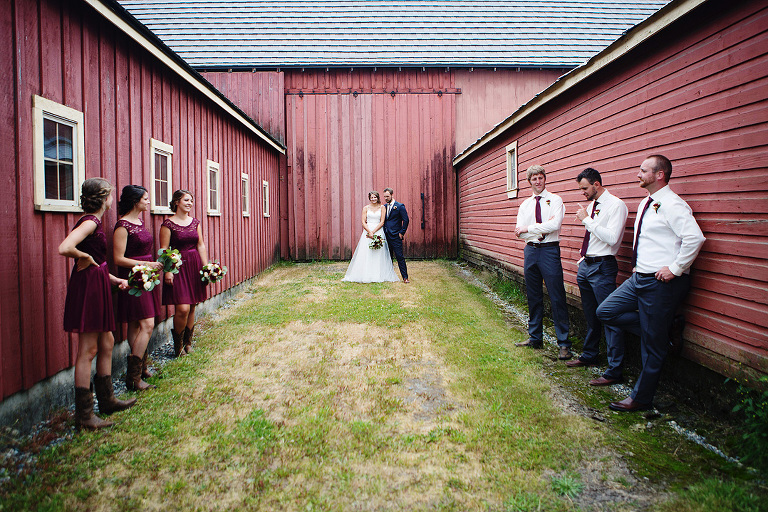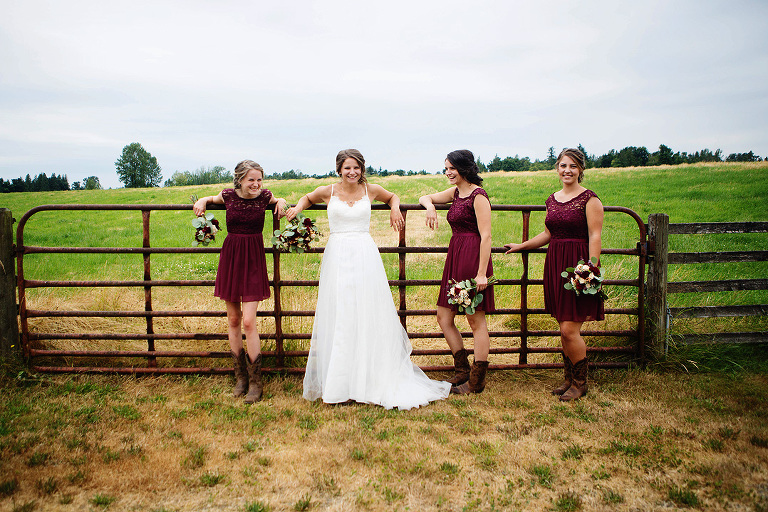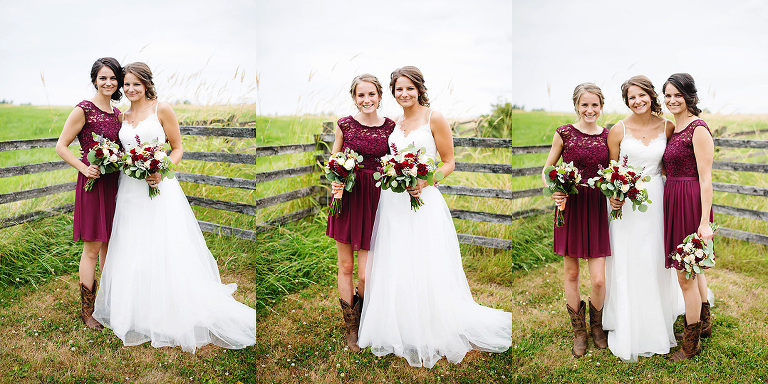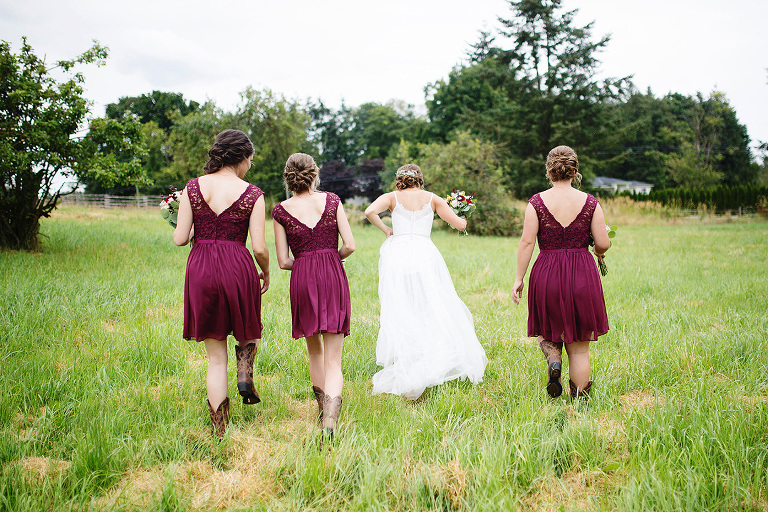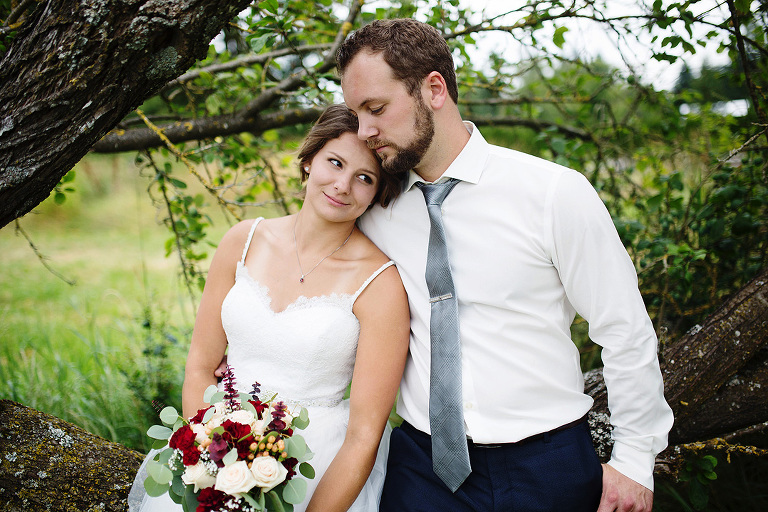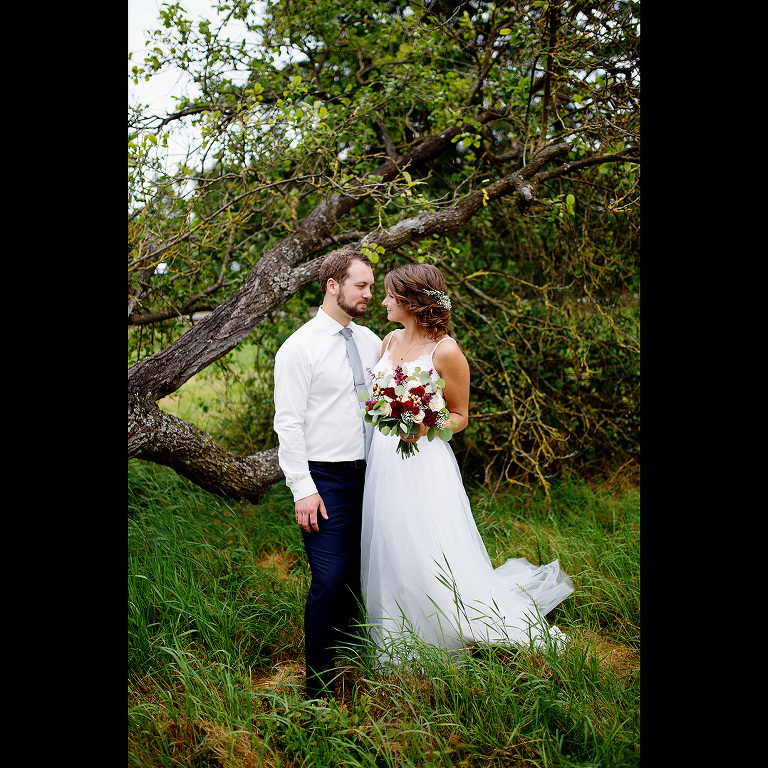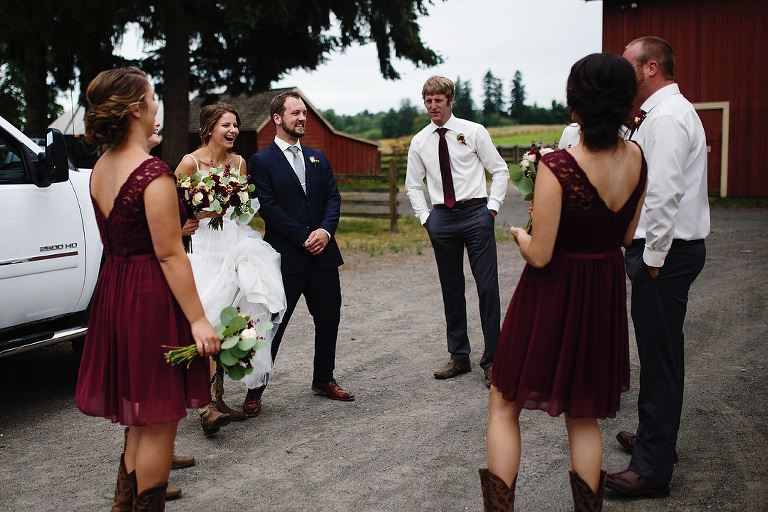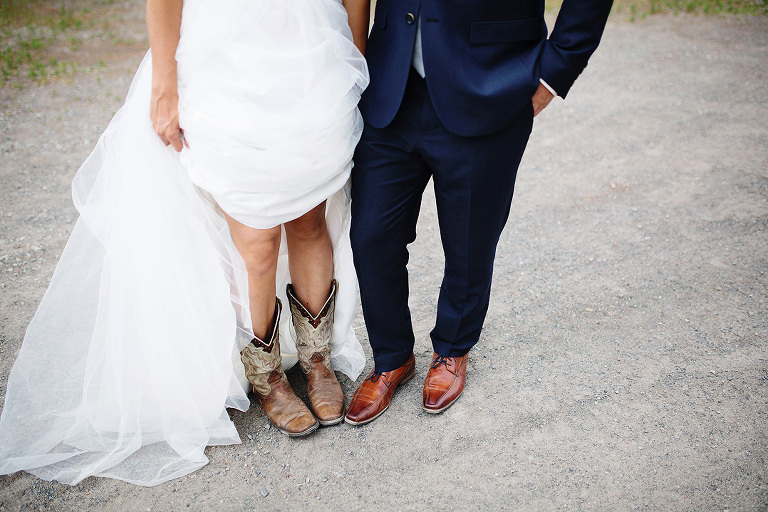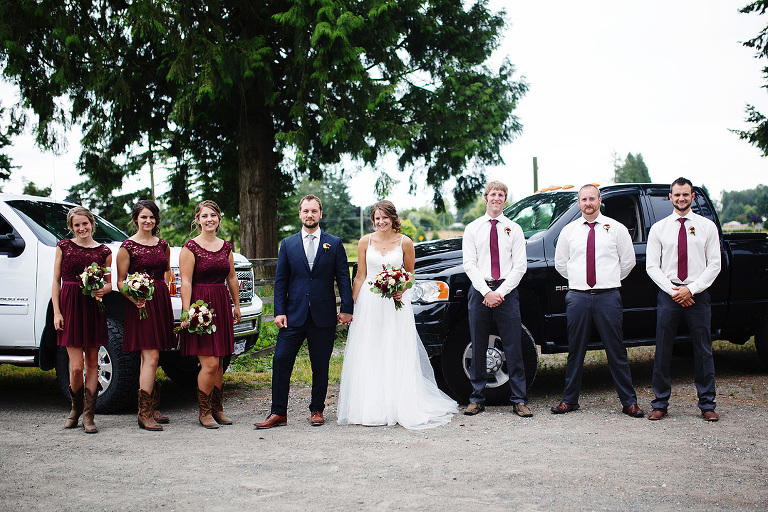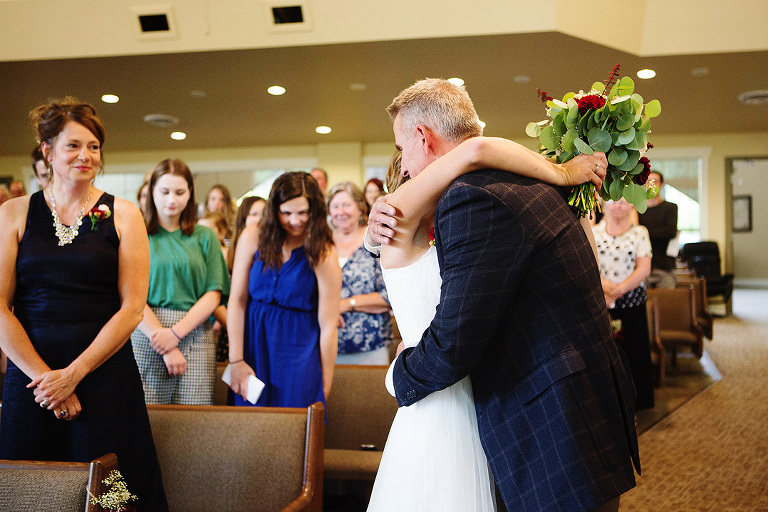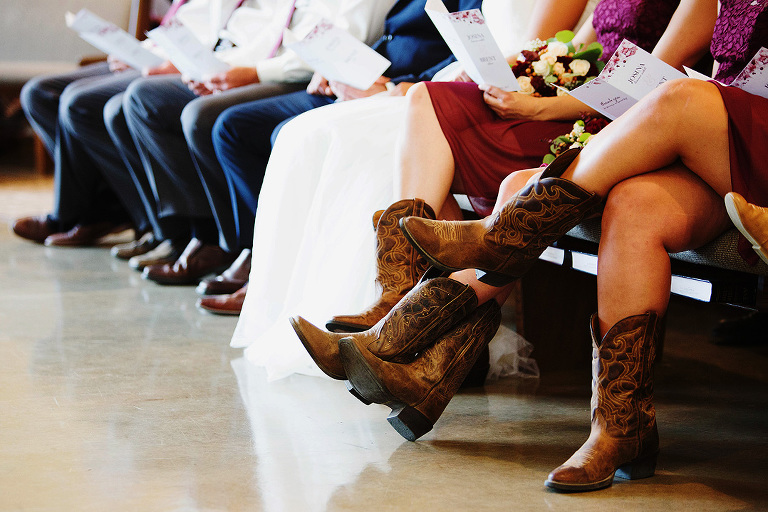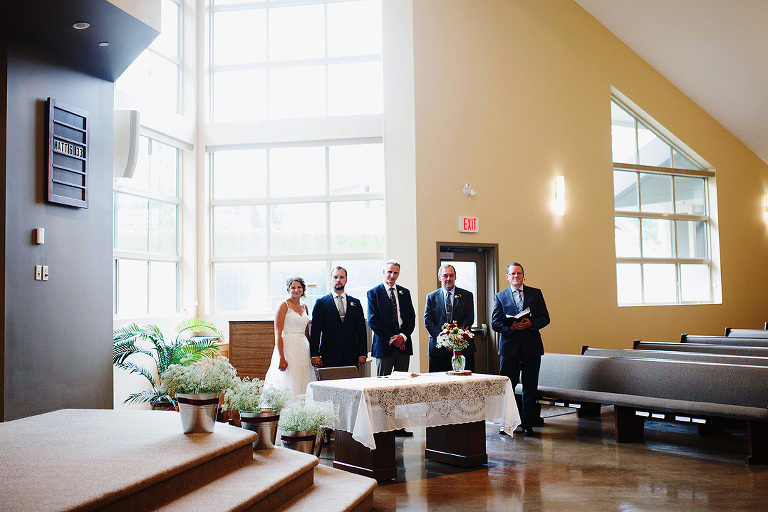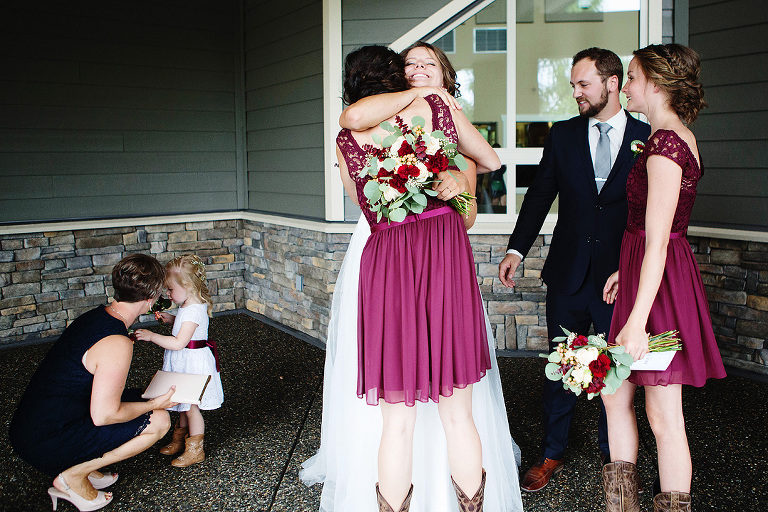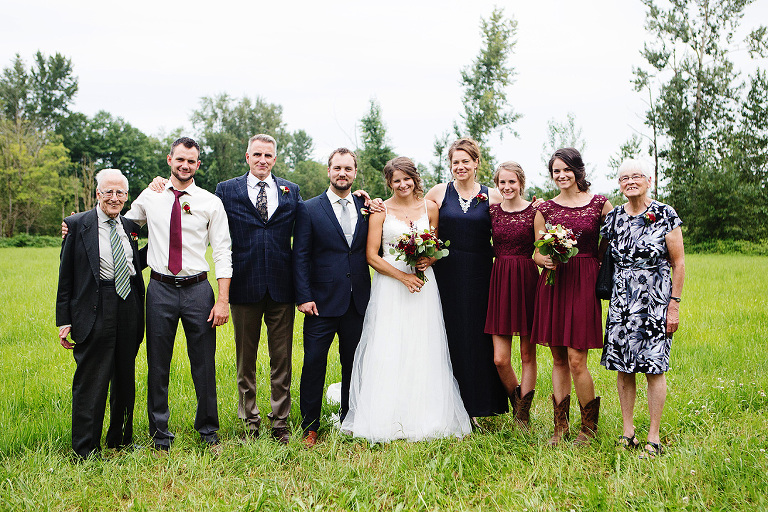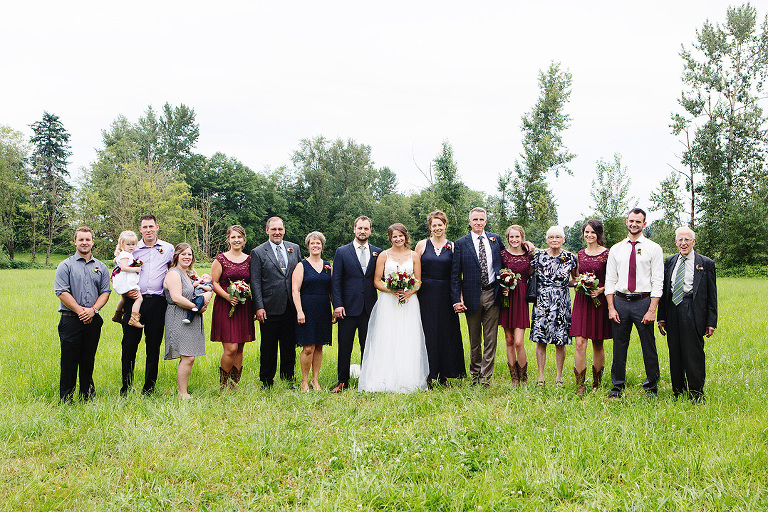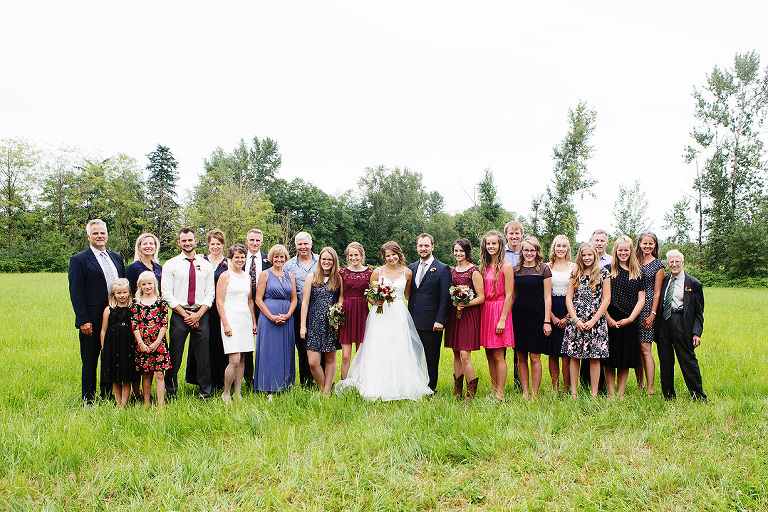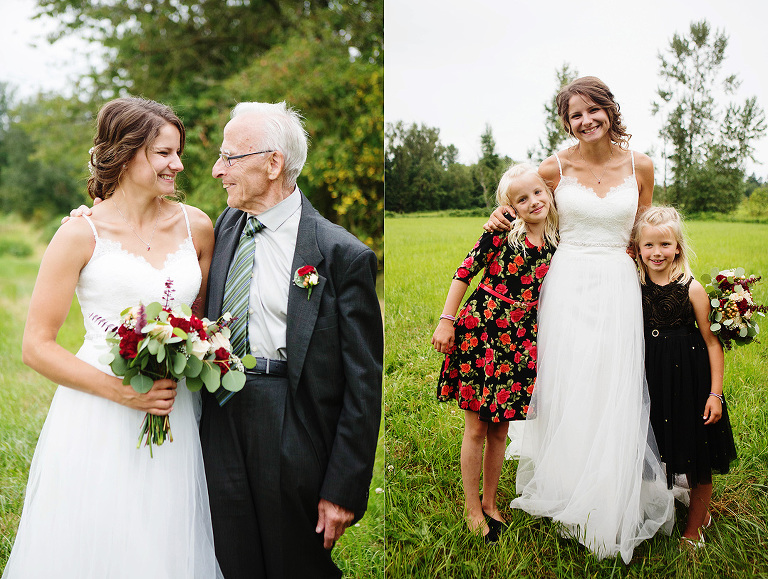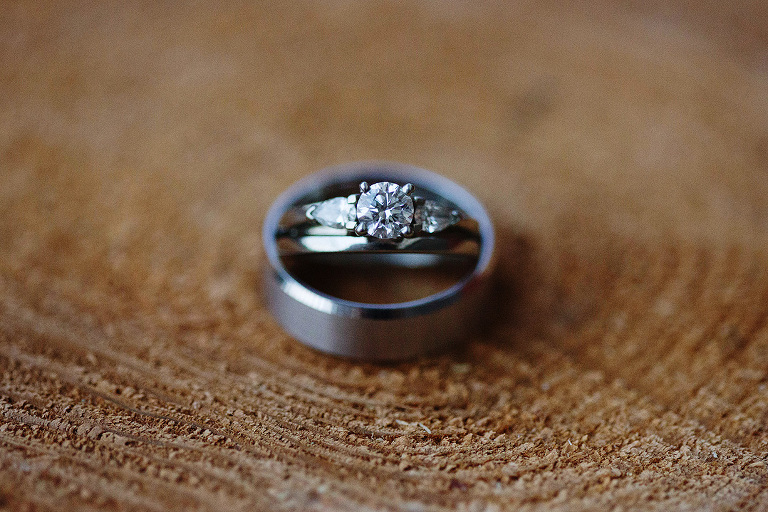 After a session like this one, it's confirmed once again that I love taking extended family photos. For any family, there is so much work involved in getting everyone's schedules matched (family members live in 3 different countries!), but they already had a date set to be together which eliminates a lot of scheduling conflicts. It is a pretty big deal (to me) that they chose to have family photos during that small window of time.
A session like this takes about 2 hours and I'm taking photos almost the ENTIRE time (minus set up time for the larger groupings) so there are a LOT of photos to edit and work through. The family really got into taking photos and I was snapping past sunset — which is my favorite time of day!
Somewhere there is a video of the awesomeness and antics of getting the grandkids to smile – I mean 7 grandchildren ages 5 and under is tricky!
Bert and Linda, it was an absolute pleasure to photograph your family. I expect that your family will grow grow grow in the next decade!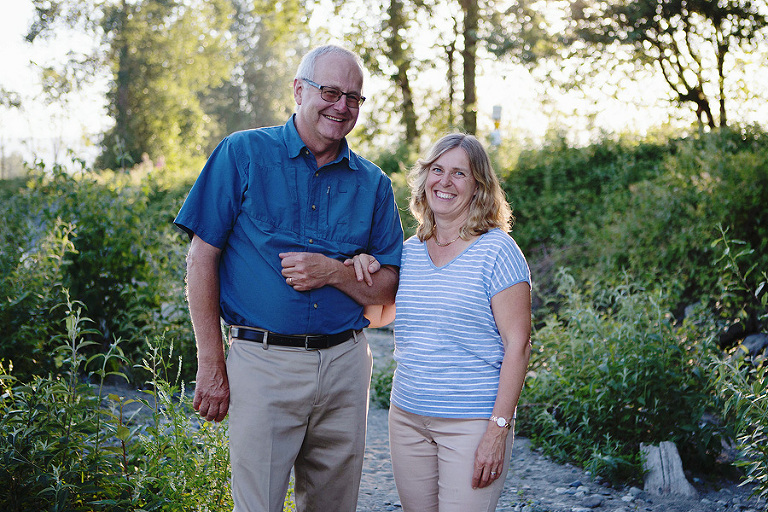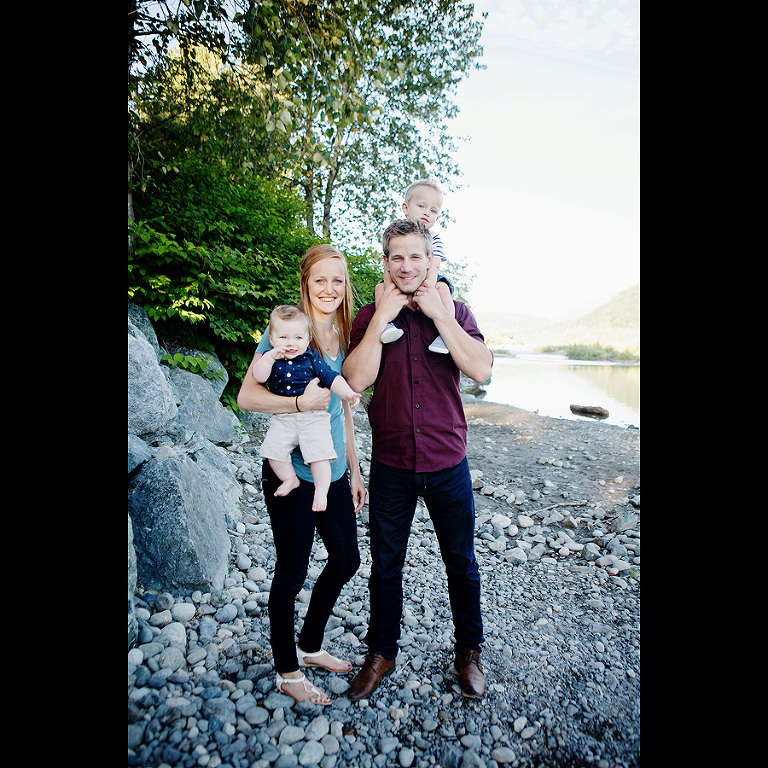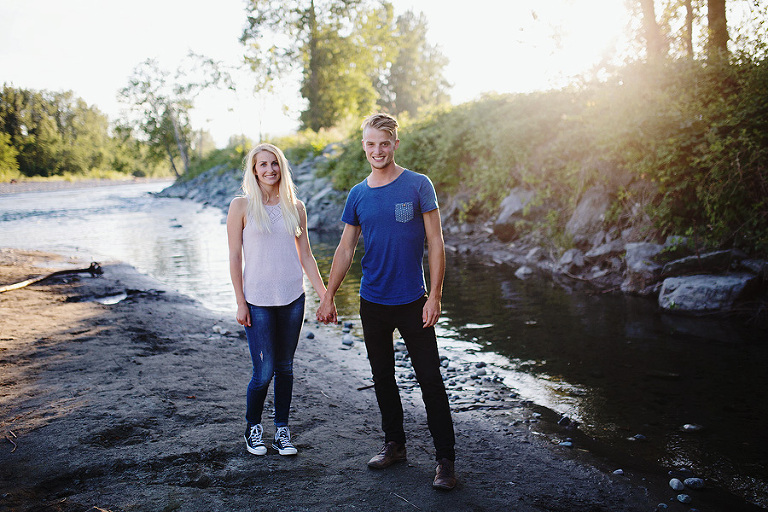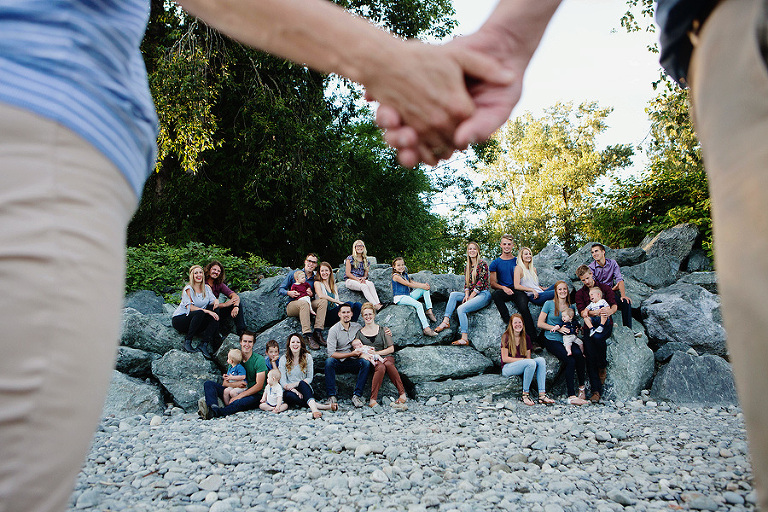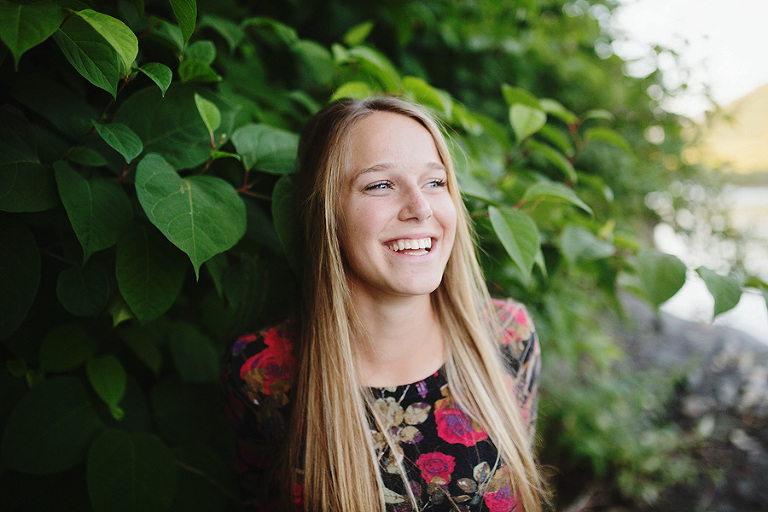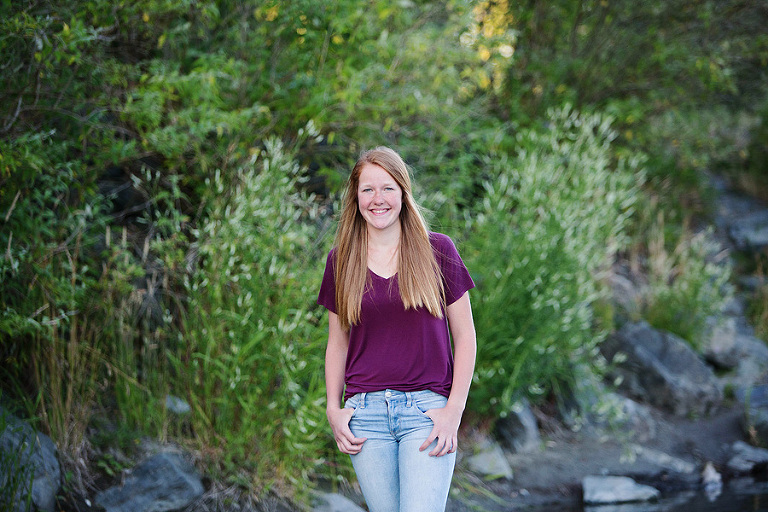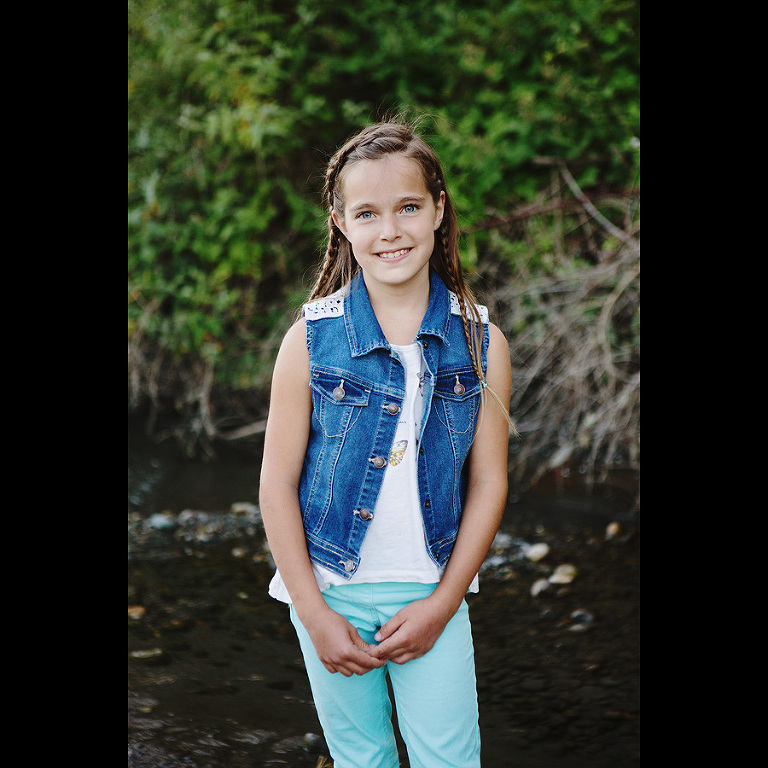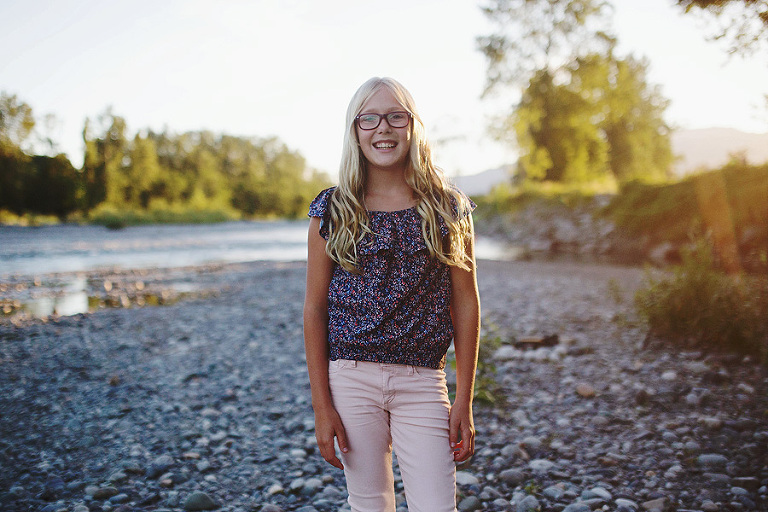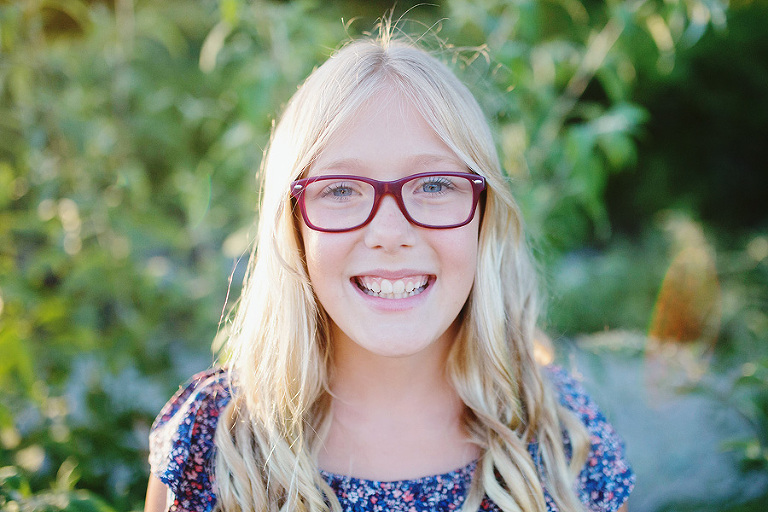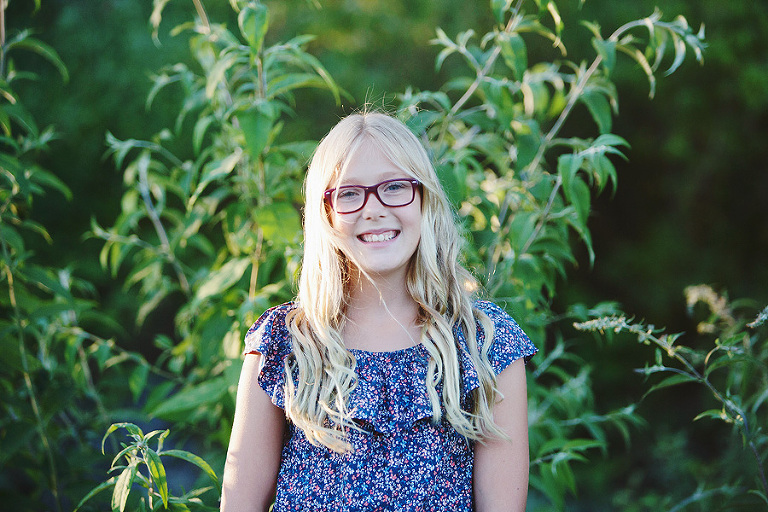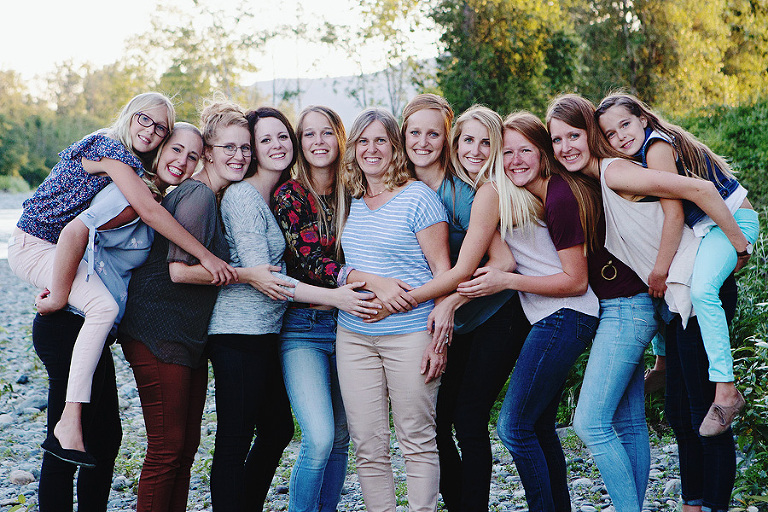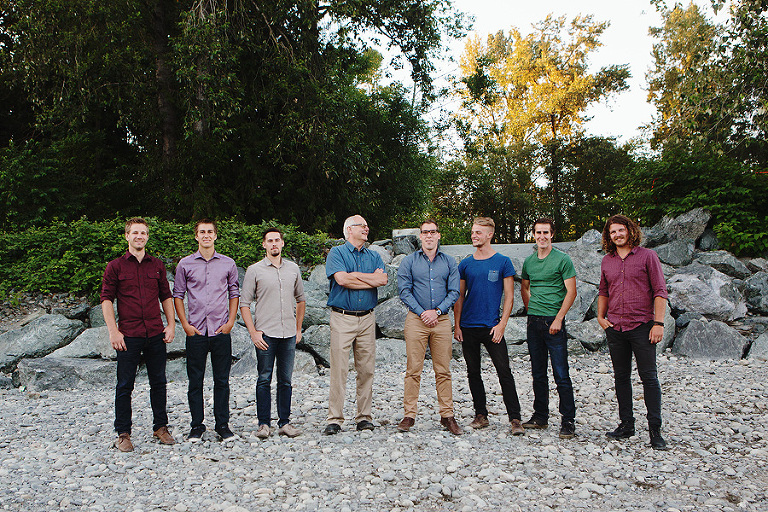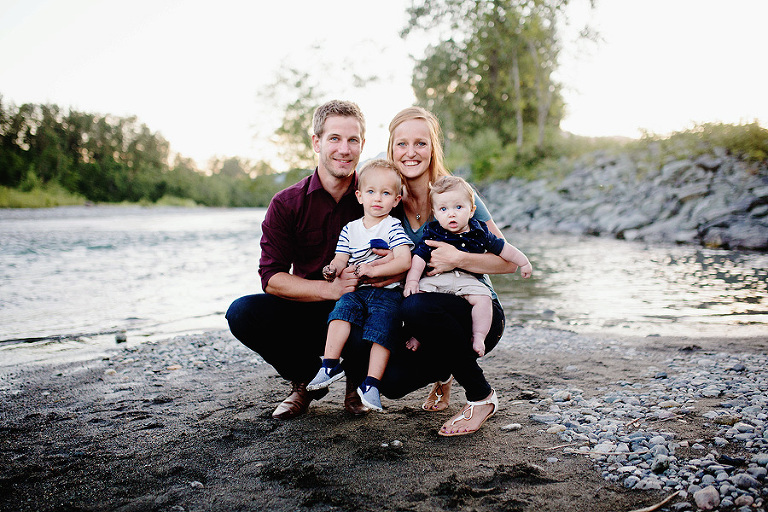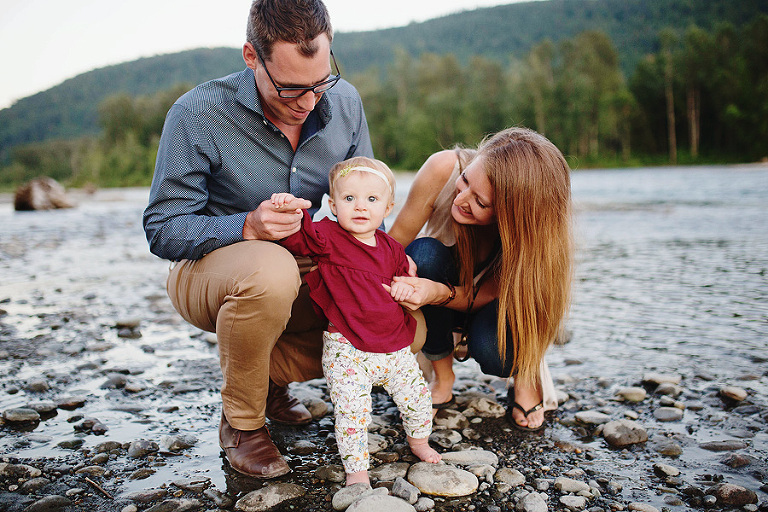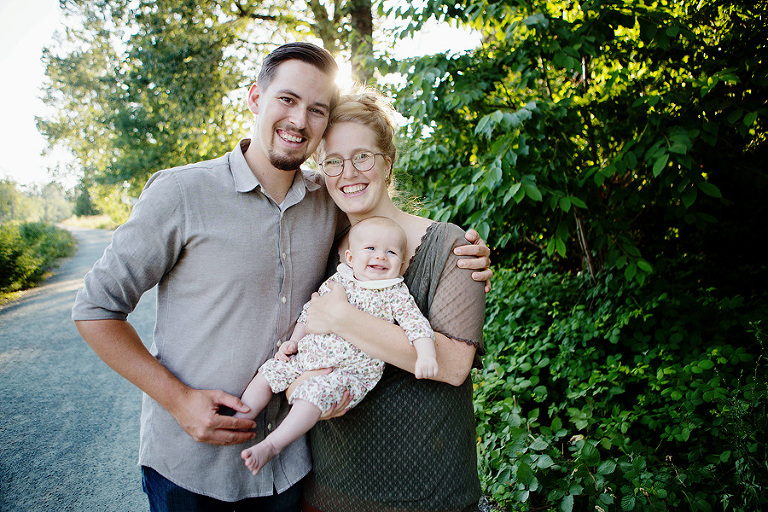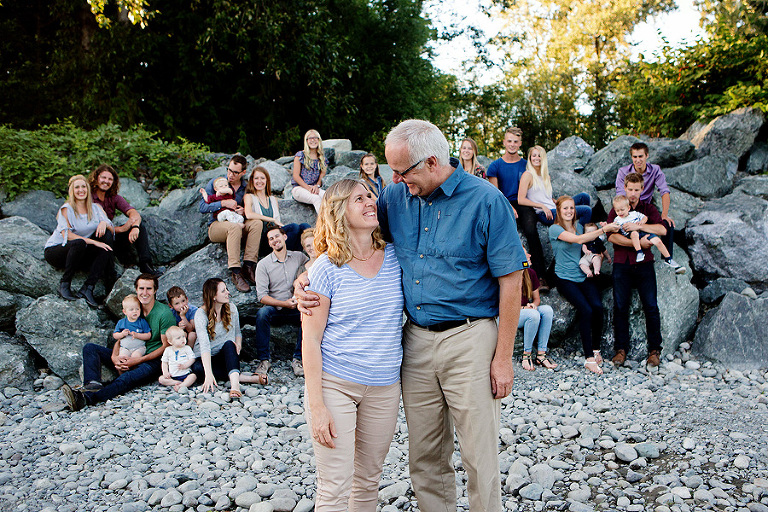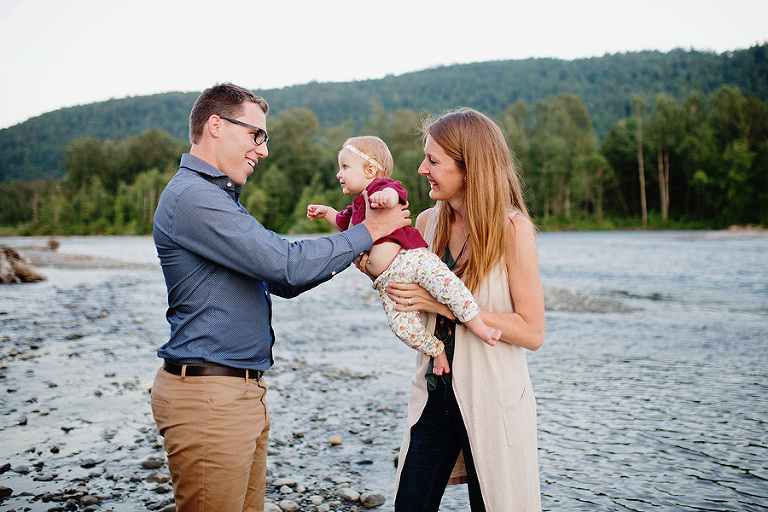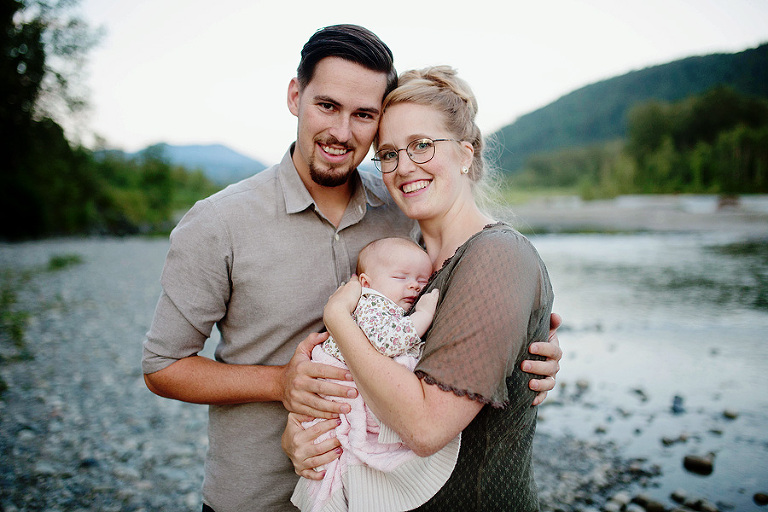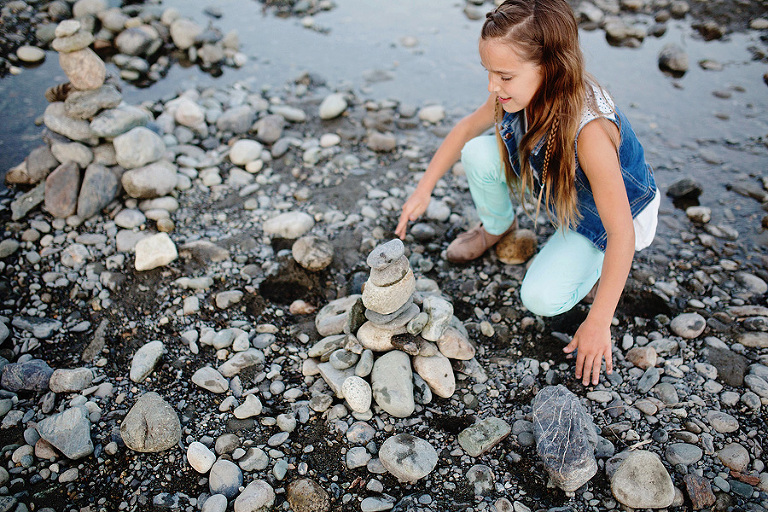 My first venture out to Willbrand Creek Park in Abbotsford with a nice big family for photos was a bit of a gamble… But it turned out a fabulous location and I'm eager to shoot there again! Also, I'm planning on taking the kids there to bike ASAP because flat gravel pathways = easy biking for all ages.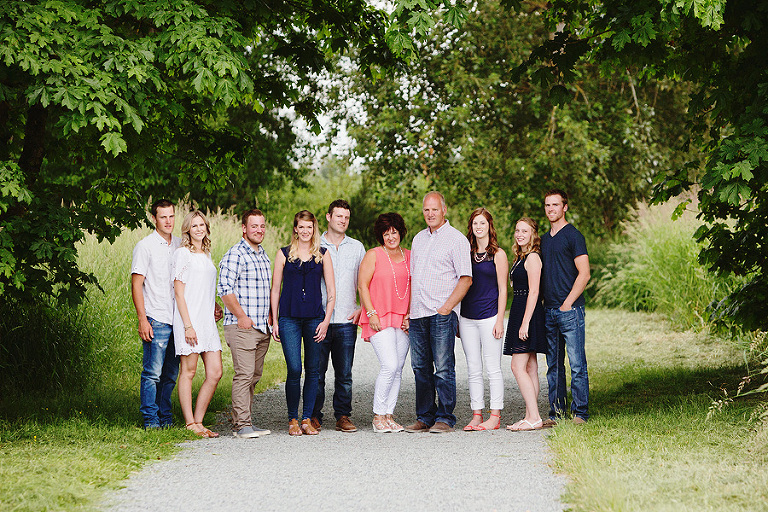 Mountains on the wide angle lens end up looking much smaller…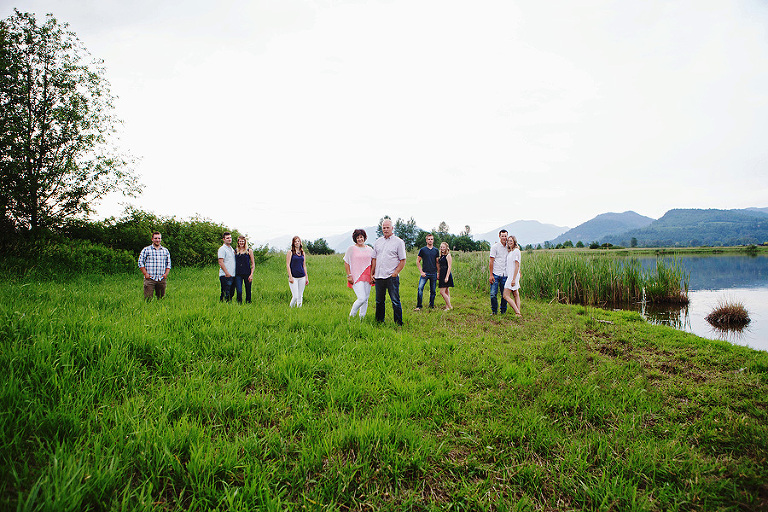 …then mountains on a longer lens. The family hasn't moved locations, but see how the different lengths of lens create a completely different look for the background?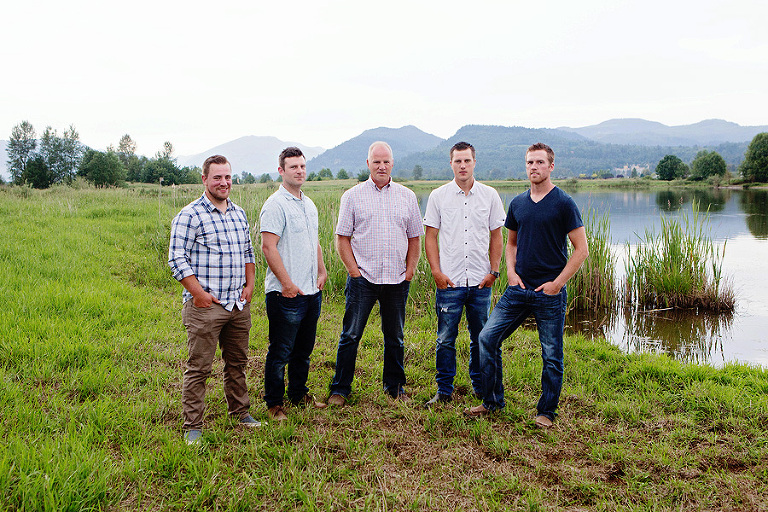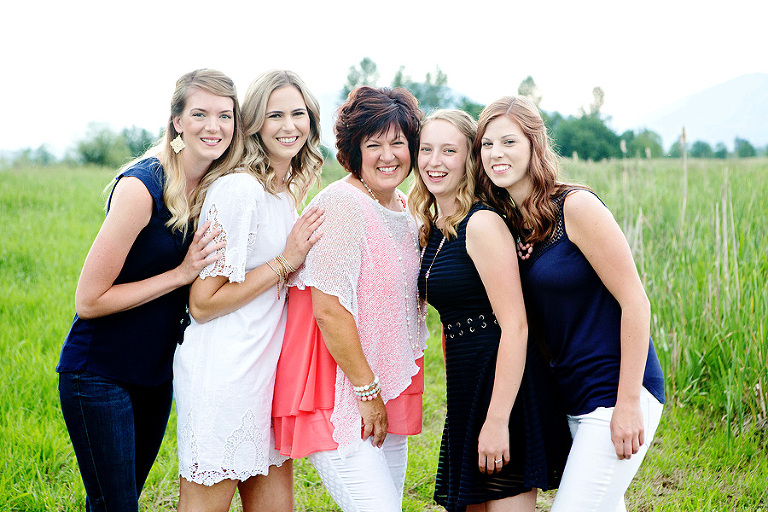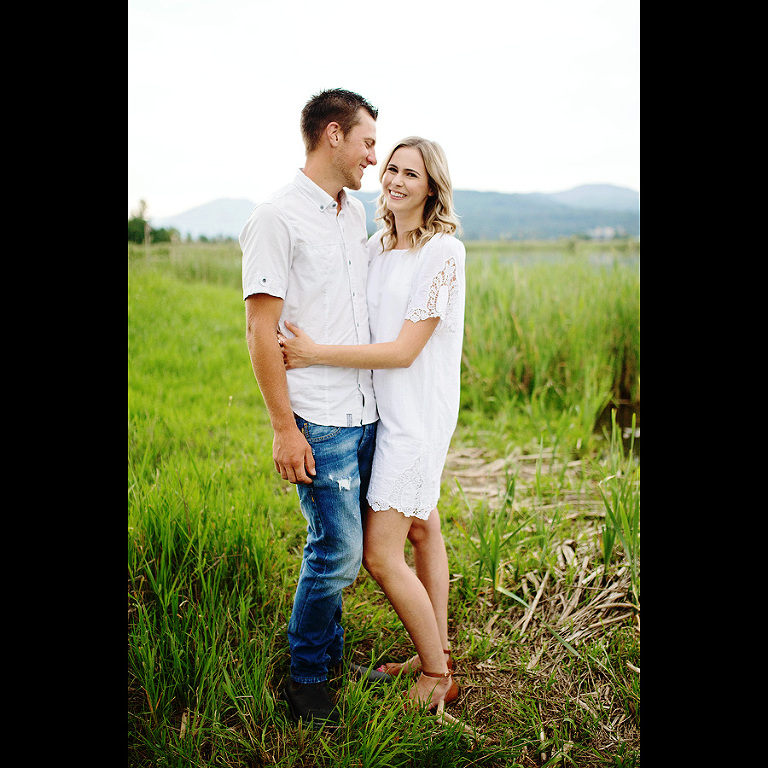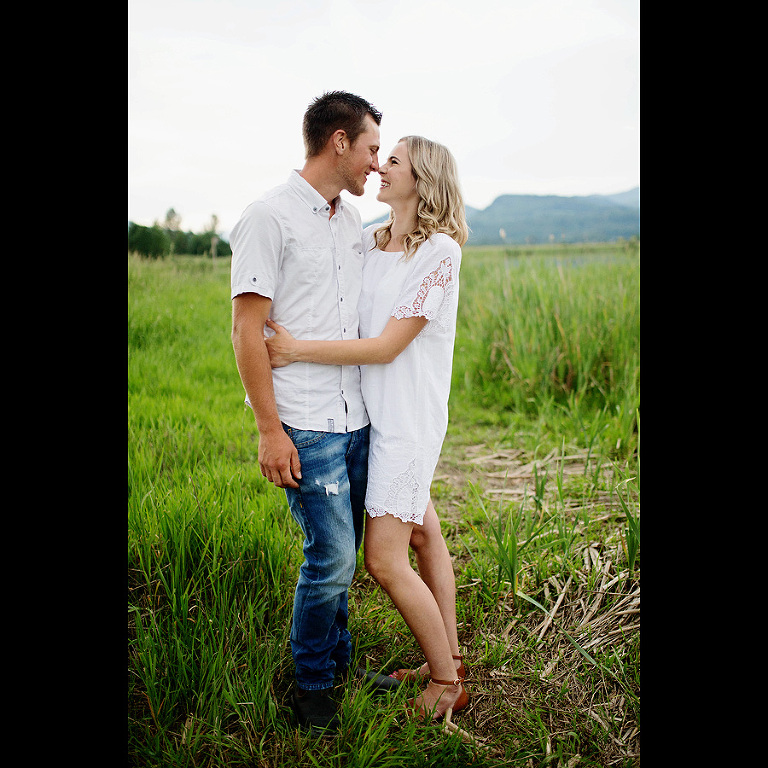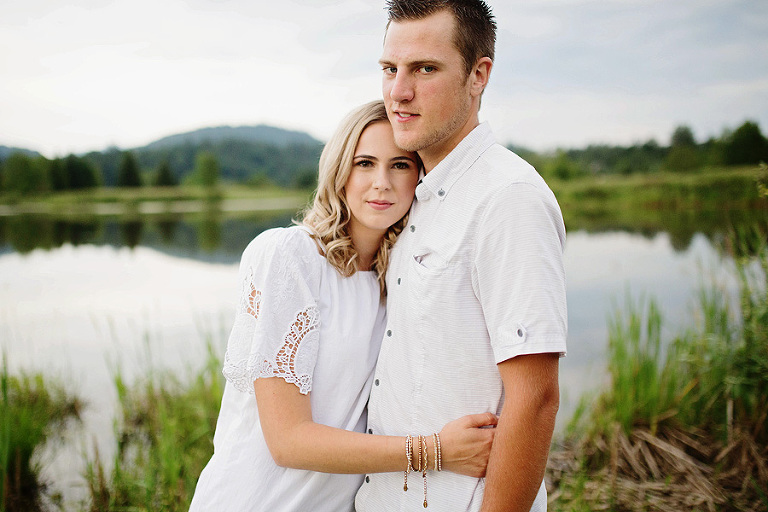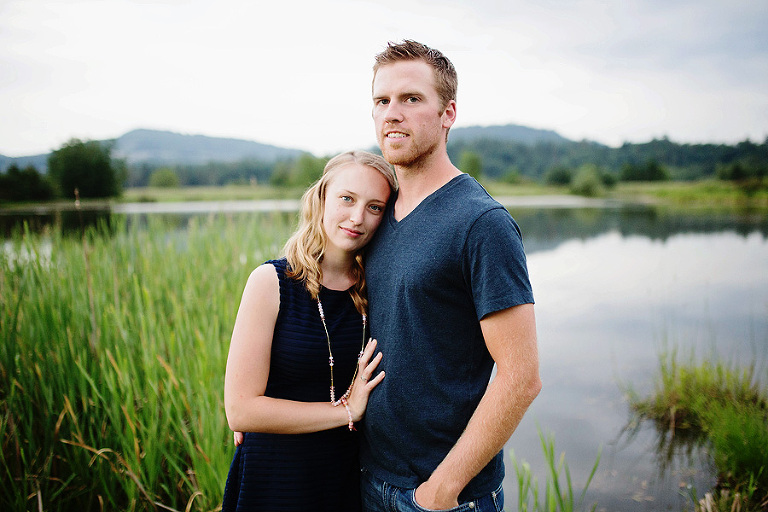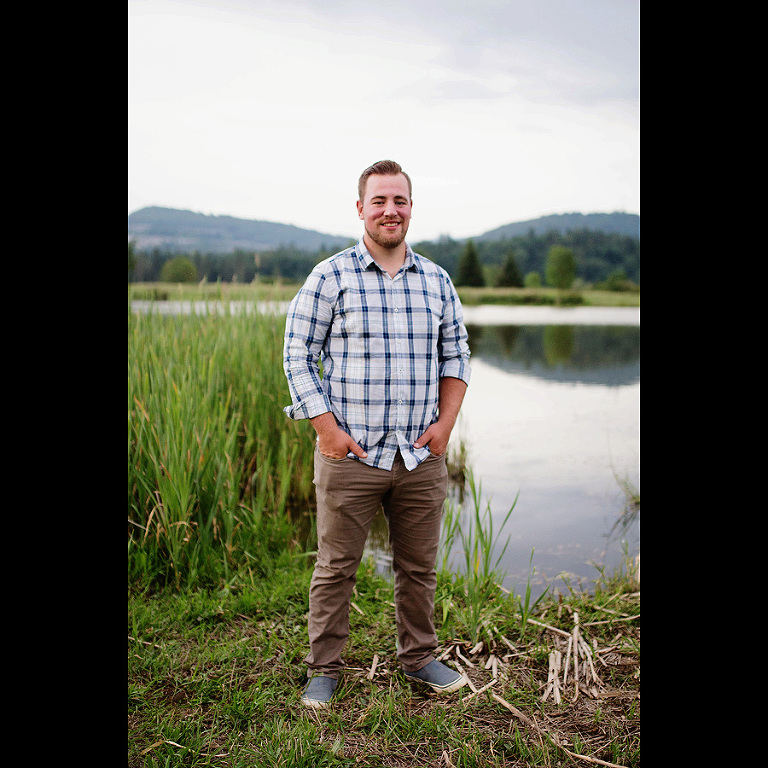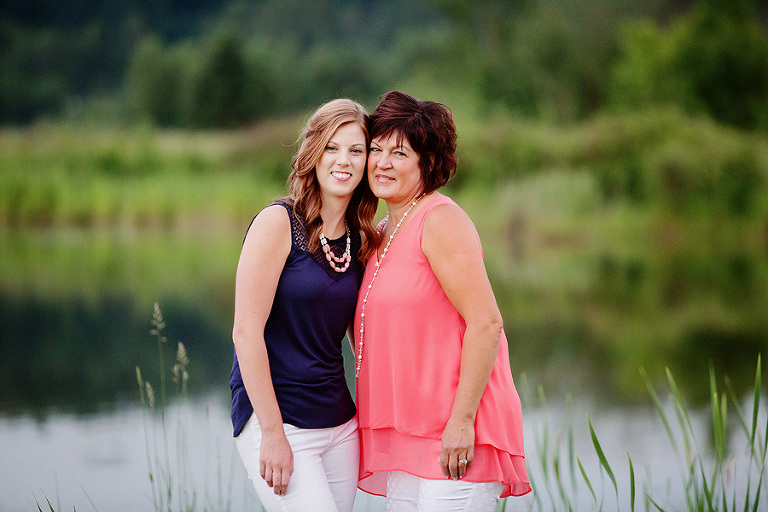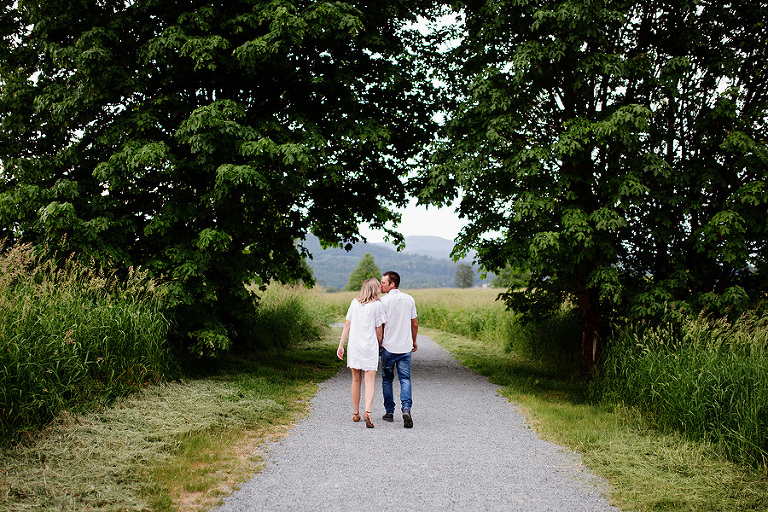 Thanks so much K family for this session!