Video: Mitchell Cook
Florals: Amanda Kellner
Hair: Ainsleigh Werkman
Makeup: Kim Vandermooren
Gown: The Bridal House in Edmonton, AB
Suit: Tip Top Tailors in Langley
Bridesmaid's Dresses: JJsHouse
Caterer: Culinary Touch Catering
They call it a bonus day – Leap Year Day and I can't think of a better way to spend my day: in God's amazing creation, in a little corner of earth so close to home and so picturesque. The mountains are so close here and the sky is wide open. We spotted a lot of different birds and ducks while we wandered around. This place holds special meaning for Jerry and Shania because it's a family favorite for boating and Jerry proposed to Shania here.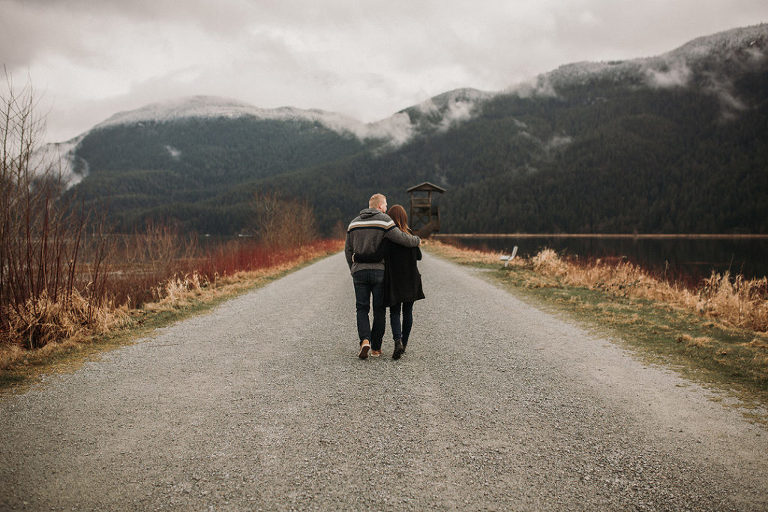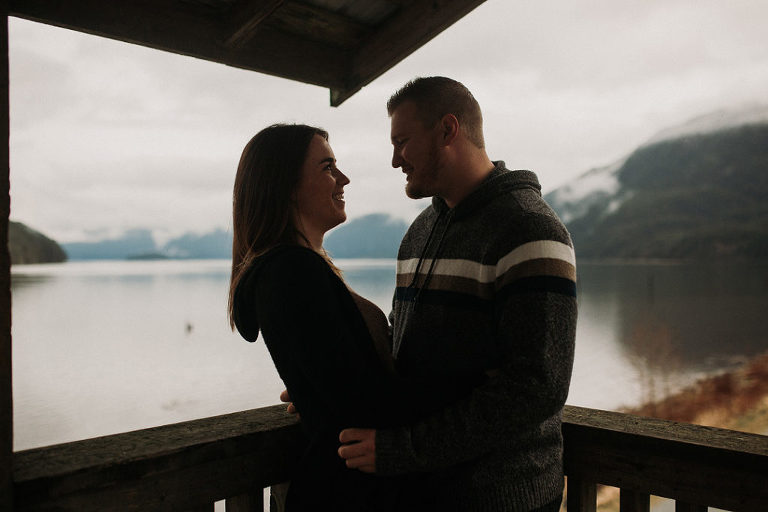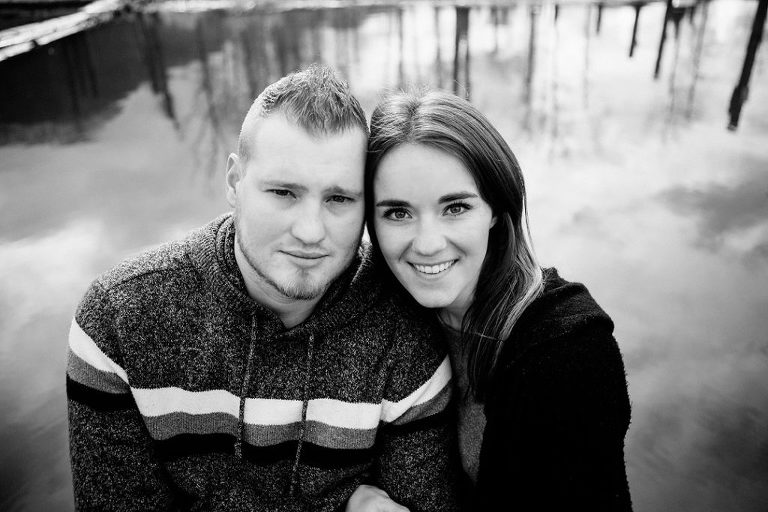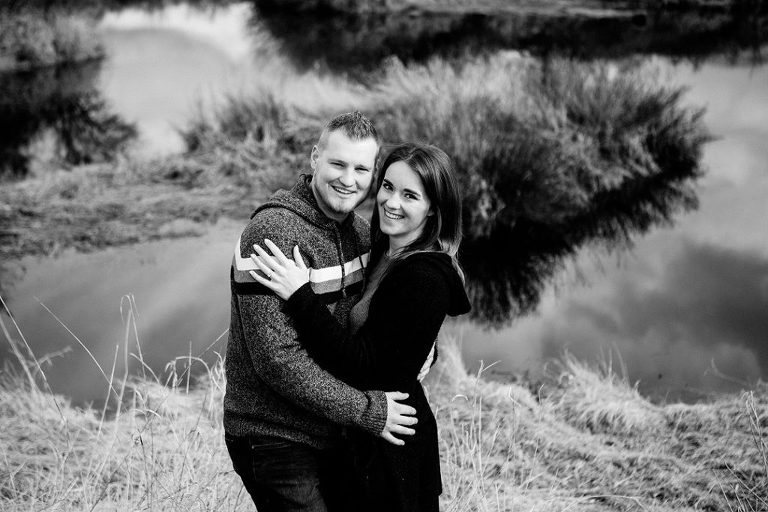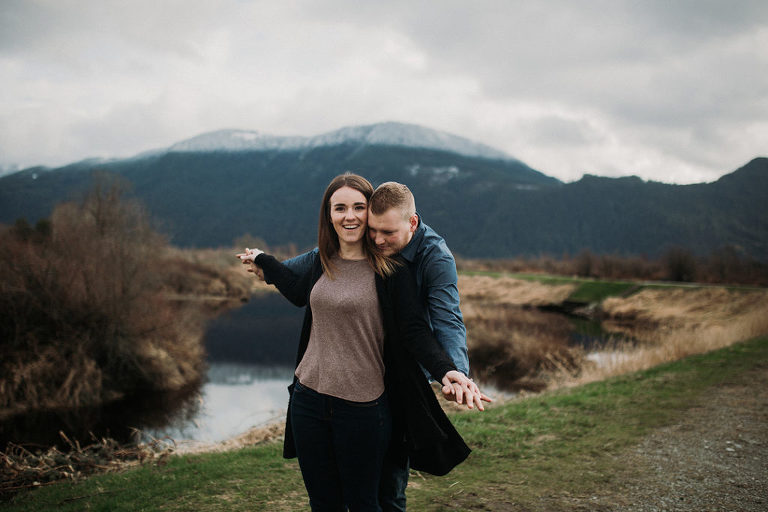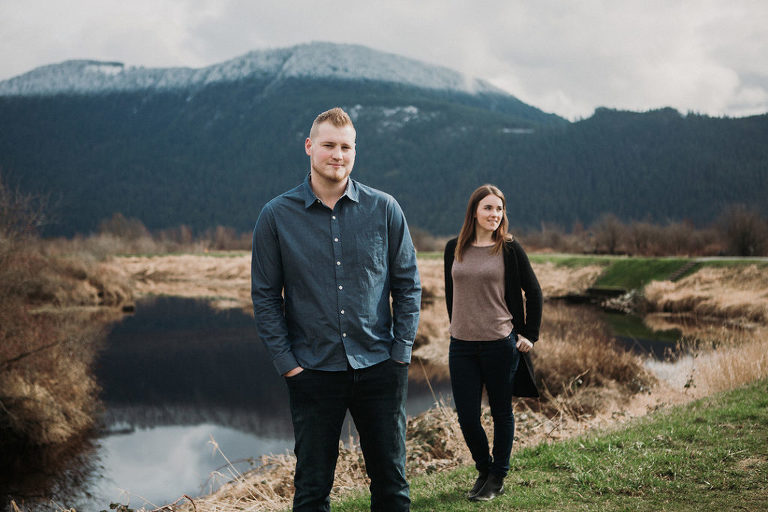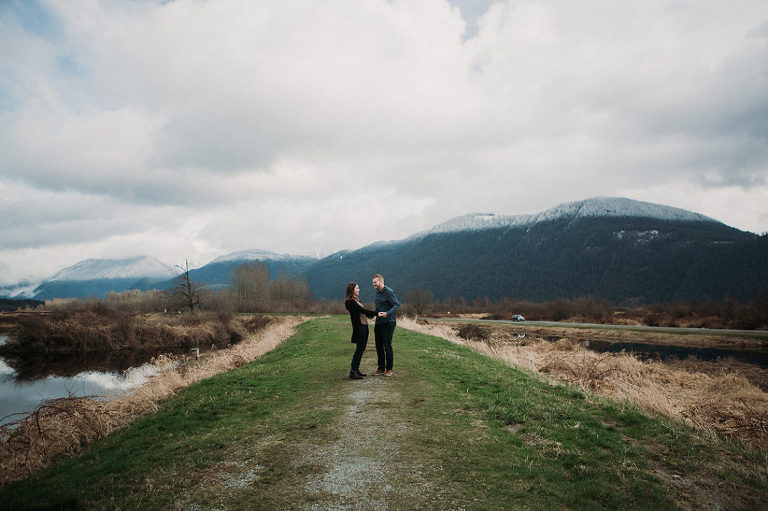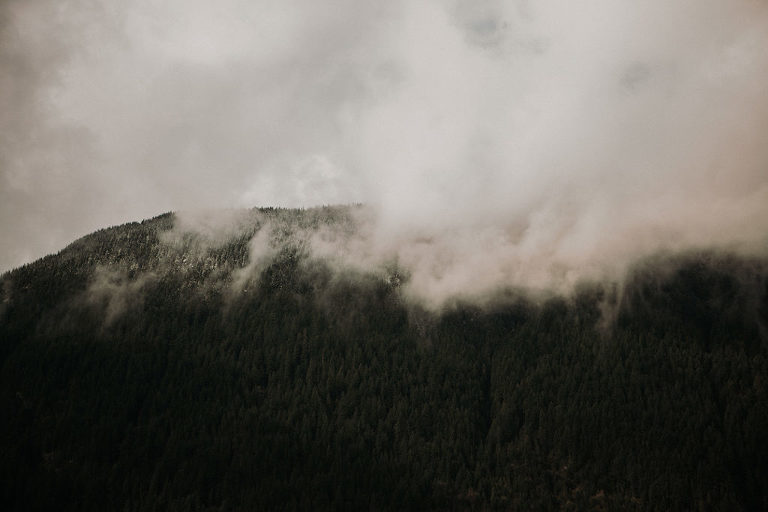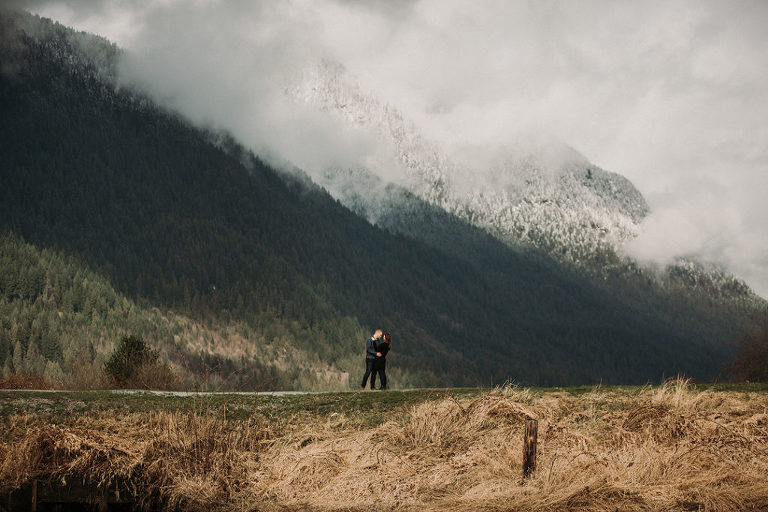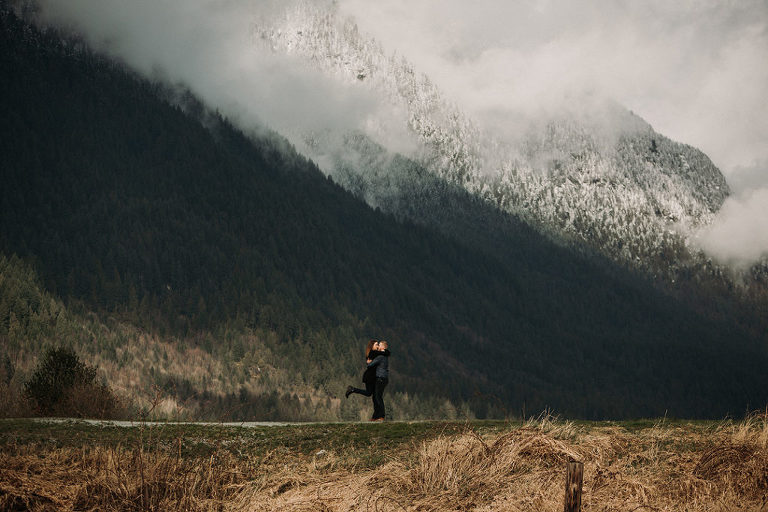 We had talked about a newborn session but time flies and before things were finalised little Myles was already 11 weeks old. Which is just as fine because at 11 weeks we can do baby smiles and baby giggles. It was so nice to meet you little man!