After a session like this one, it's confirmed once again that I love taking extended family photos. For any family, there is so much work involved in getting everyone's schedules matched (family members live in 3 different countries!), but they already had a date set to be together which eliminates a lot of scheduling conflicts. It is a pretty big deal (to me) that they chose to have family photos during that small window of time.
A session like this takes about 2 hours and I'm taking photos almost the ENTIRE time (minus set up time for the larger groupings) so there are a LOT of photos to edit and work through. The family really got into taking photos and I was snapping past sunset — which is my favorite time of day!
Somewhere there is a video of the awesomeness and antics of getting the grandkids to smile – I mean 7 grandchildren ages 5 and under is tricky!
Bert and Linda, it was an absolute pleasure to photograph your family. I expect that your family will grow grow grow in the next decade!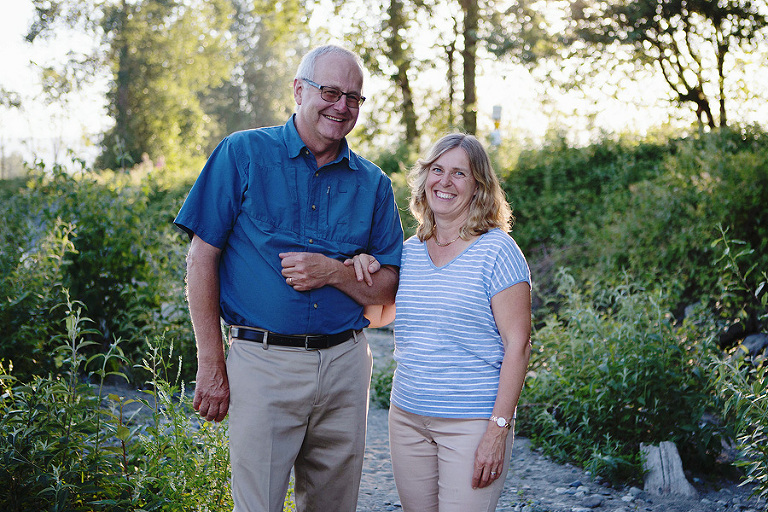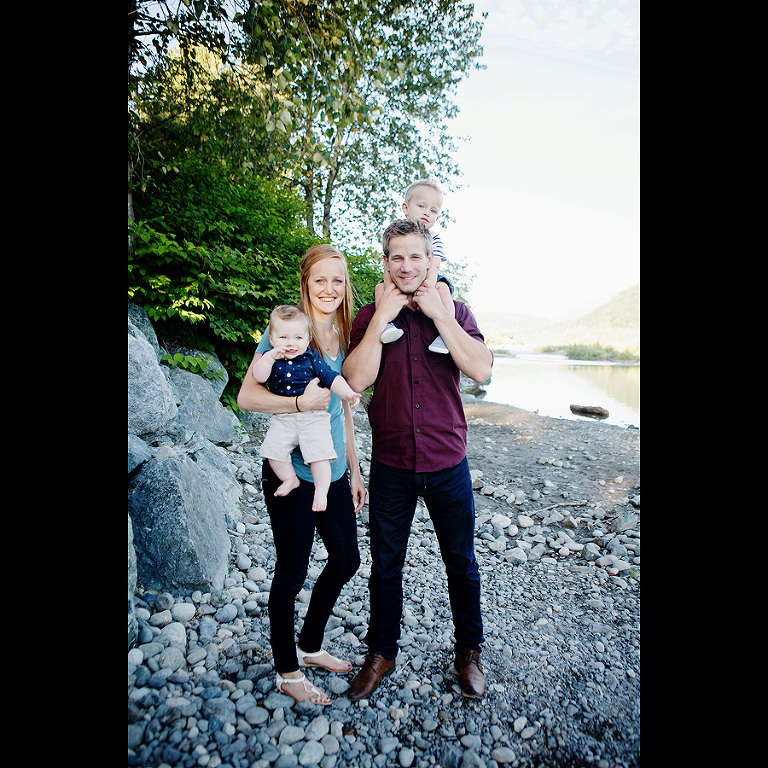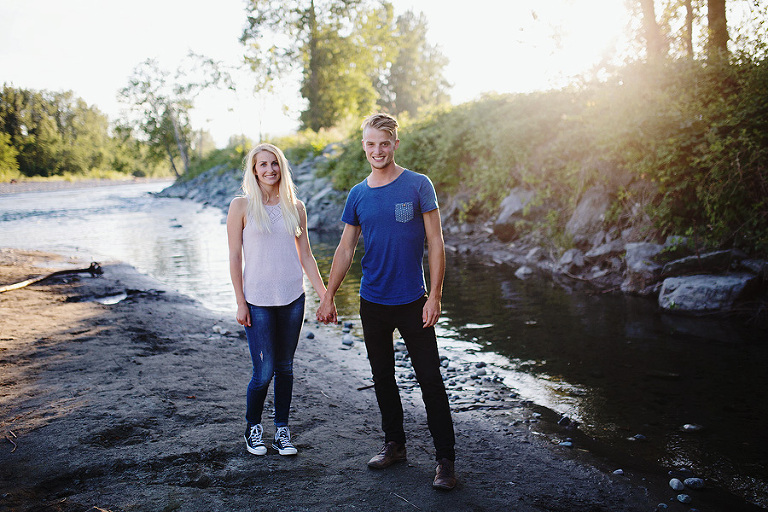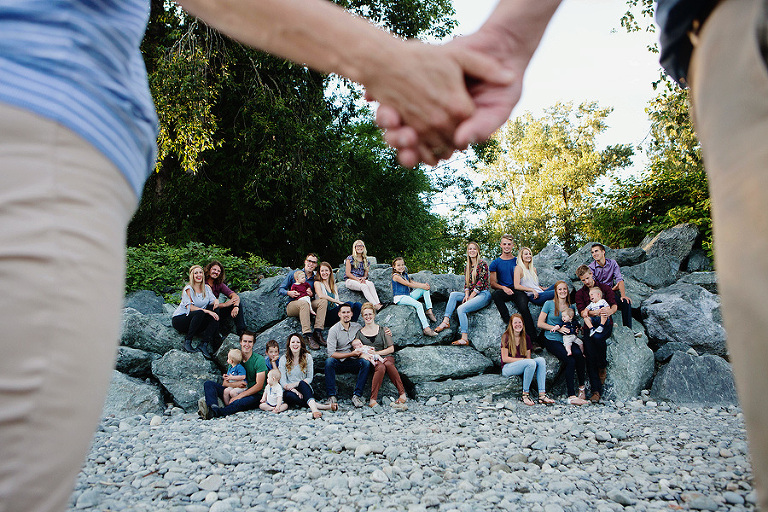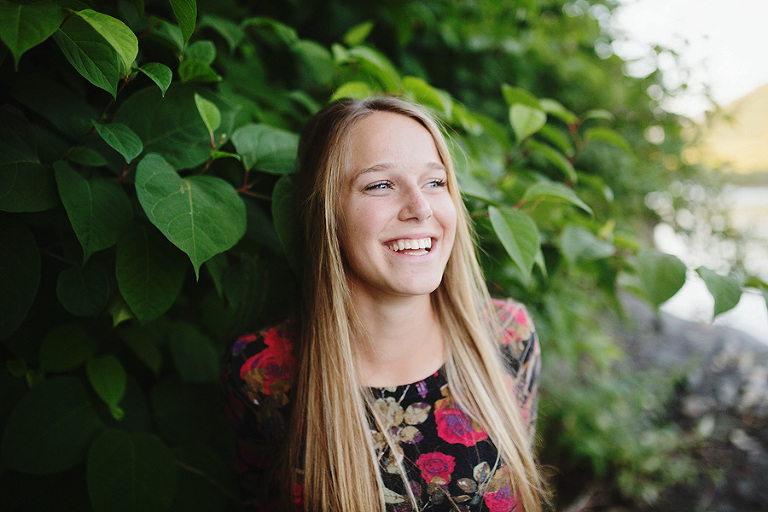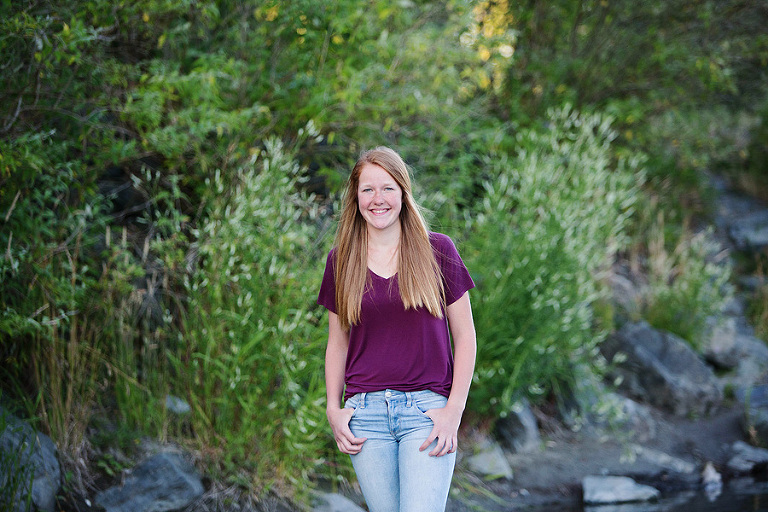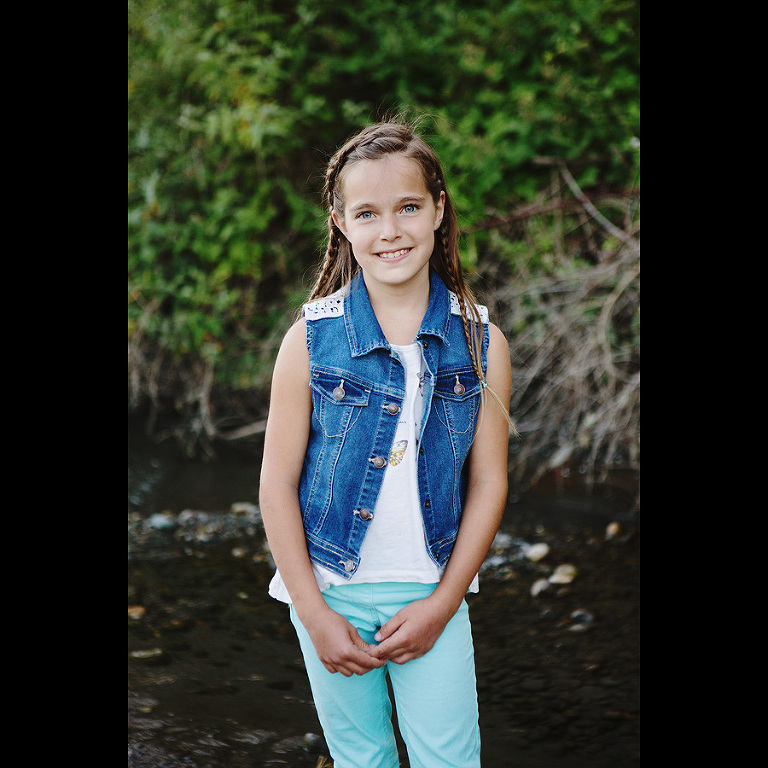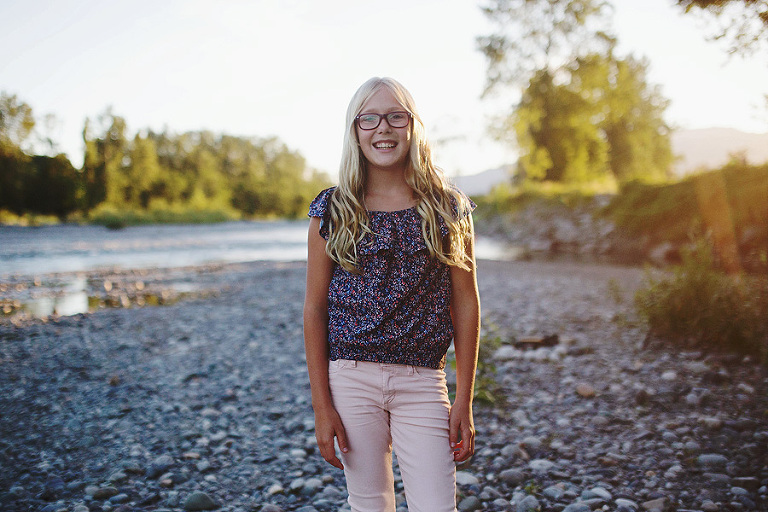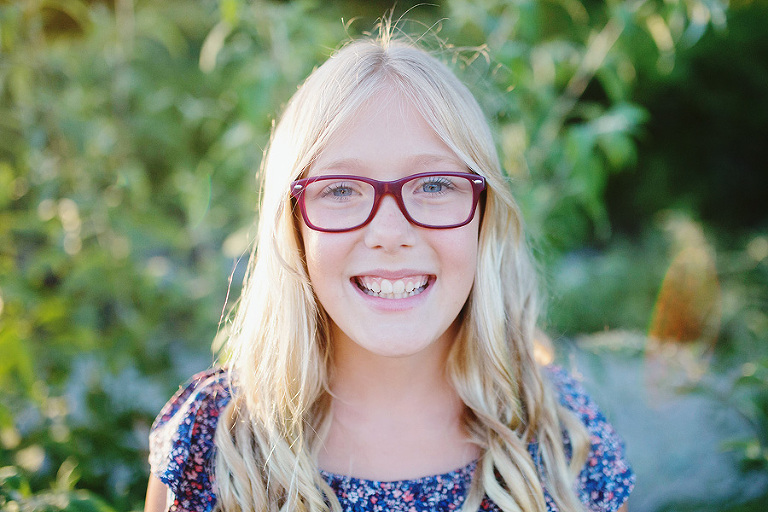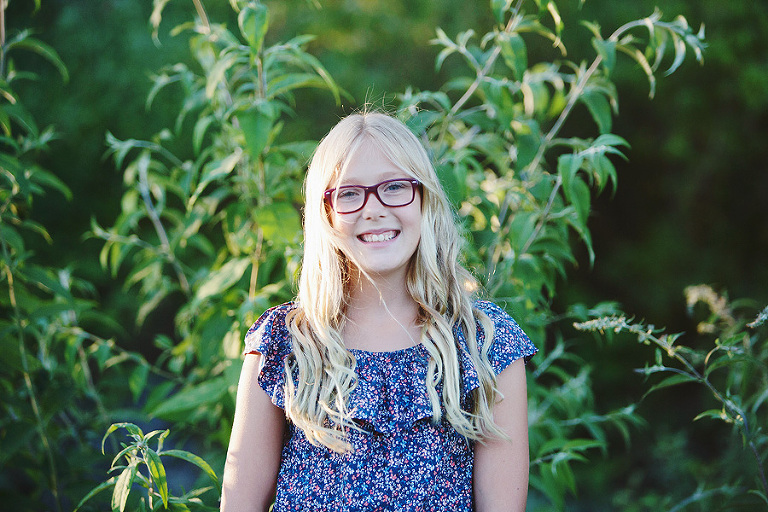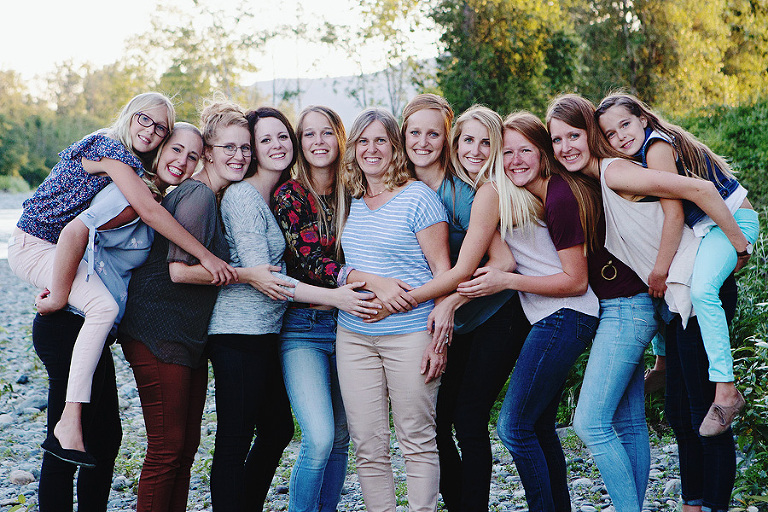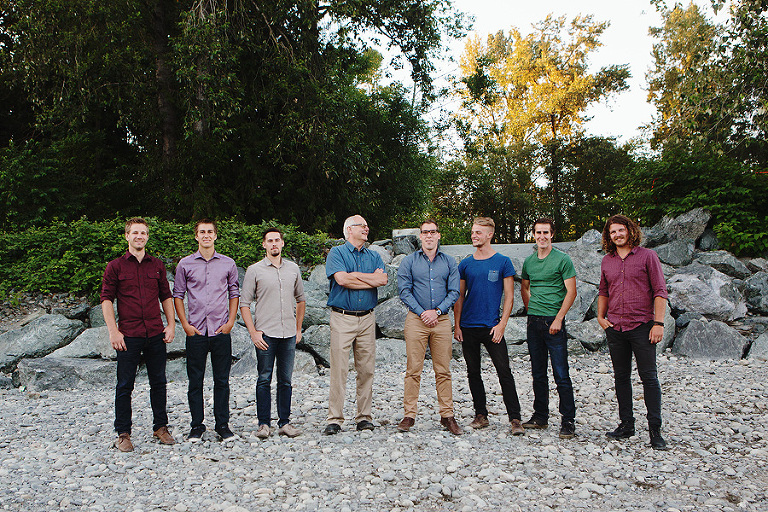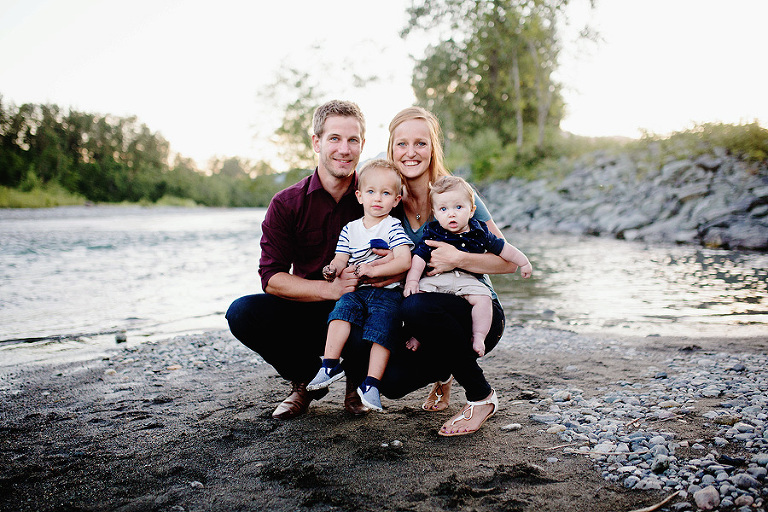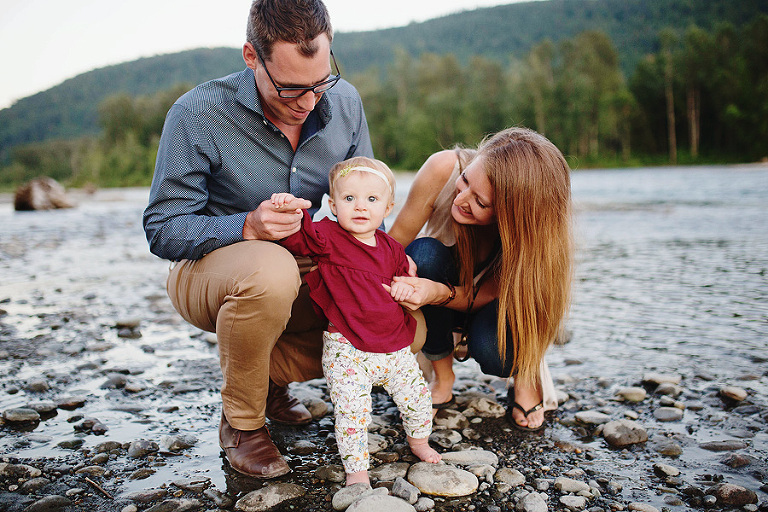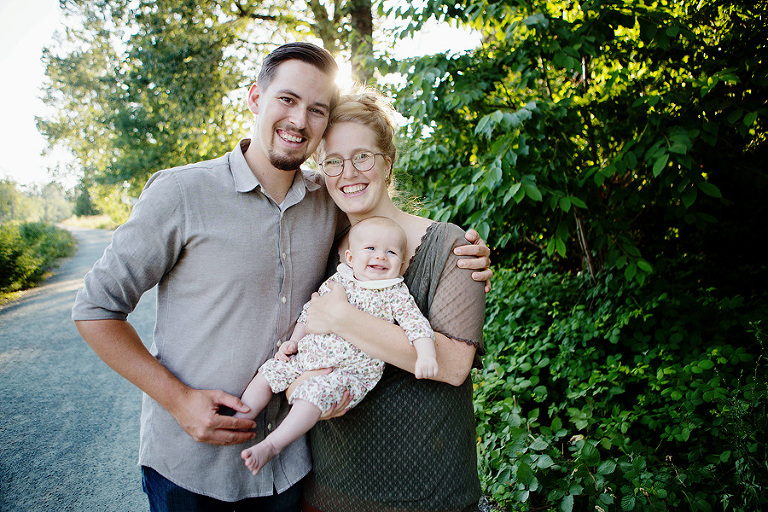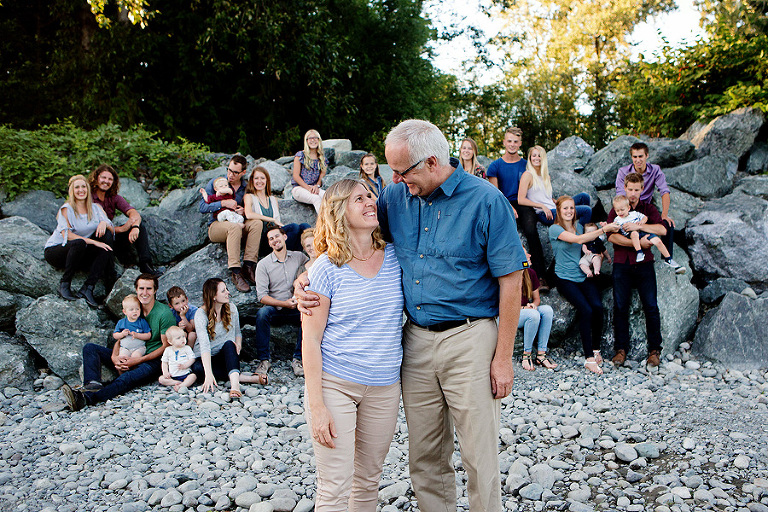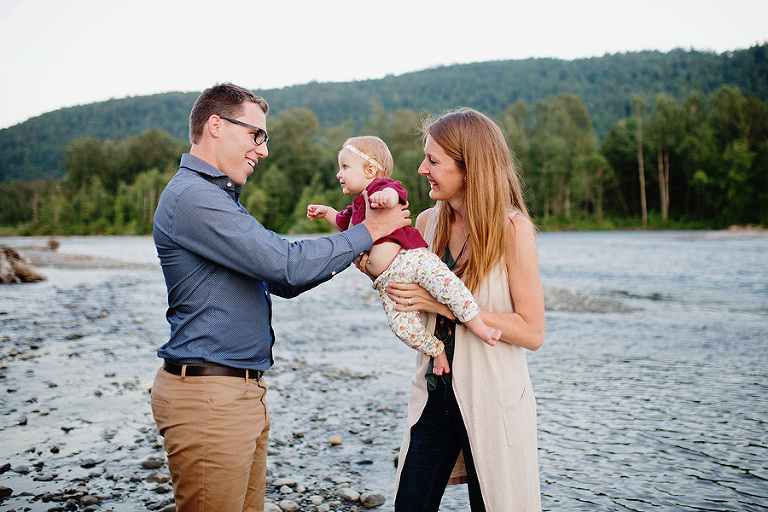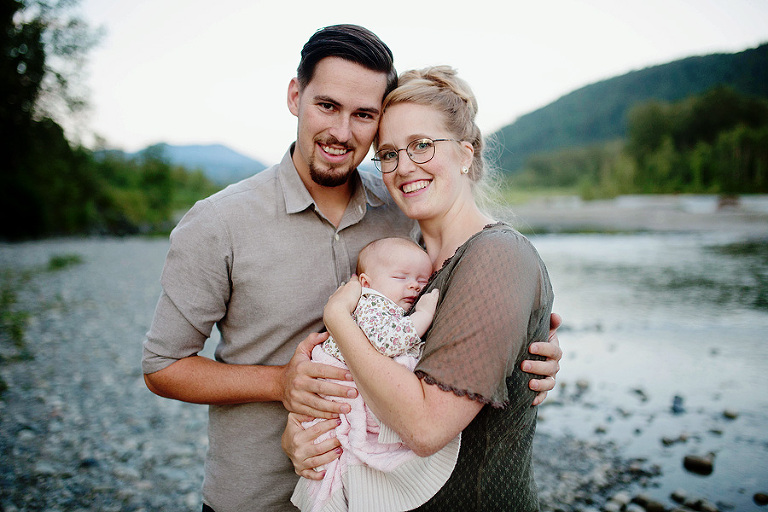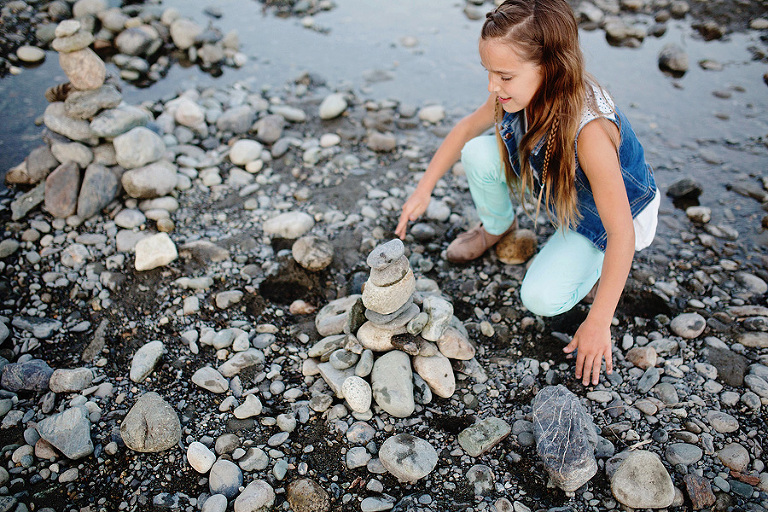 My first venture out to Willbrand Creek Park in Abbotsford with a nice big family for photos was a bit of a gamble… But it turned out a fabulous location and I'm eager to shoot there again! Also, I'm planning on taking the kids there to bike ASAP because flat gravel pathways = easy biking for all ages.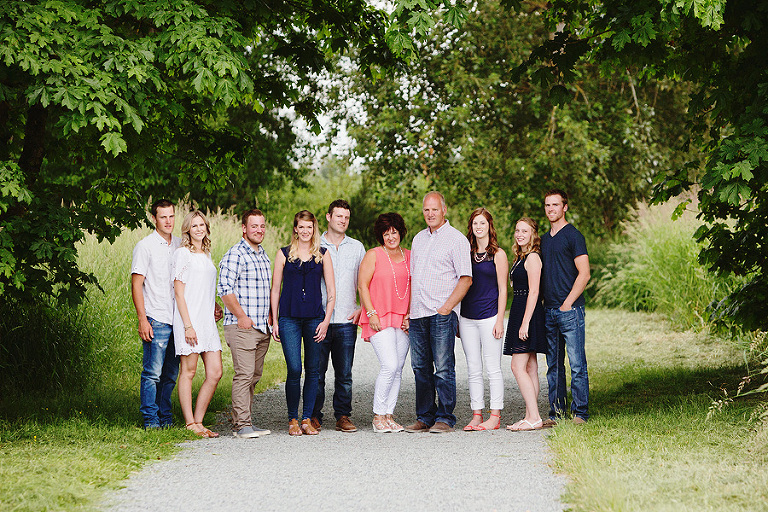 Mountains on the wide angle lens end up looking much smaller…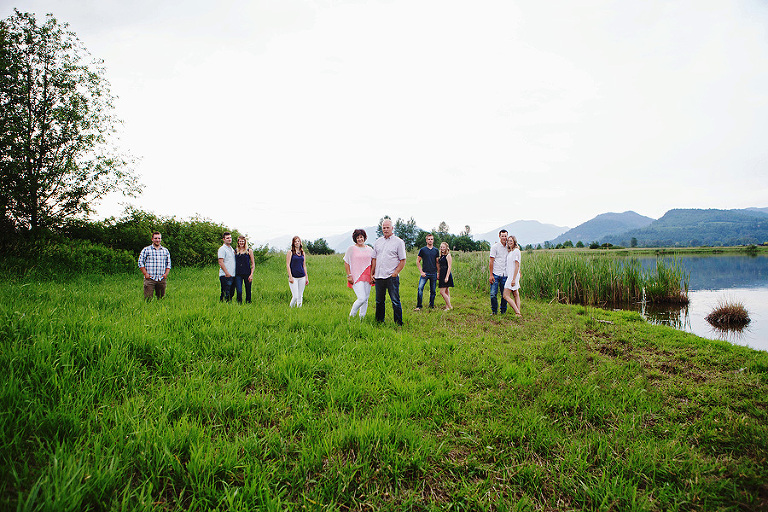 …then mountains on a longer lens. The family hasn't moved locations, but see how the different lengths of lens create a completely different look for the background?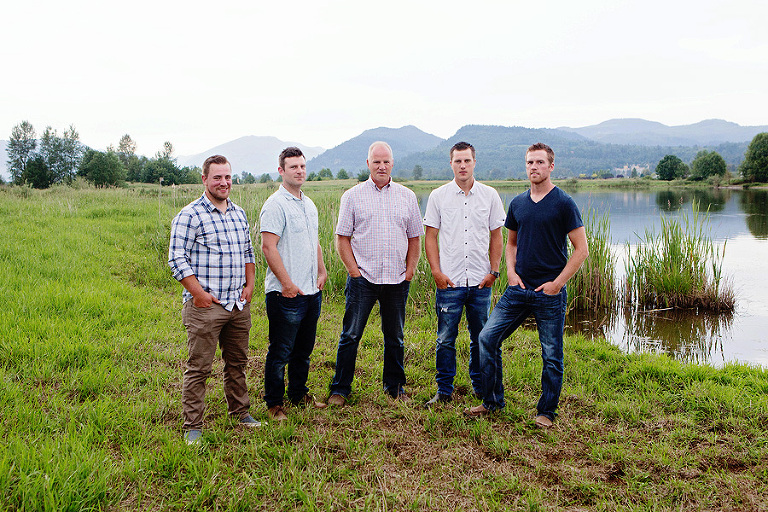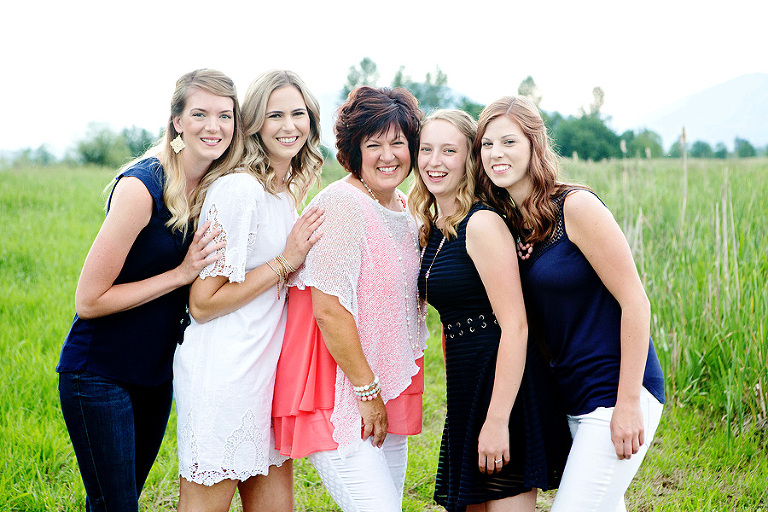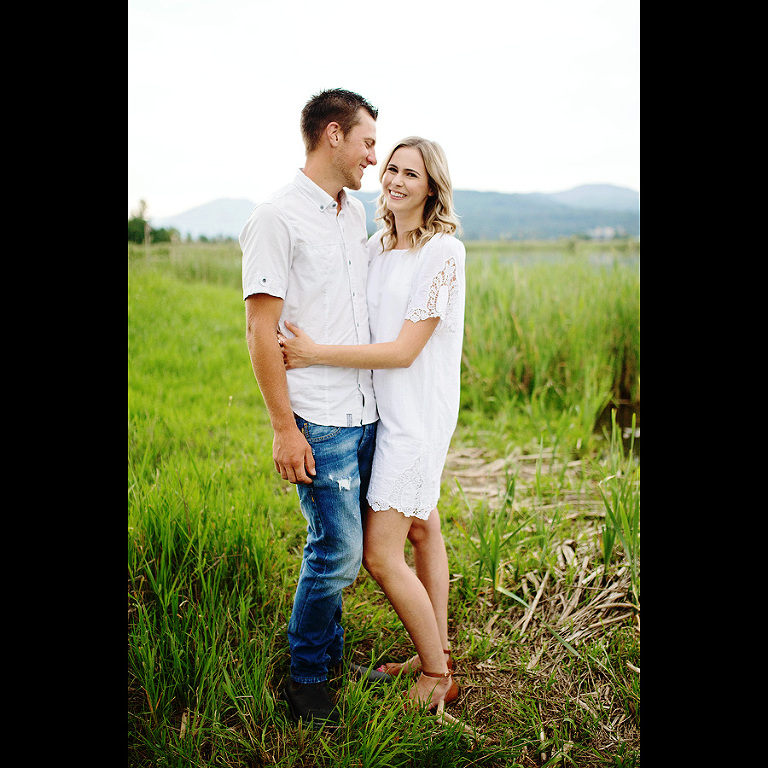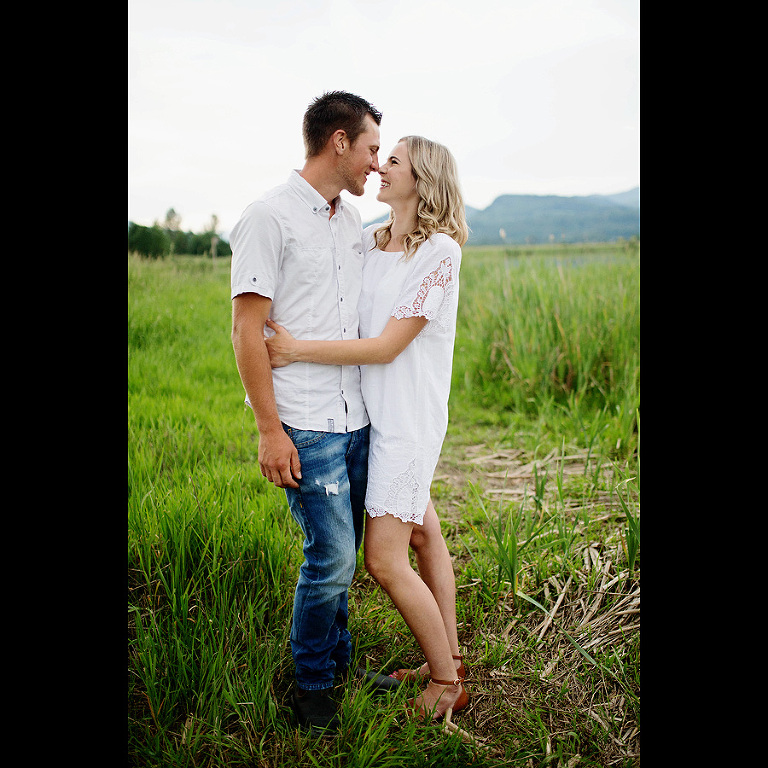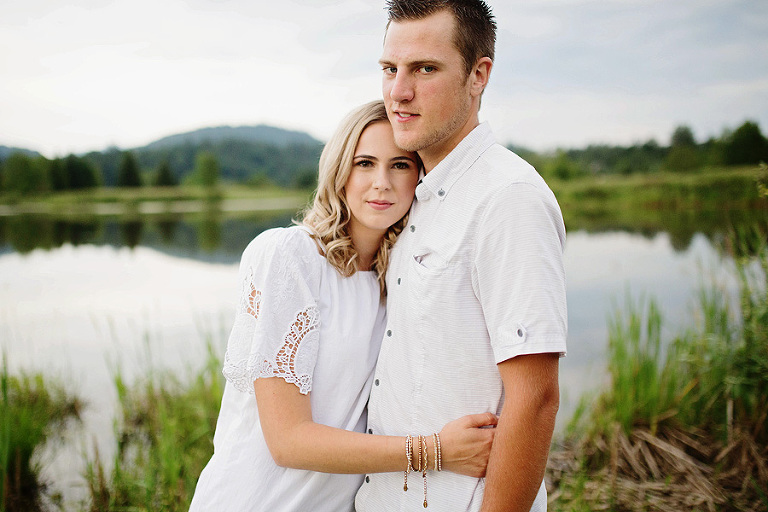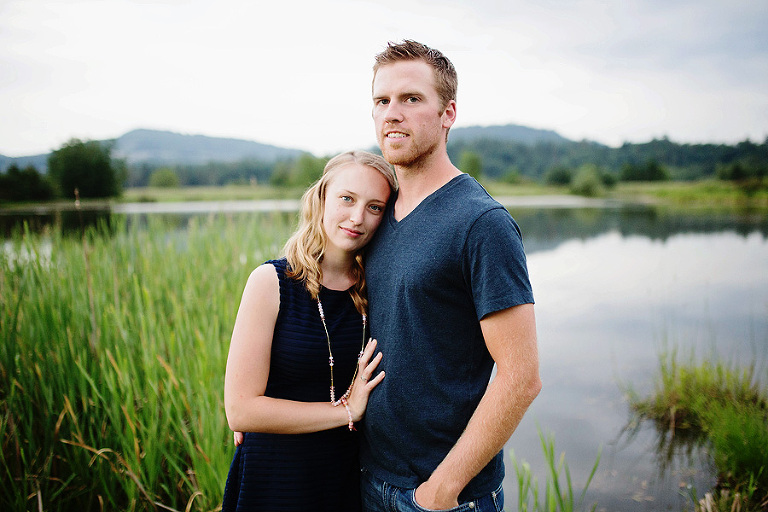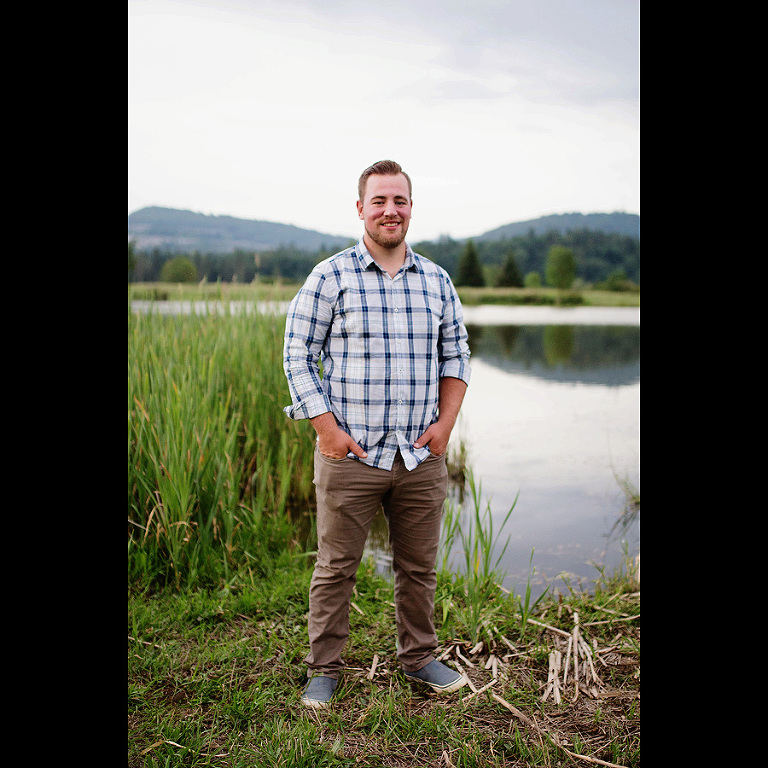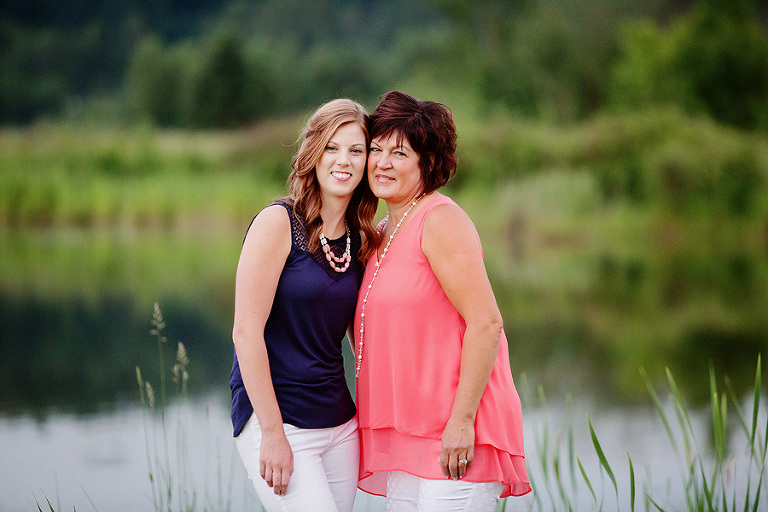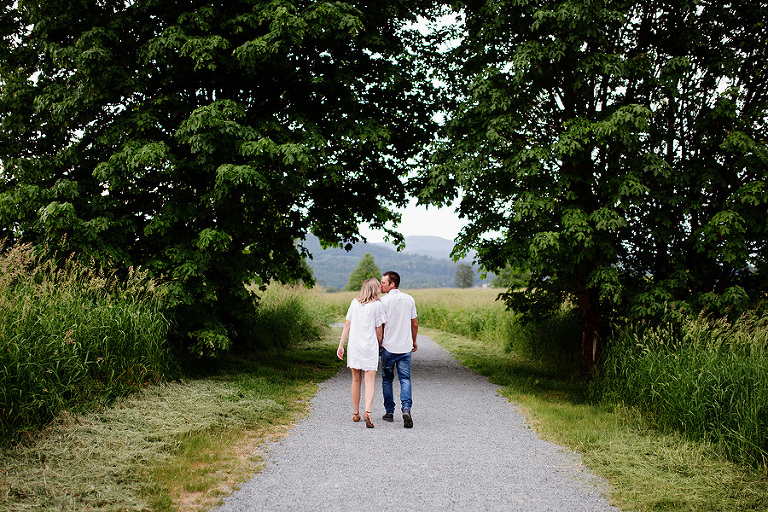 Thanks so much K family for this session!
Meet my sweet niece Jayna! She recently turned 1 and a session was in order to capture her at this stage! We headed to Aldergrove Regional Park one fine sunny evening and she definitely had no problem with Auntie Karin capturing her personality! We love you Jayna Bayna (as Evan would say)!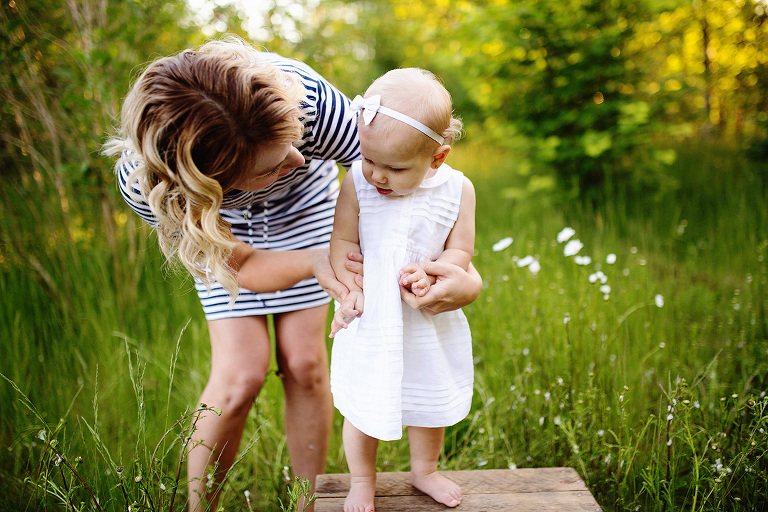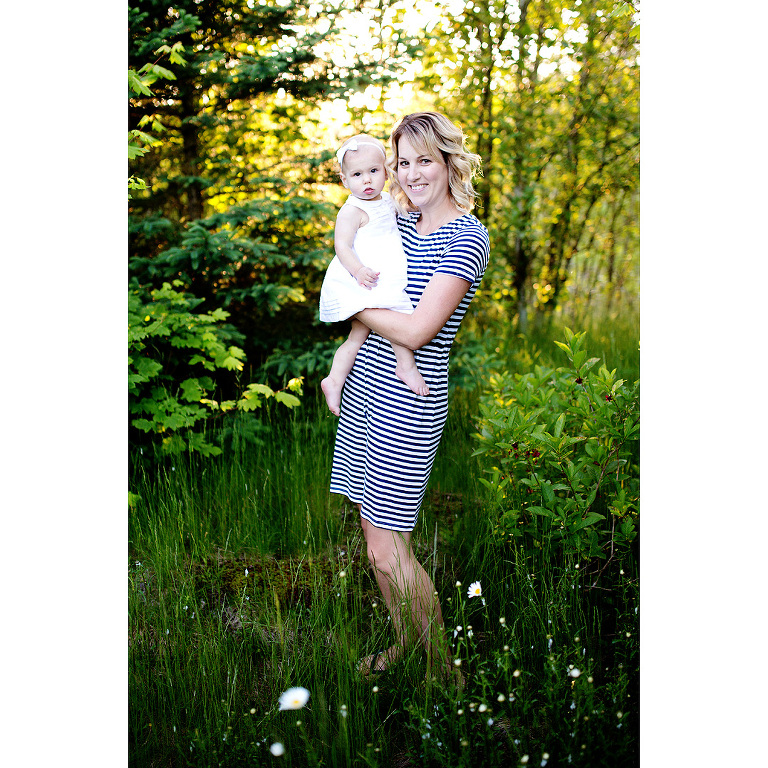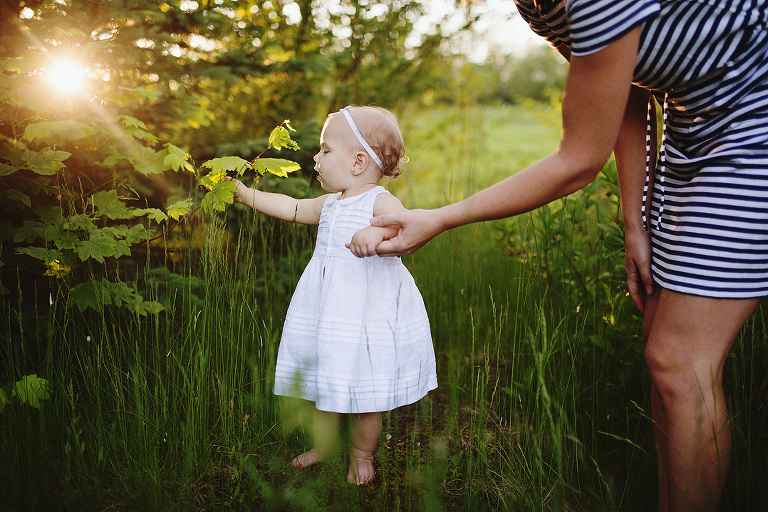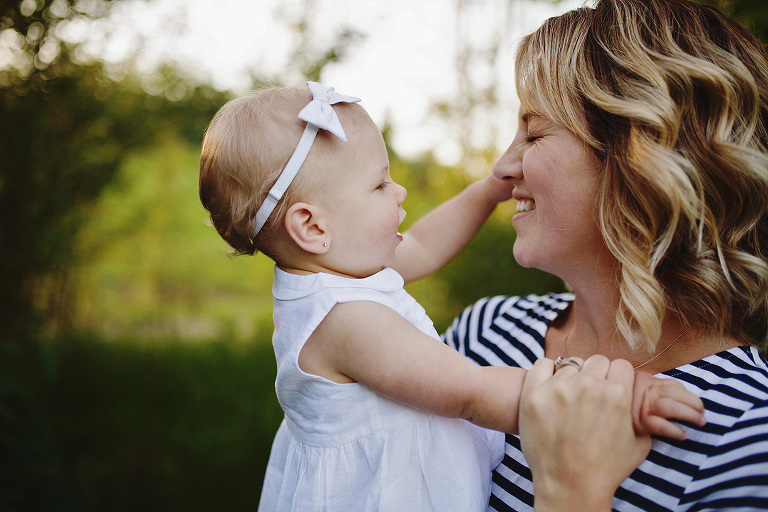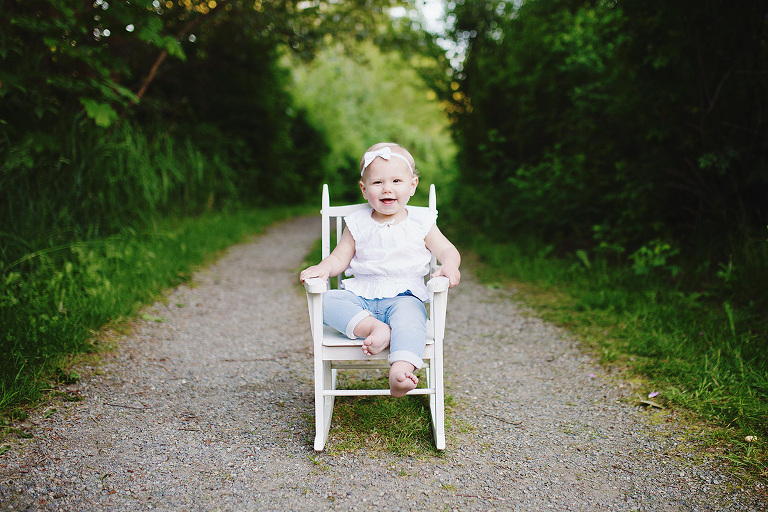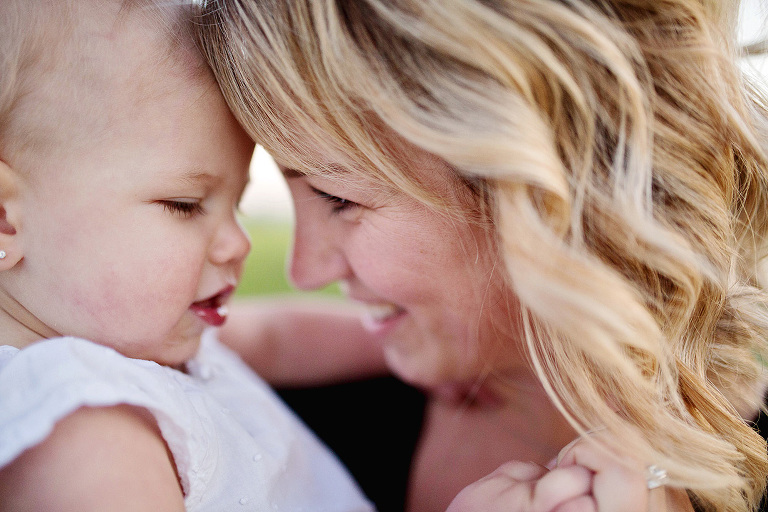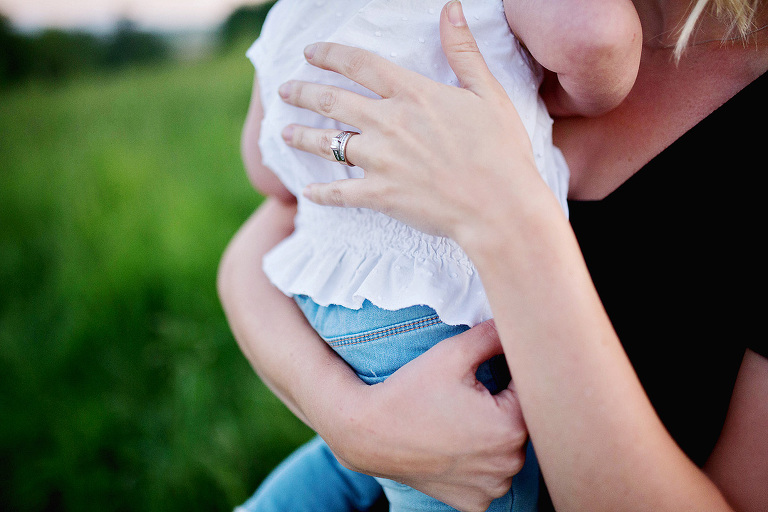 Sweet Madilyn slept and slept and slept some more! It was so lovely to take photos of your family again and I'm looking forward to seeing progress shots on the house that you're building!