We had talked about a newborn session but time flies and before things were finalised little Myles was already 11 weeks old. Which is just as fine because at 11 weeks we can do baby smiles and baby giggles. It was so nice to meet you little man!
Aiden and Taylor's wedding day was one filled with family and friends and joy.
Flowers: Vaandrager Nurseries.
Hair: Tiffany de Leeuw.
Makeup: Angela Schouten.
Bridesmaid Skirts: Etsy.
Caterer: Culinary Touch Catering.
Bartenders: Gietema Gigs Events and Rentals.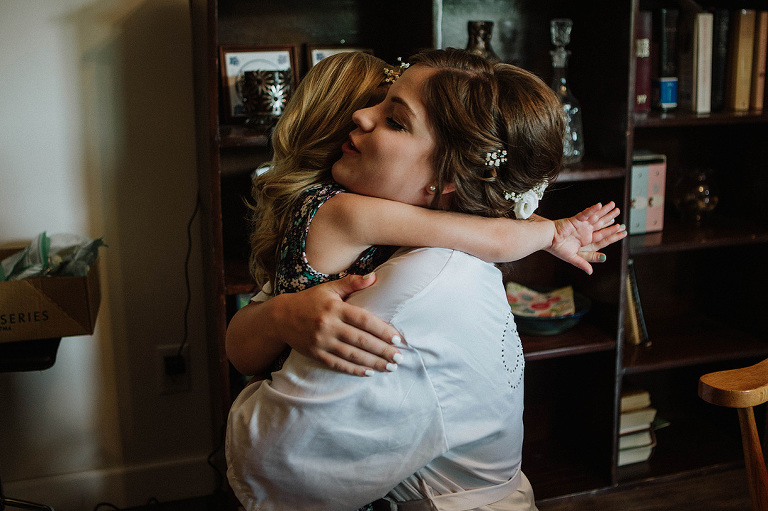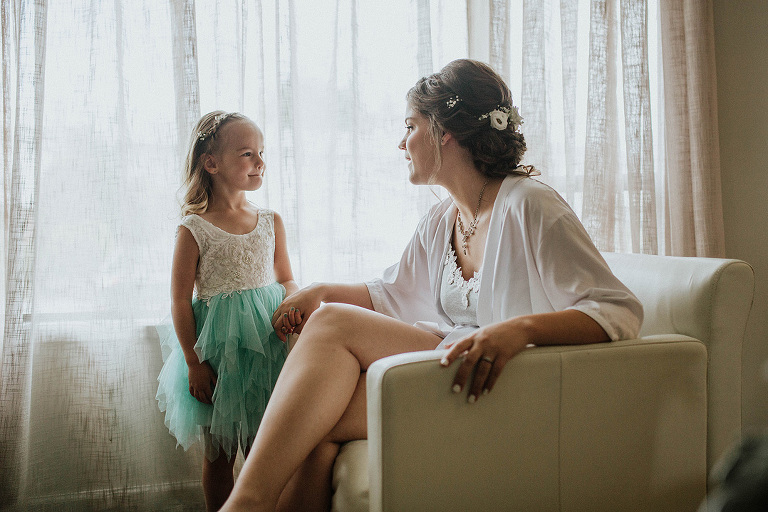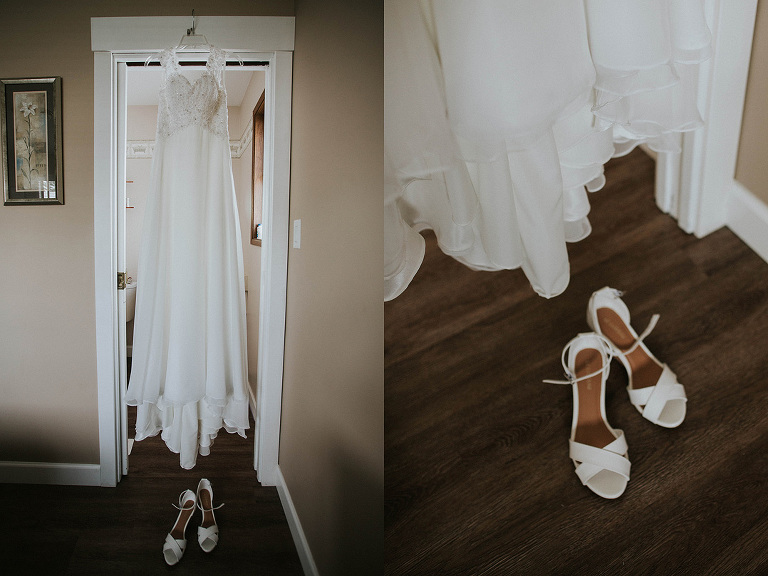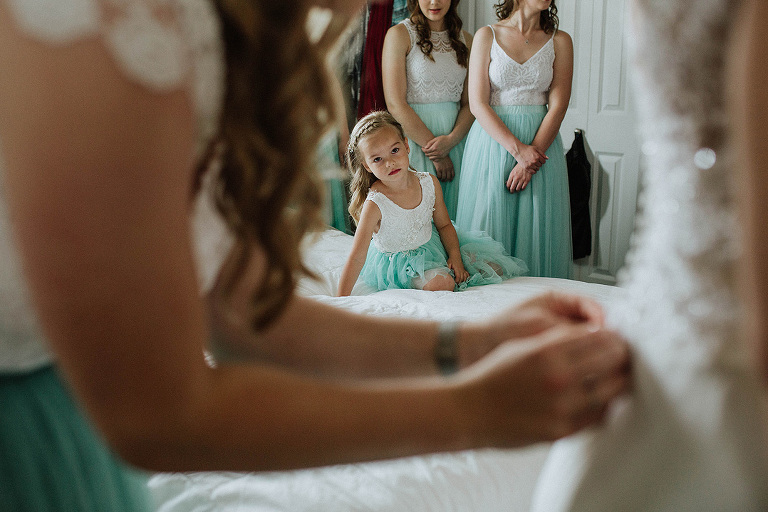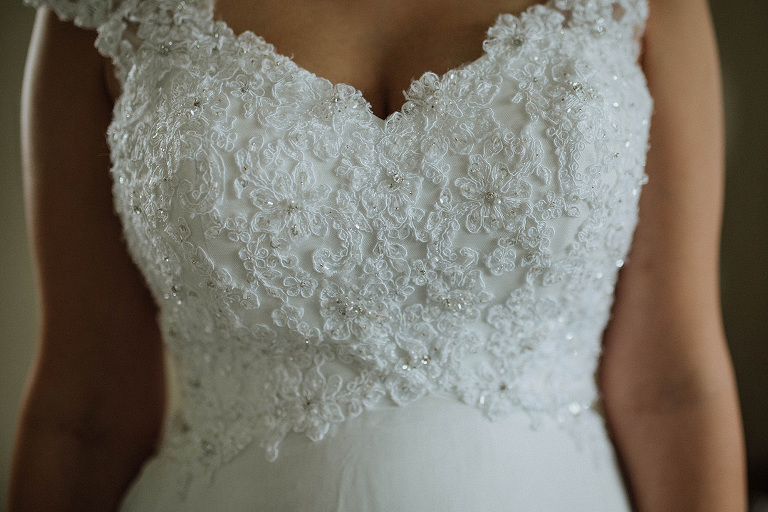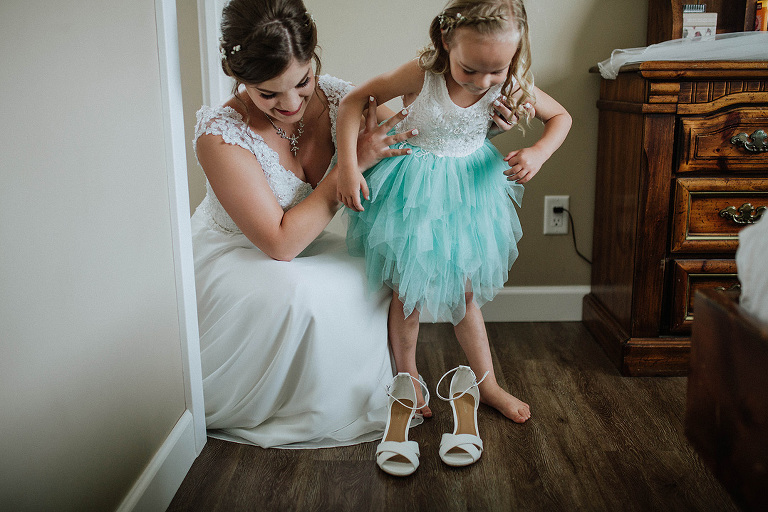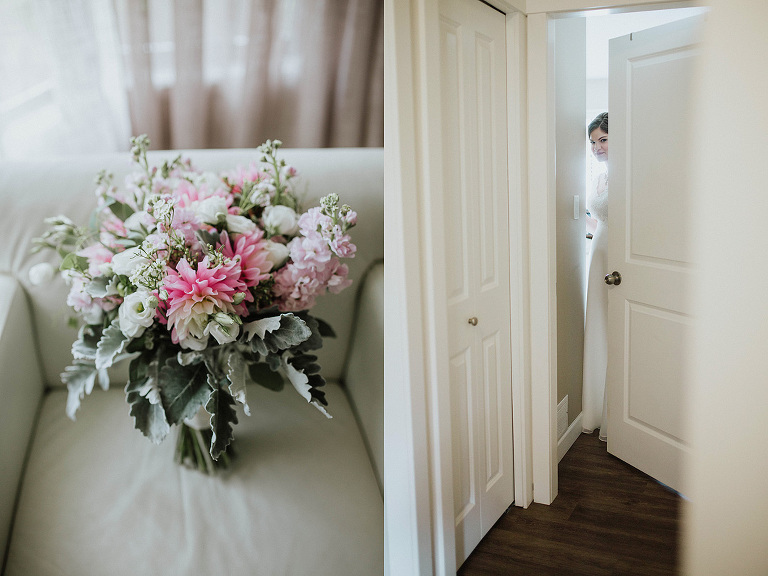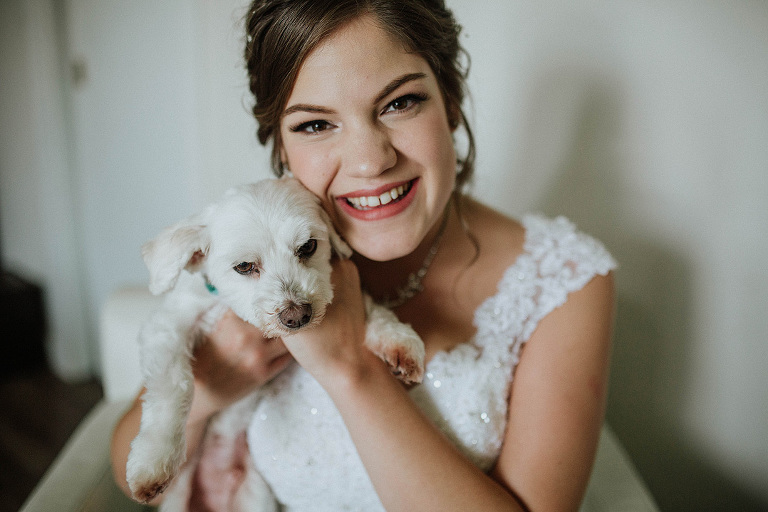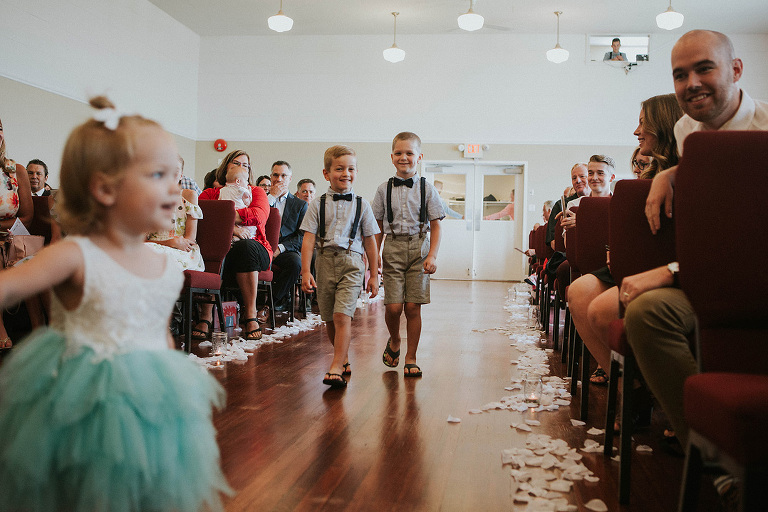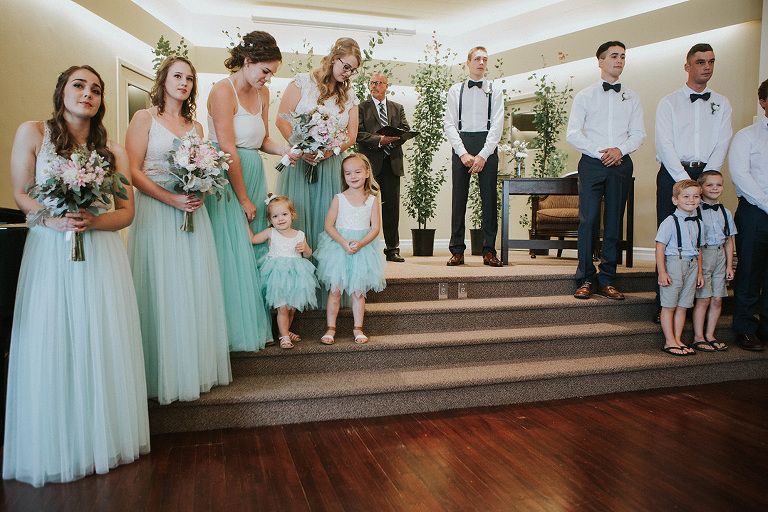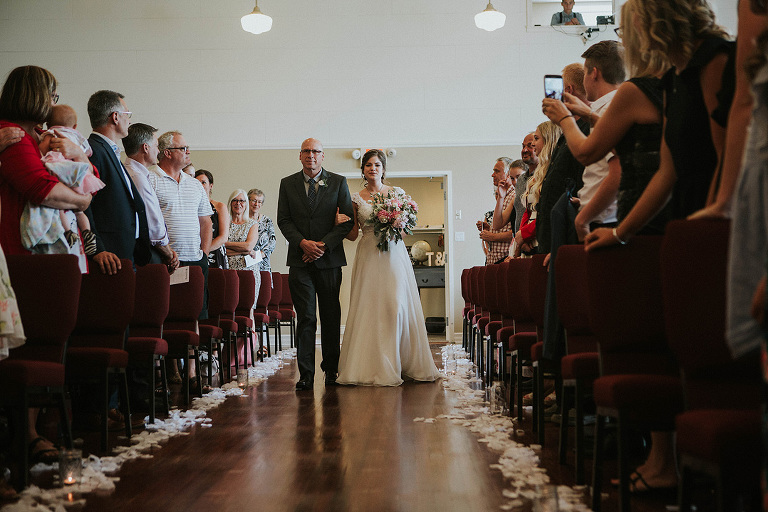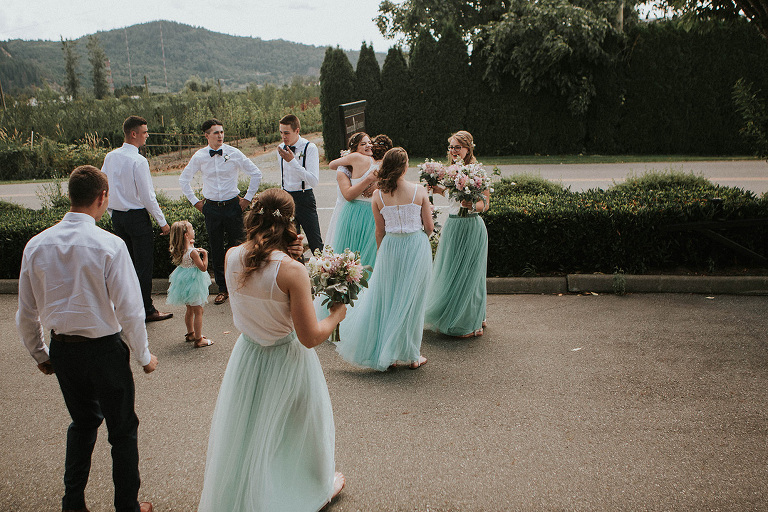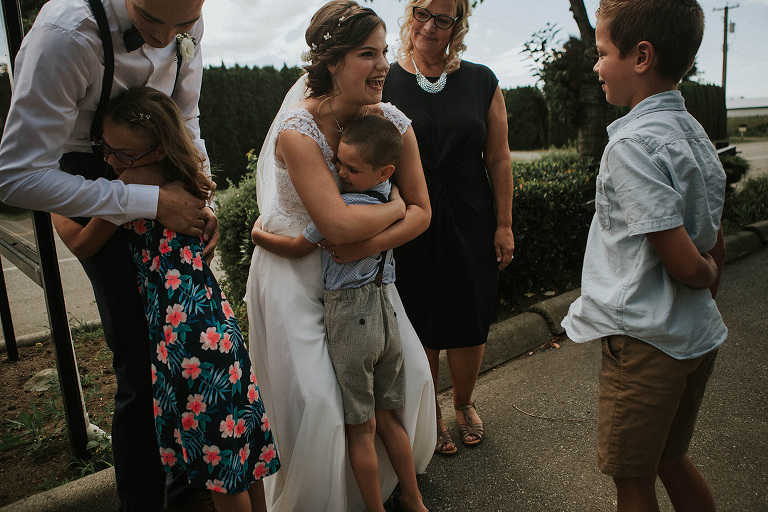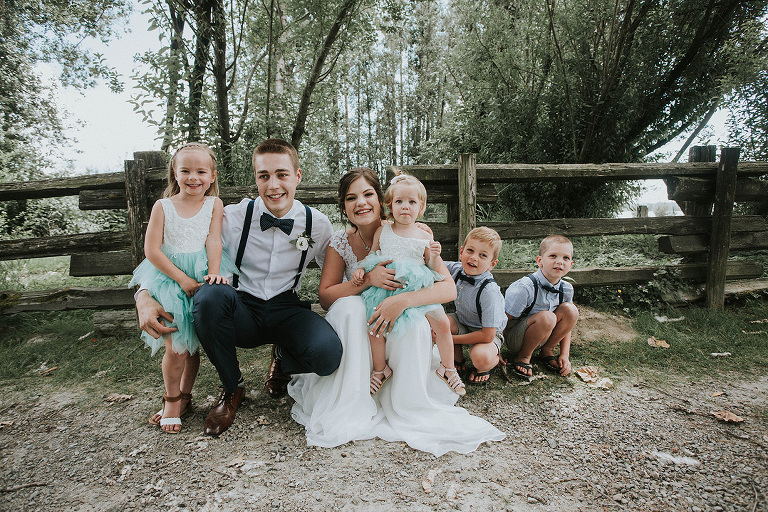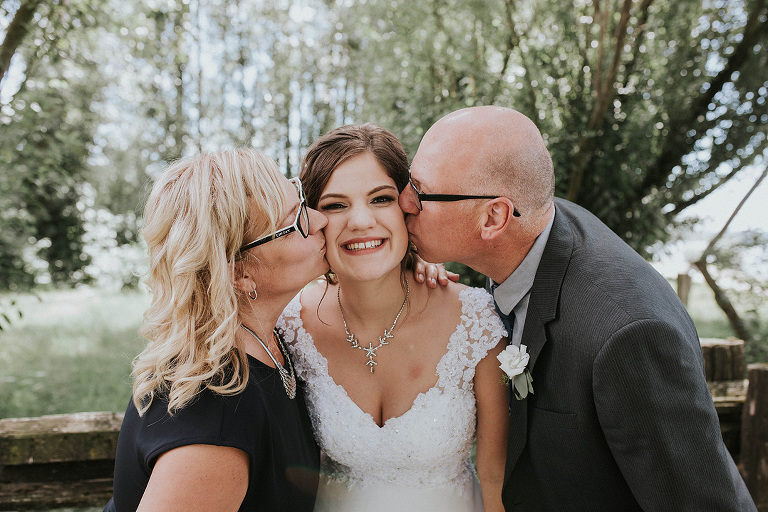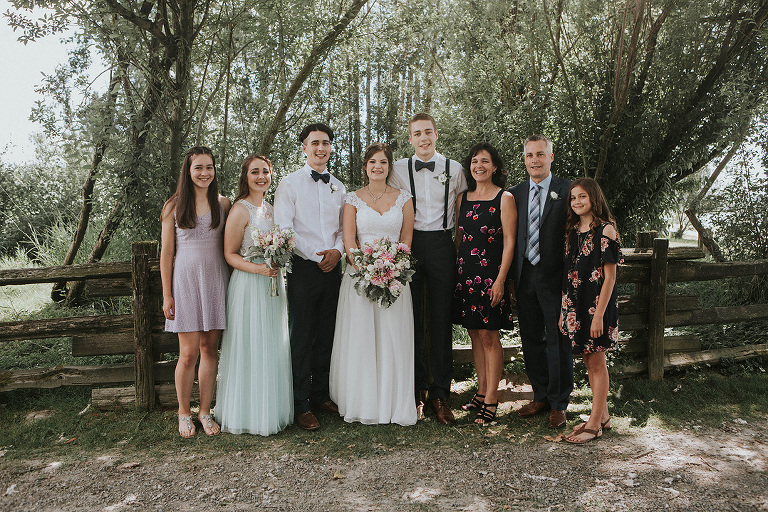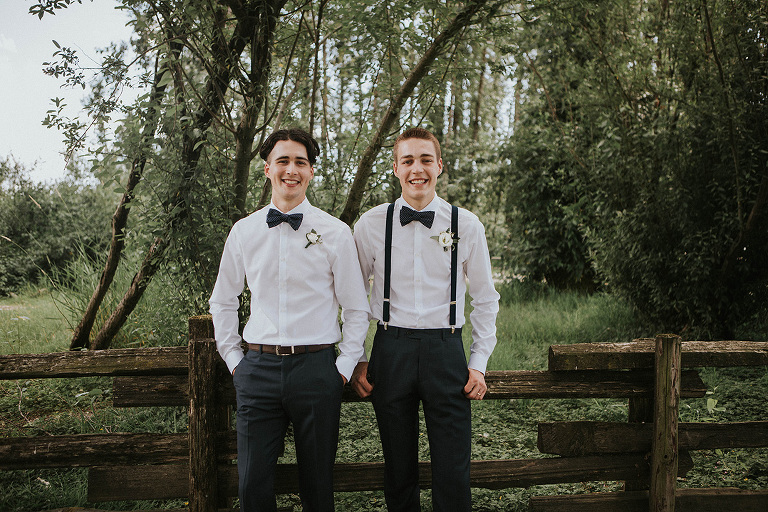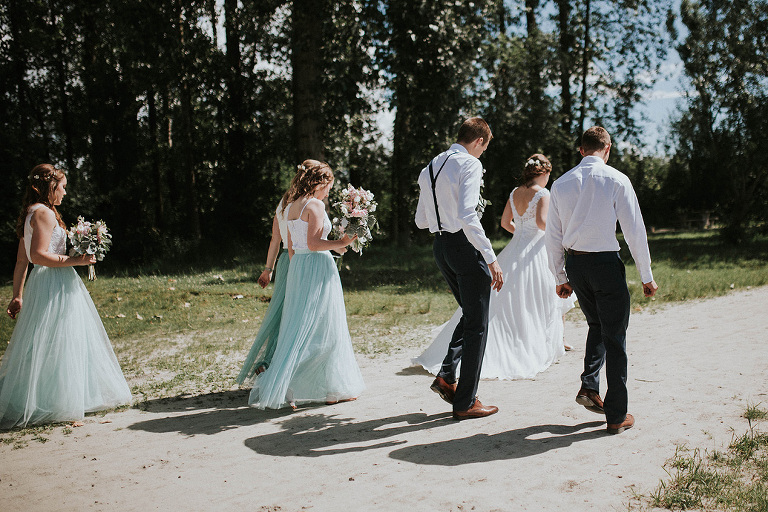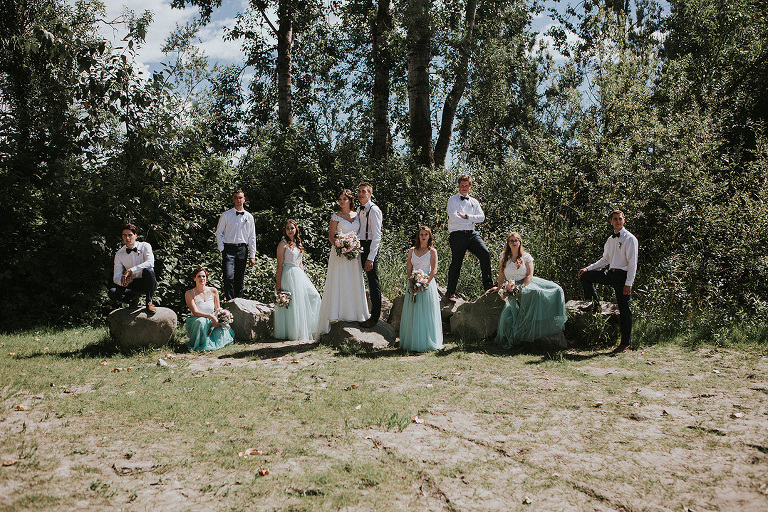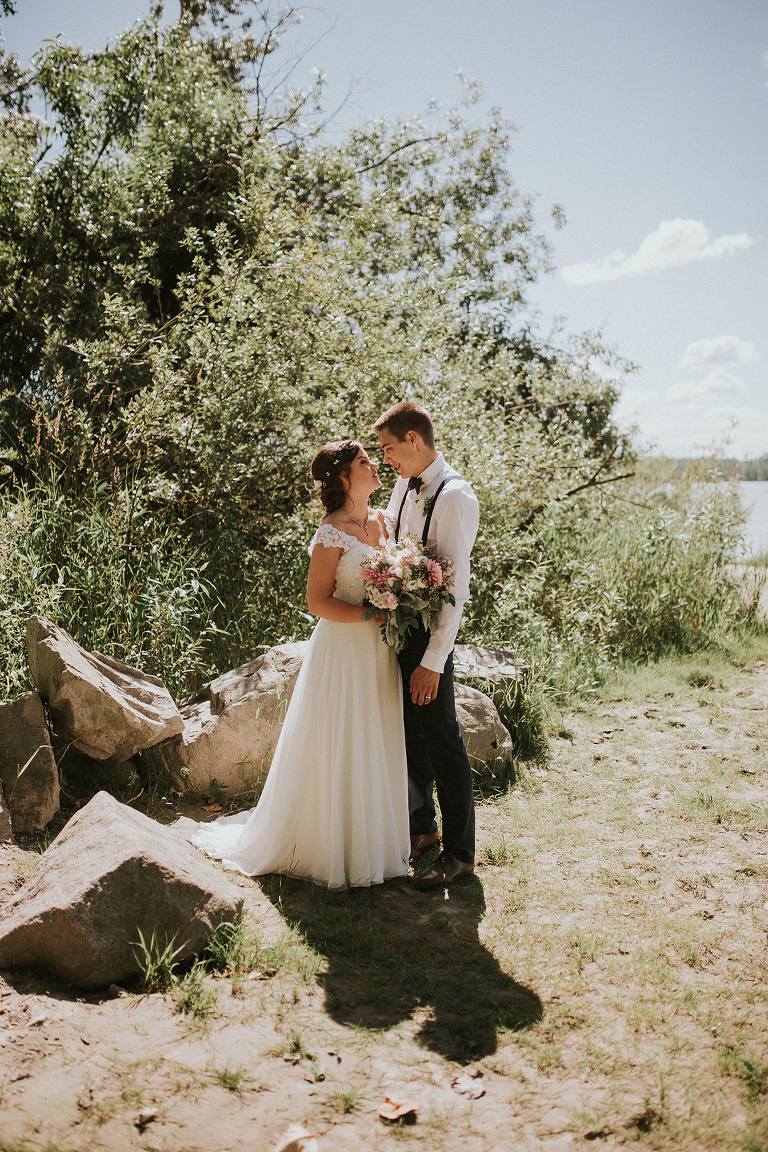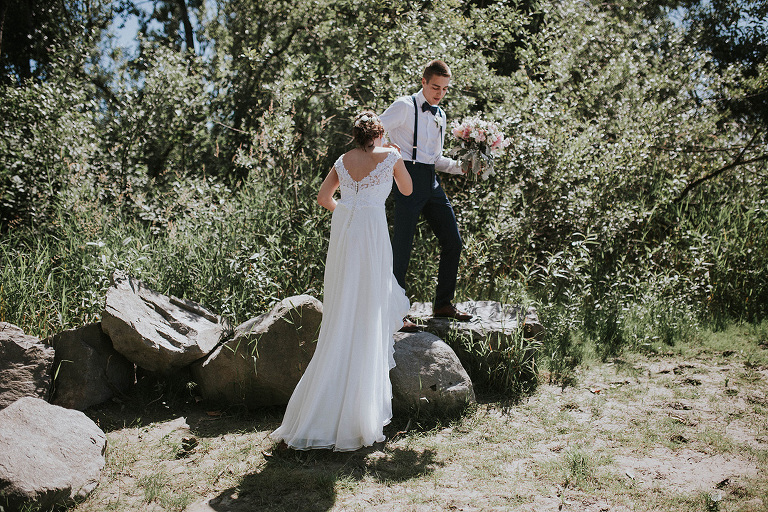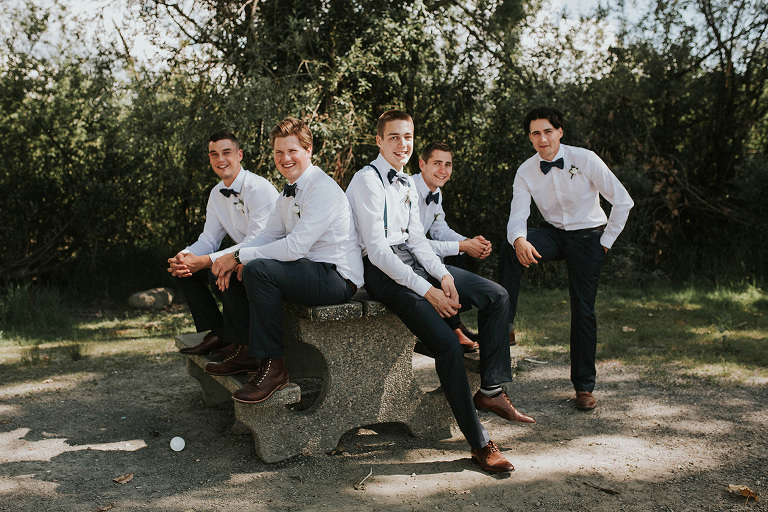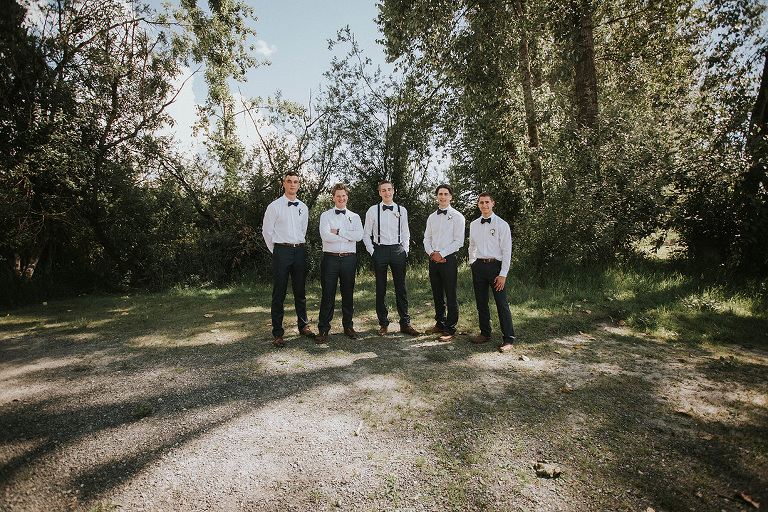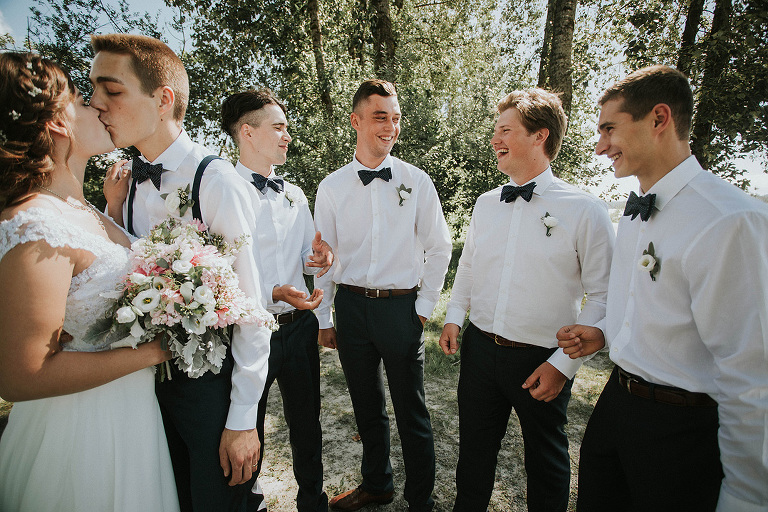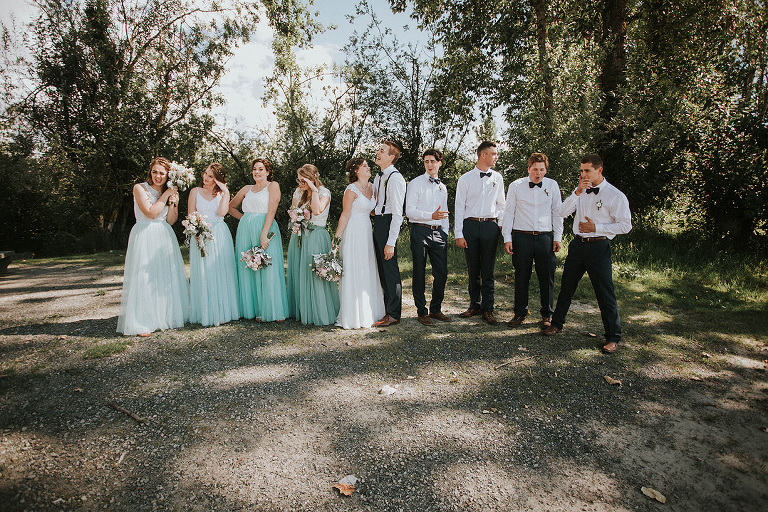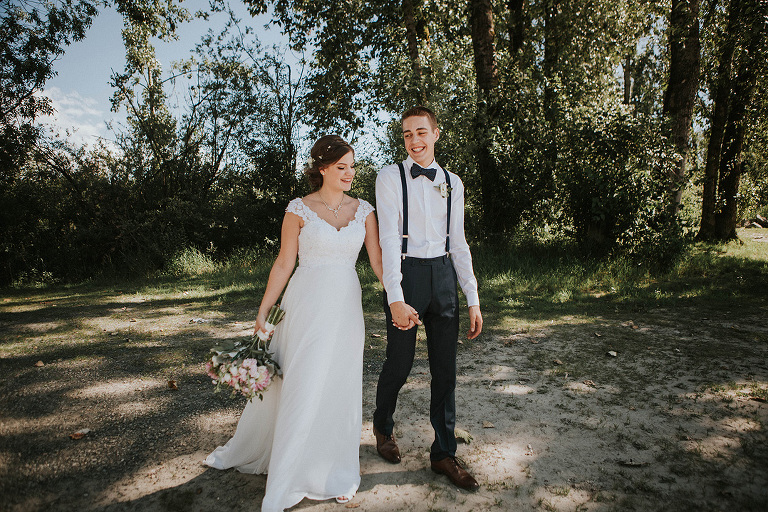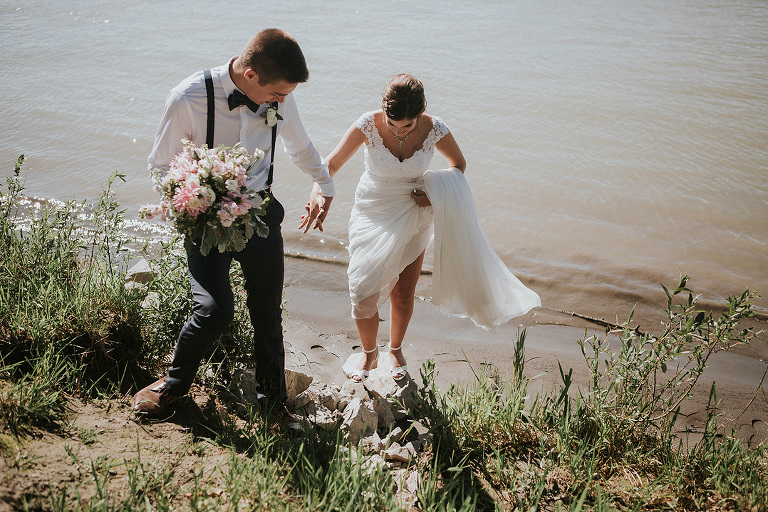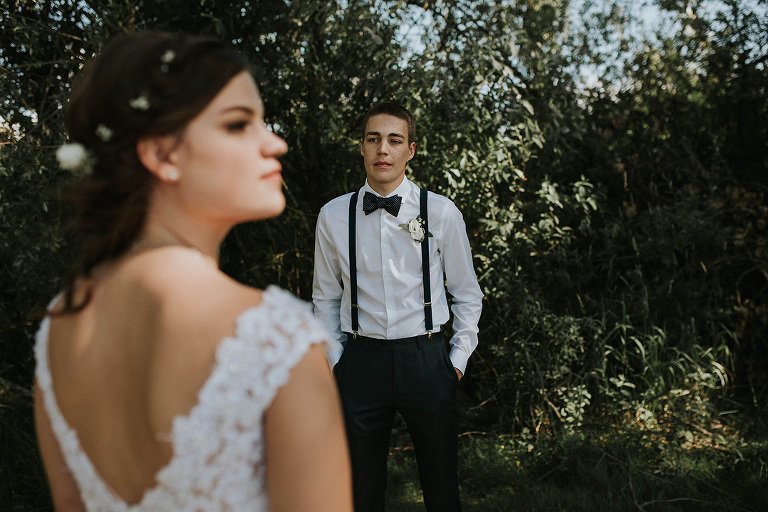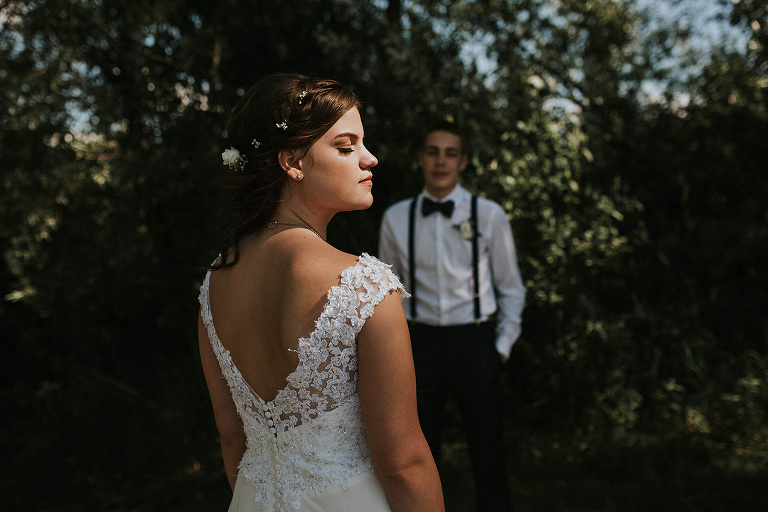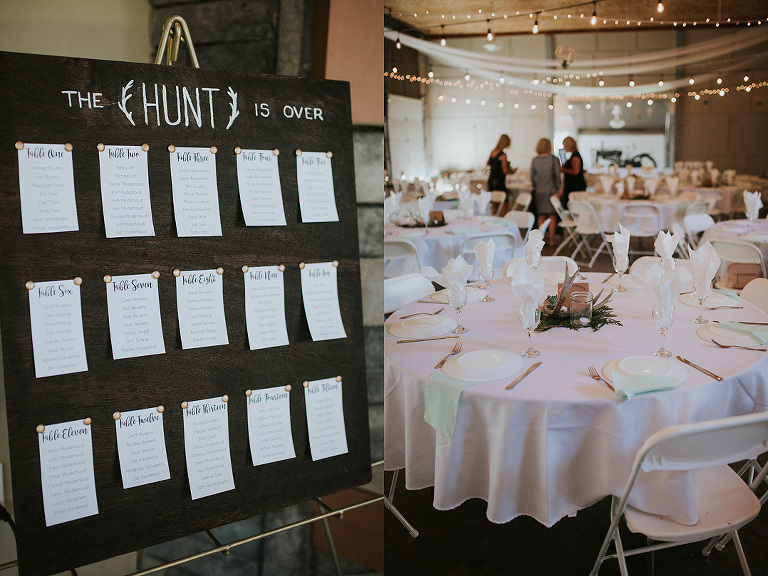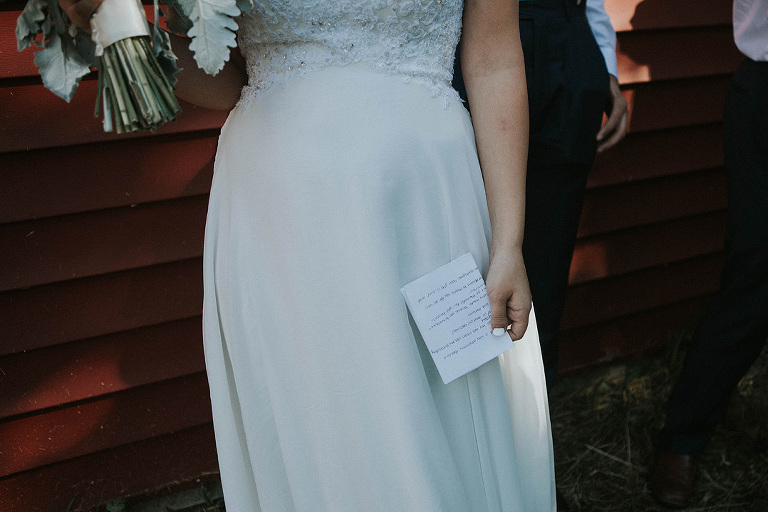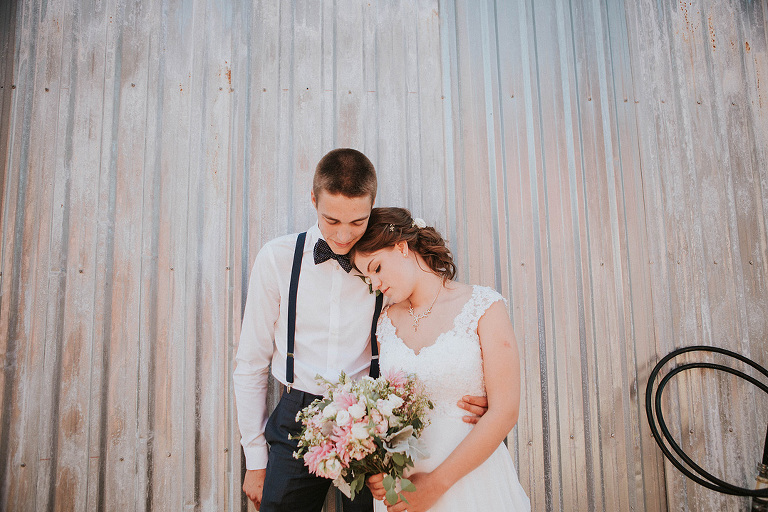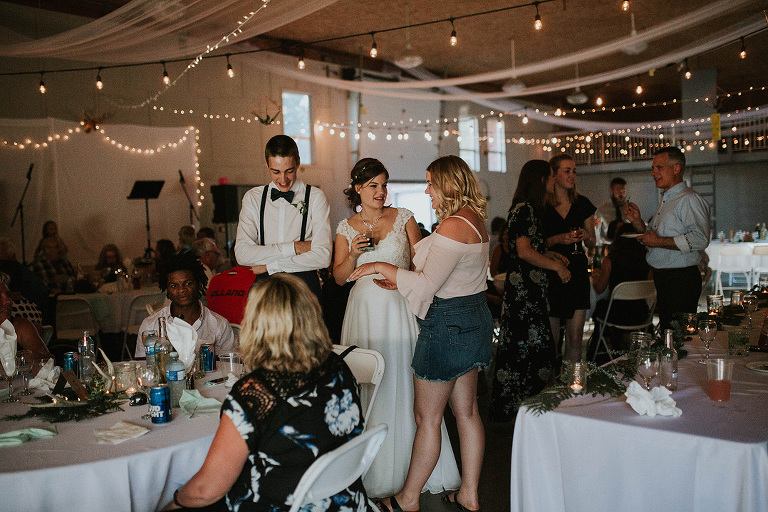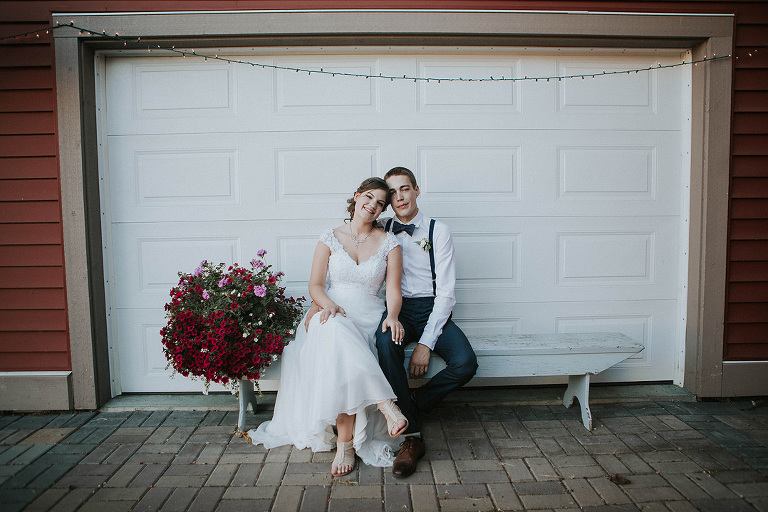 Sara and Calvin hosted me on a bit of an adventure photography session. I had never been up to Chilliwack Lake before and everything about it was awesome: the road up, the scenery along the way, the little stops we made, the lake with the scenic backdrop, the hike to the bridge, the forested areas… it was all so good. So many options and opportunities. We shot until the light left us which is my favorite time of day to photograph.
Thanks for everything you two! Can't wait until your wedding day!