Kieneker Family Session » Abbotsford Family Photographer
My first venture out to Willbrand Creek Park in Abbotsford with a nice big family for photos was a bit of a gamble… But it turned out a fabulous location and I'm eager to shoot there again! Also, I'm planning on taking the kids there to bike ASAP because flat gravel pathways = easy biking for all ages.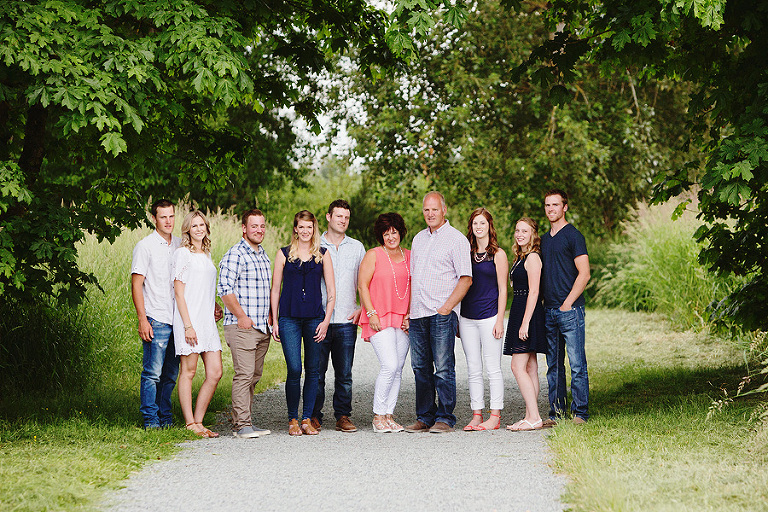 Mountains on the wide angle lens end up looking much smaller…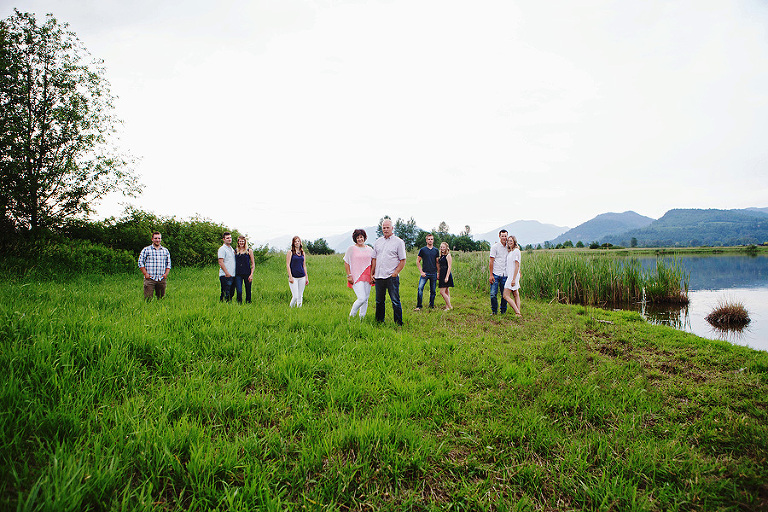 …then mountains on a longer lens. The family hasn't moved locations, but see how the different lengths of lens create a completely different look for the background?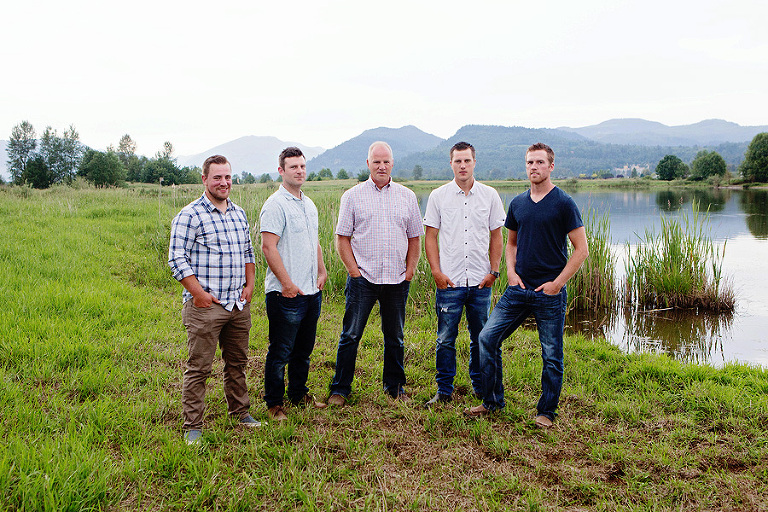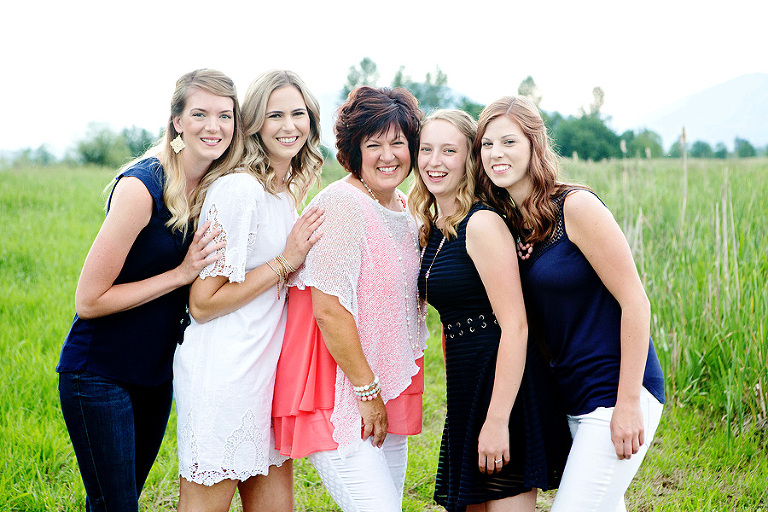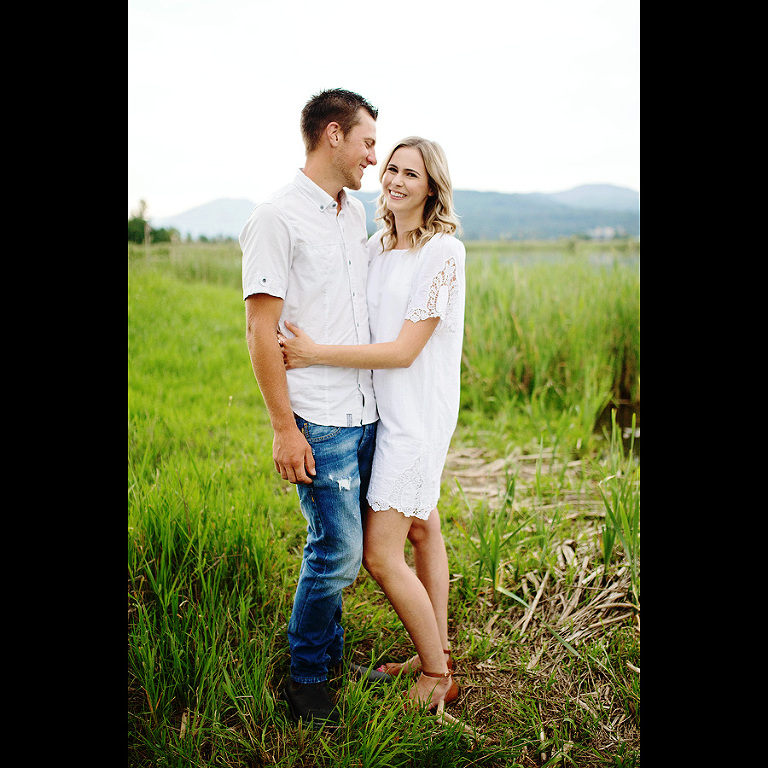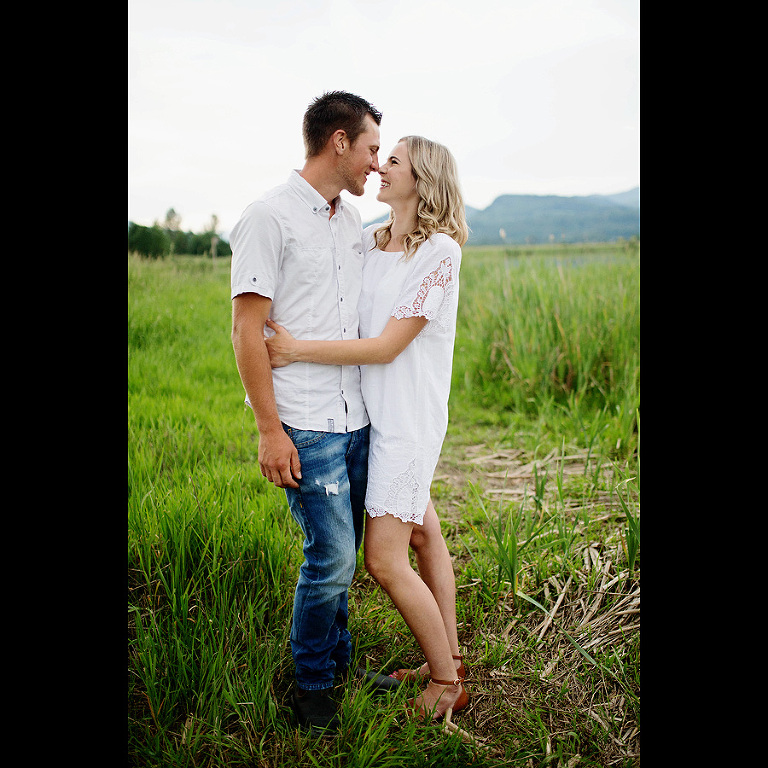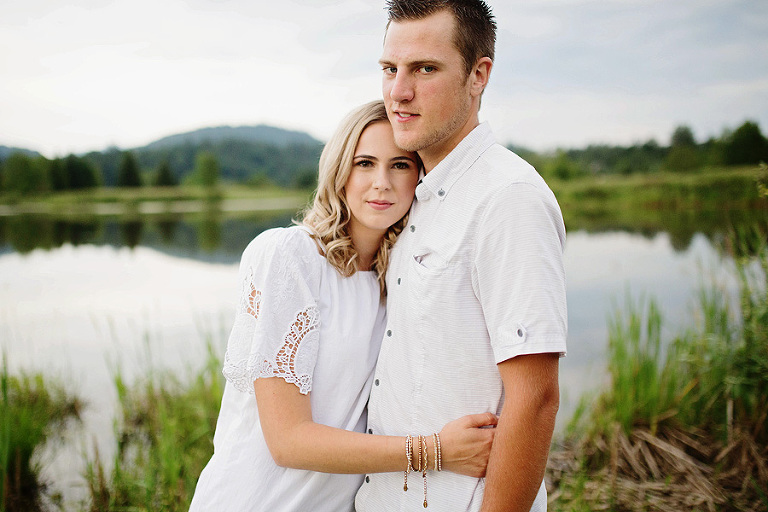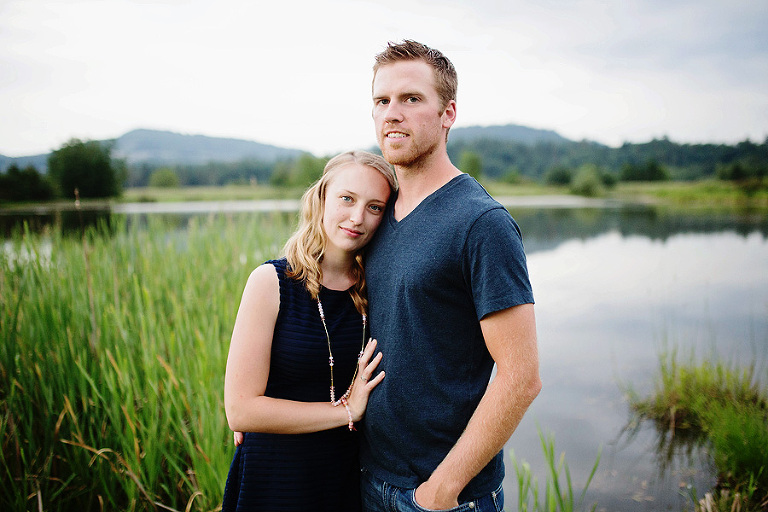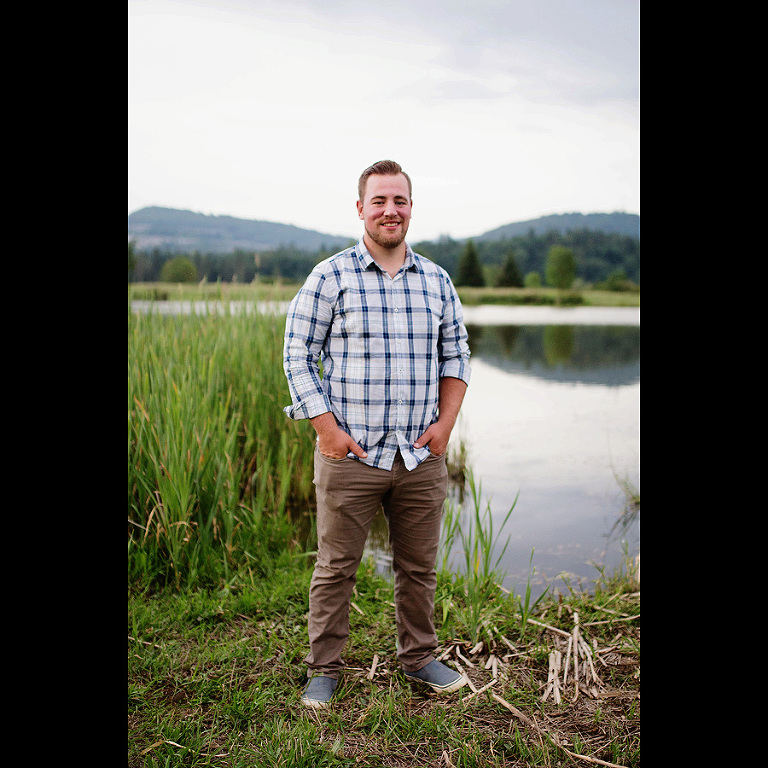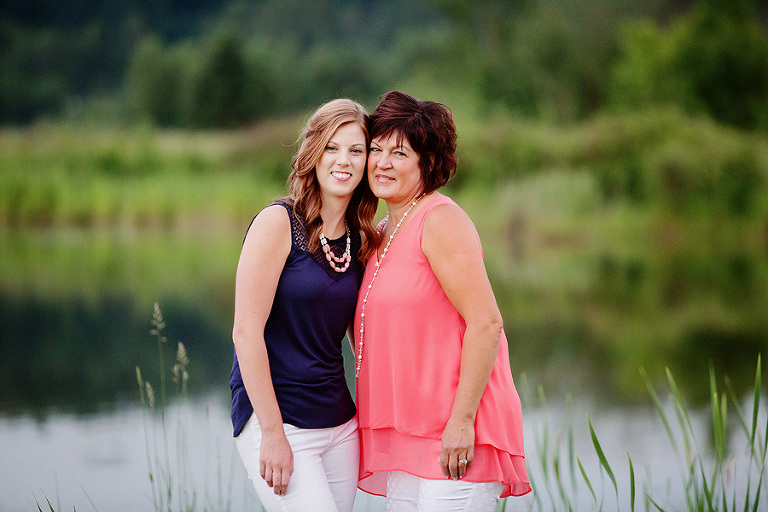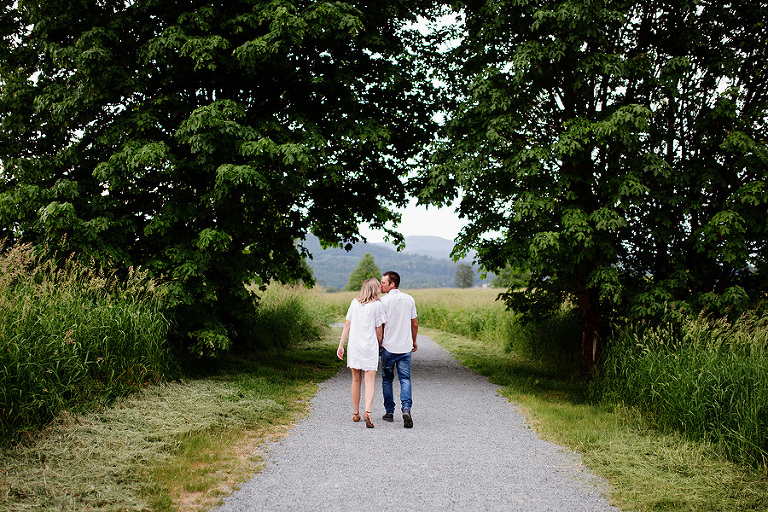 Thanks so much K family for this session!