Tim & Petra » Fort Langley Family Photographer
Tim & Petra won a session through an auction for the school a couple years ago. If you've won a session and you haven't collected, these things don't expire. Give me a call and we can make it happen! There must be one or two auction sessions floating around still.
We met at the fort in Fort Langley. We considered sneaking into the fort to get a couple of cool shots on the inside but that log wall round the fort is a little tall. Instead we stayed on the grounds outside and then ventured to the water for a couple of photos. At the end of the session, Abby requested an updated photo of the family on a bench with her peering over and looking at the camera.
This first photo is my one of my favorites! And I love the mix of candid and posed shots we were able to get throughout the session. Thanks so much Tim & Petra!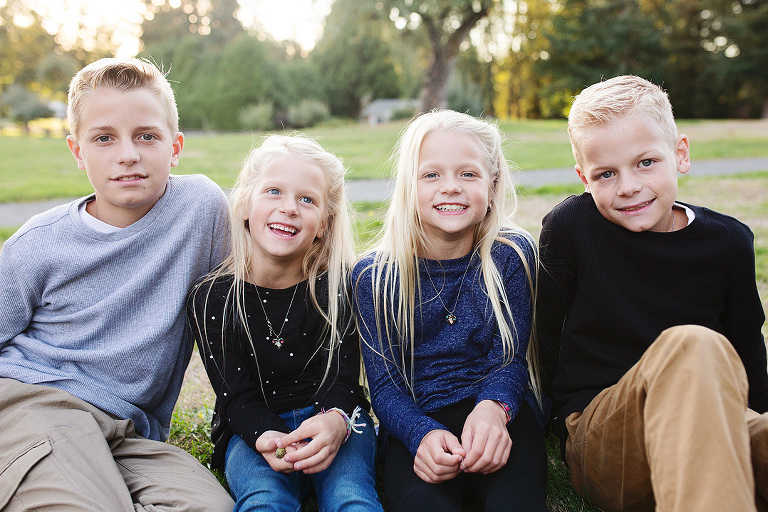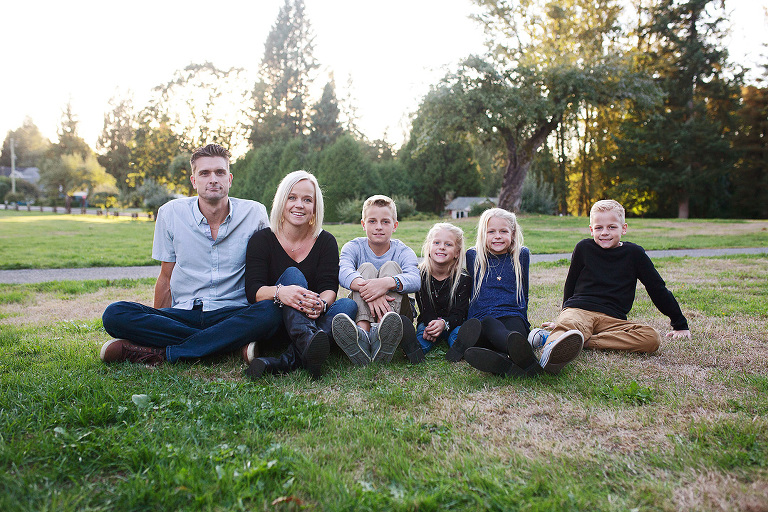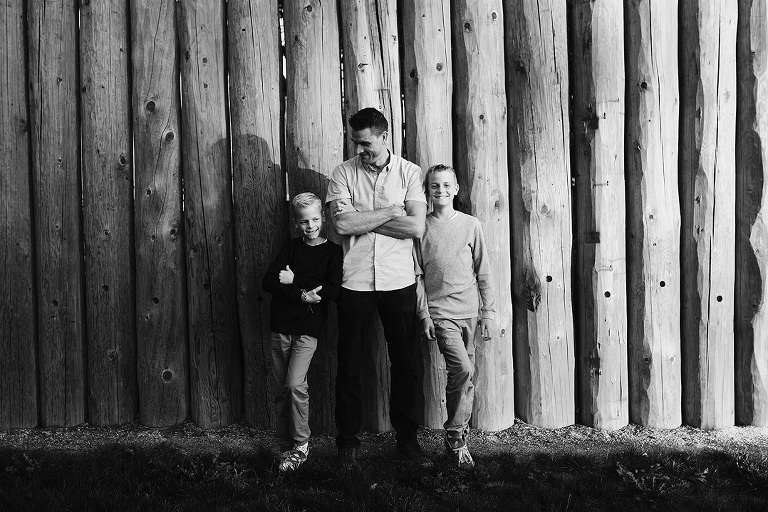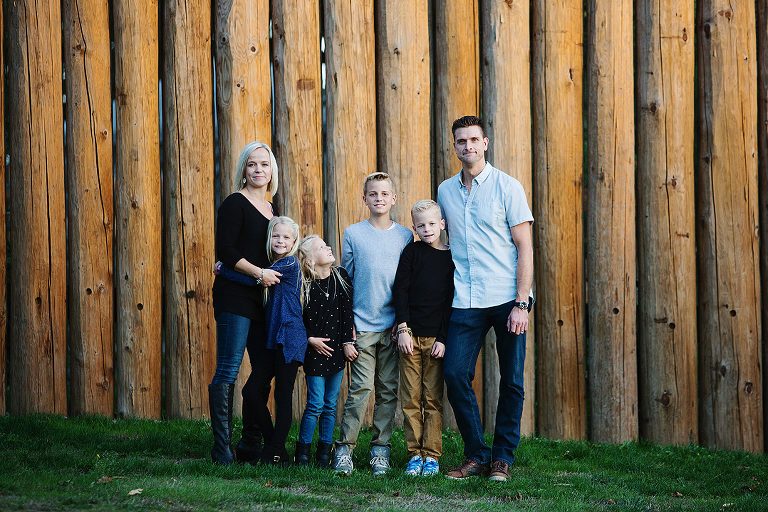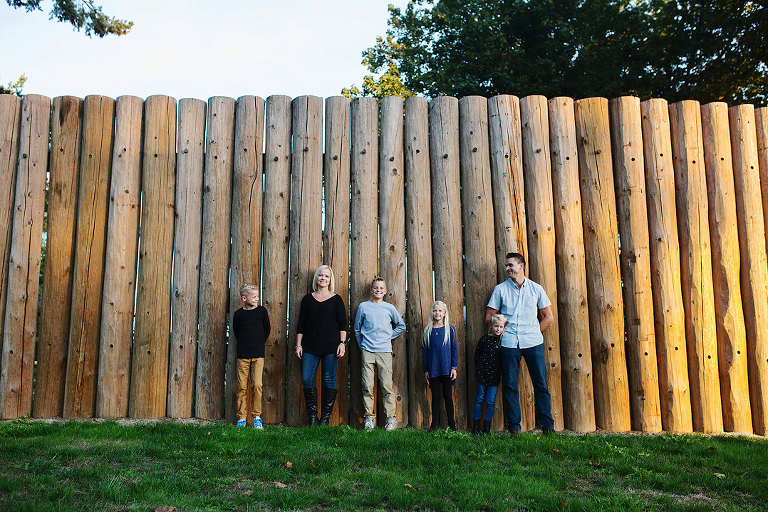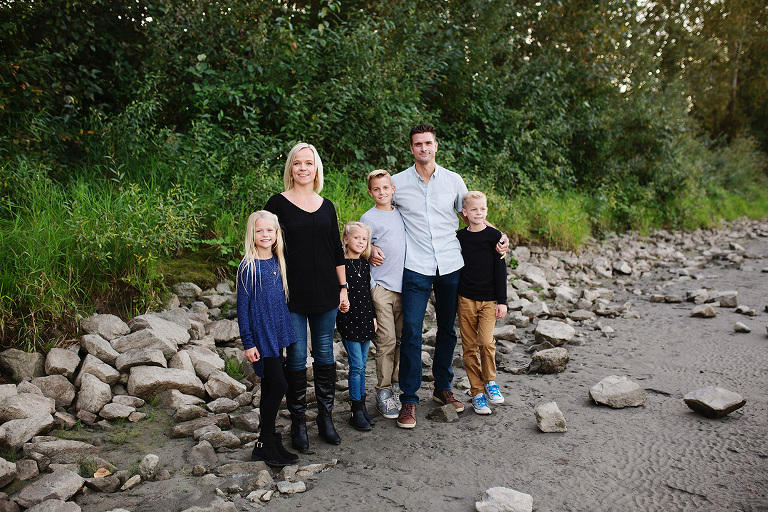 Thanks for looking!