Aiden and Taylor's wedding day was one filled with family and friends and joy.
Flowers: Vaandrager Nurseries.
Hair: Tiffany de Leeuw.
Makeup: Angela Schouten.
Bridesmaid Skirts: Etsy.
Caterer: Culinary Touch Catering.
Bartenders: Gietema Gigs Events and Rentals.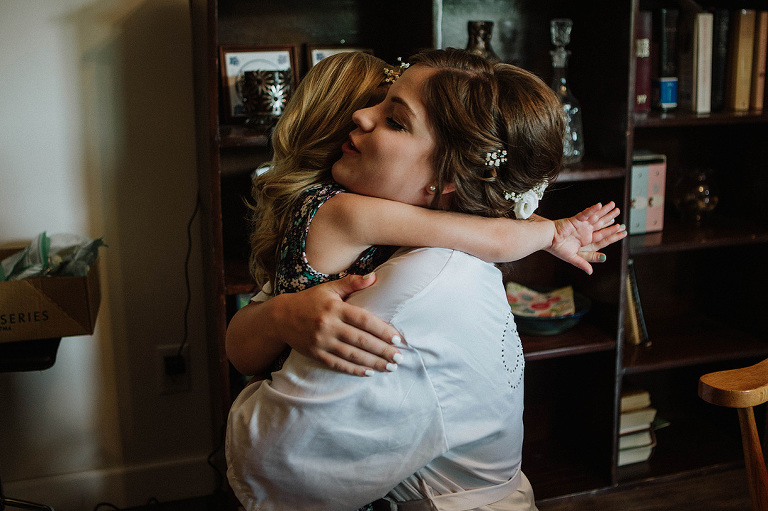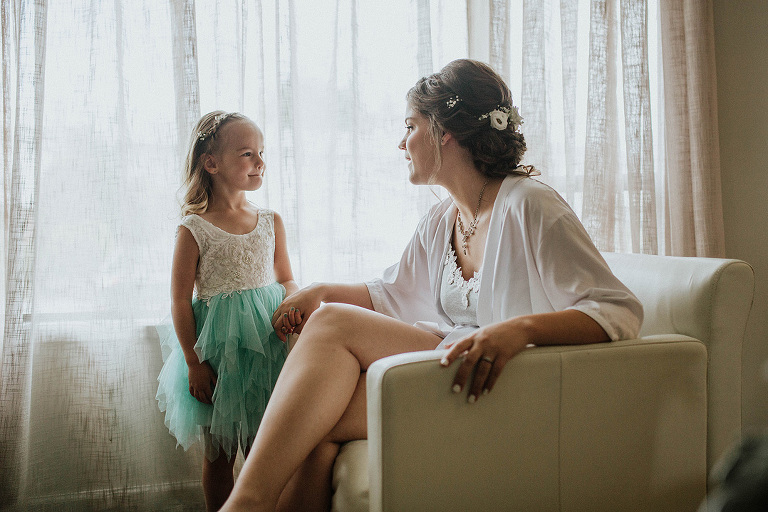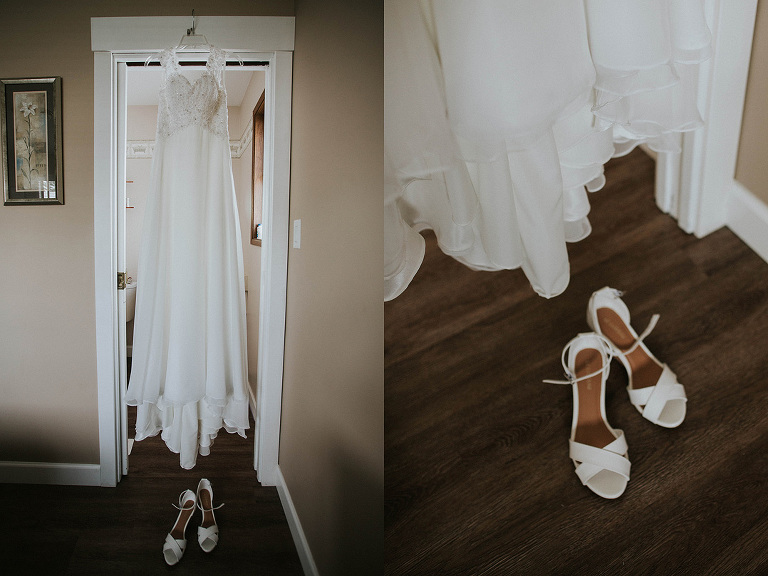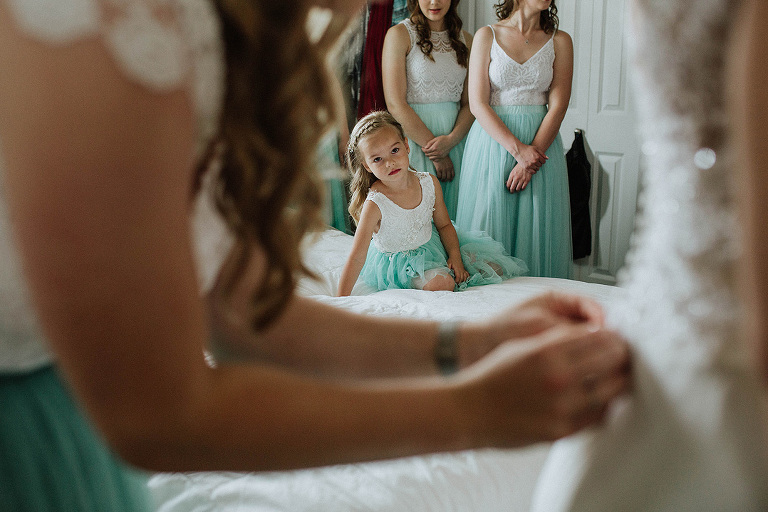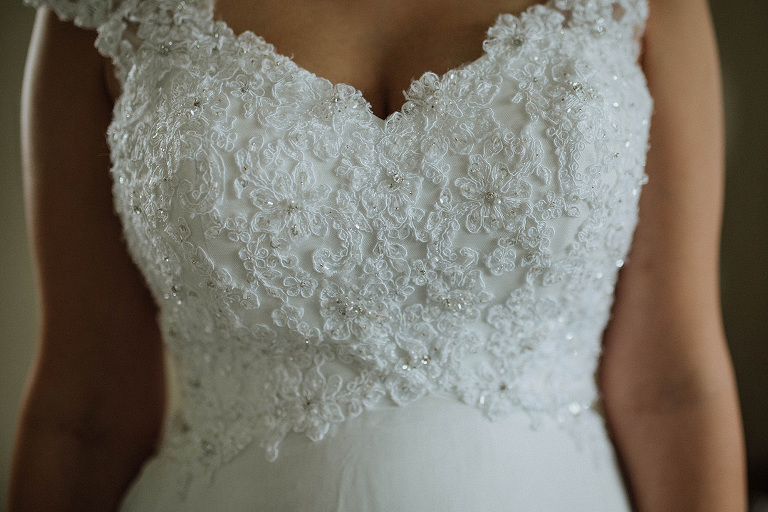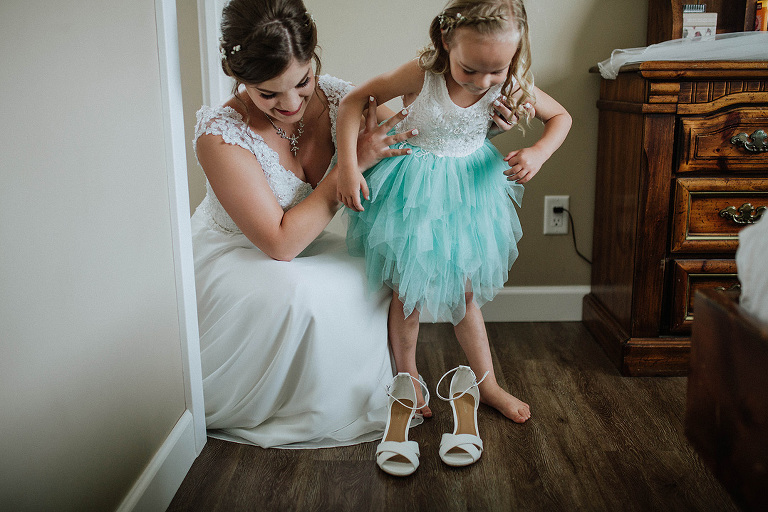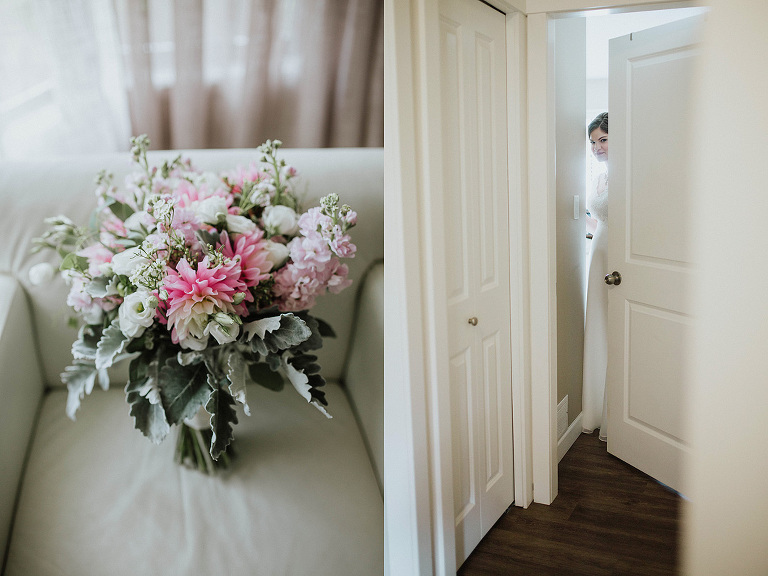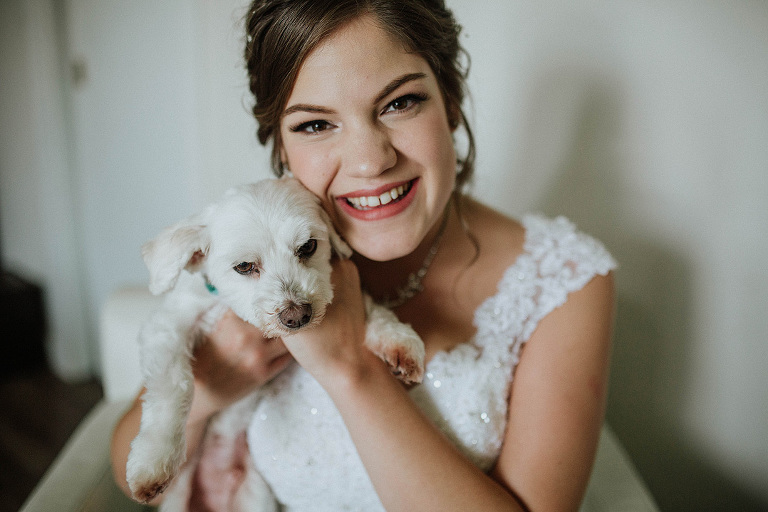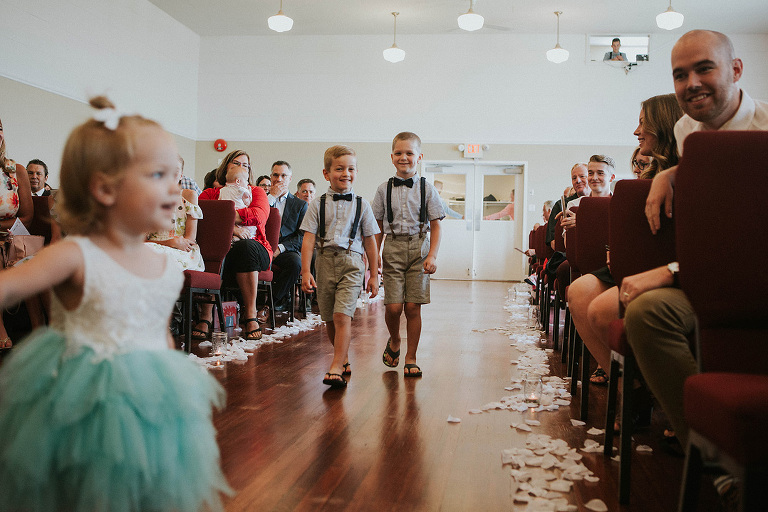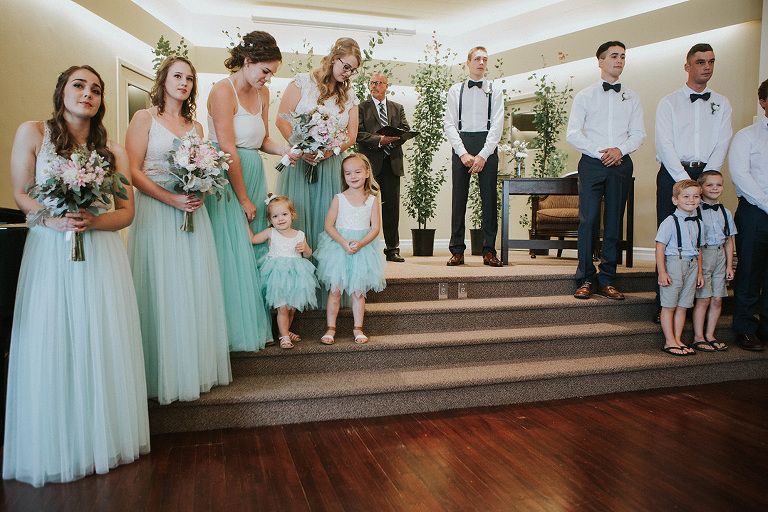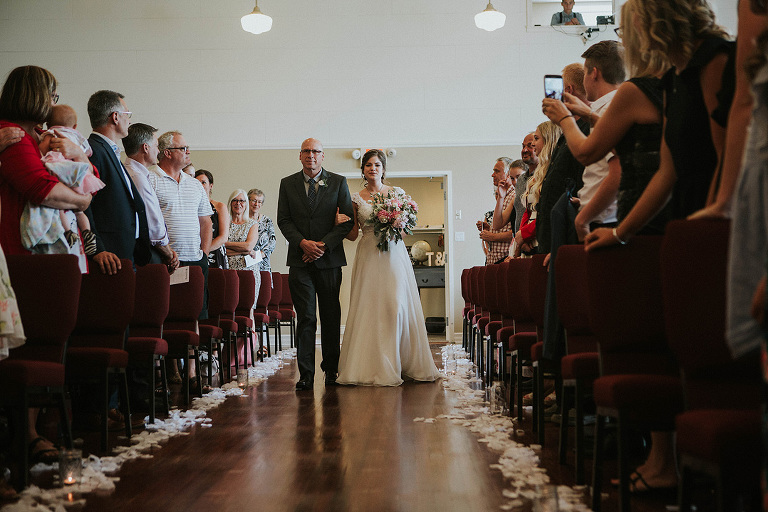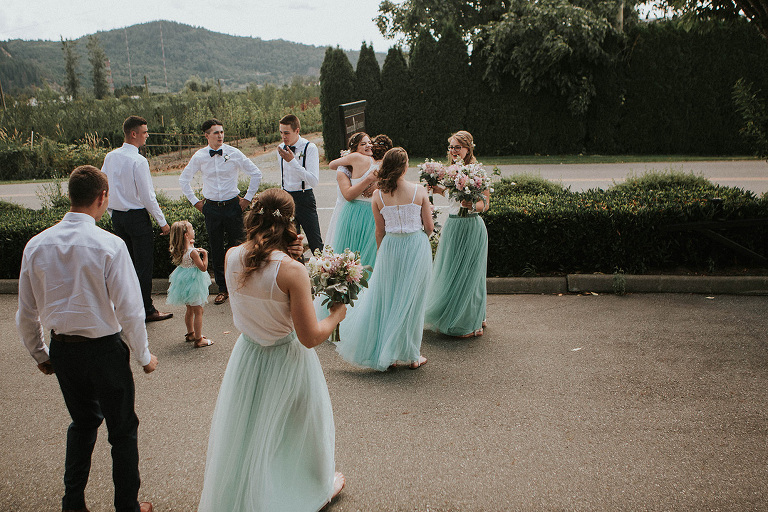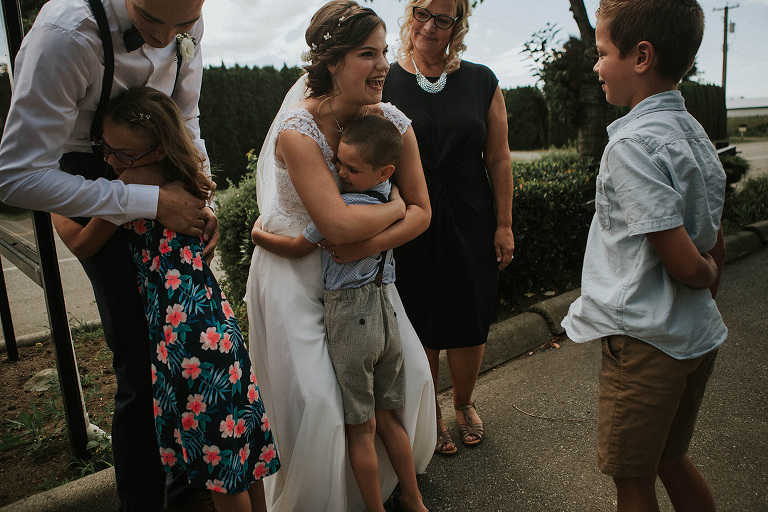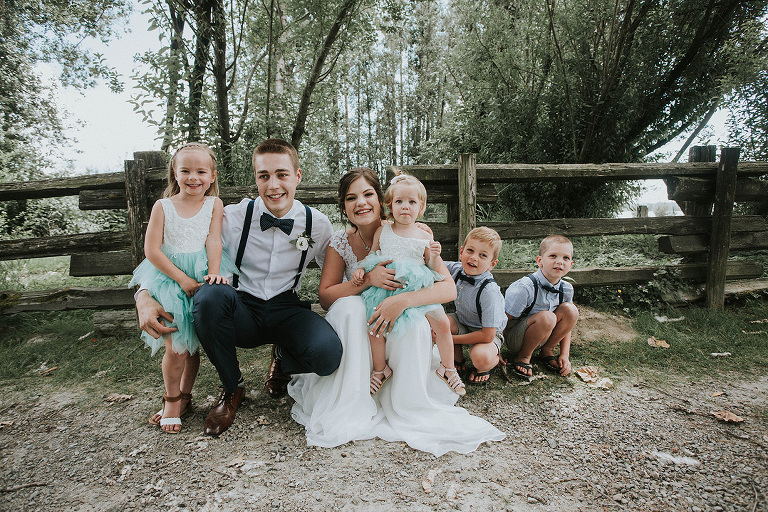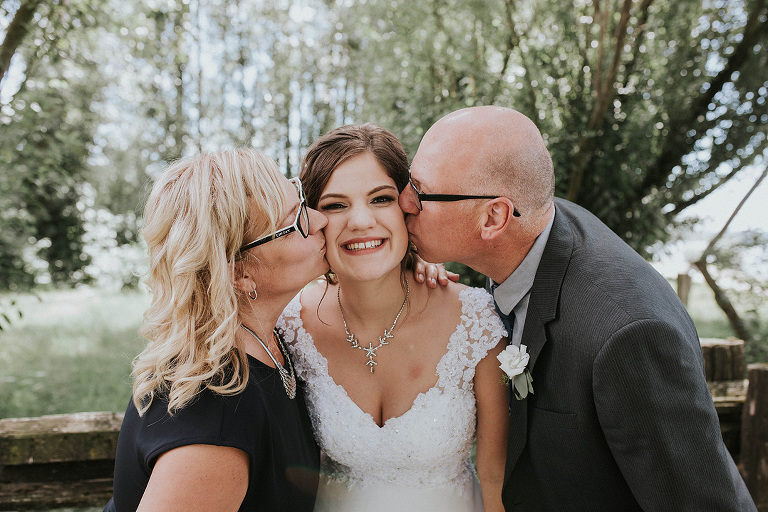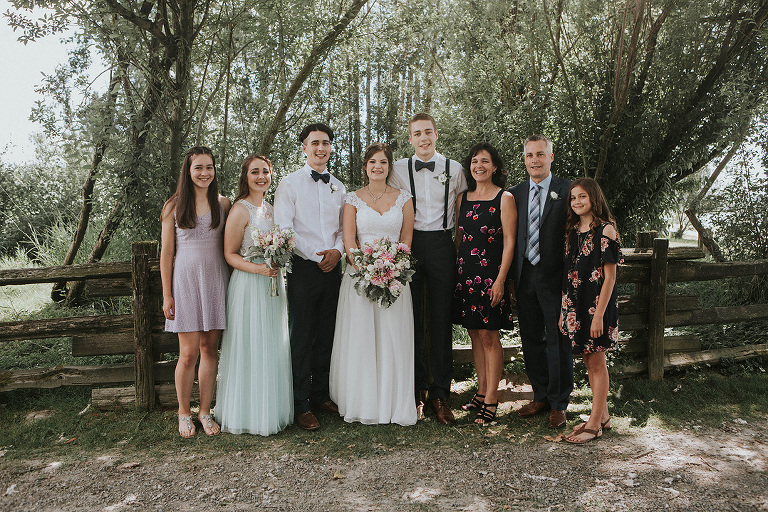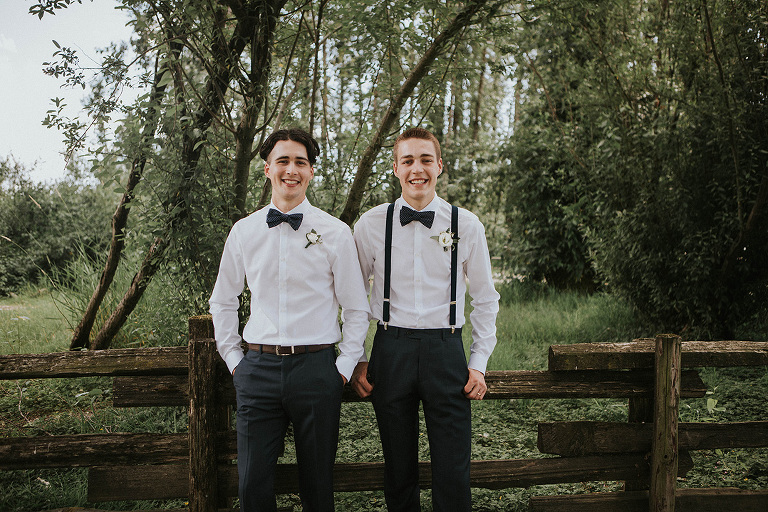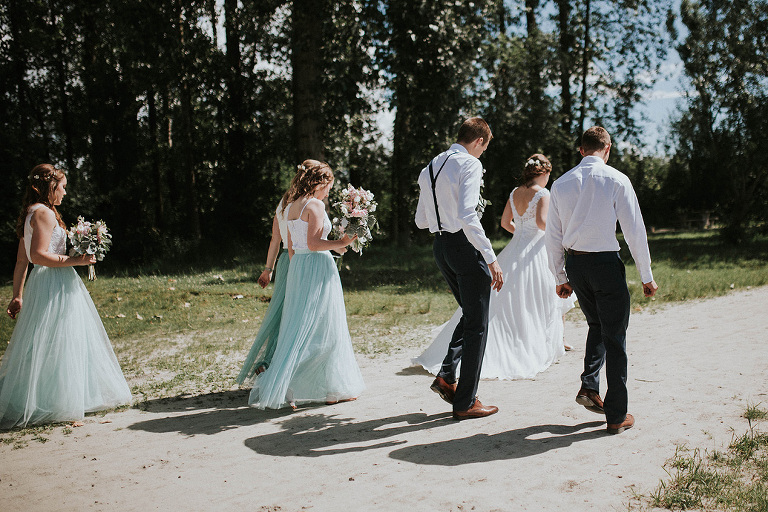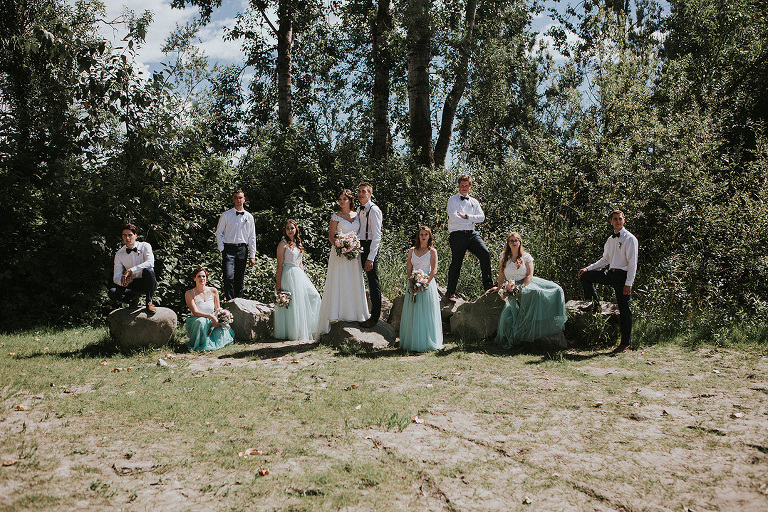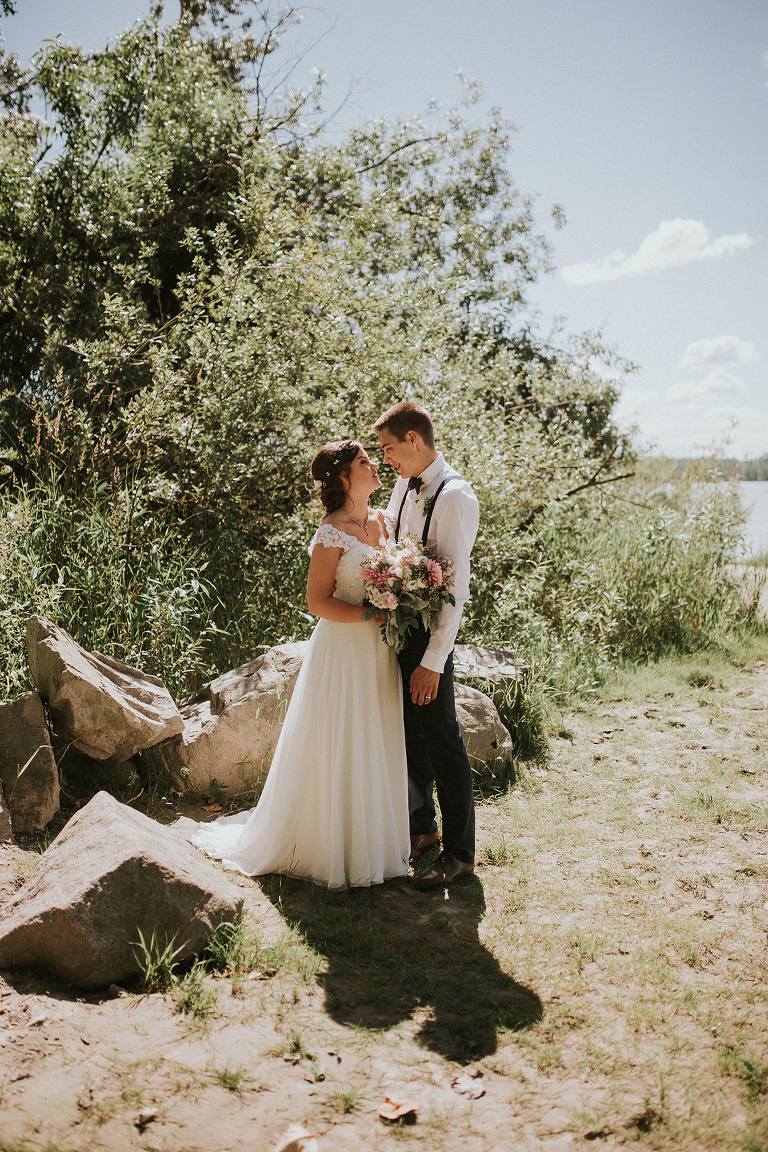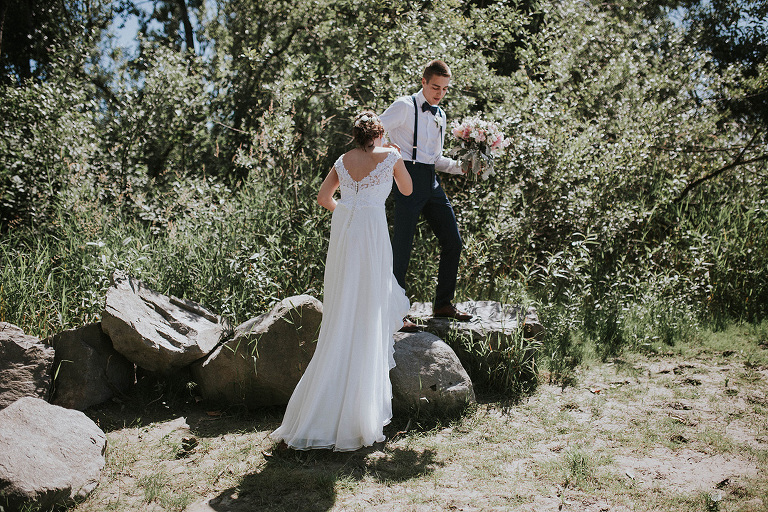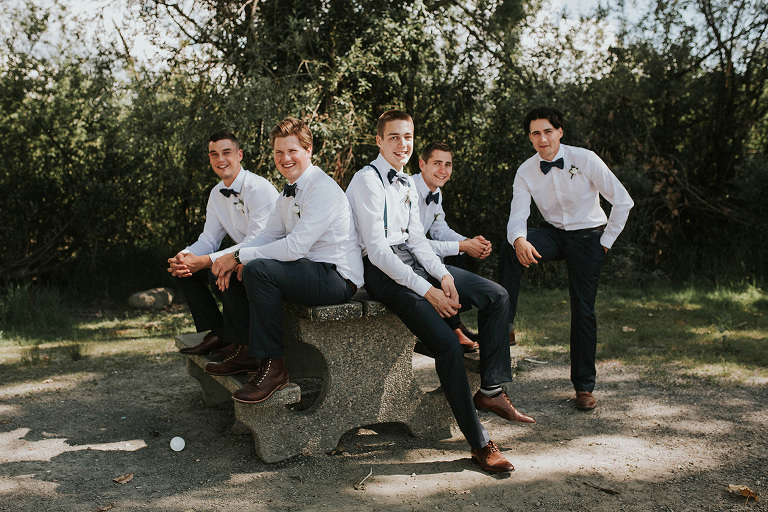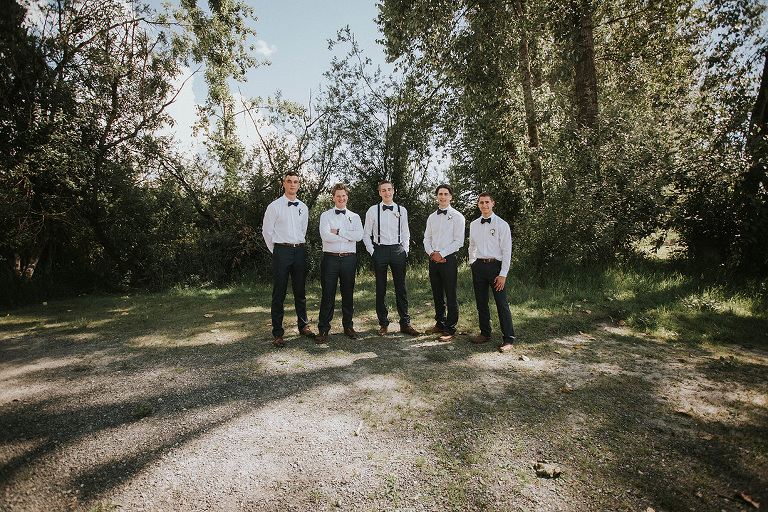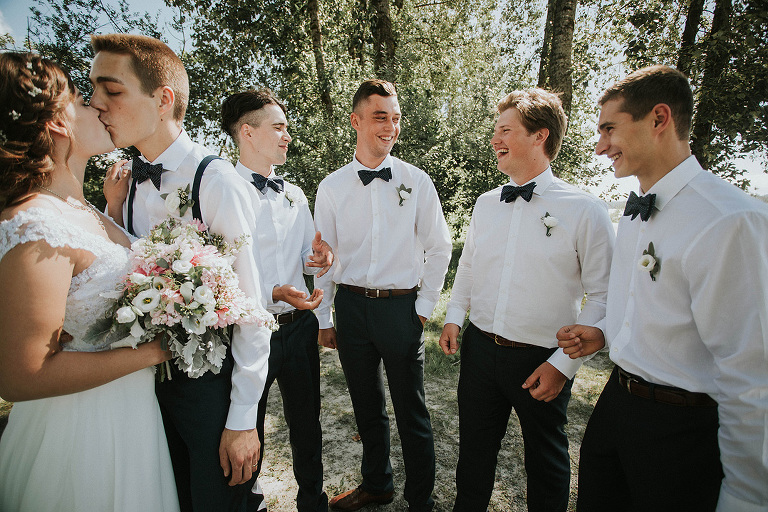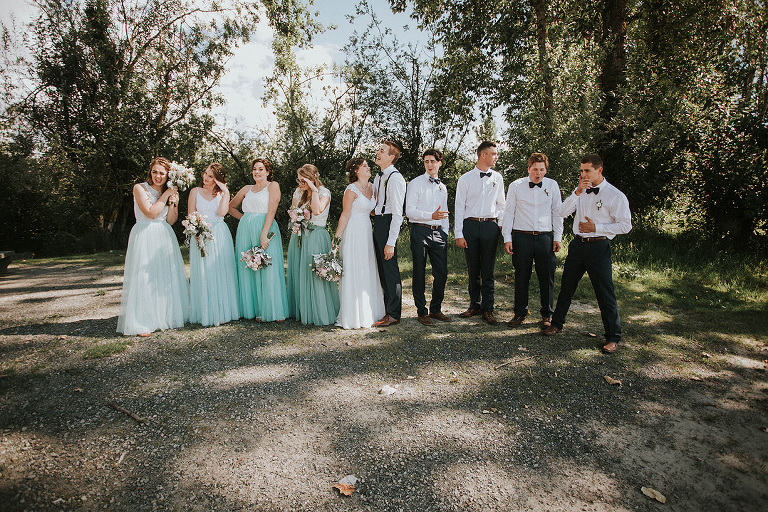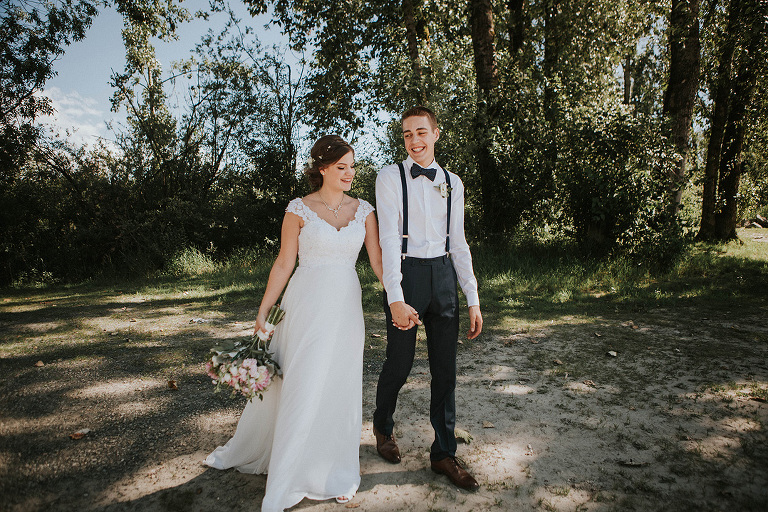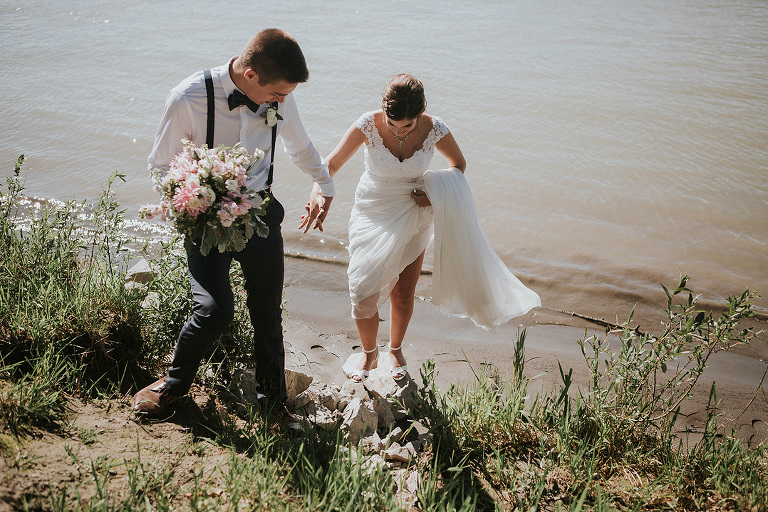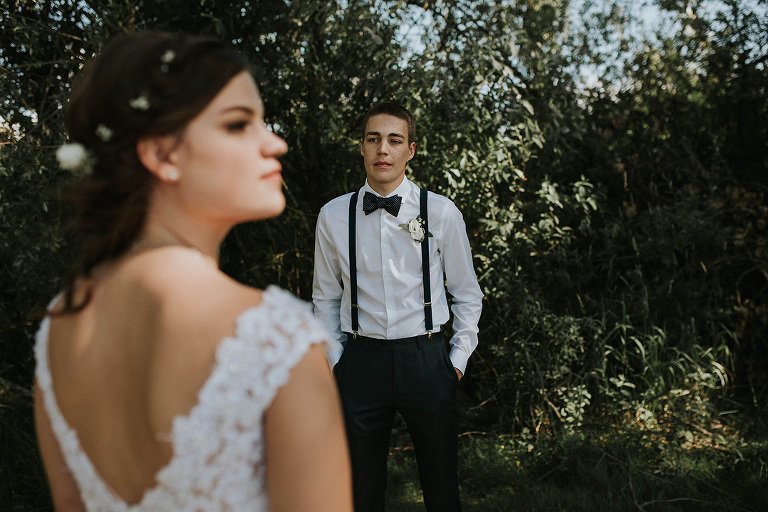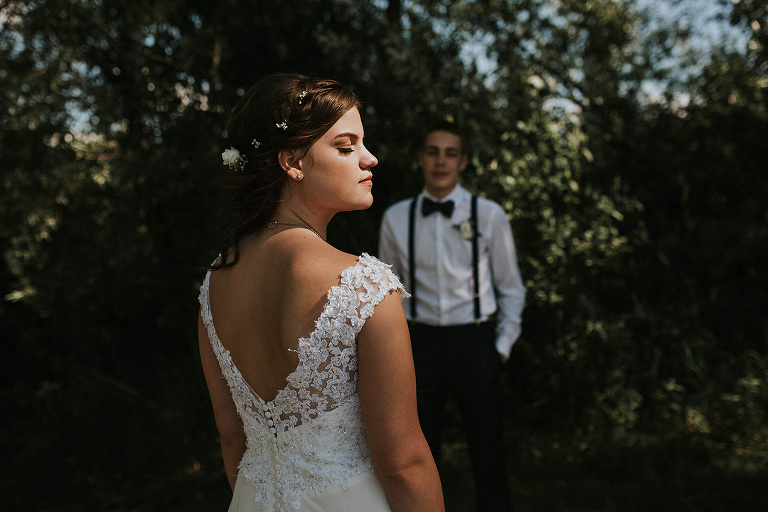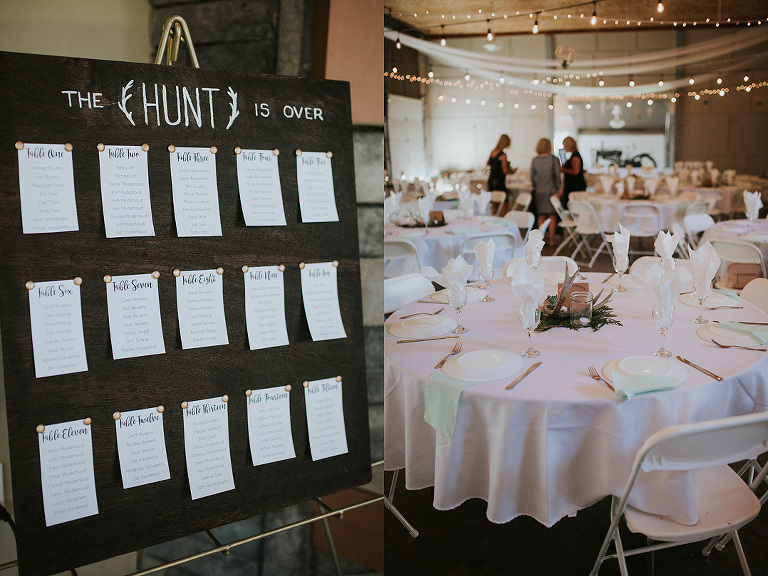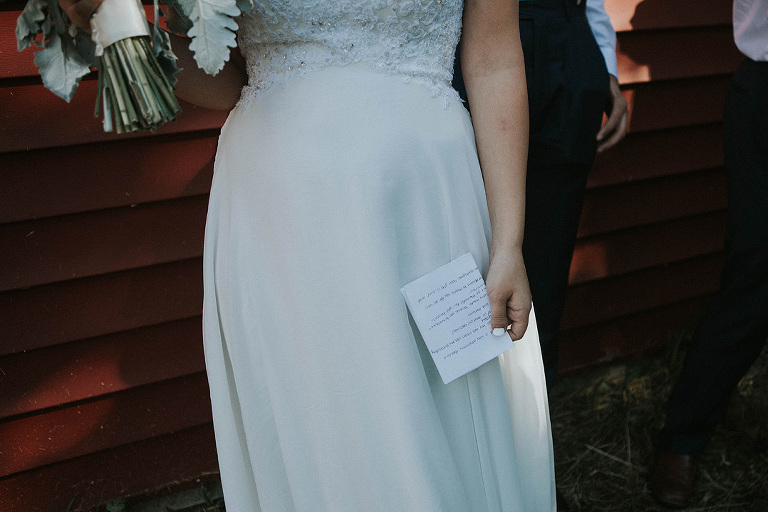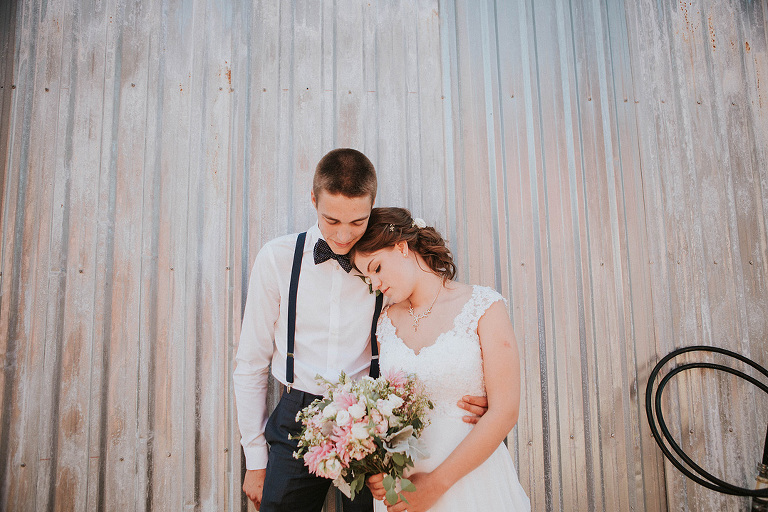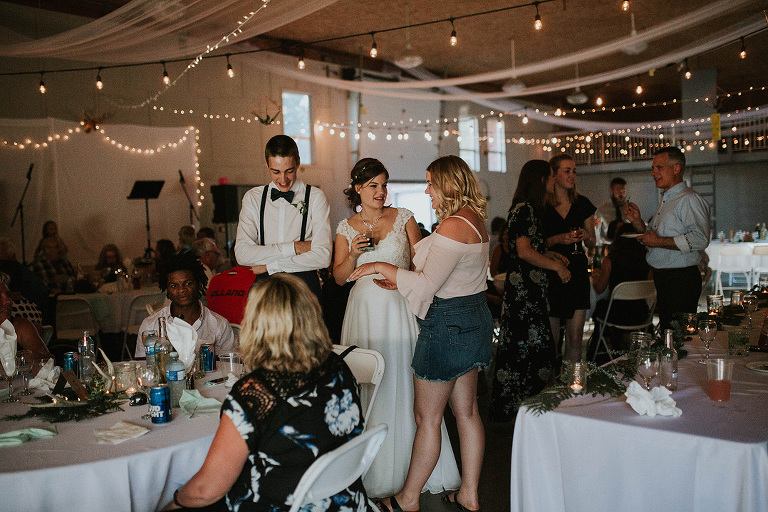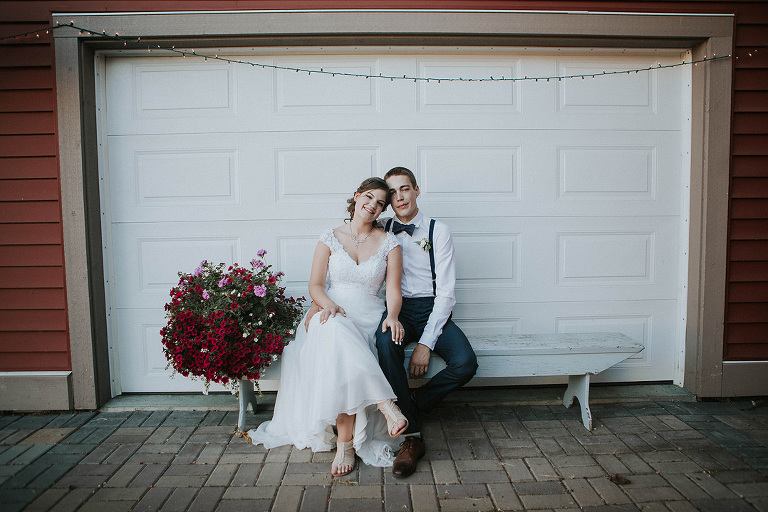 Sara and Calvin hosted me on a bit of an adventure photography session. I had never been up to Chilliwack Lake before and everything about it was awesome: the road up, the scenery along the way, the little stops we made, the lake with the scenic backdrop, the hike to the bridge, the forested areas… it was all so good. So many options and opportunities. We shot until the light left us which is my favorite time of day to photograph.
Thanks for everything you two! Can't wait until your wedding day!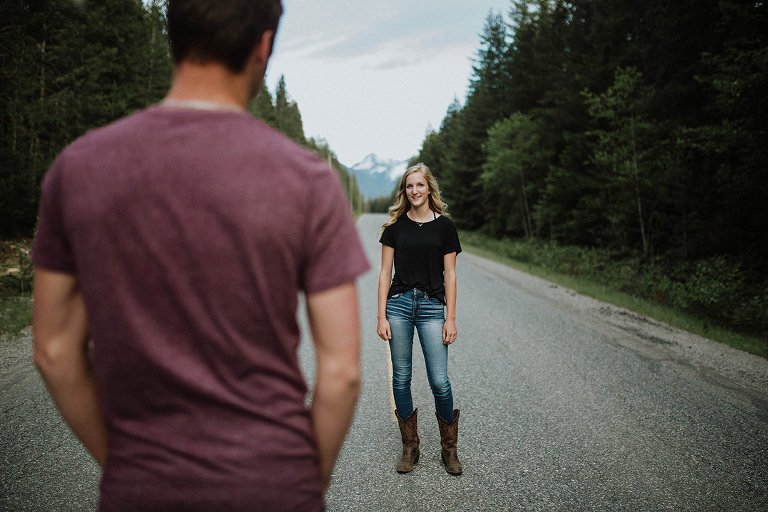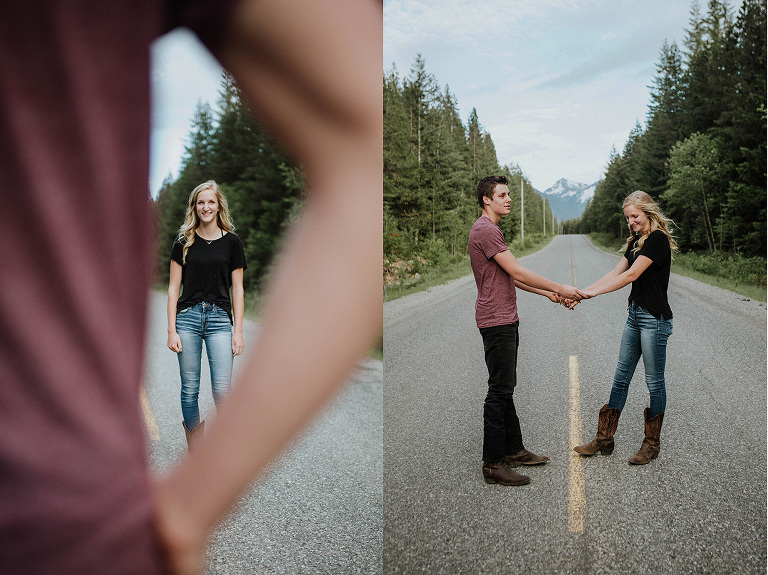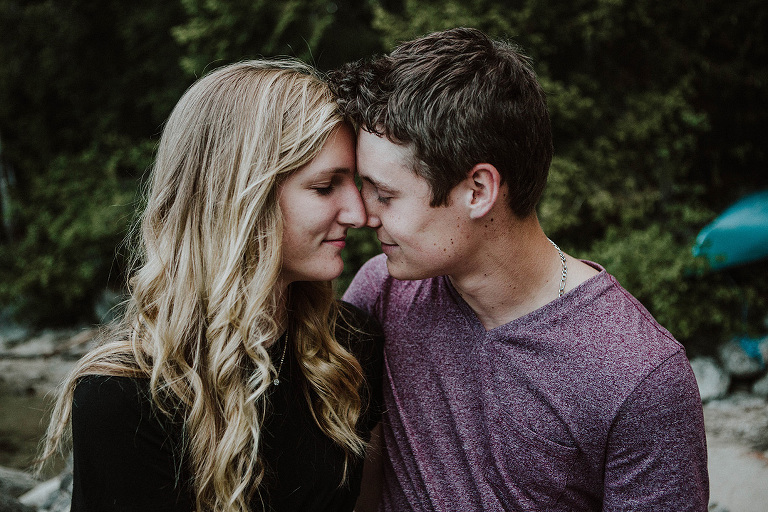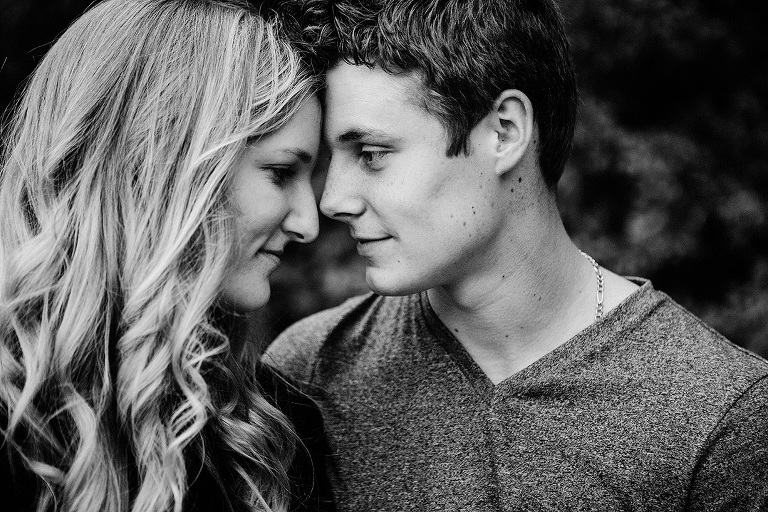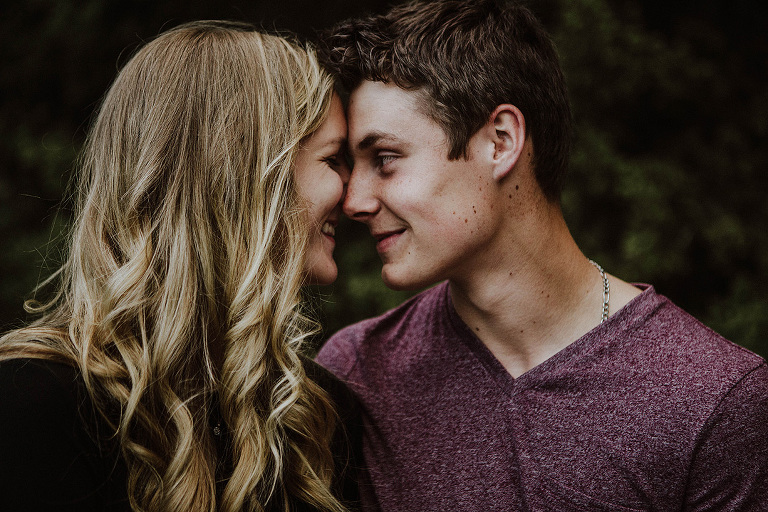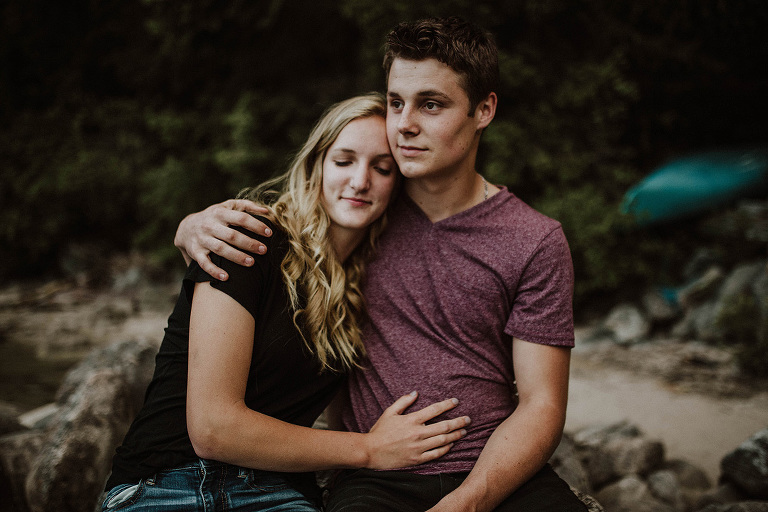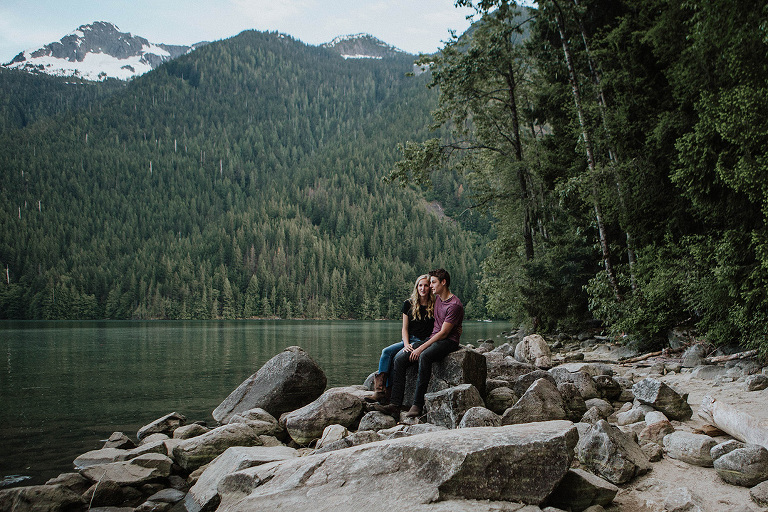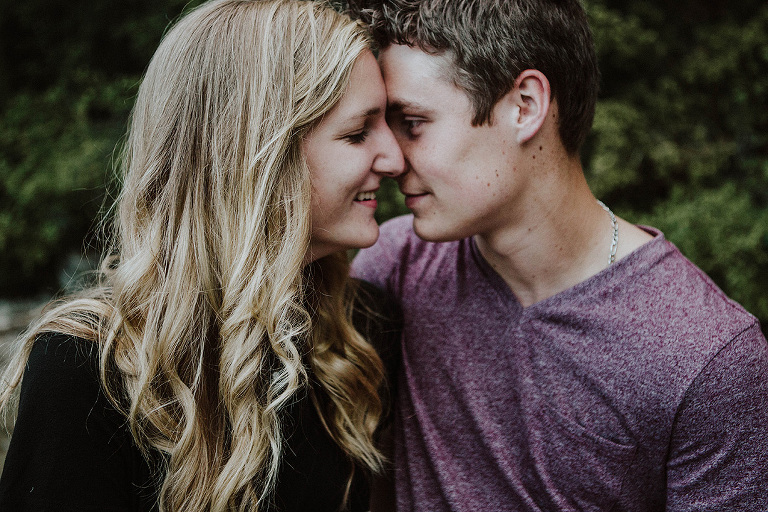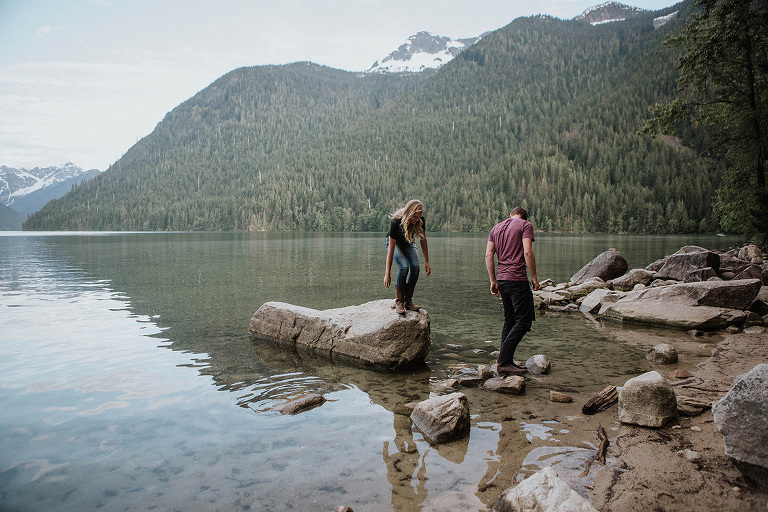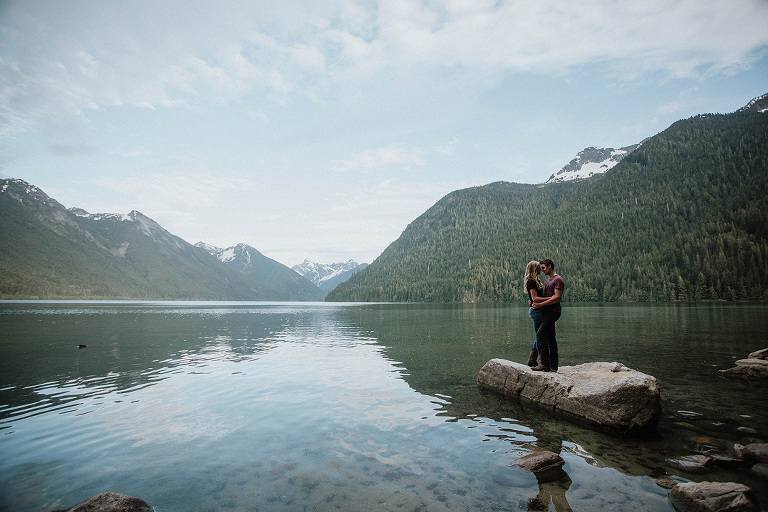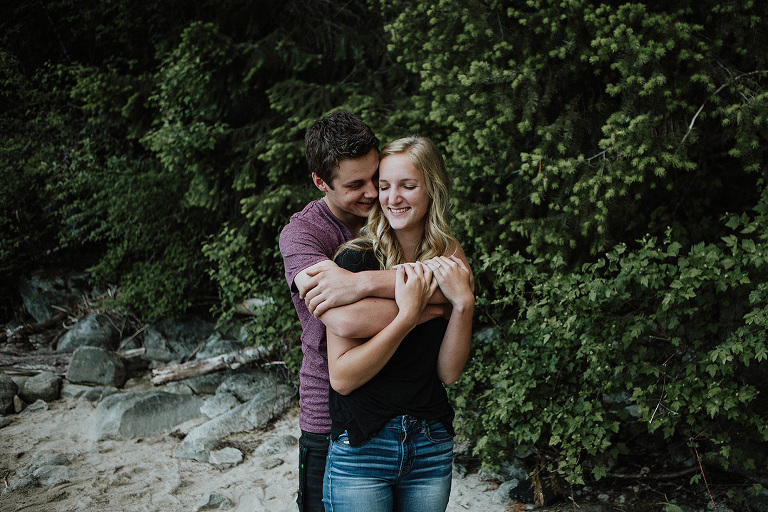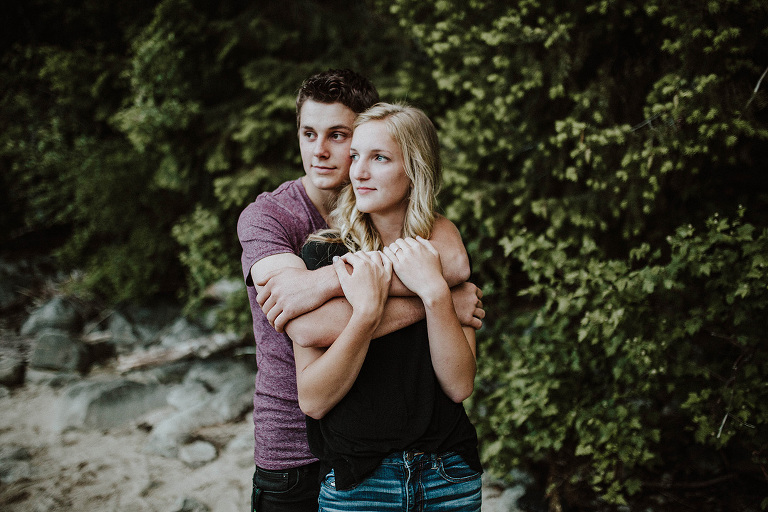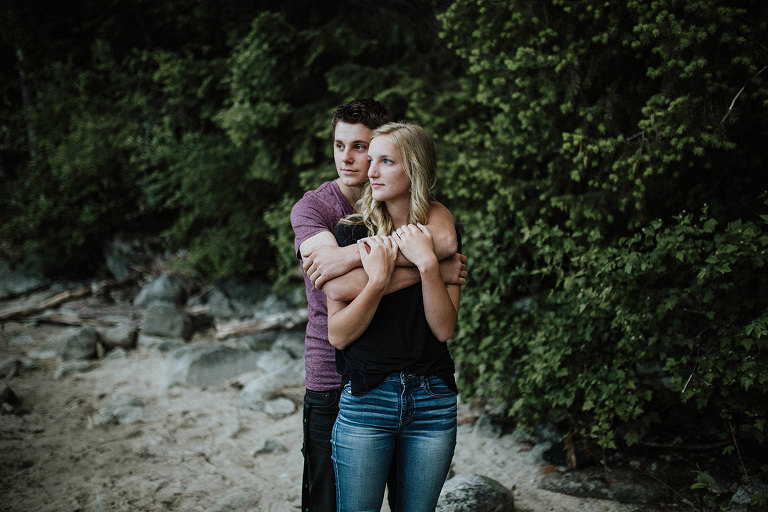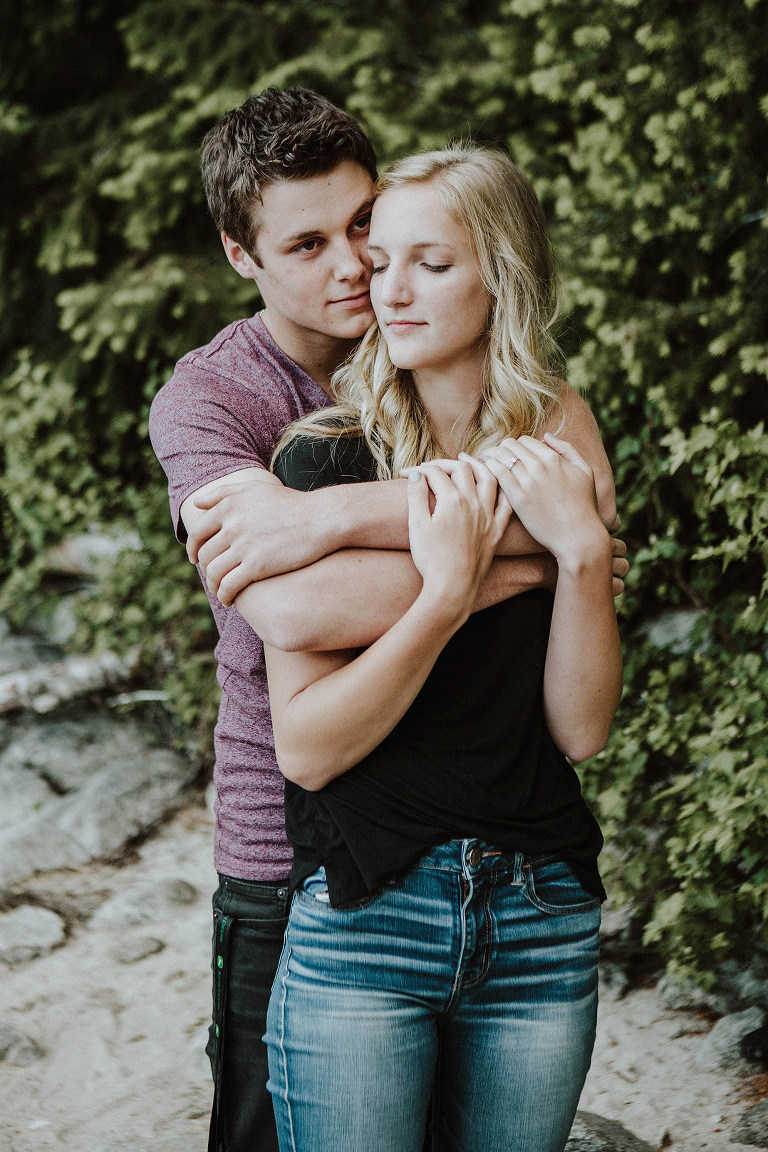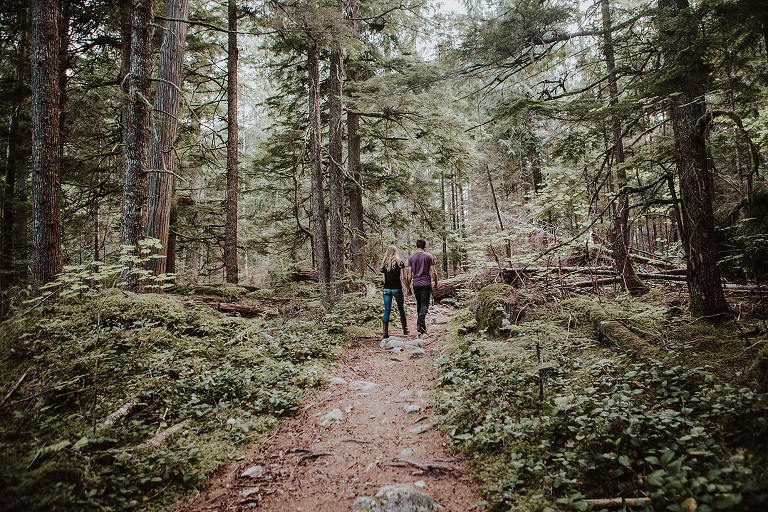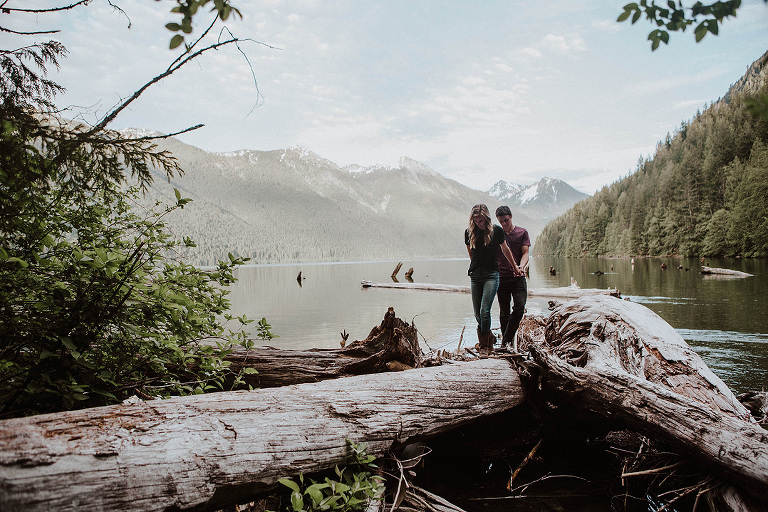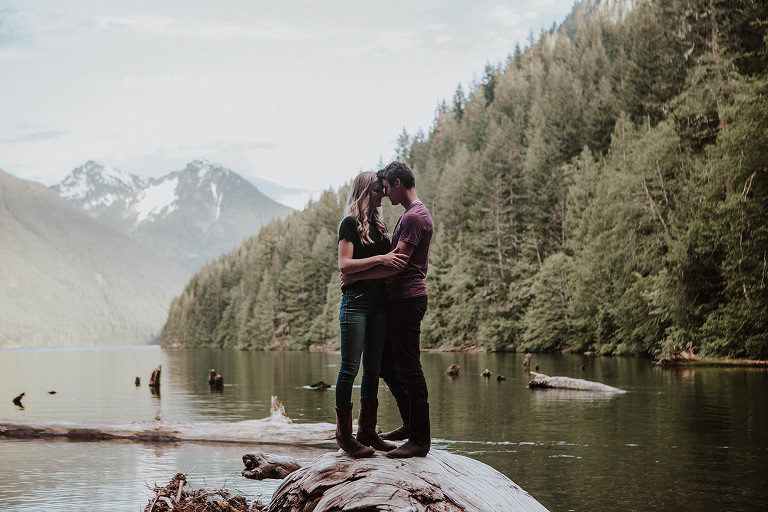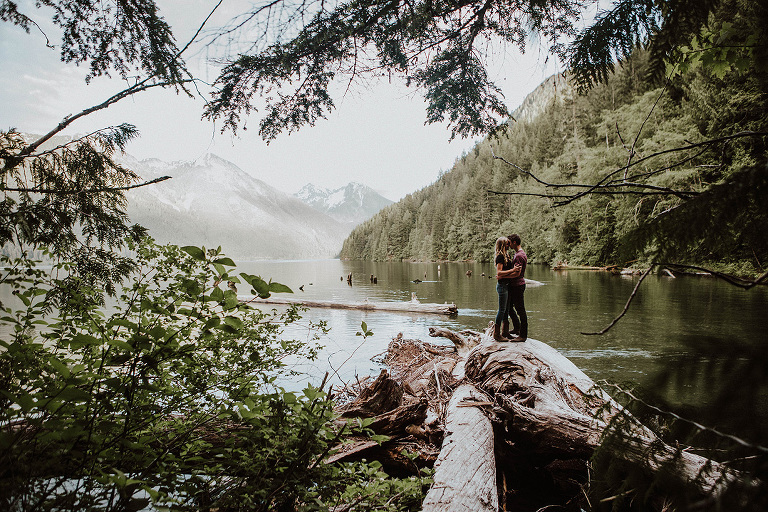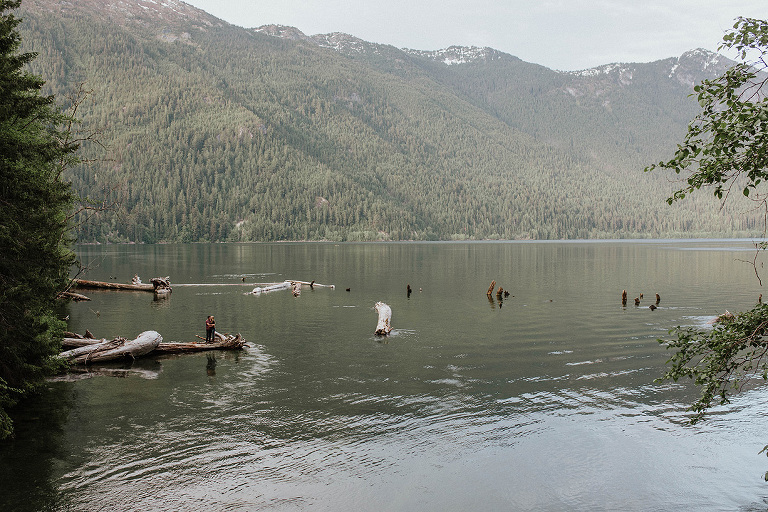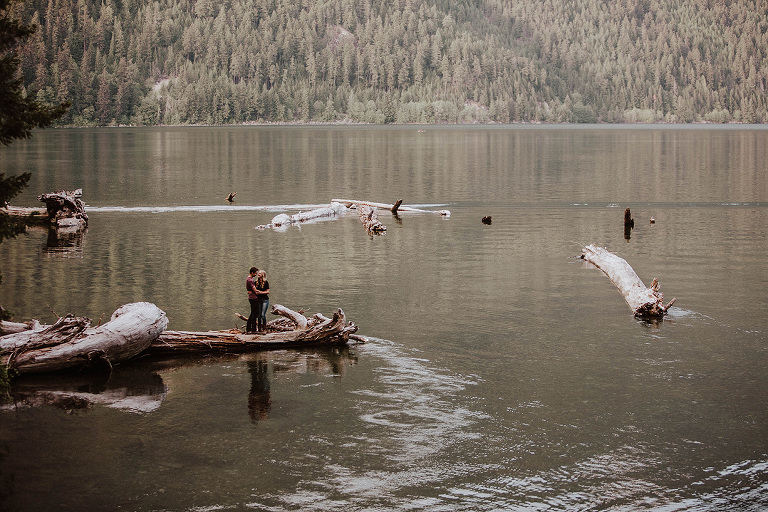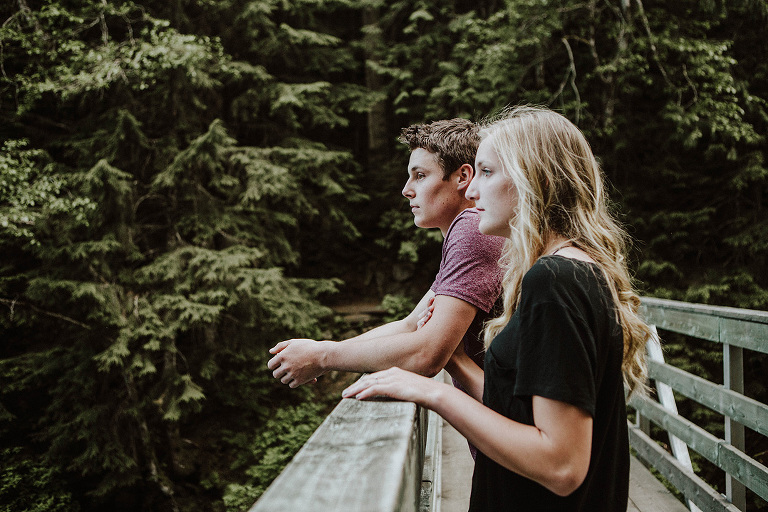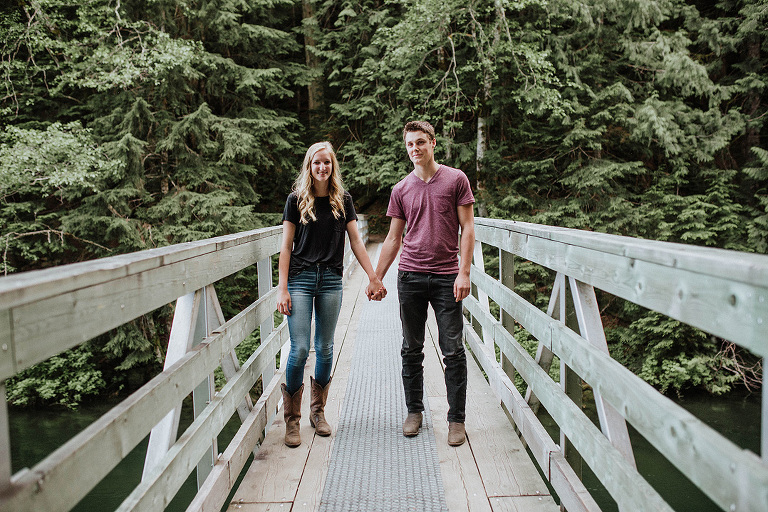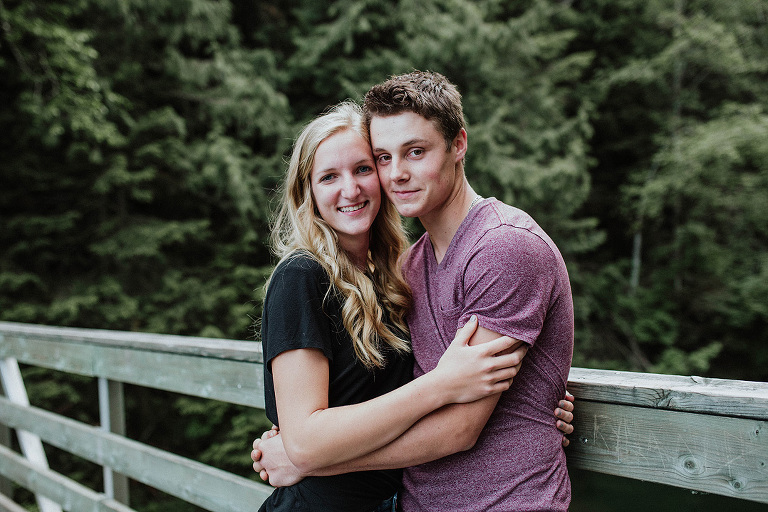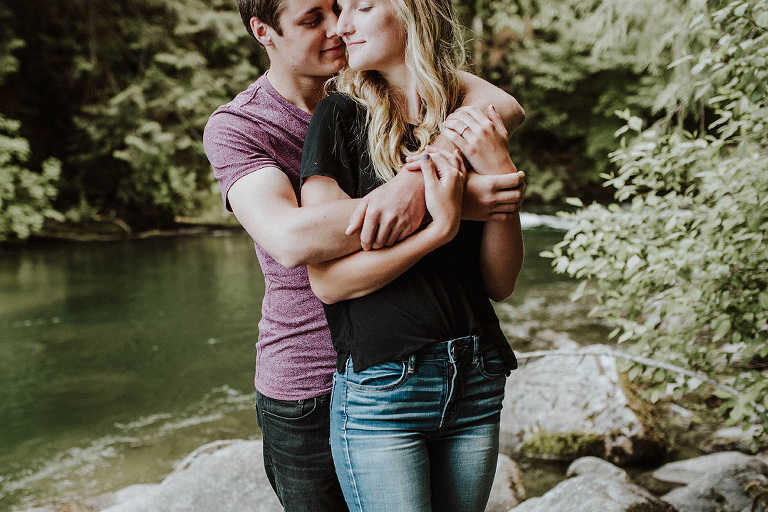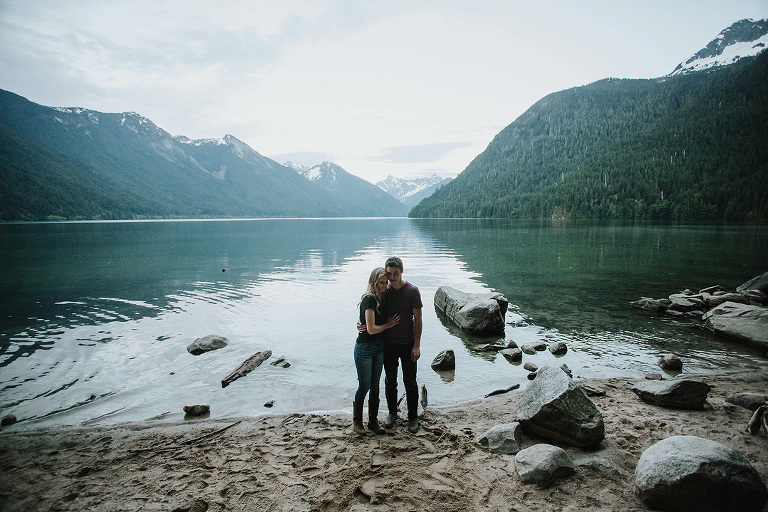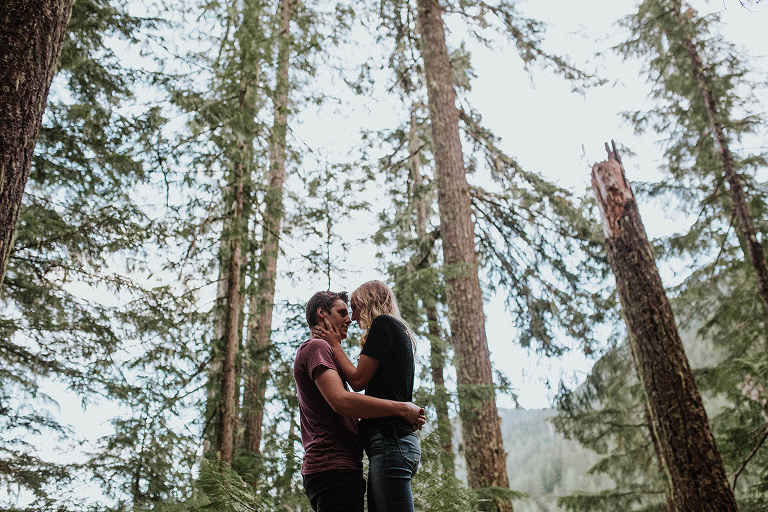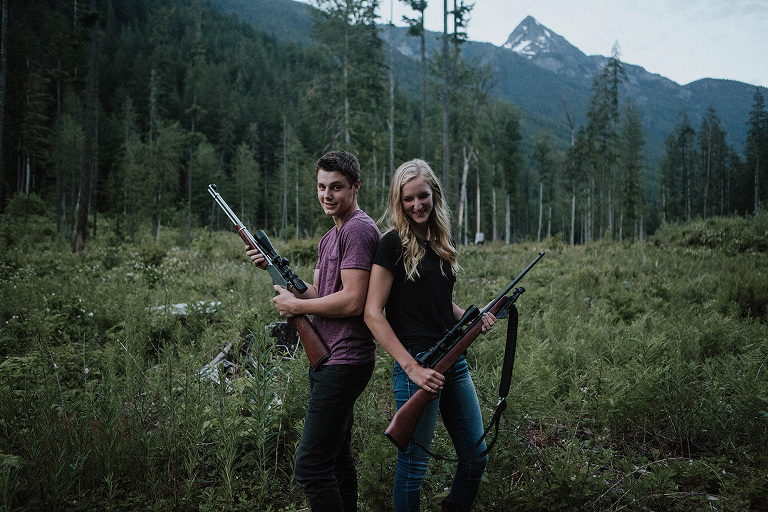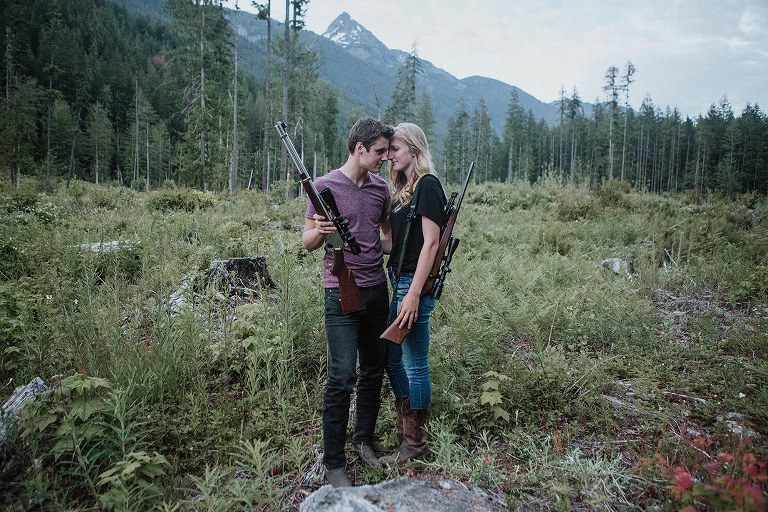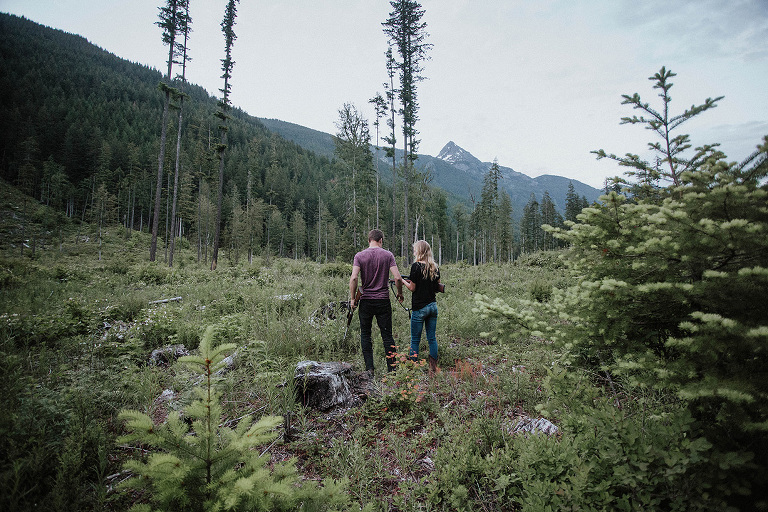 Day 5: Icefield Parkway. We stopped at every scenic spot along the way.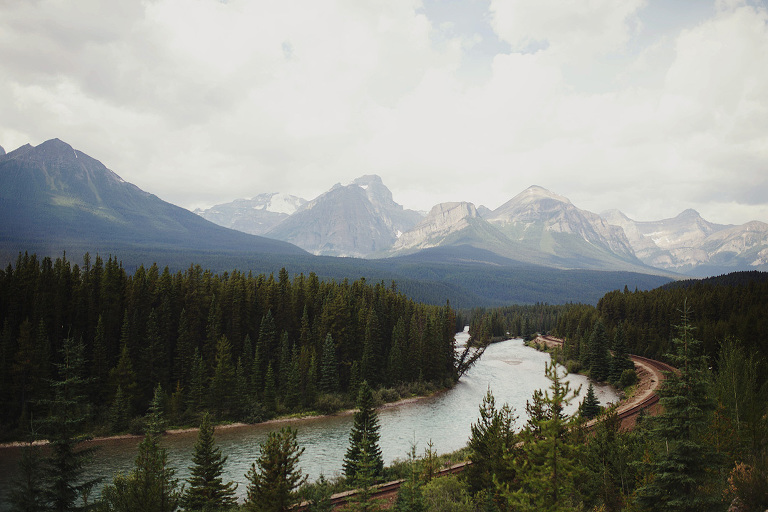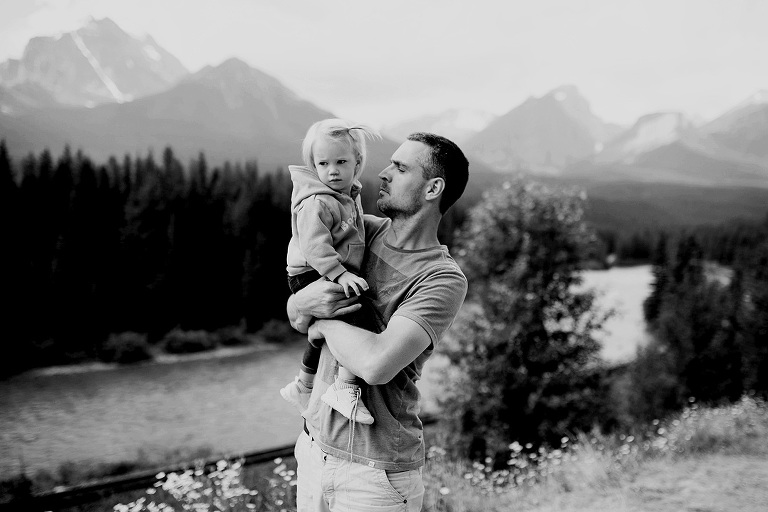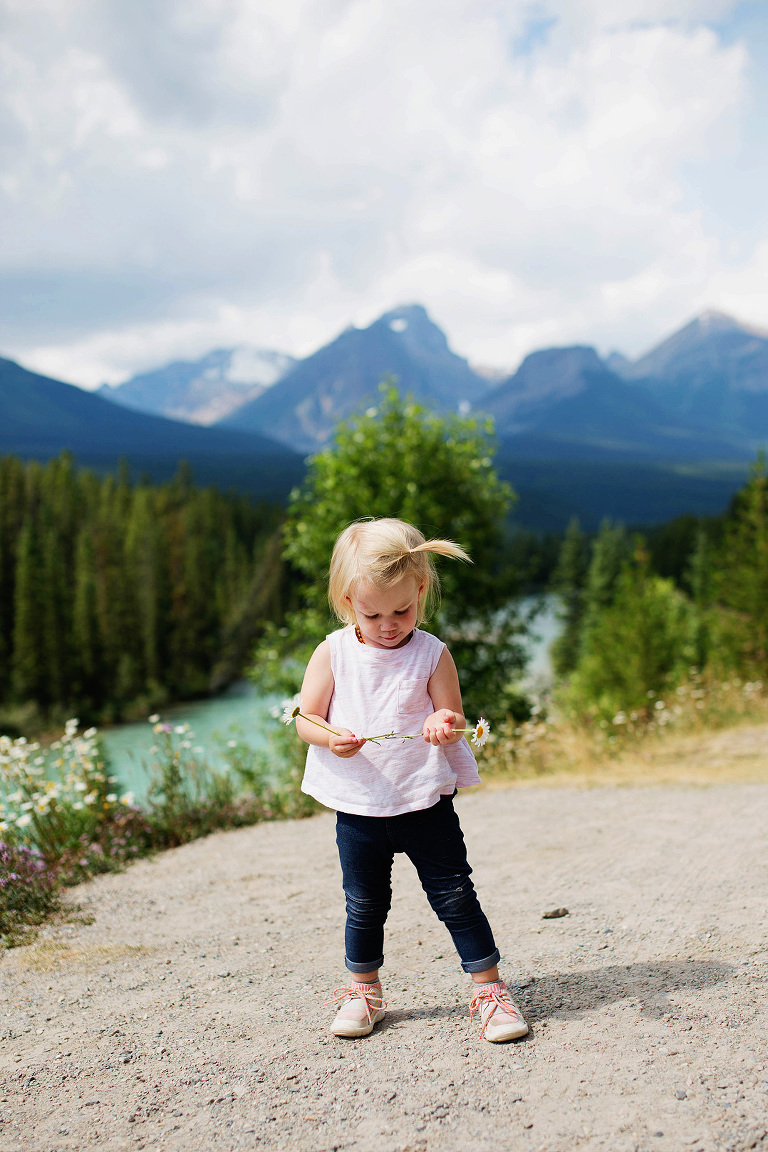 We had barely gotten on the Icefield Parkway and we saw Herbert Lake with gorgeous reflections.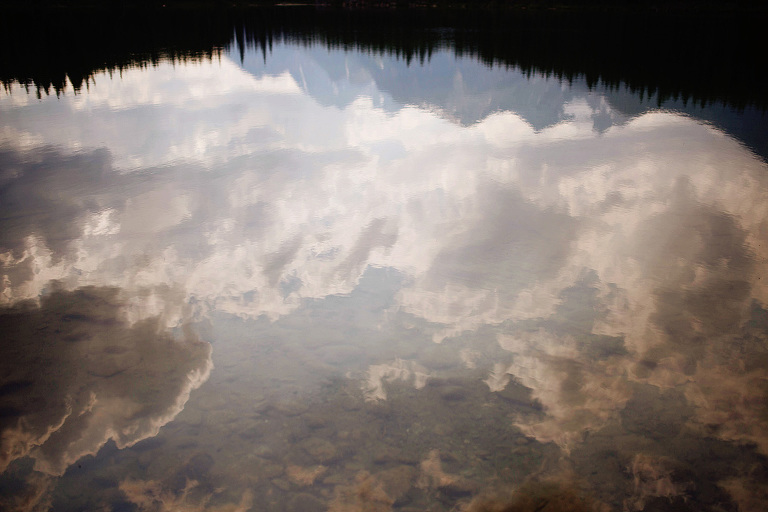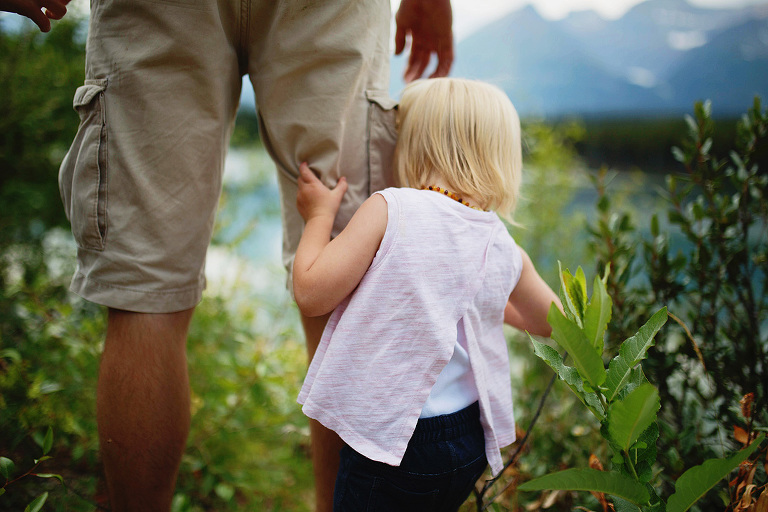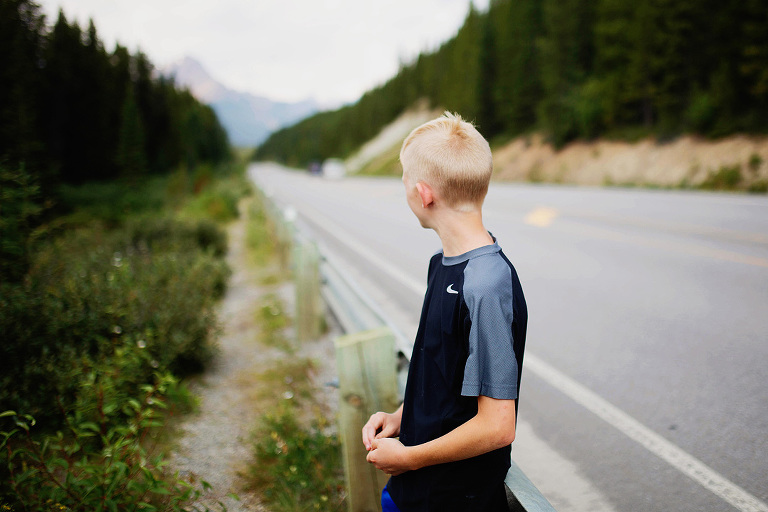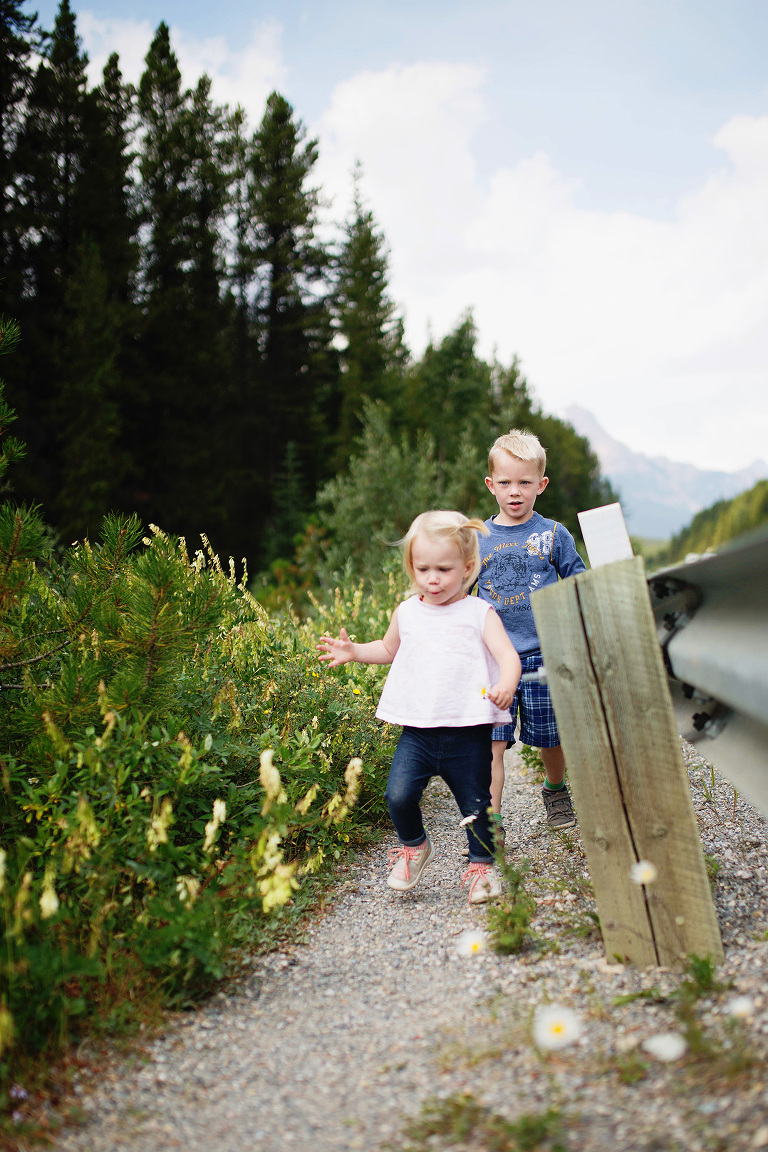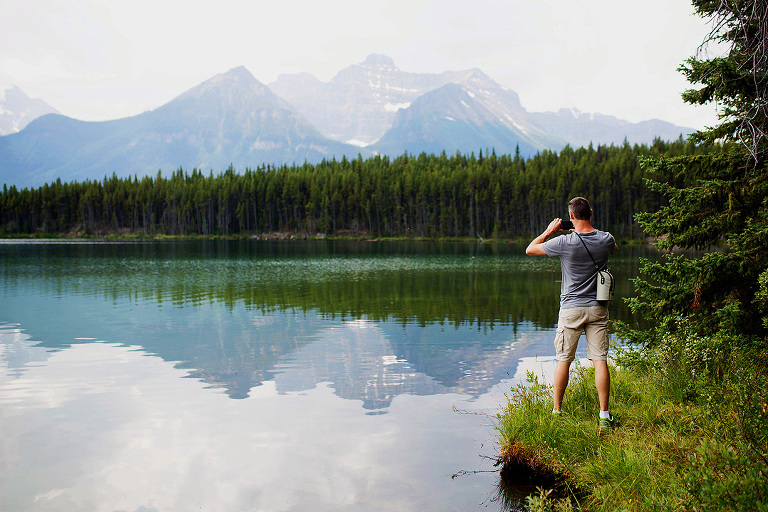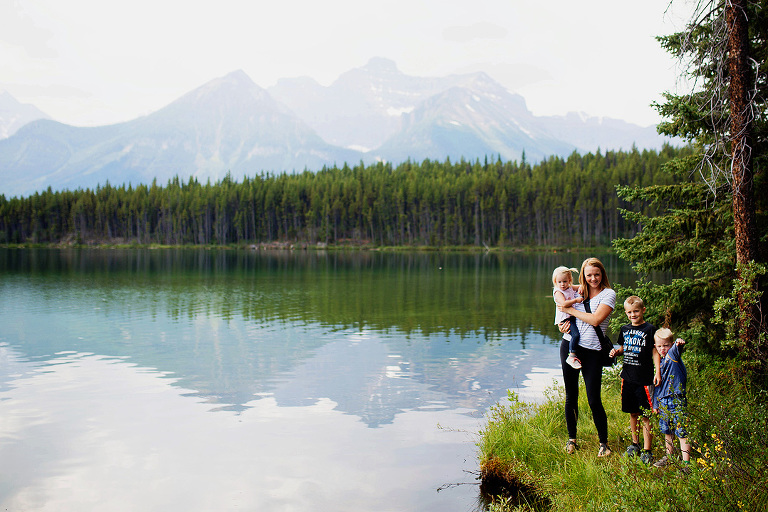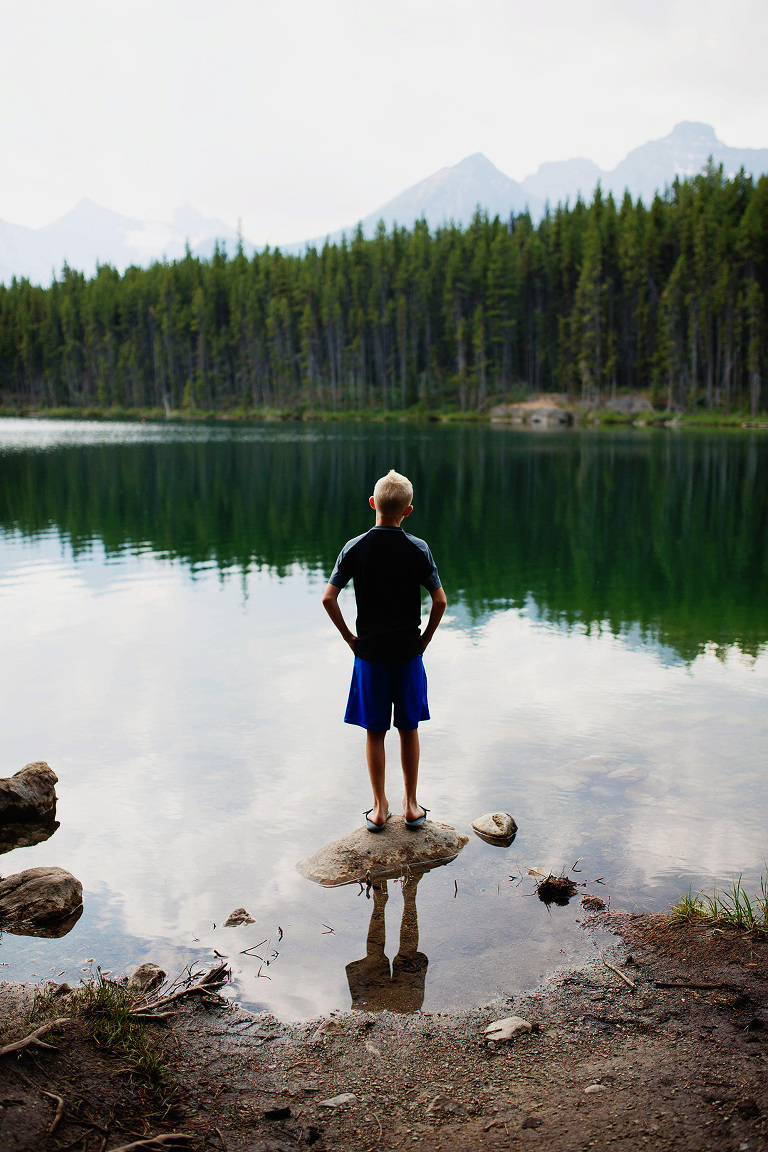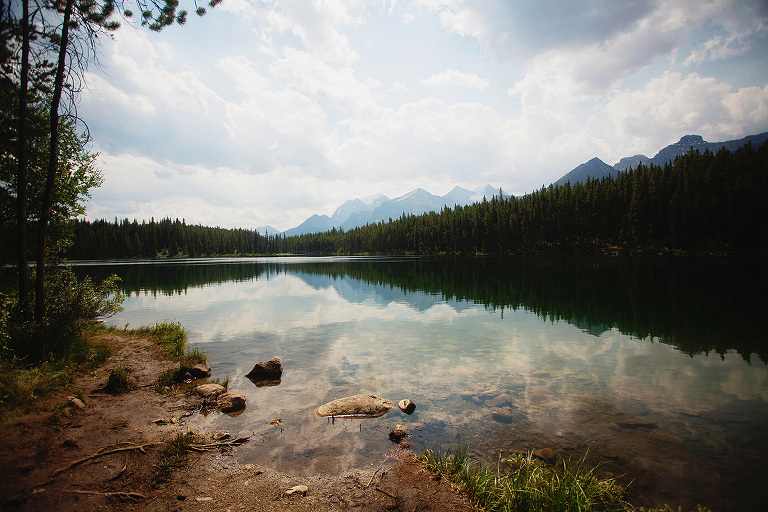 We stopped for lunch at Bow Lake.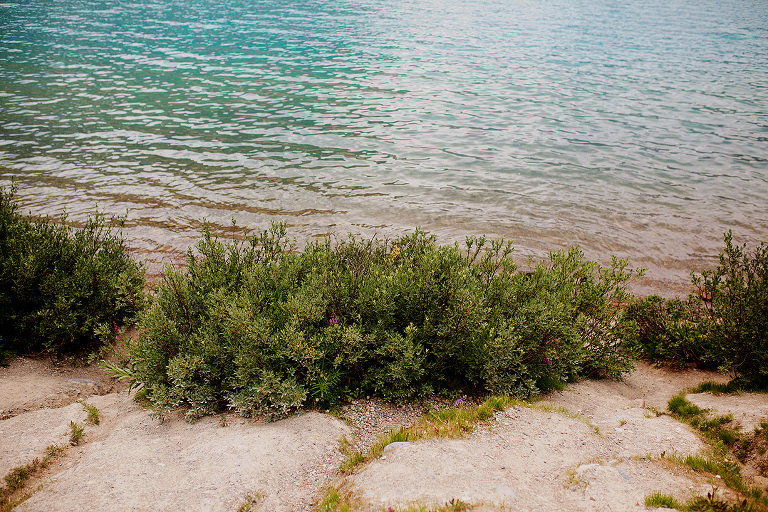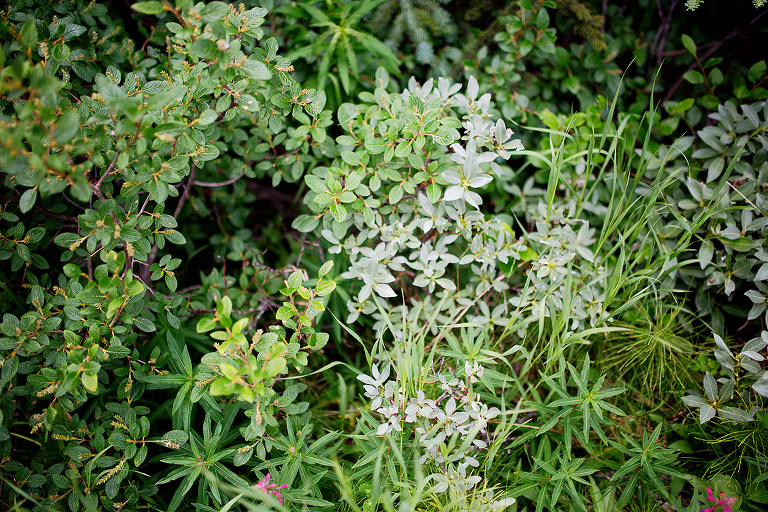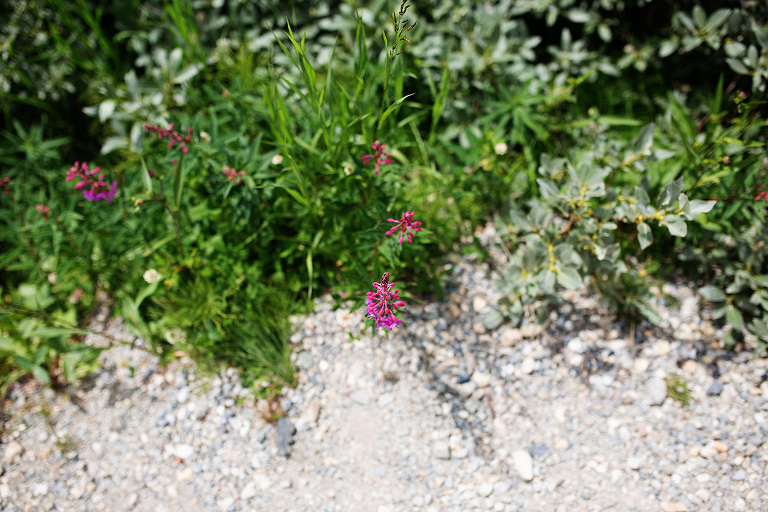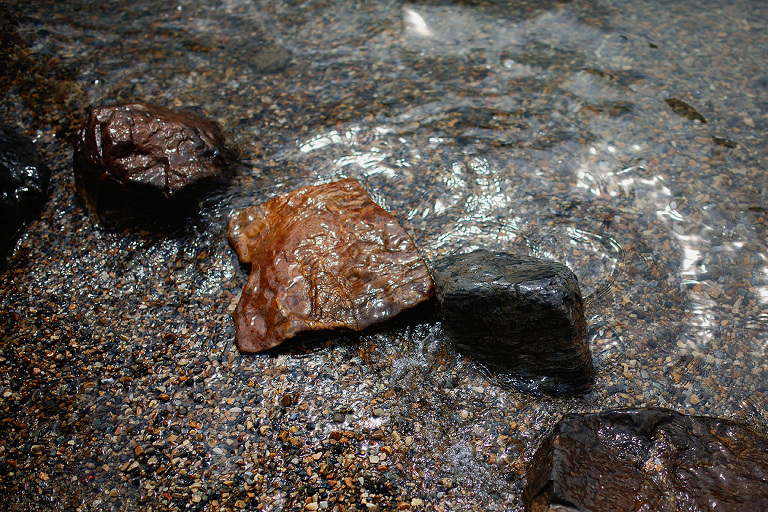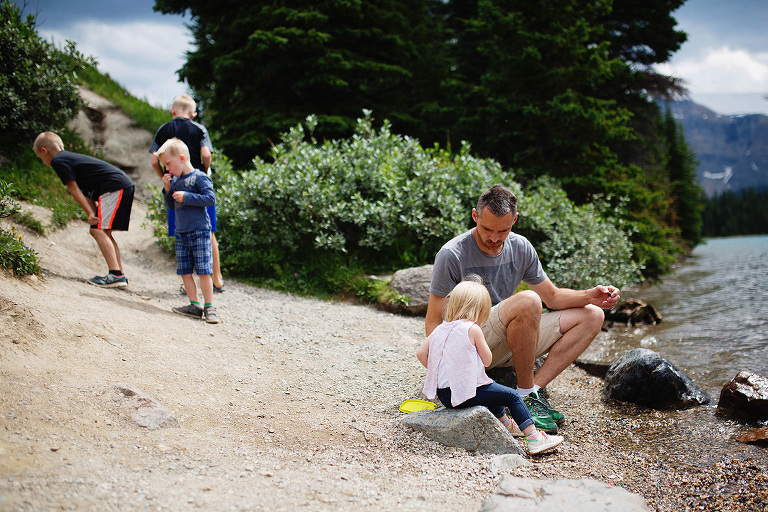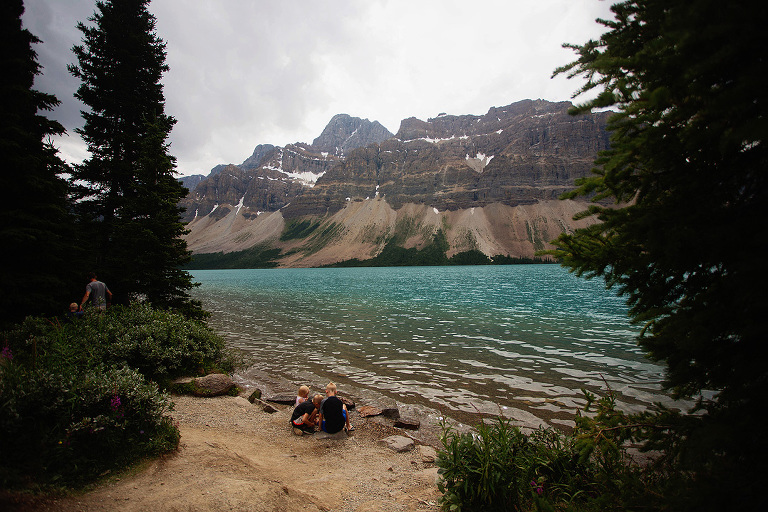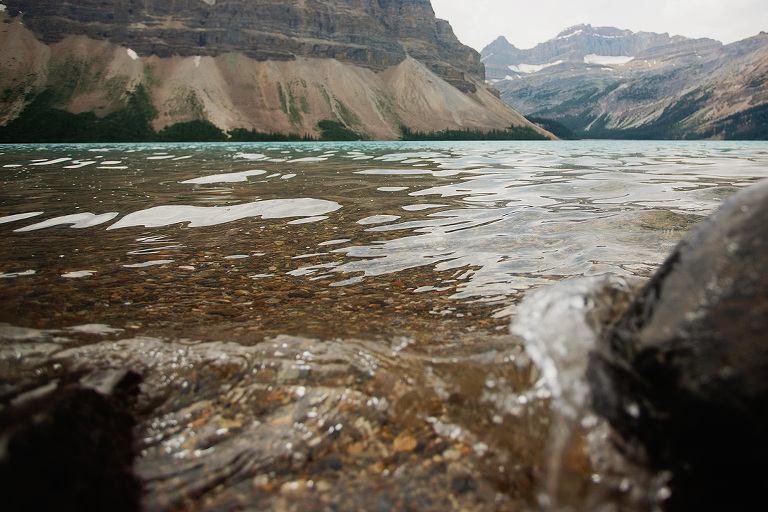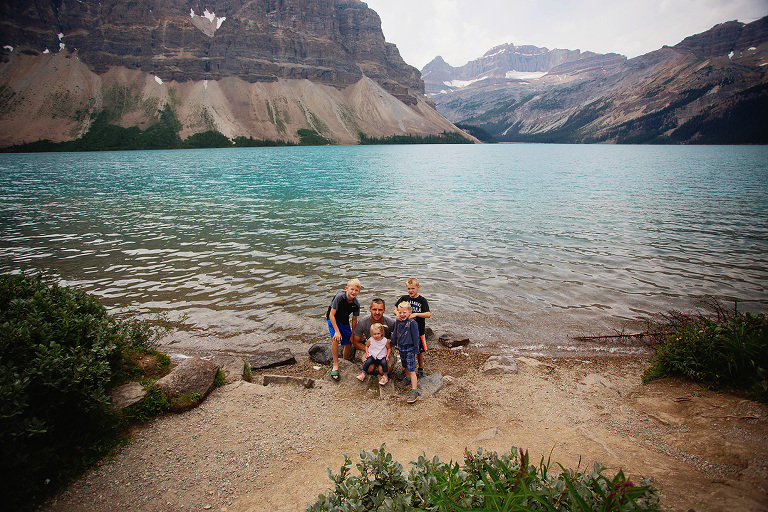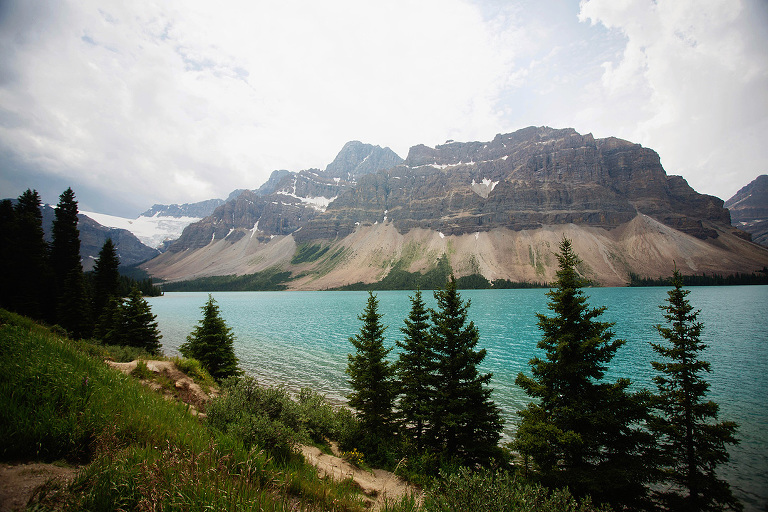 Next stop: Peyto Lake. The hike up to the lake was very busy but walking through the alpine forest was gorgeous.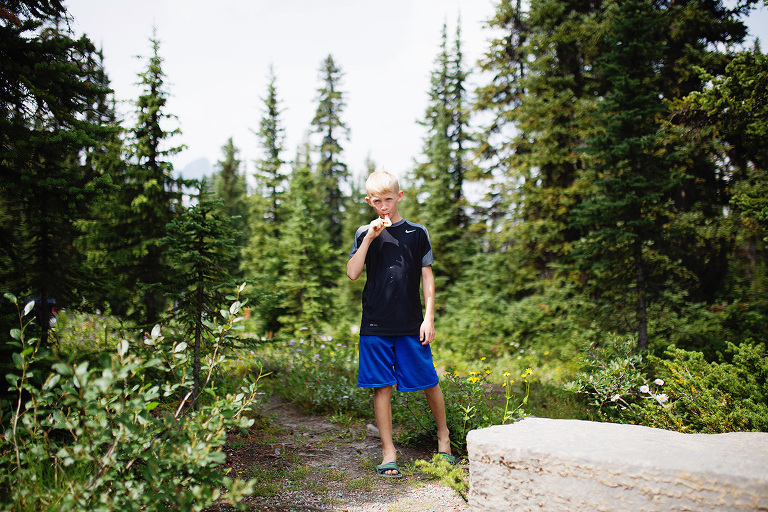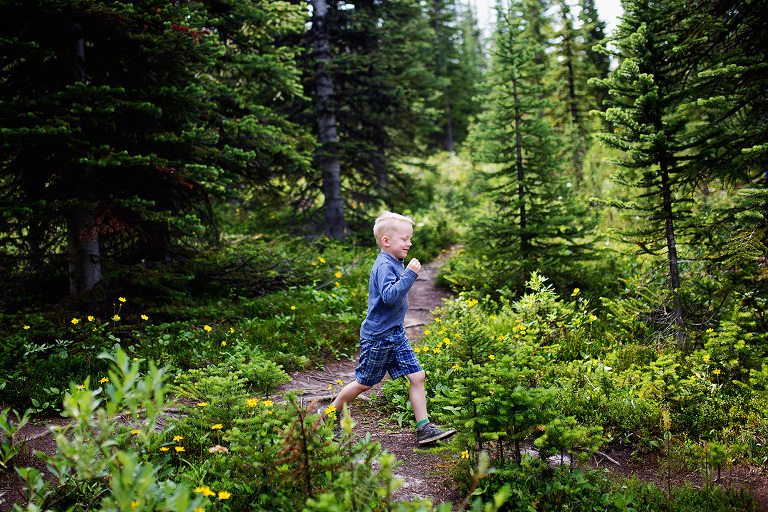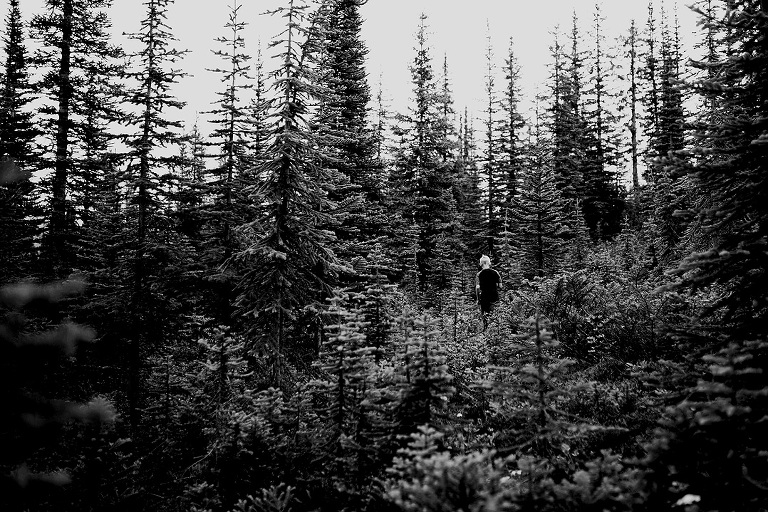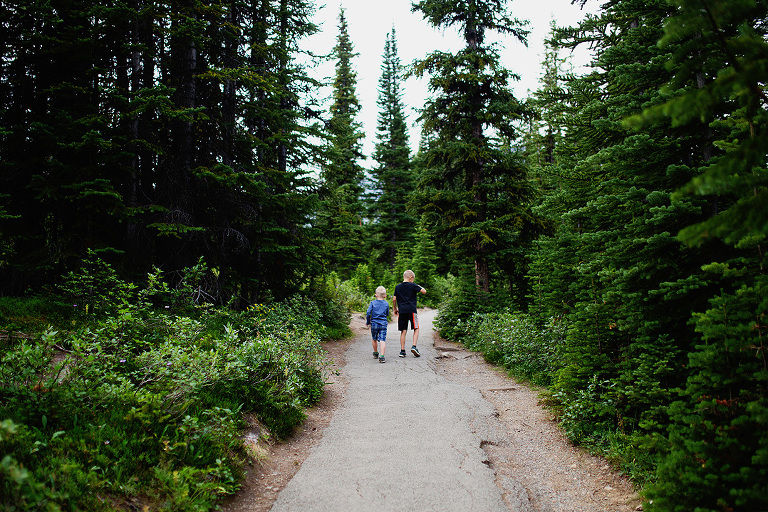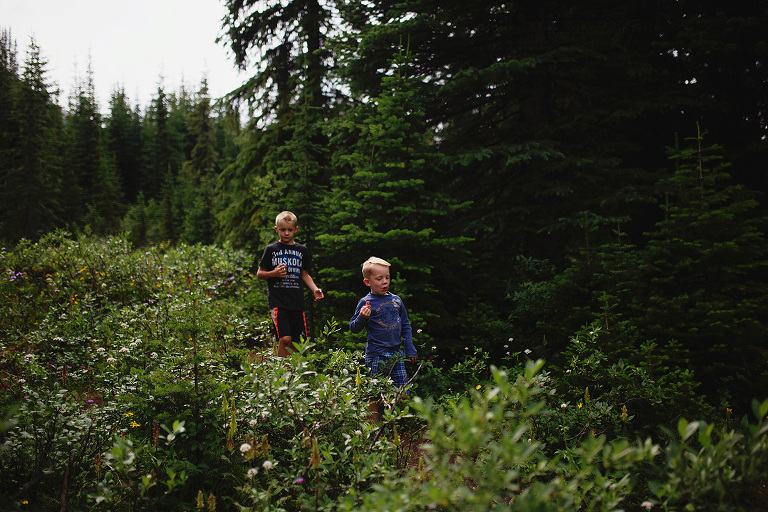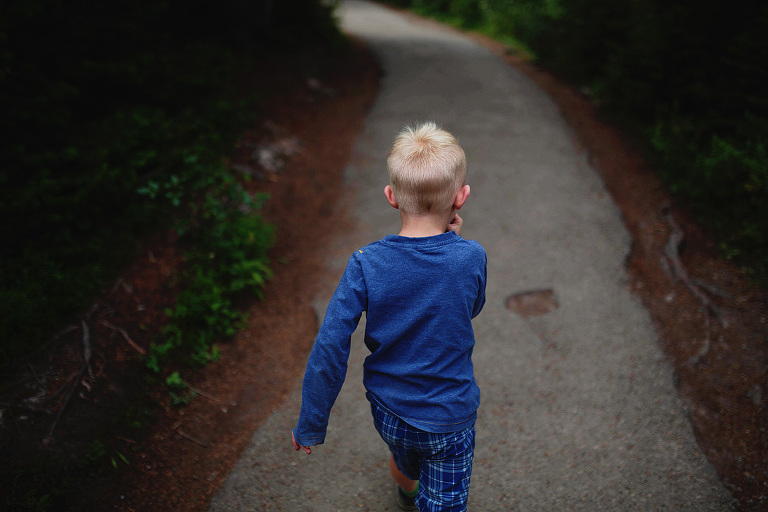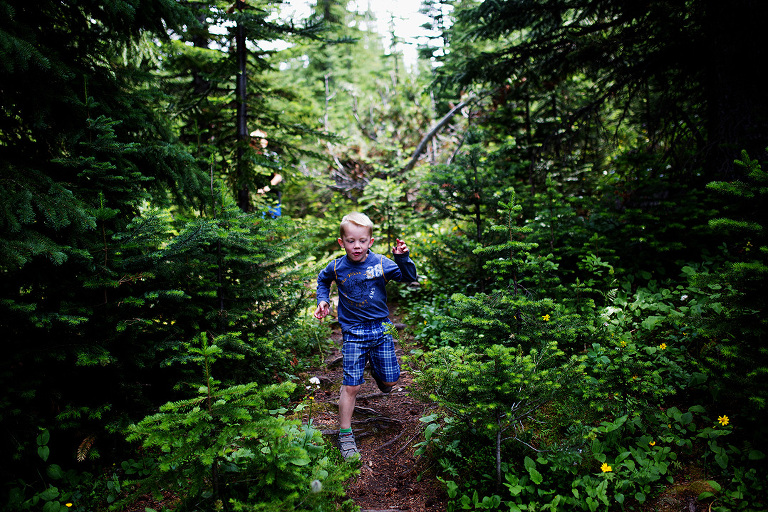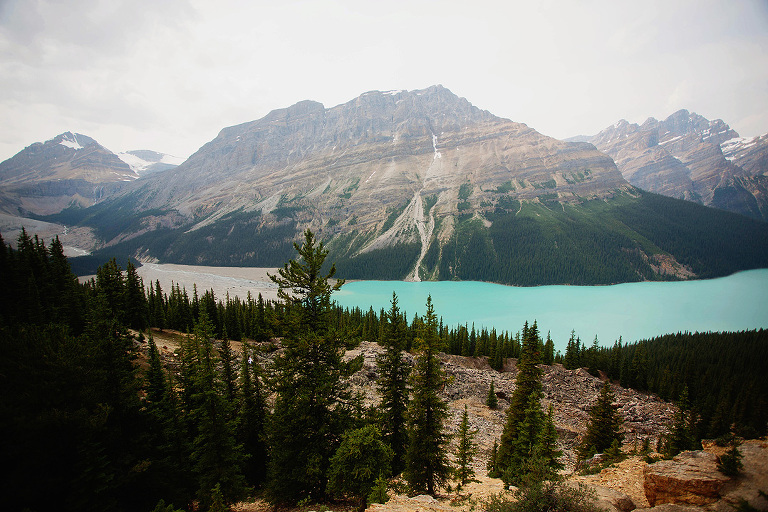 Looks like a dog's head.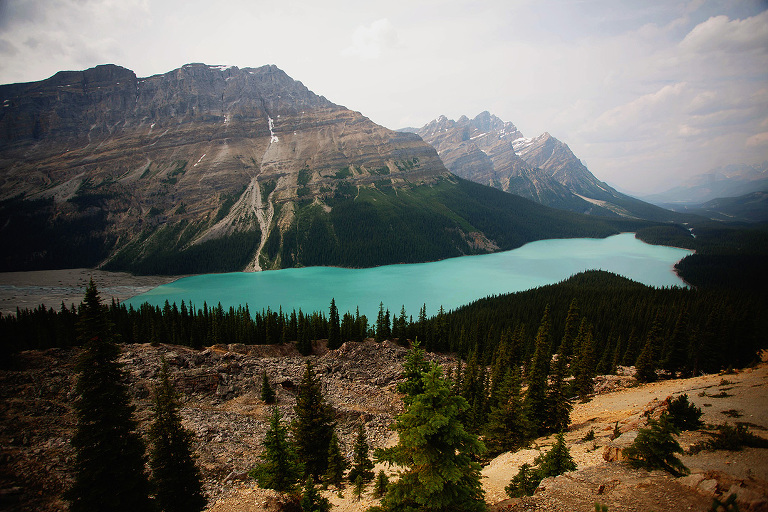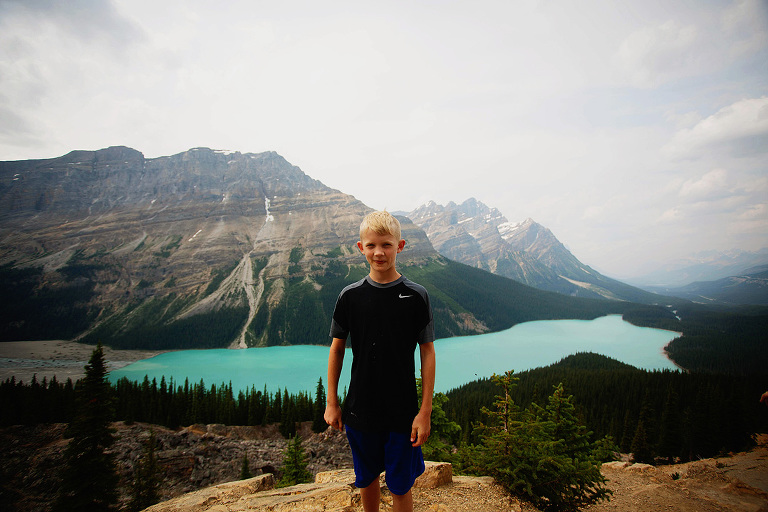 We had to get off the touristy areas to get a photo without people. This was on quite a slope and I could just imagine the kids tumbling down.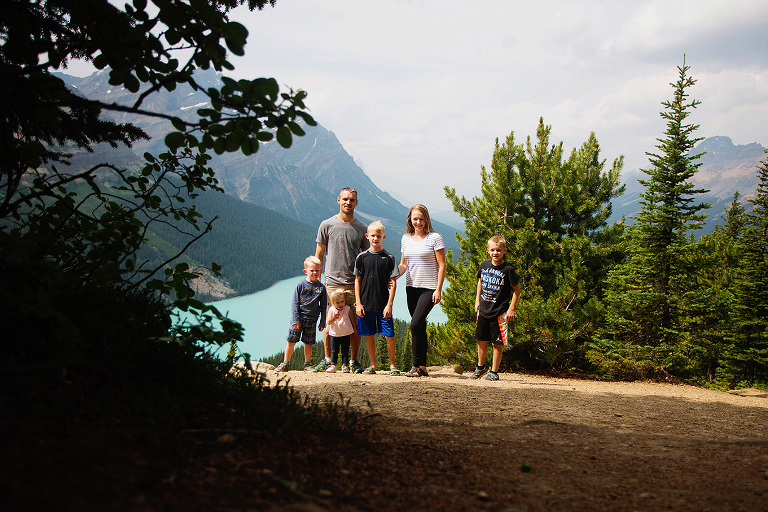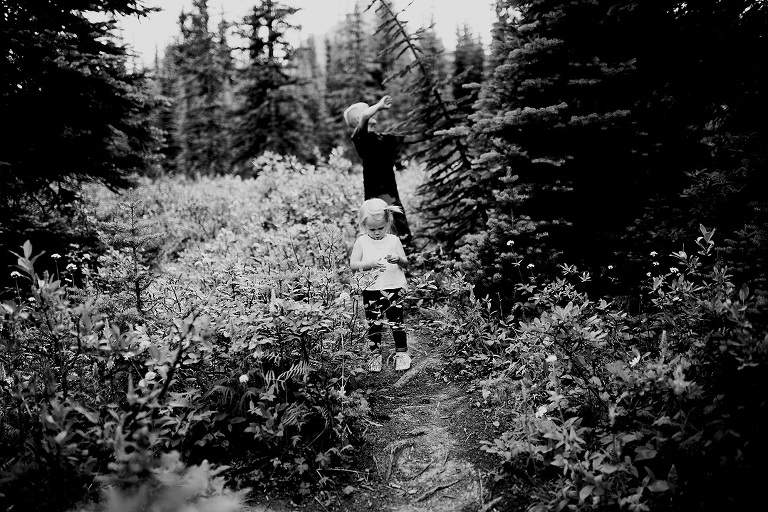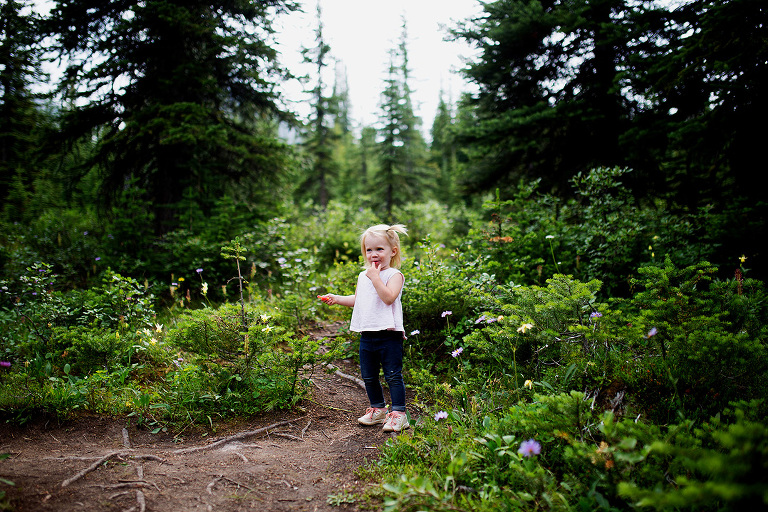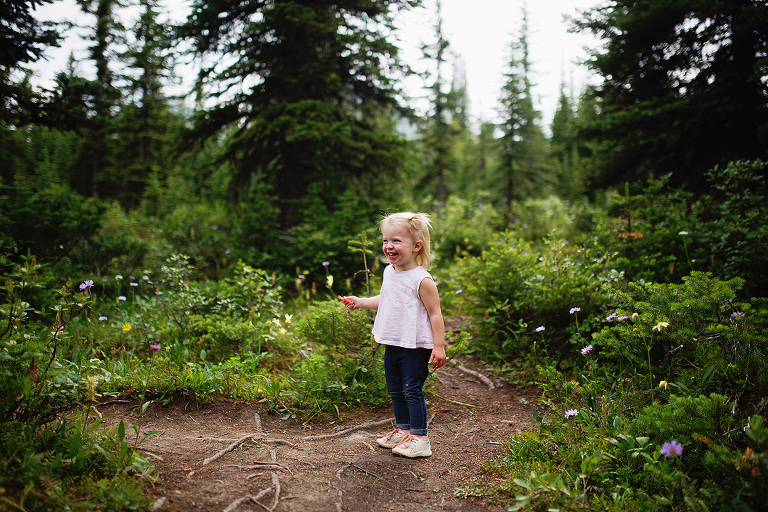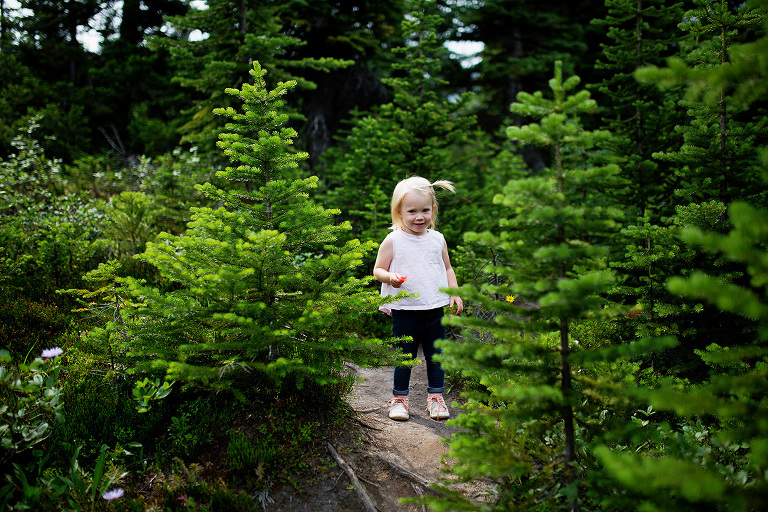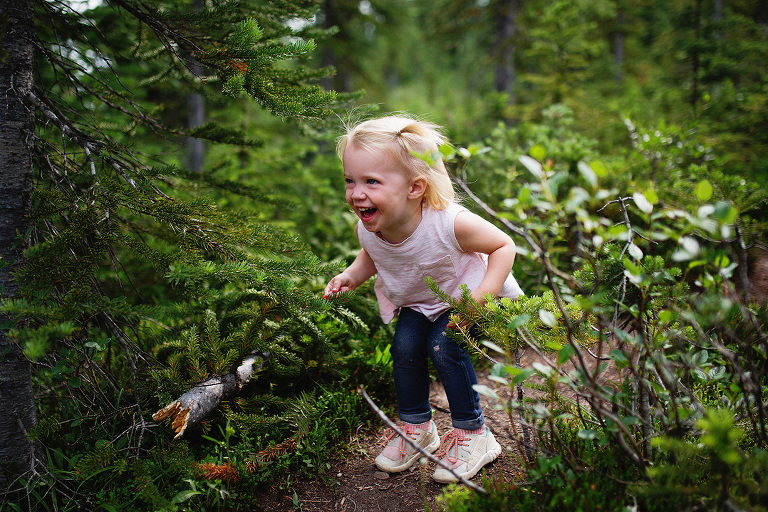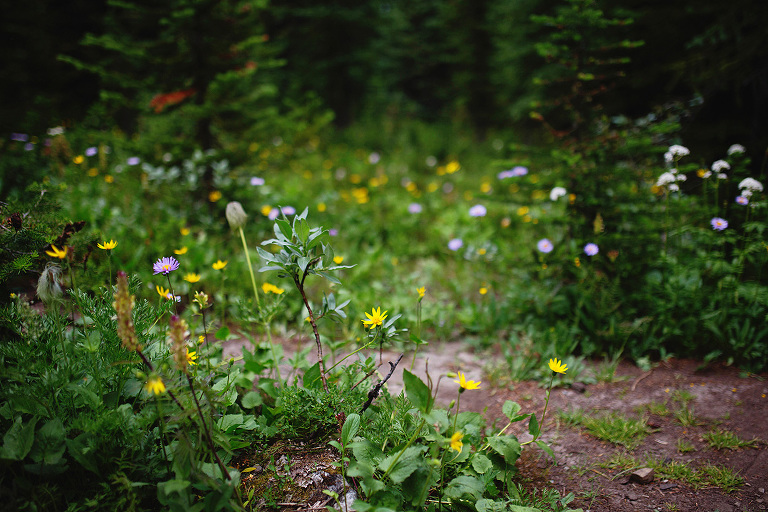 Fields of wildflowers.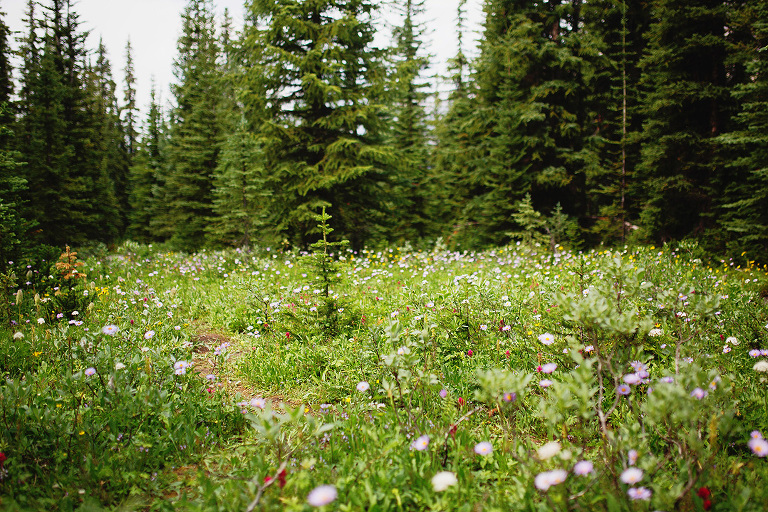 When we arrived at the Columbia Icefields hotel: the Glacier Inn, Kate immediately climbed into the bed and declared it hers.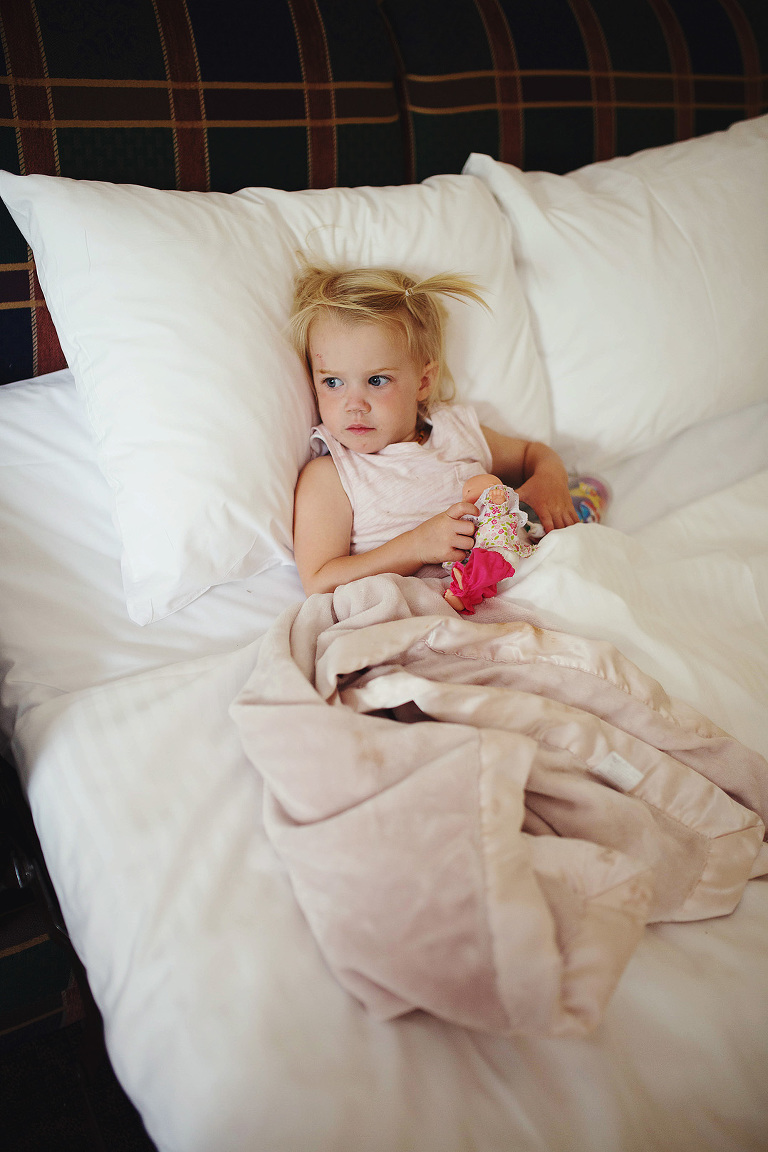 The hotel is right across from the Icefields.
Our options for dinner were: an overpriced cafeteria that was just about closing, a fancy restaurant or bbq picnic.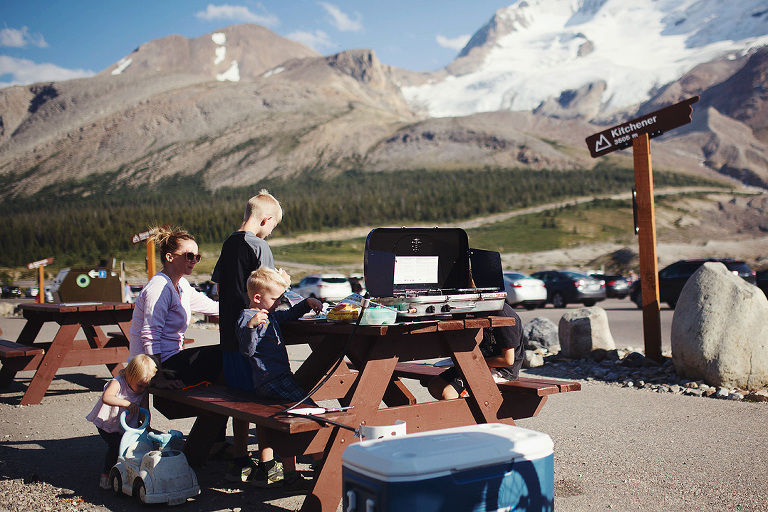 Showers and a clean bed are the best feeling. And a little bit of TV.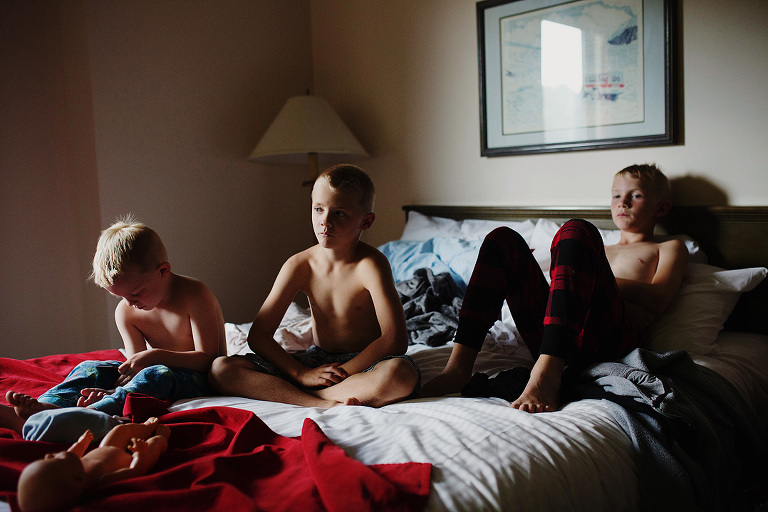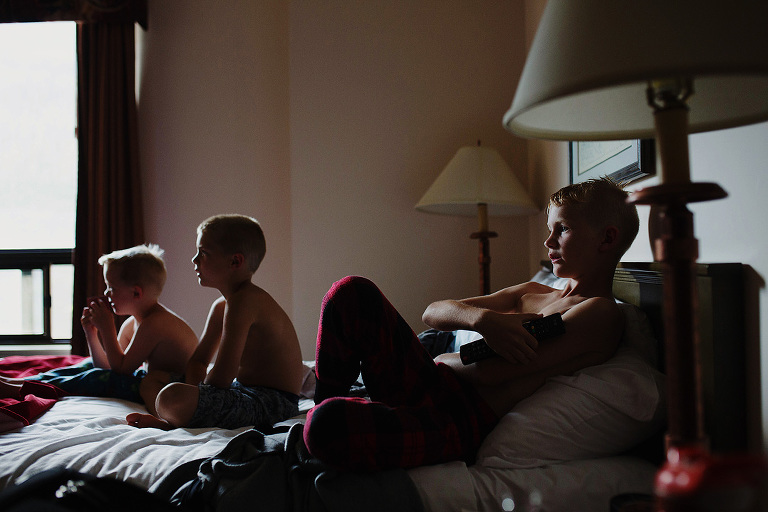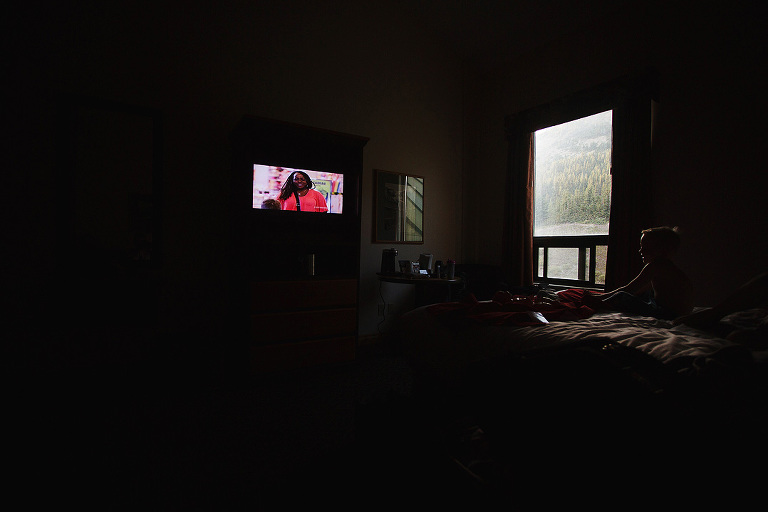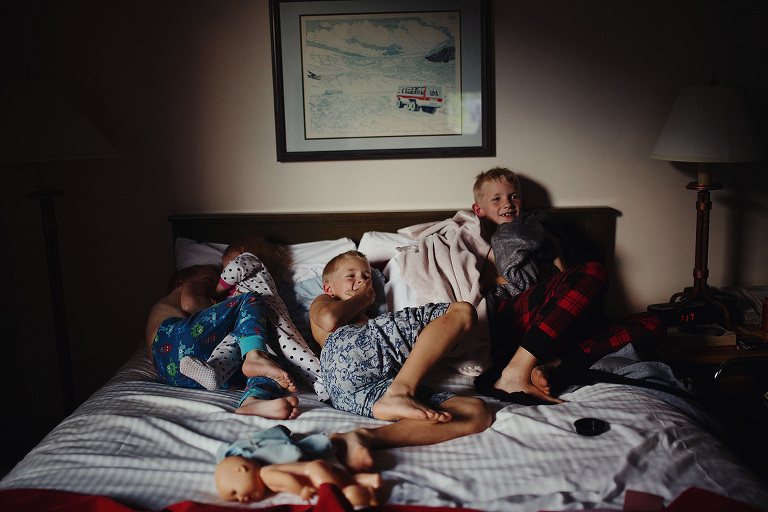 These 2 fell asleep together.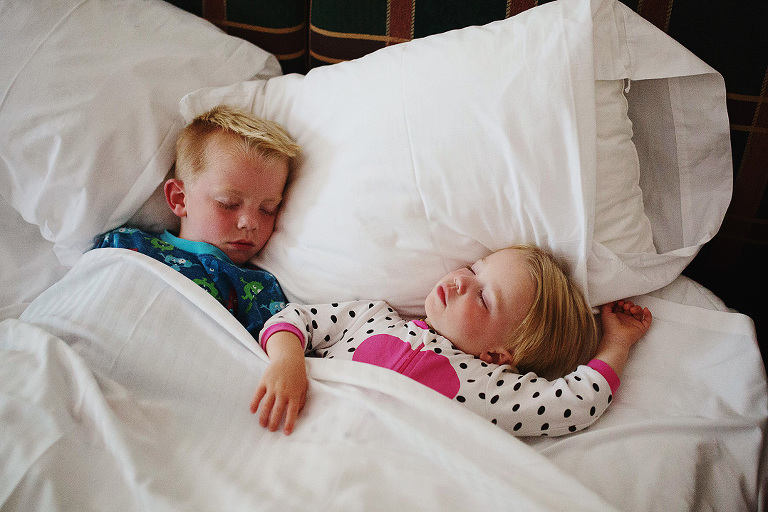 Day 6: Columbia Icefields
The hotel room had a loft with 2 twin beds for the older boys. It was nice to find a hotel that could fit our family!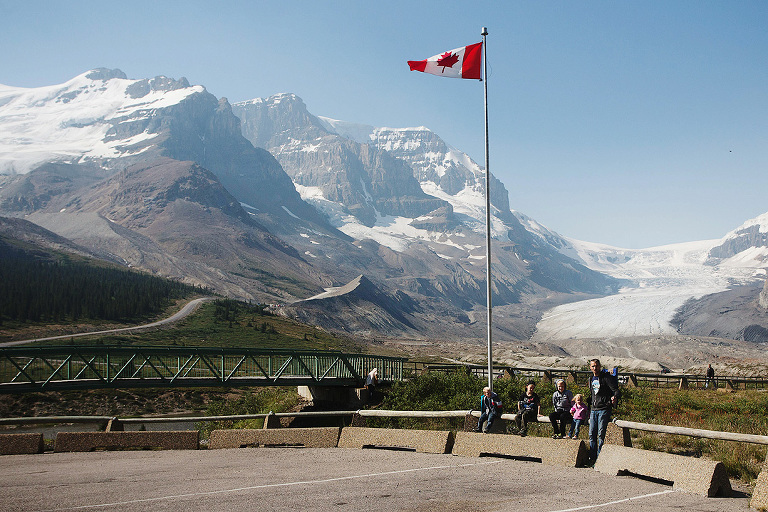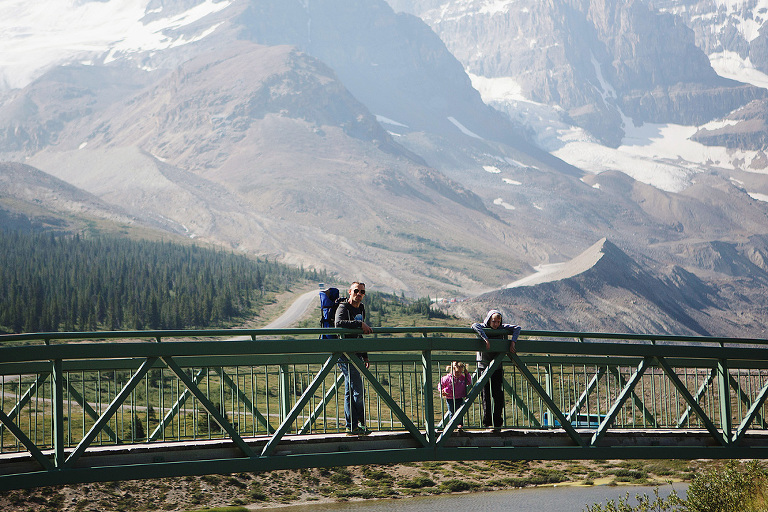 On the Ice Explorer! We booked our tour through Glacier Adventure.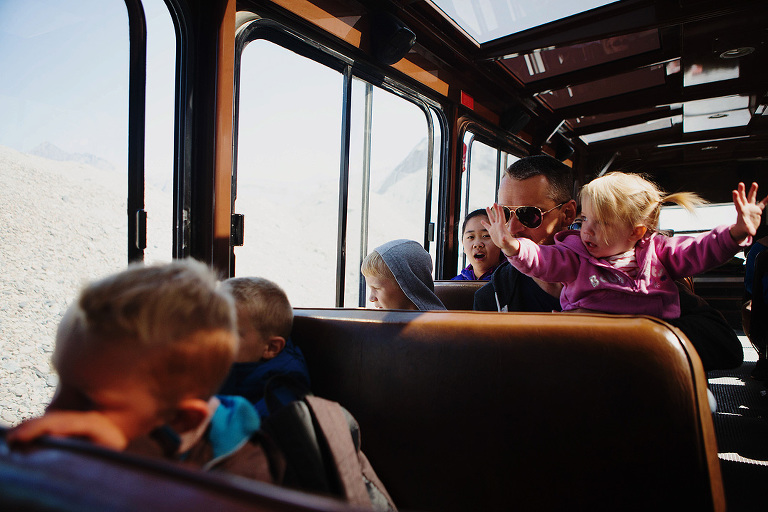 The ice explorer goes down the track to the ice fields at a 45 degree angle. It's no joke.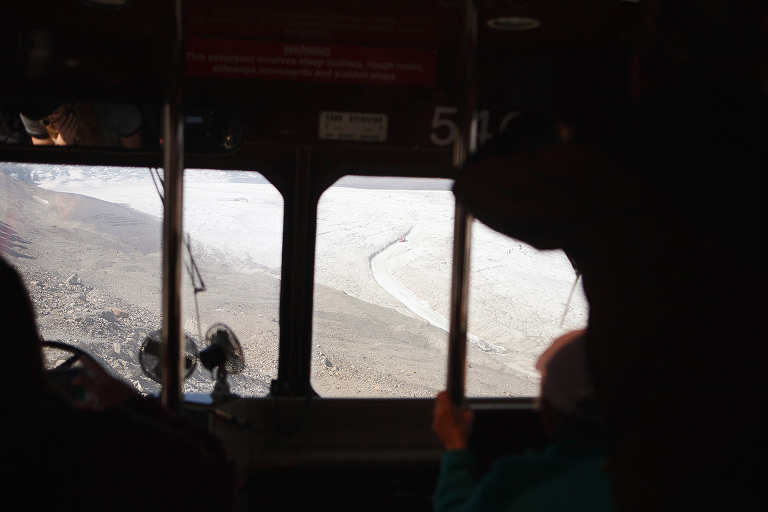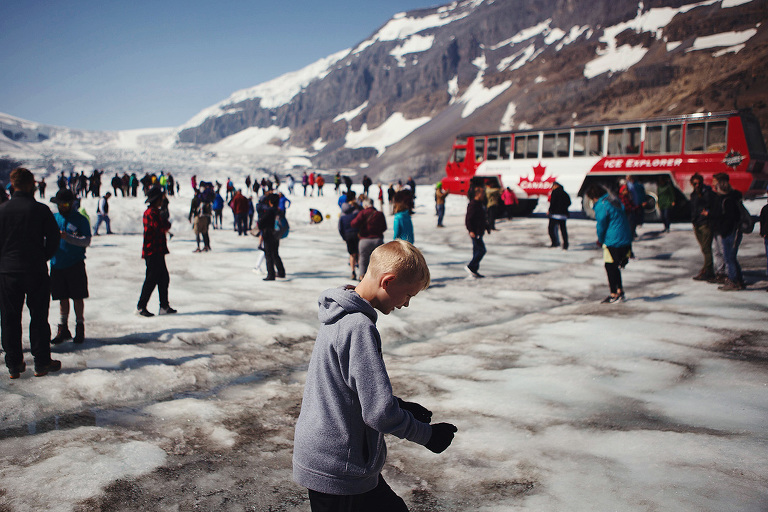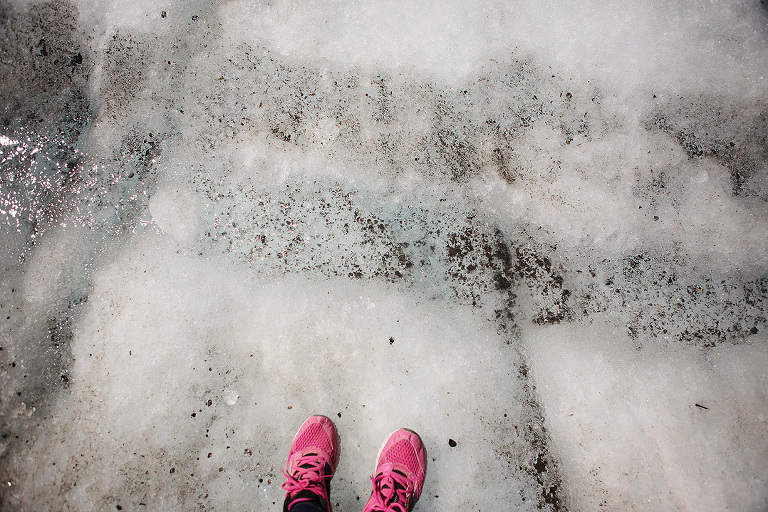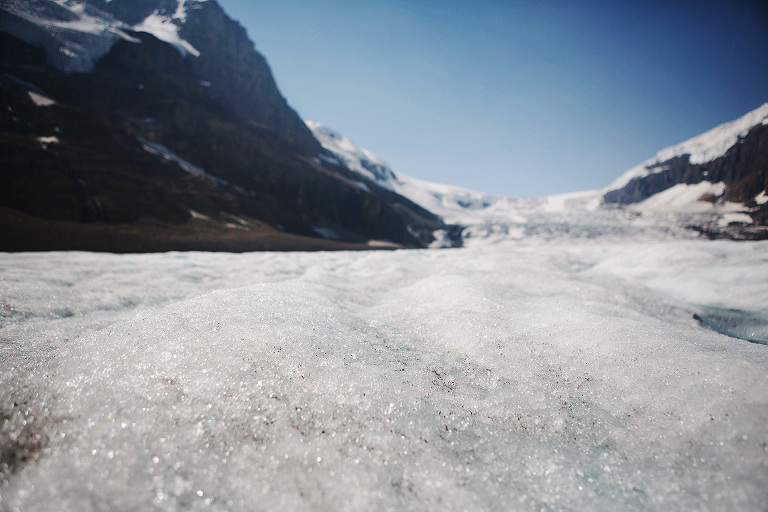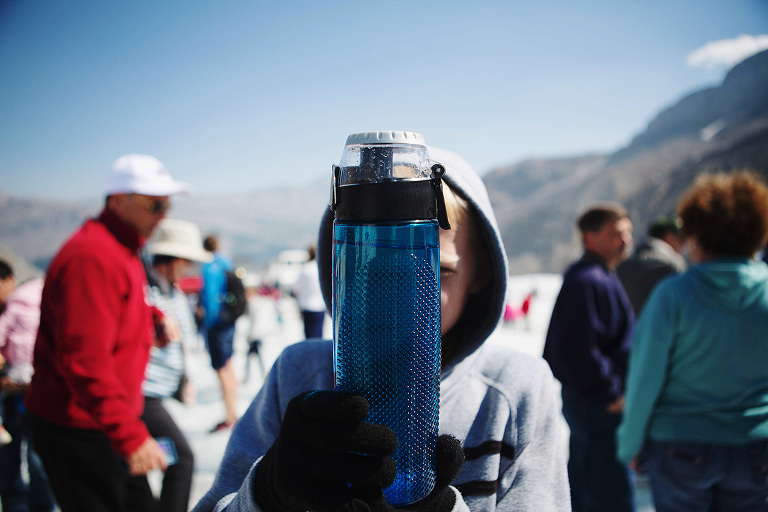 Really you can't get fresher water.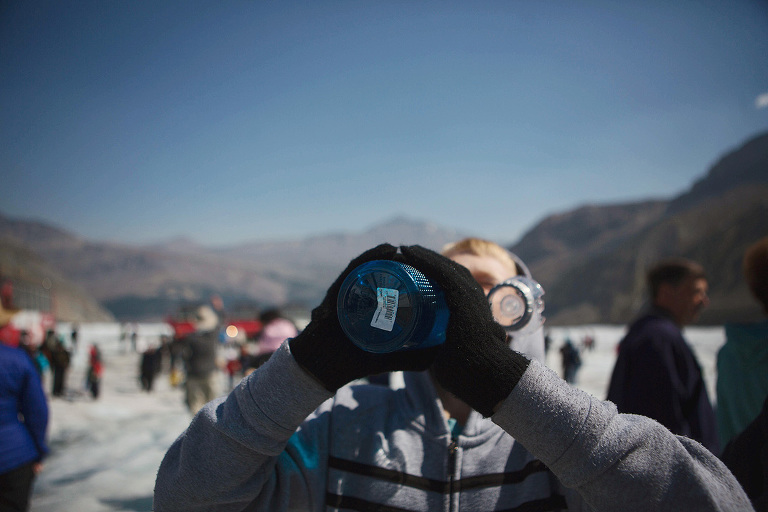 Crazy kid. Also he had to borrow the pants from his older brother because he only brought one pair of shorts.
Crazier kid.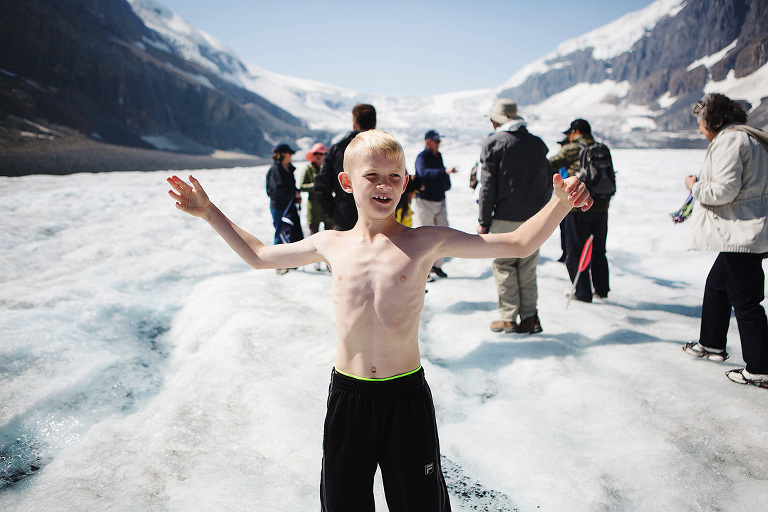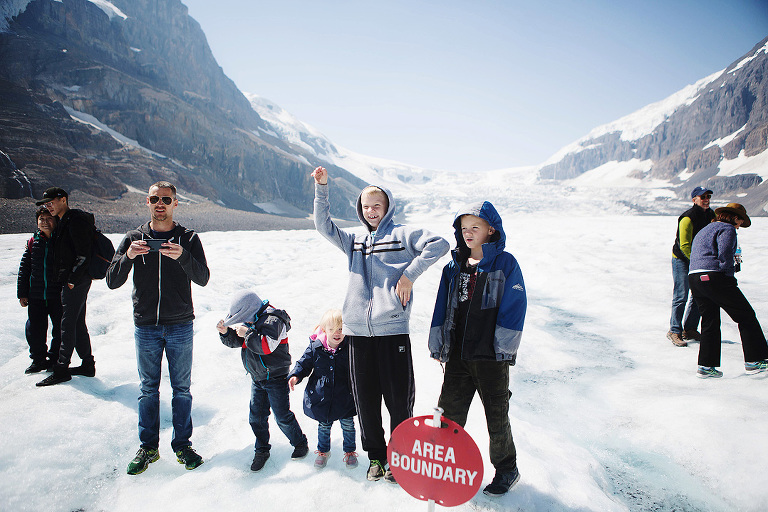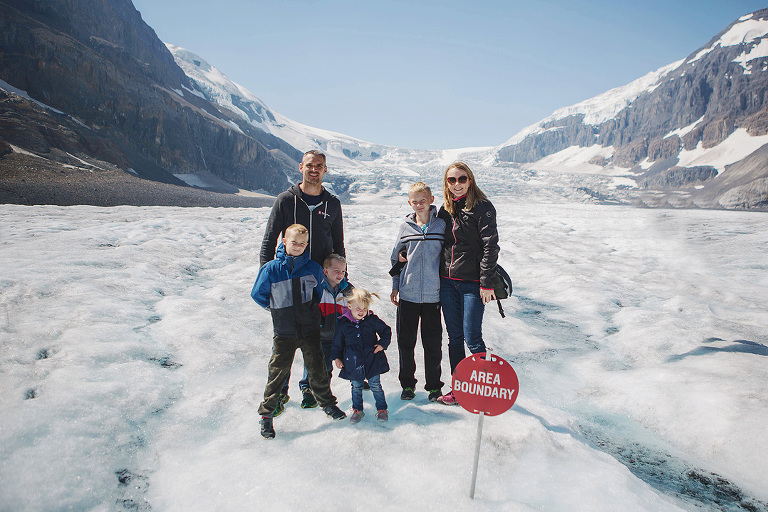 Filling up with fresh ice water.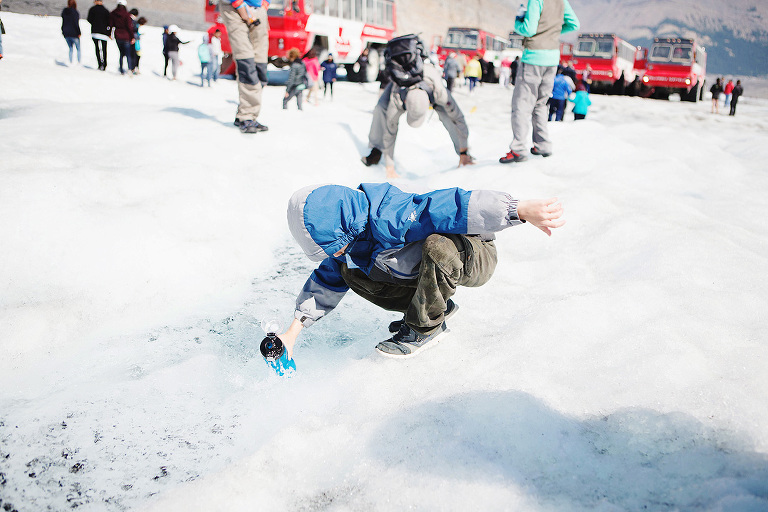 Completely safe to drink.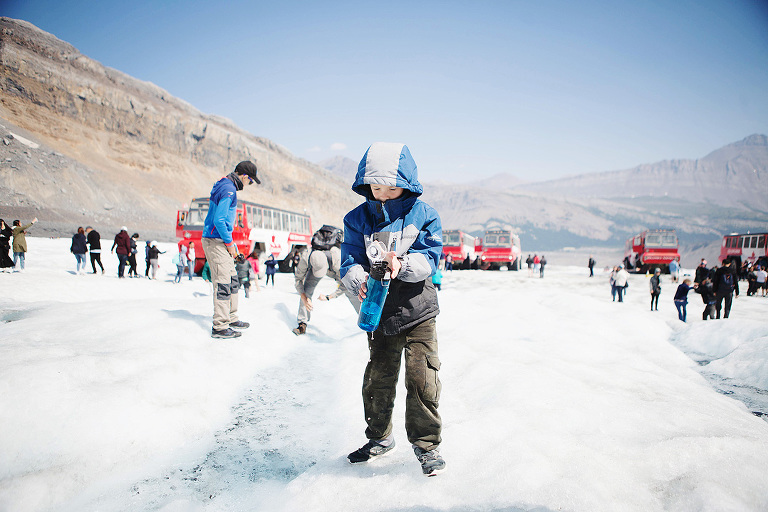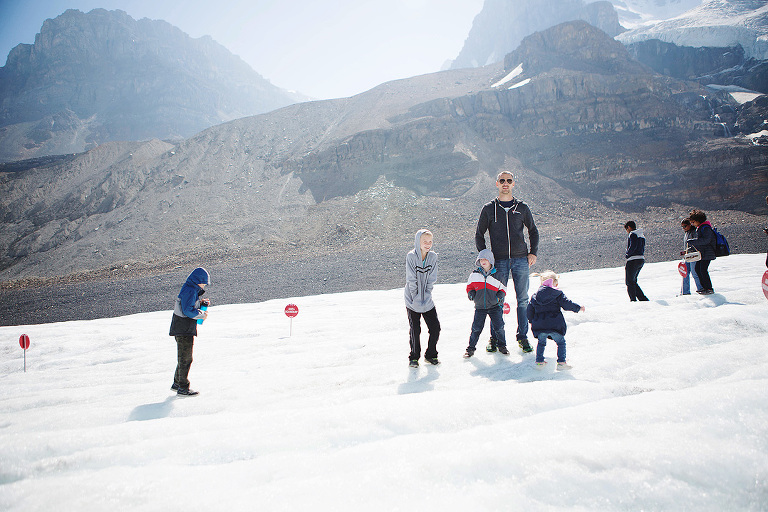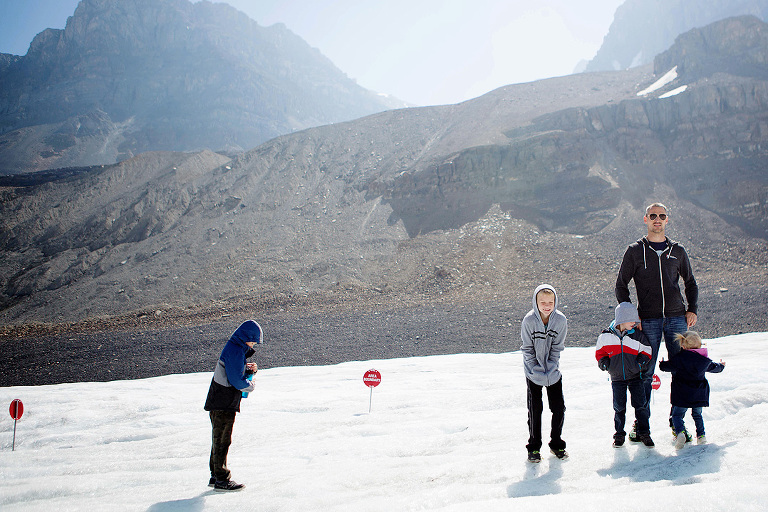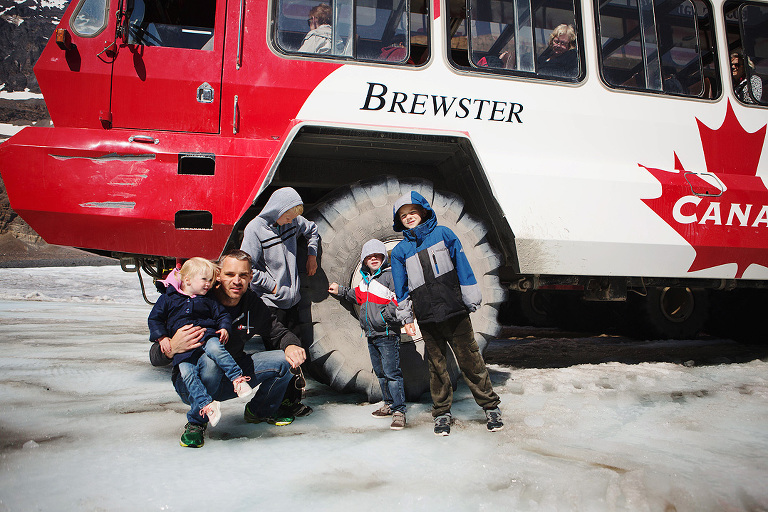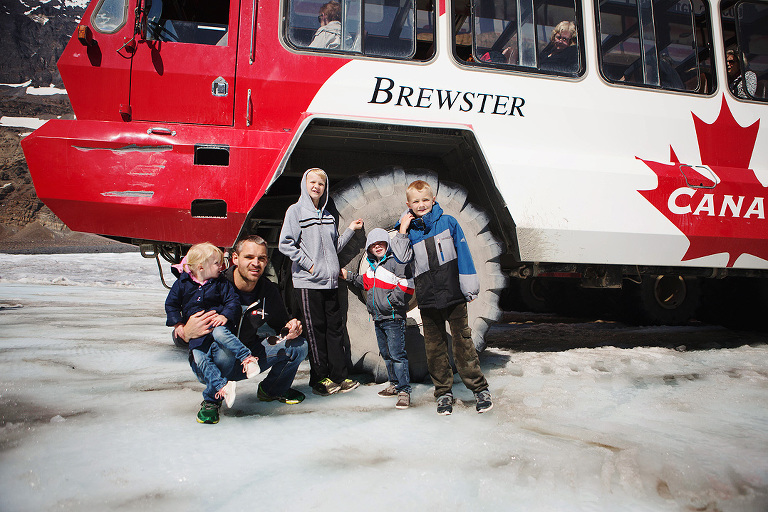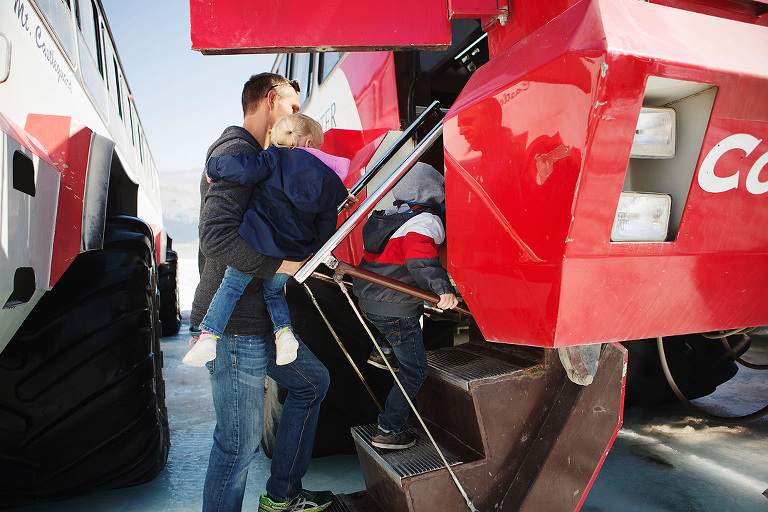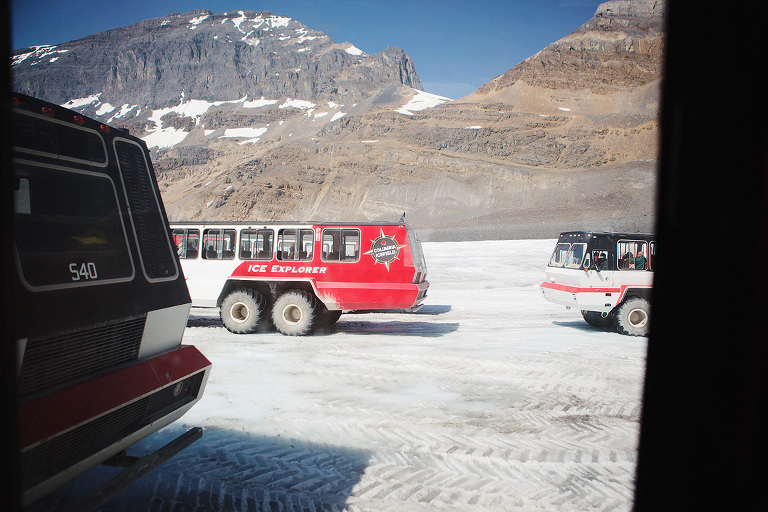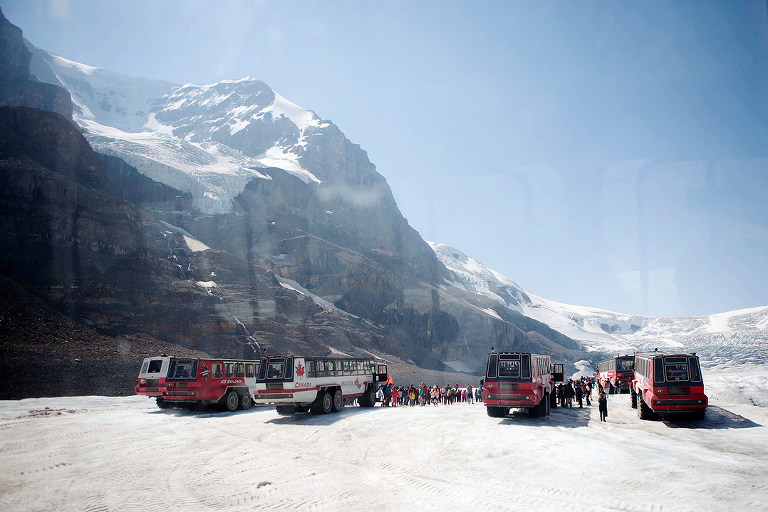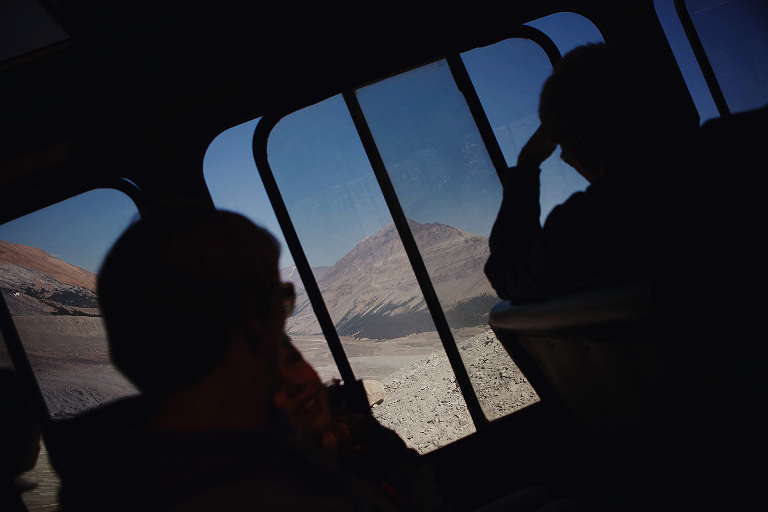 Part of the package was the sky walk.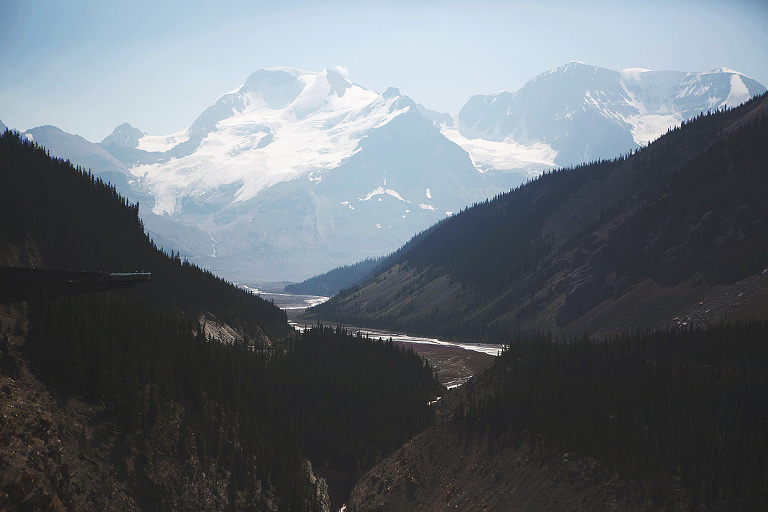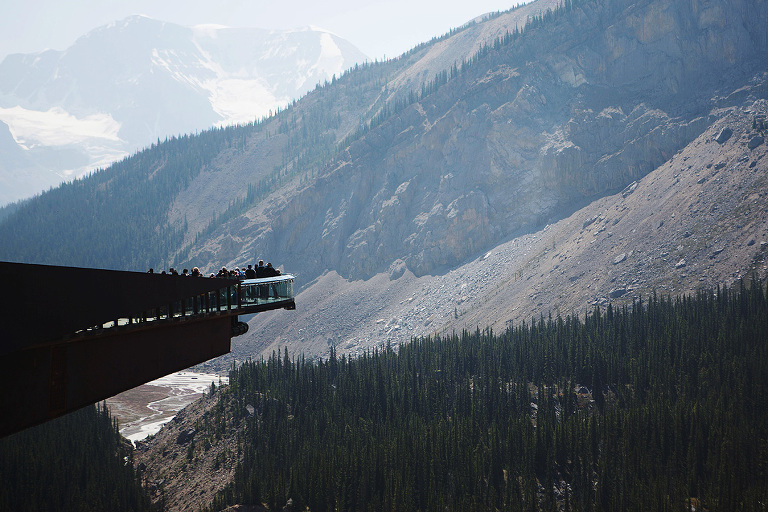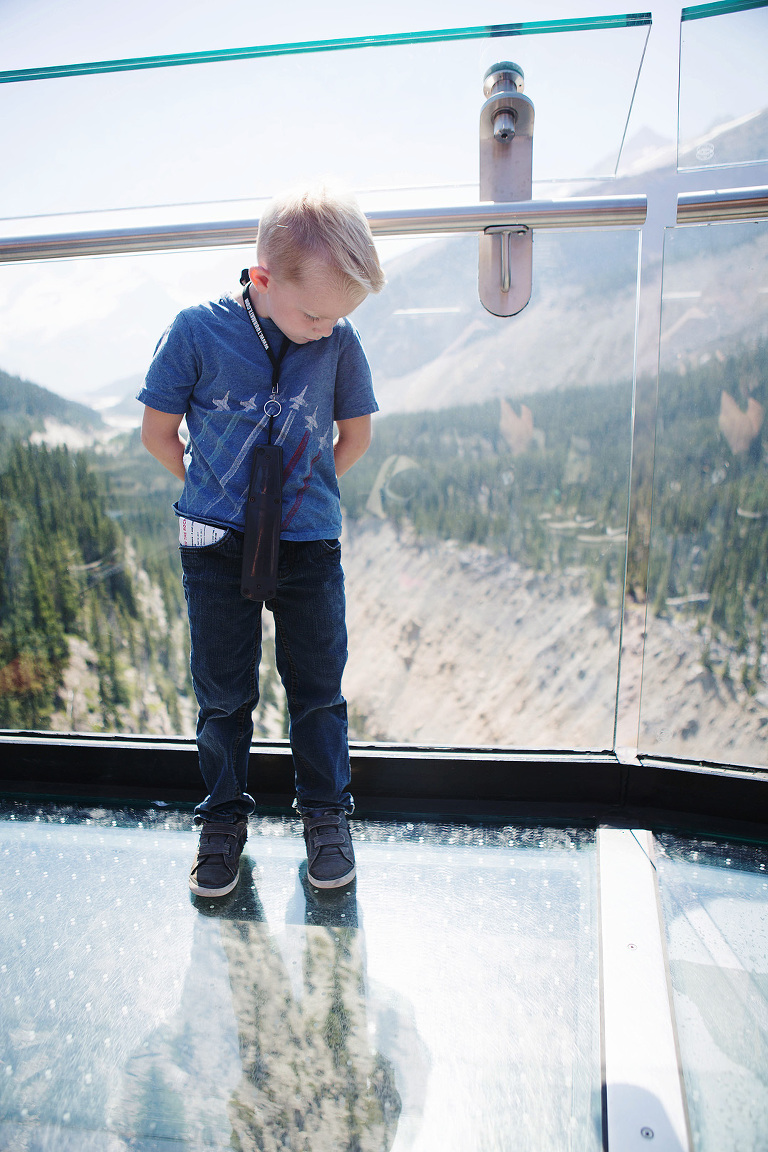 We were hungry and just wanted to head back and grab food.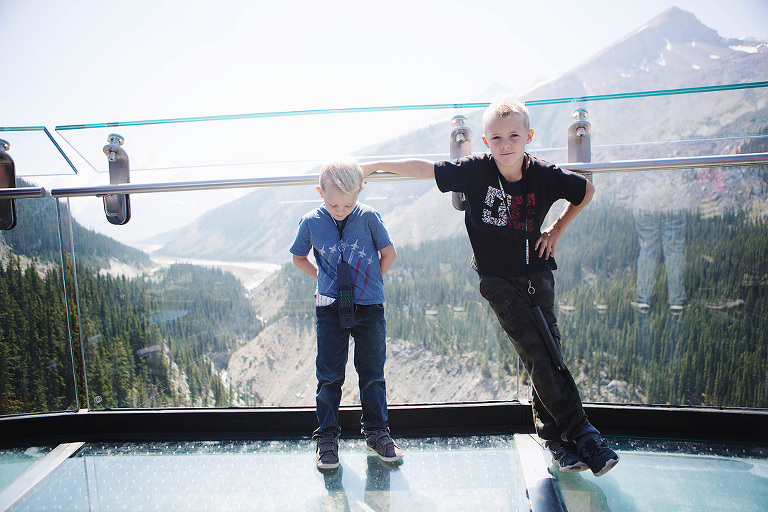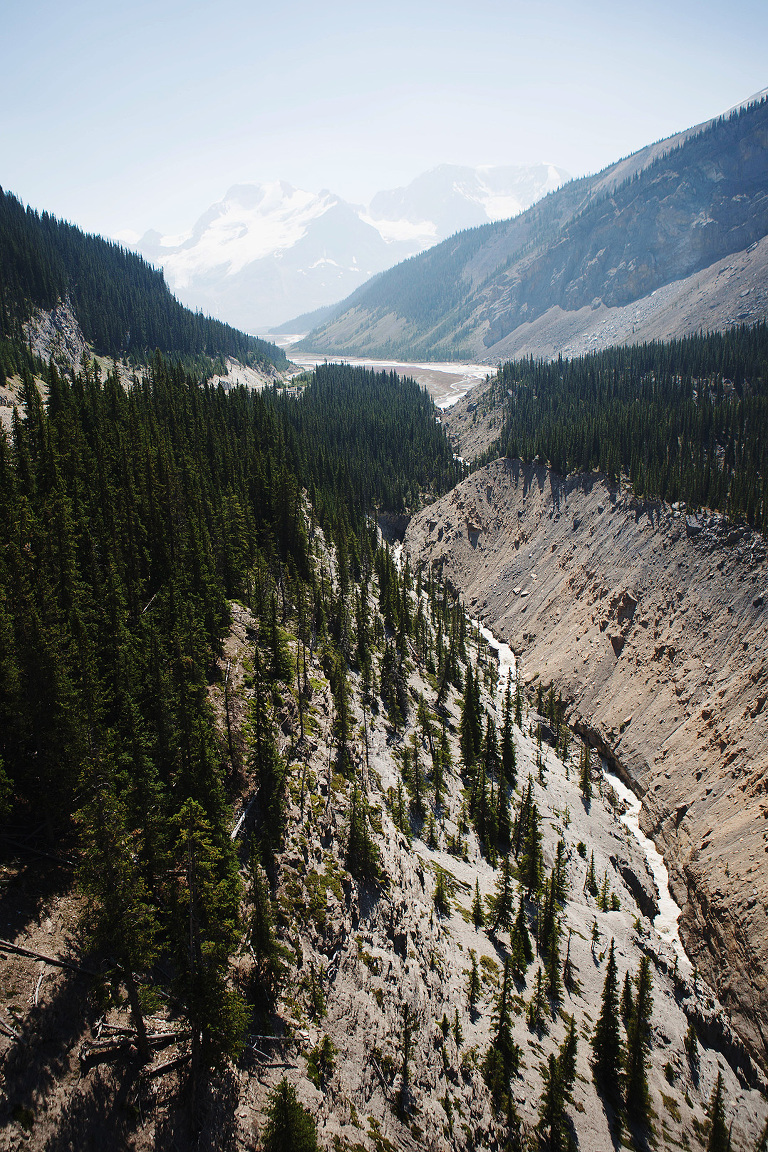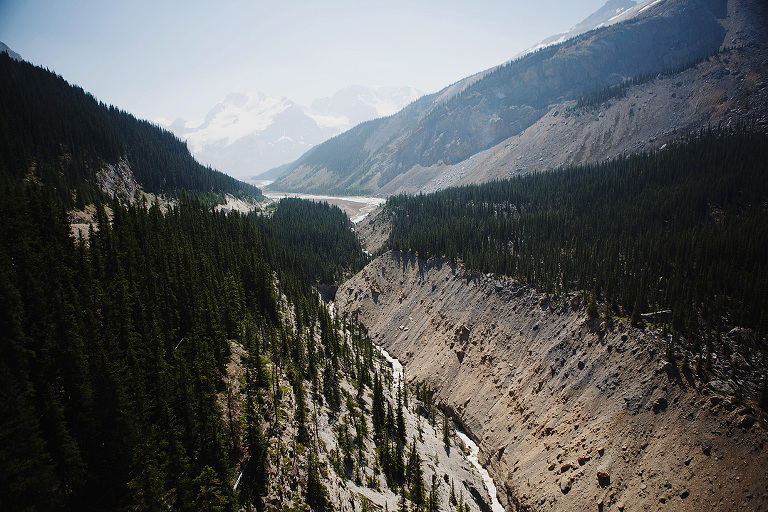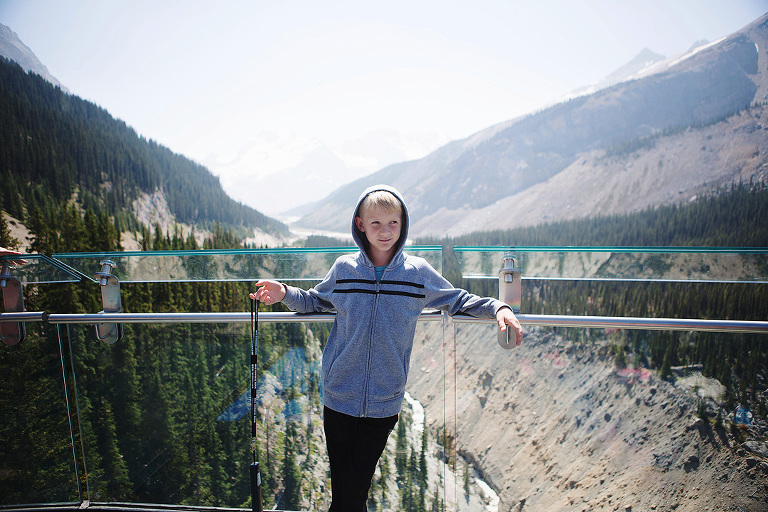 Our wild goat sighting.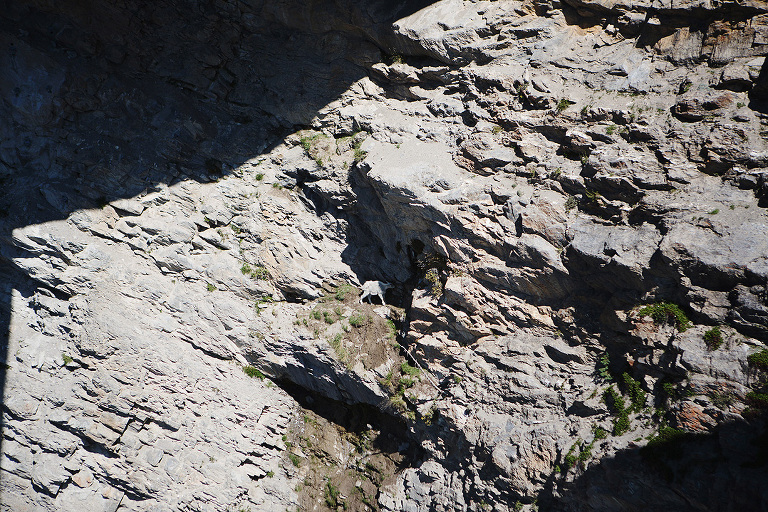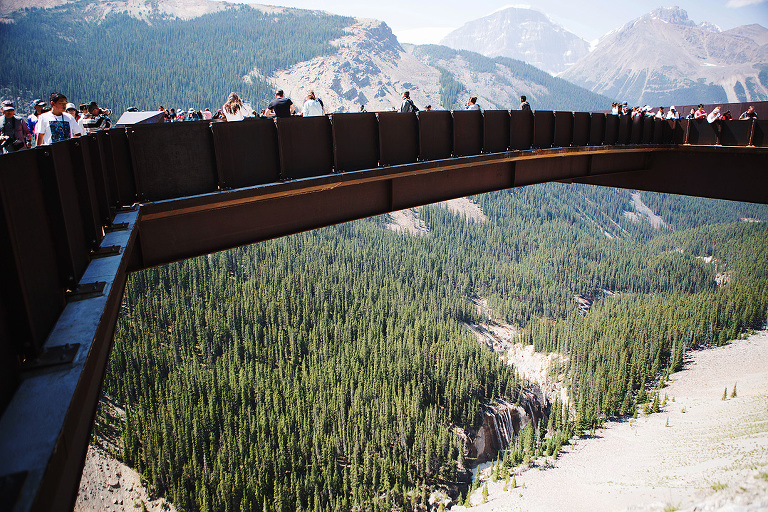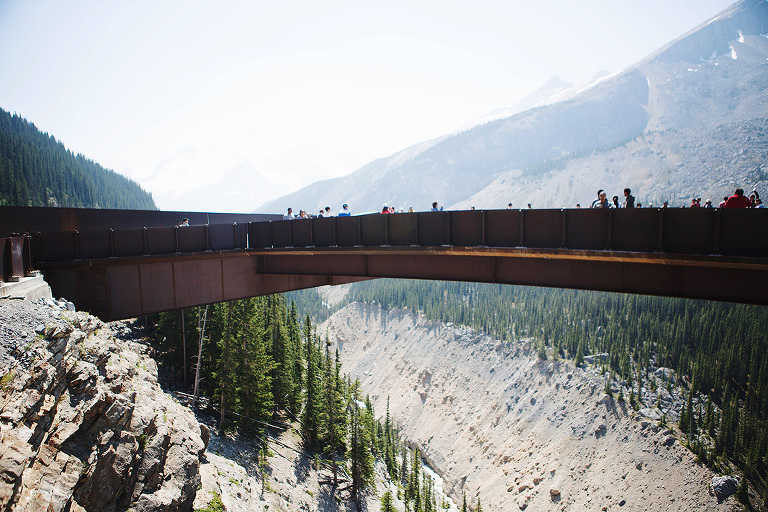 After the Columbia Icefields, we headed towards our campground in Jasper. On the way, we stopped at Sunwapta Falls.
Slow shutter speed.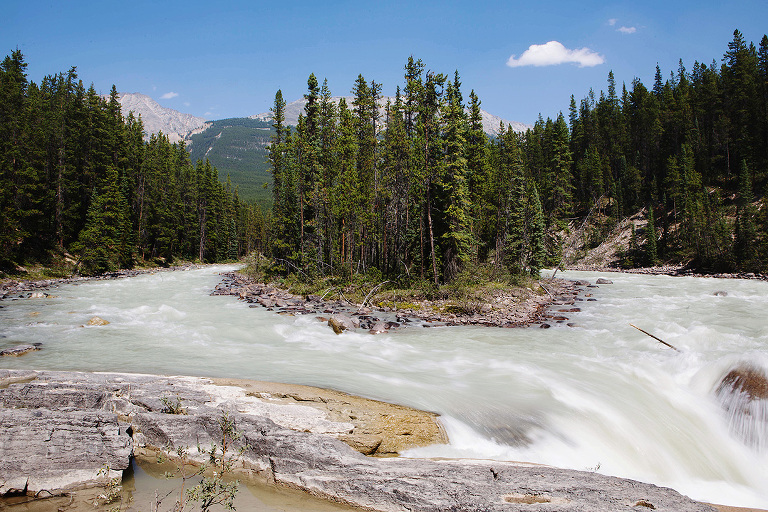 Fast shutter speed.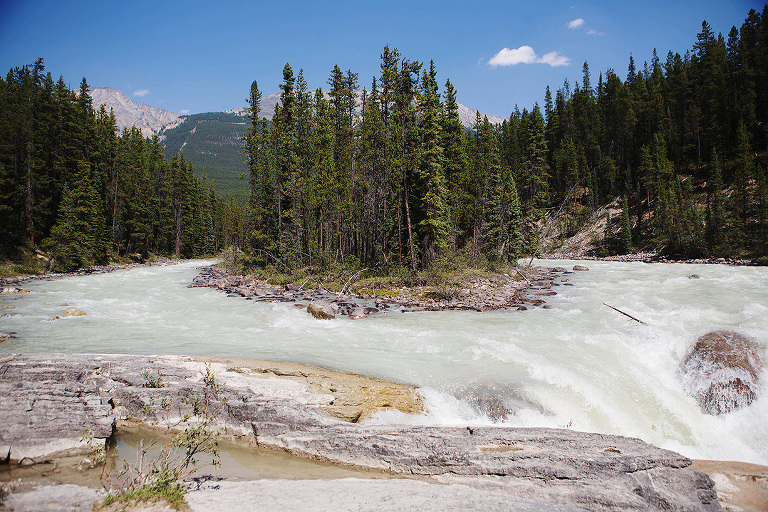 The tree roots were so amazing.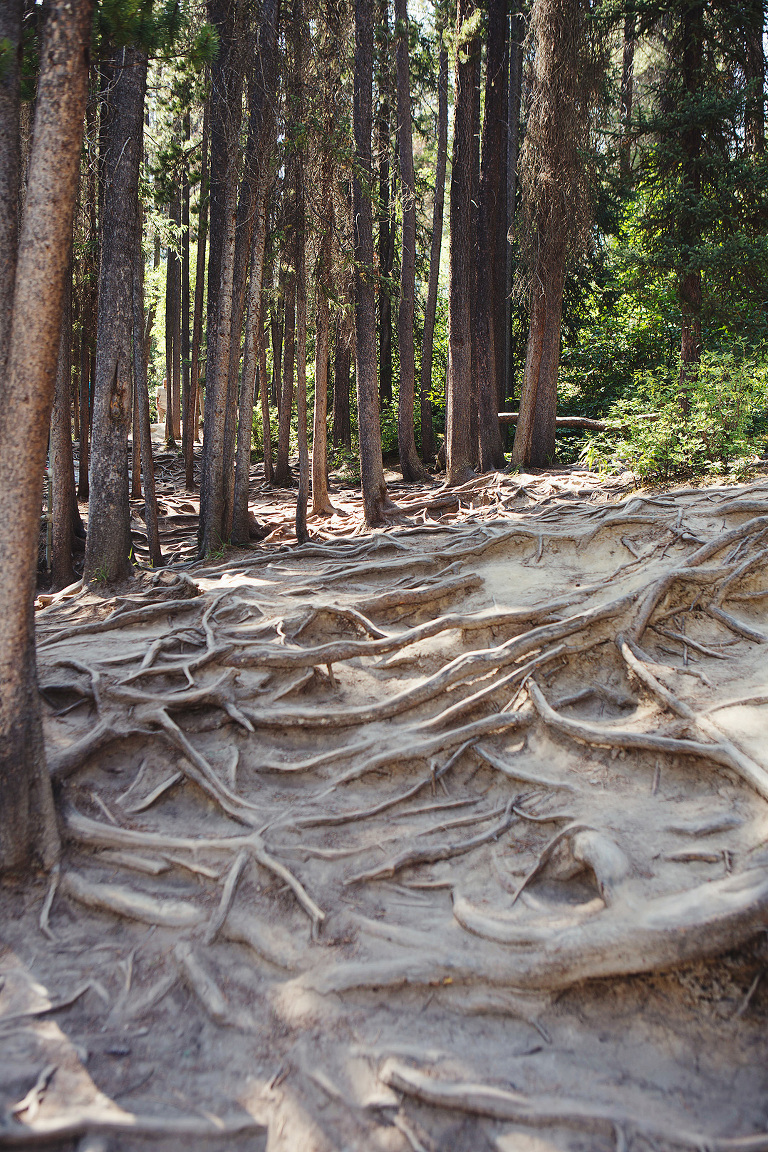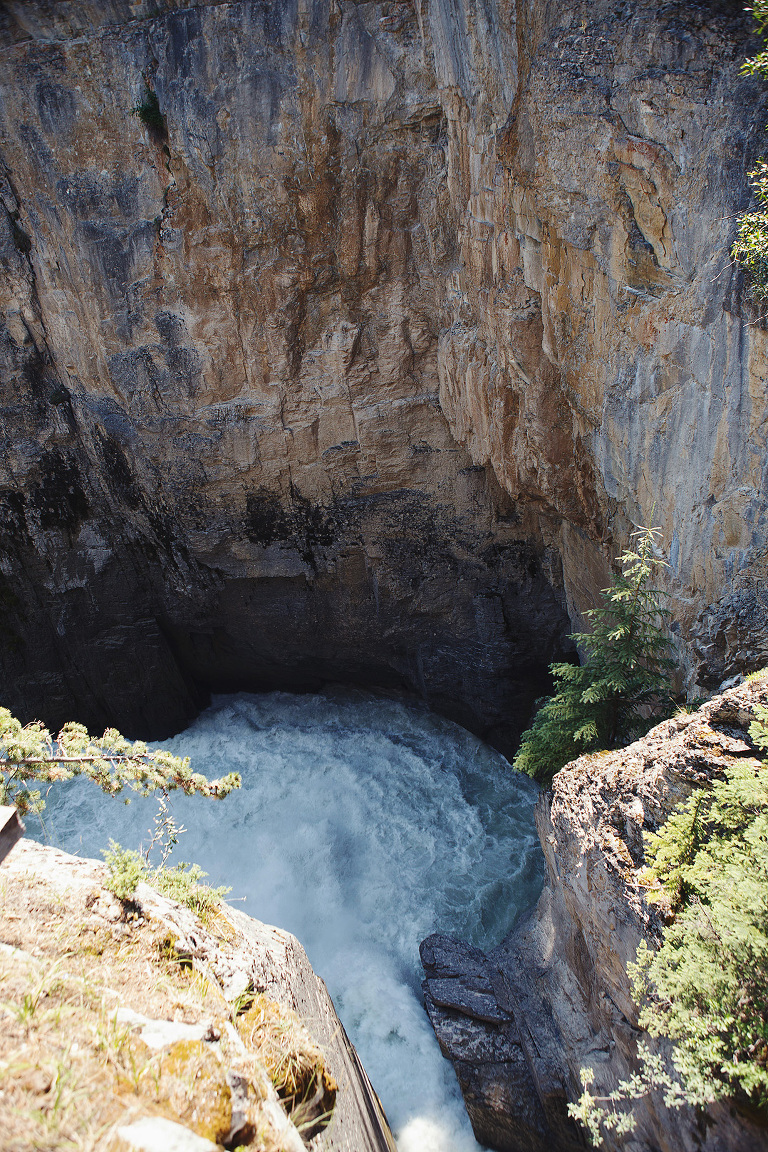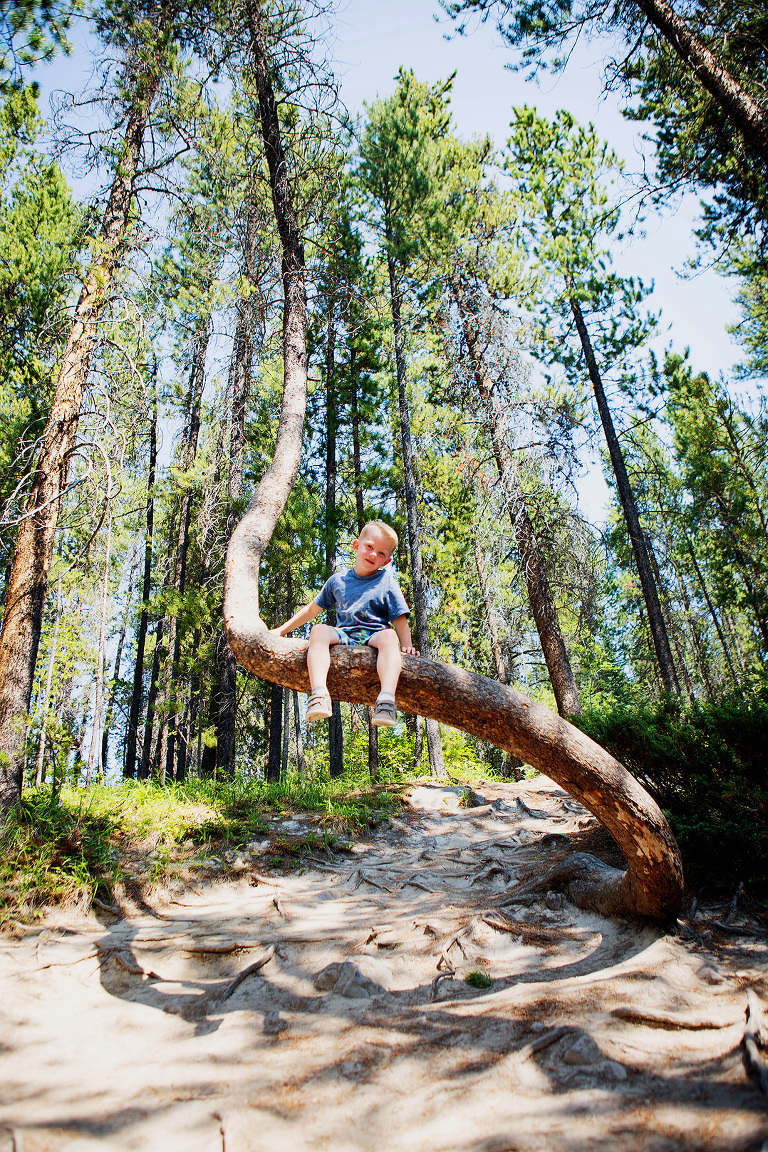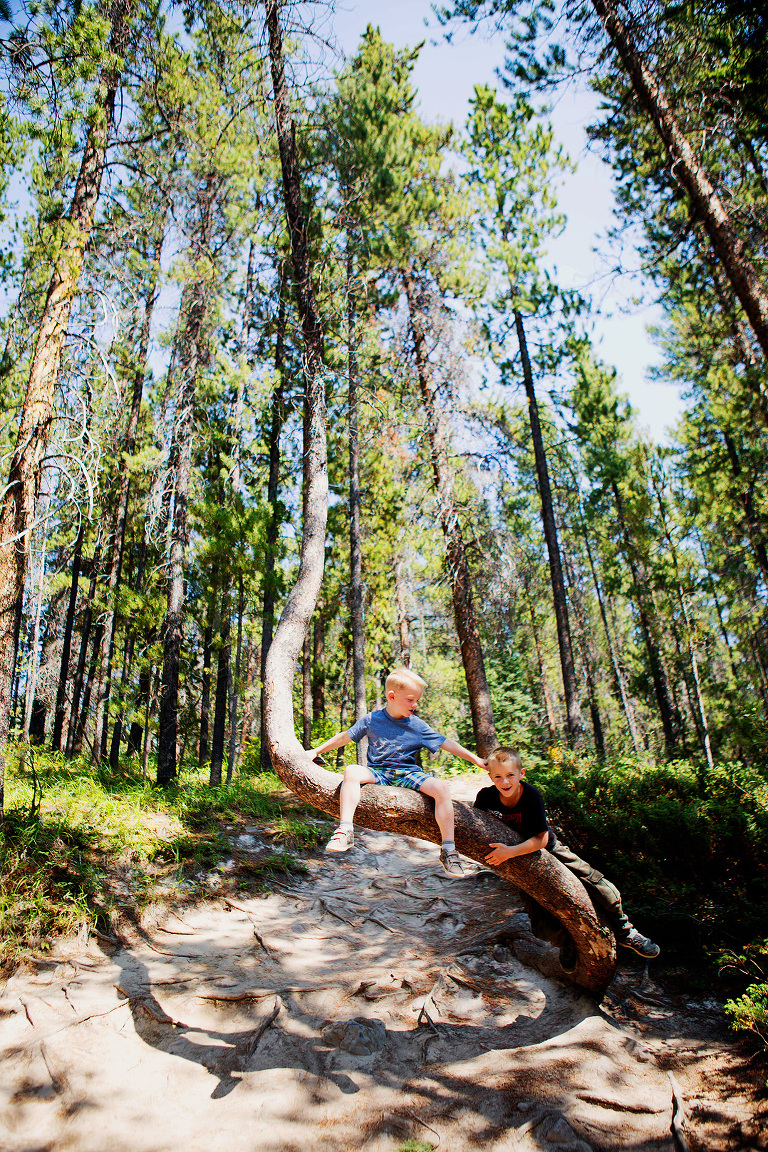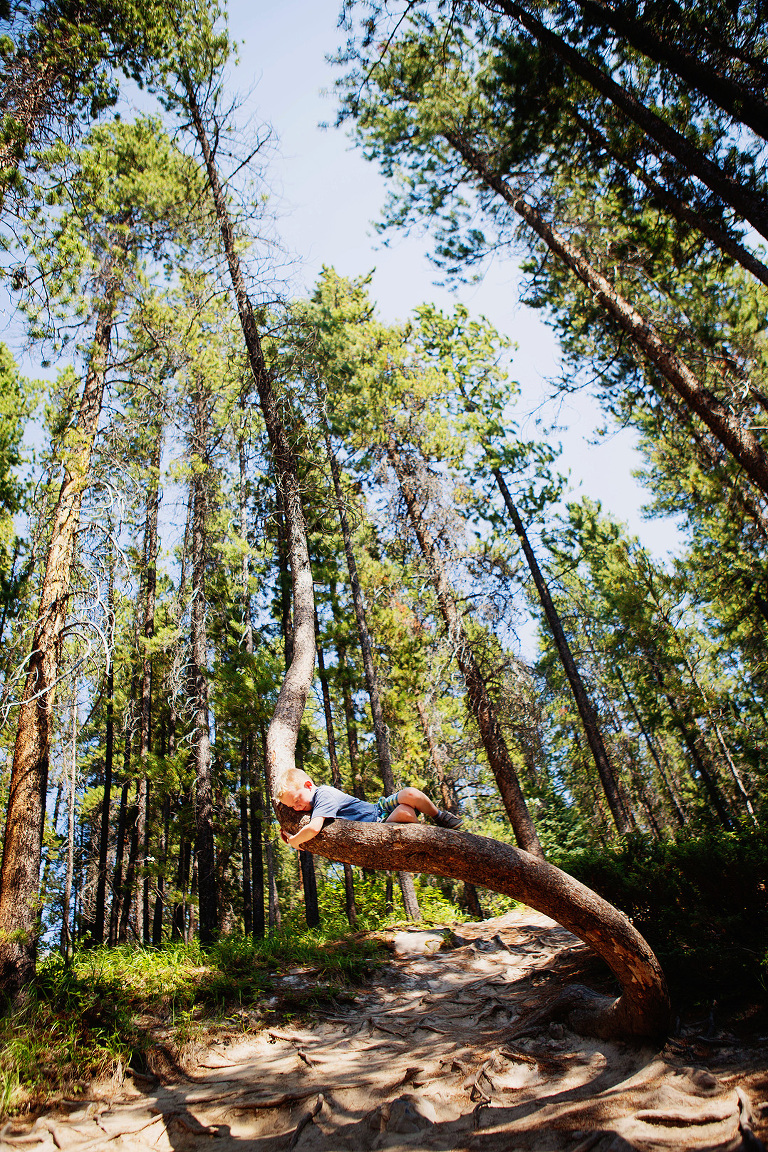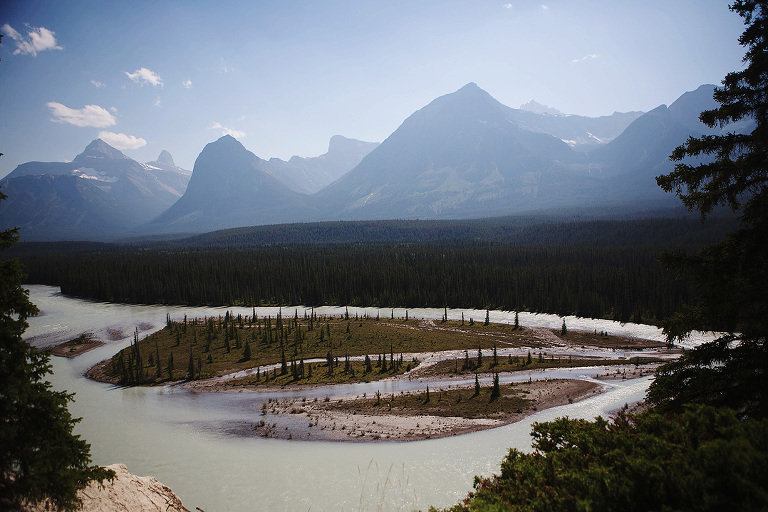 We arrived at Whistlers Campground in Jasper National Park where Kate decided it was her turn to drive.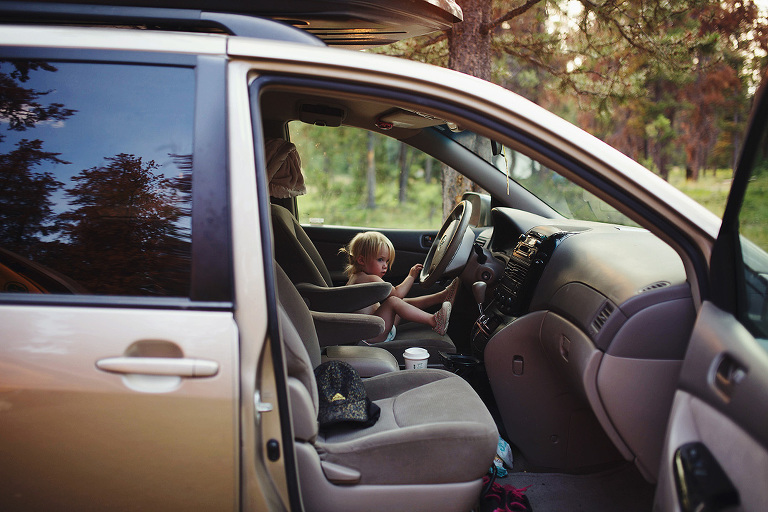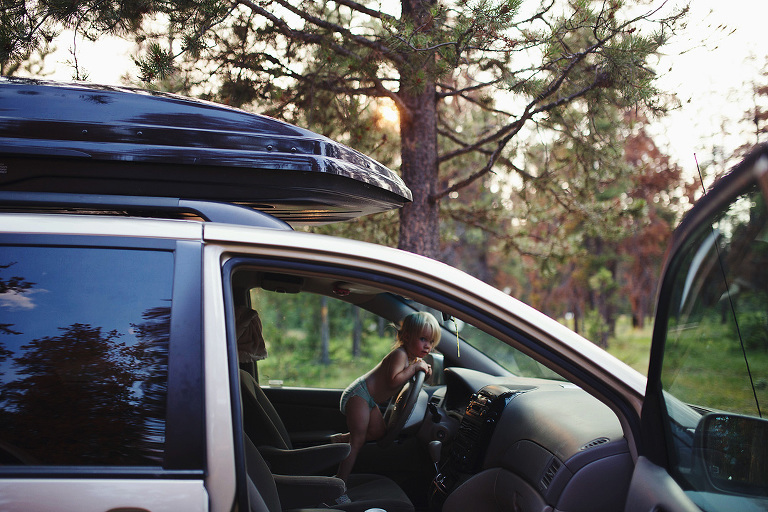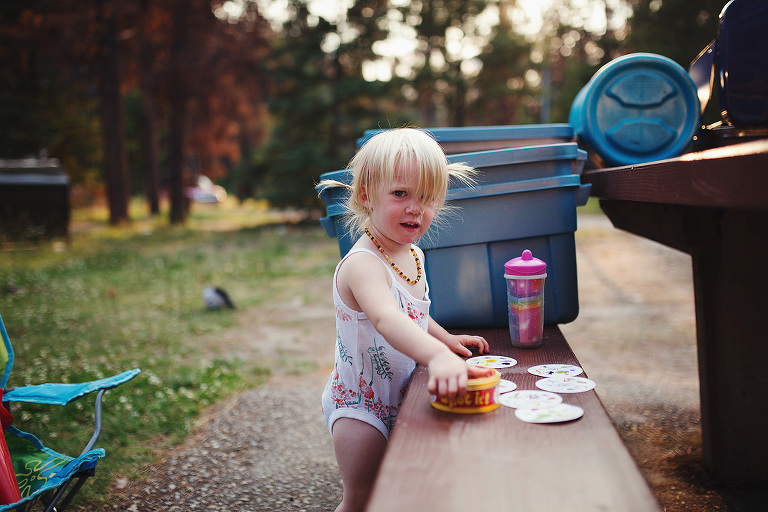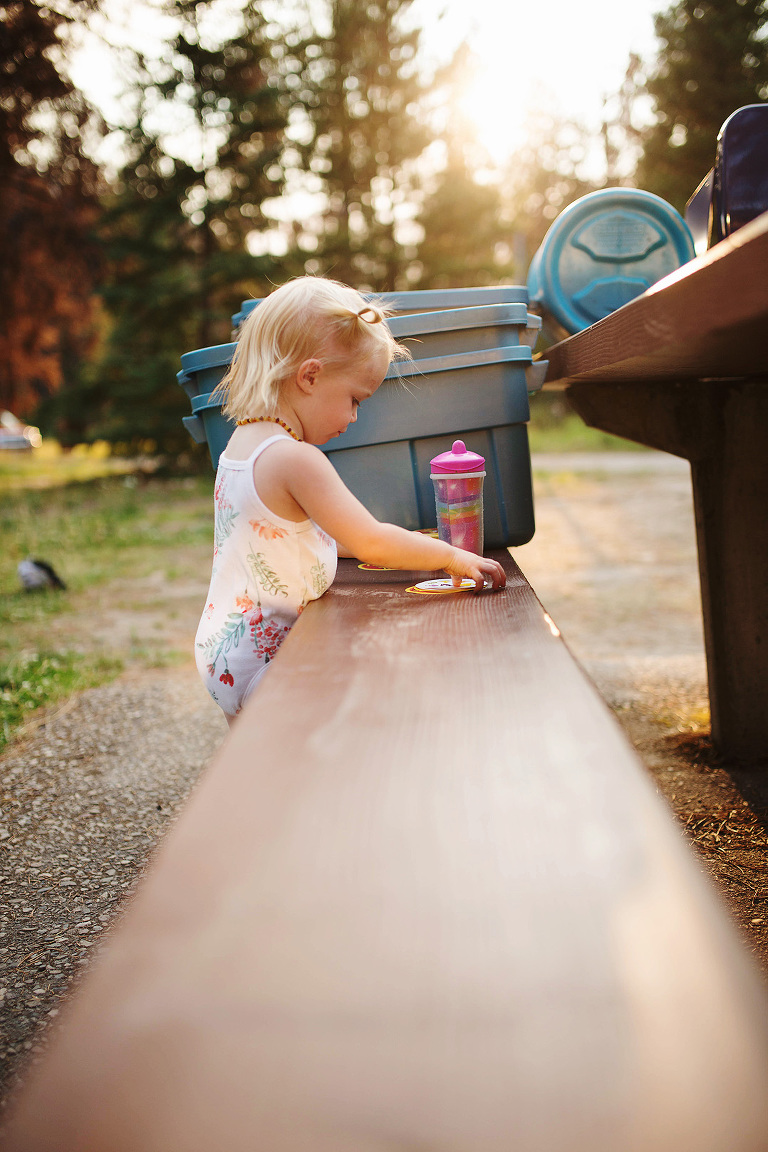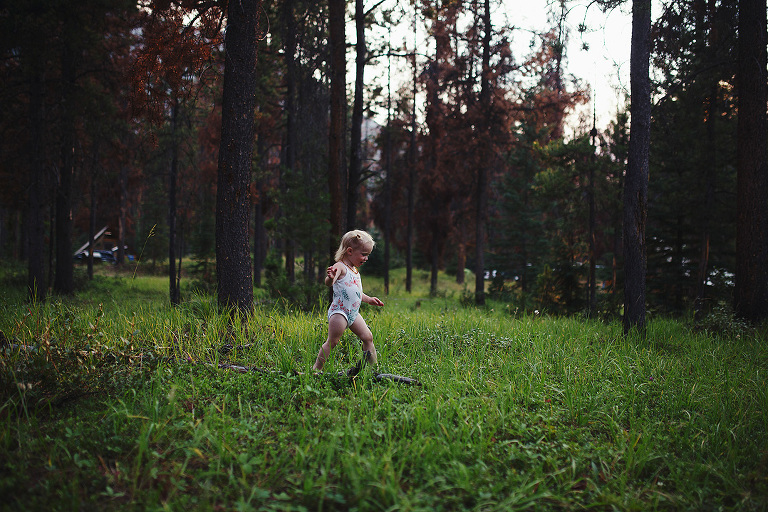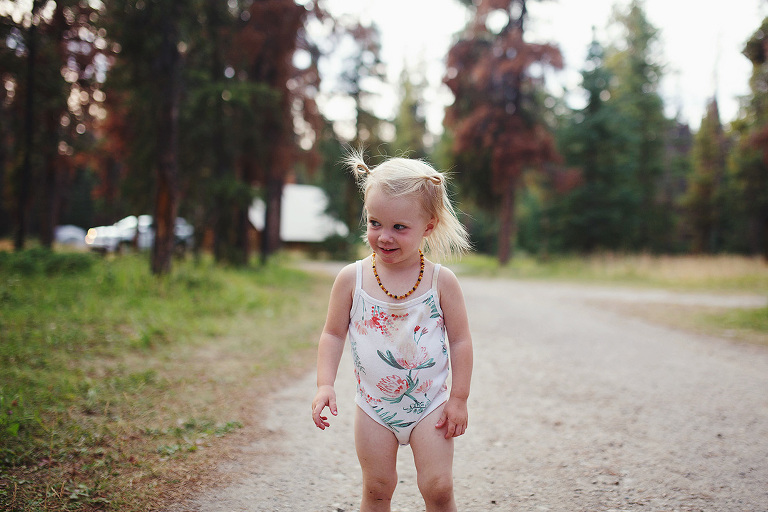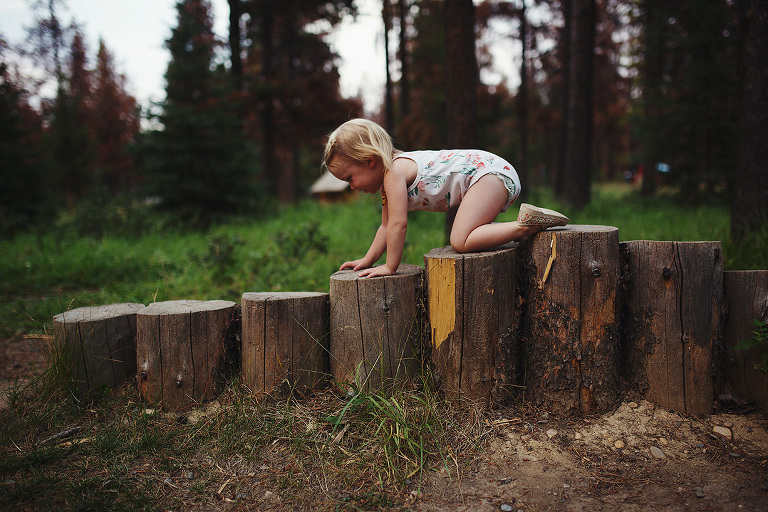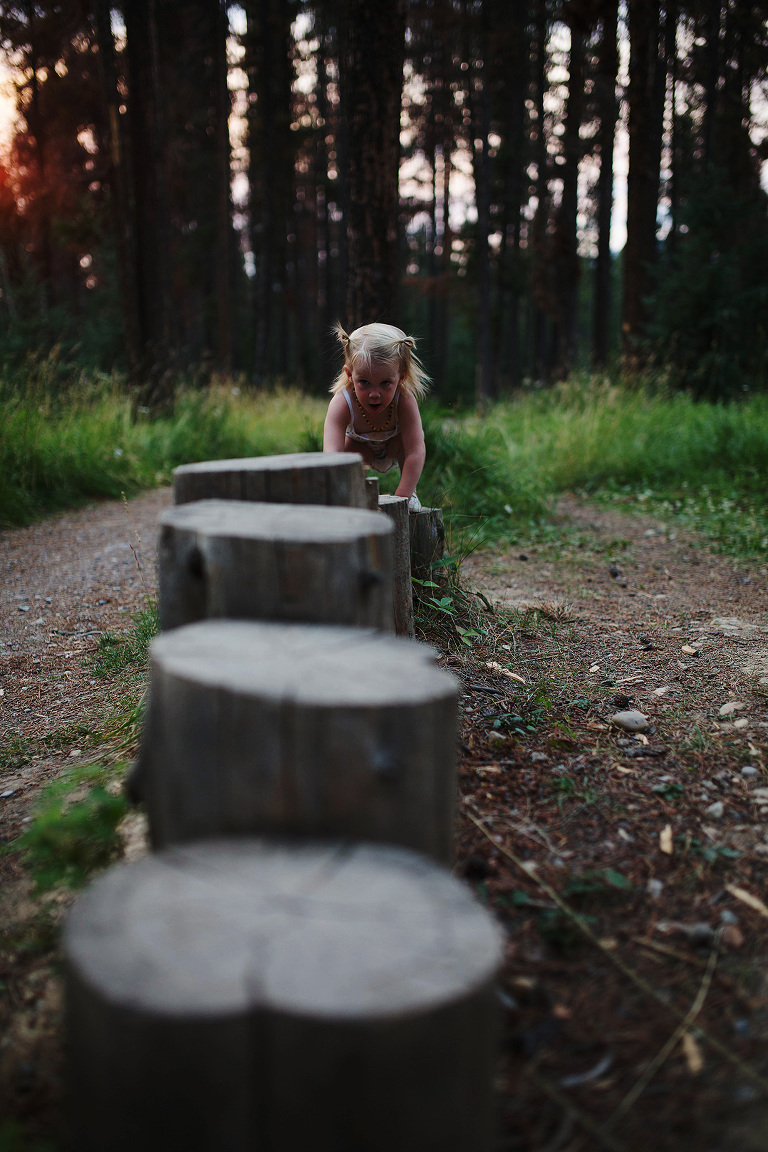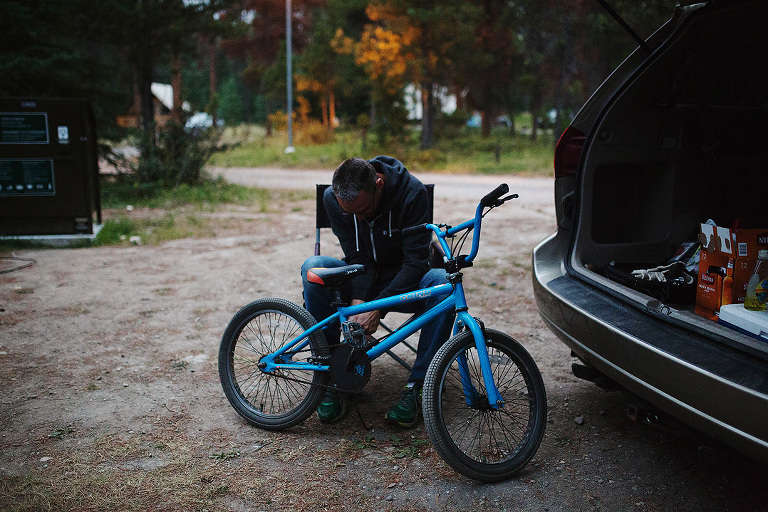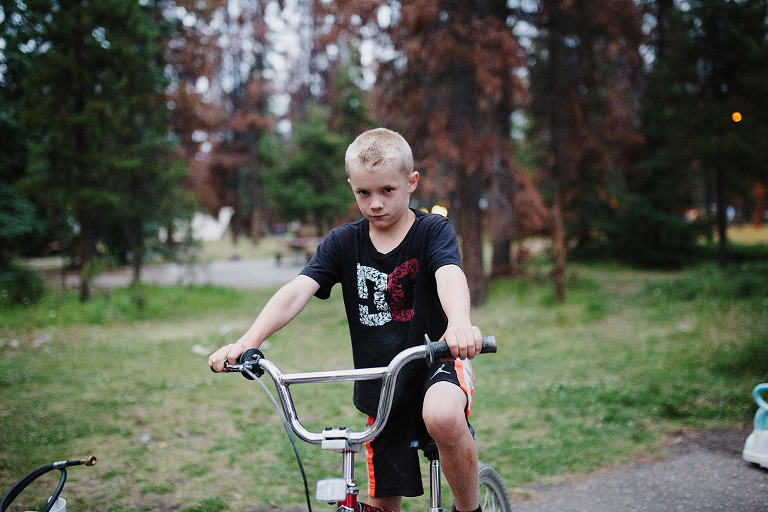 There was a swing set behind our oTENTik.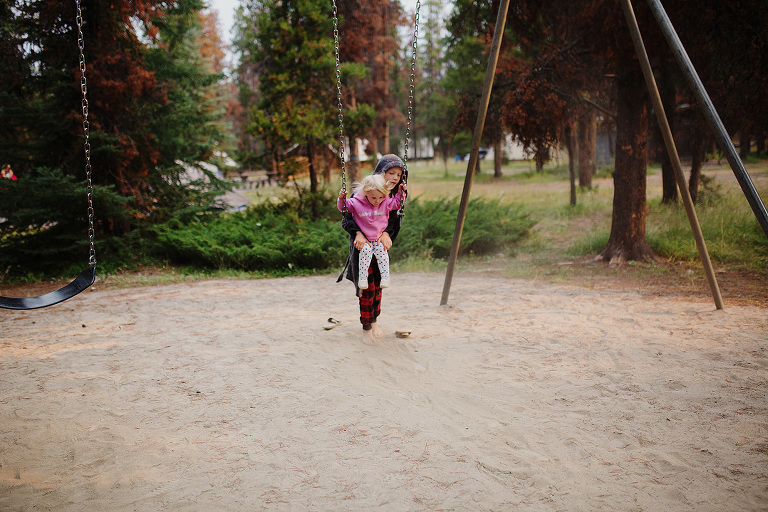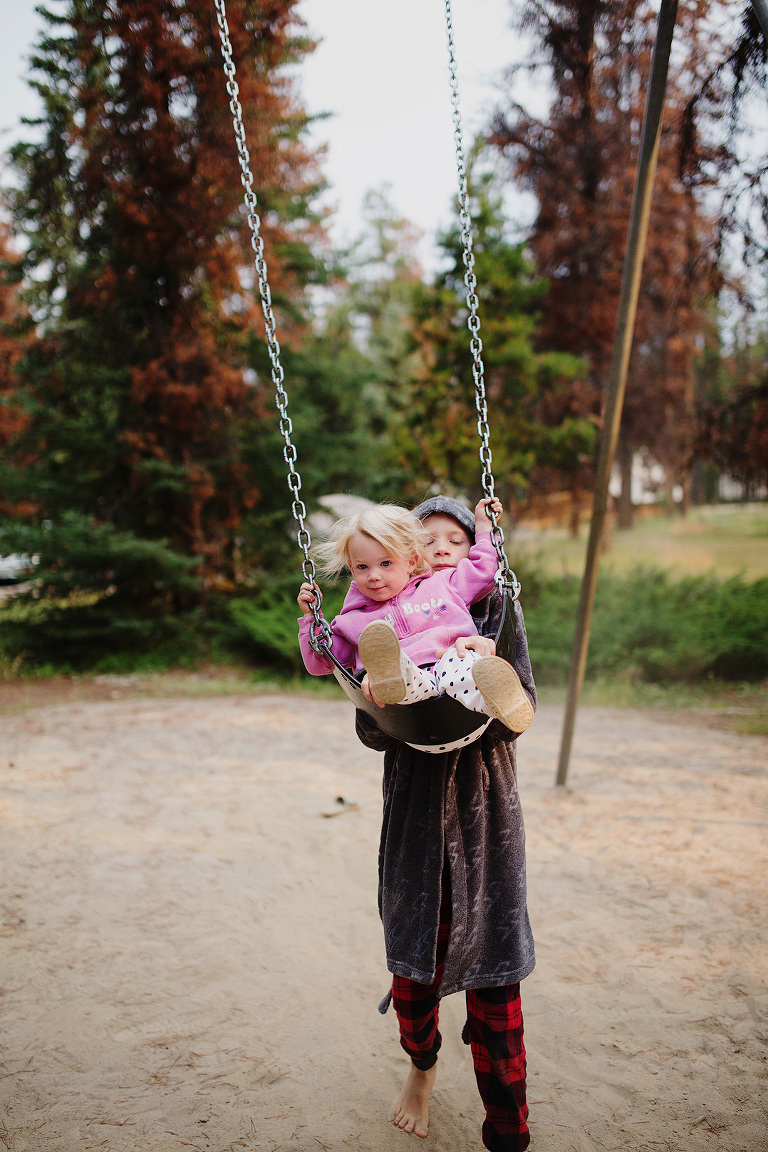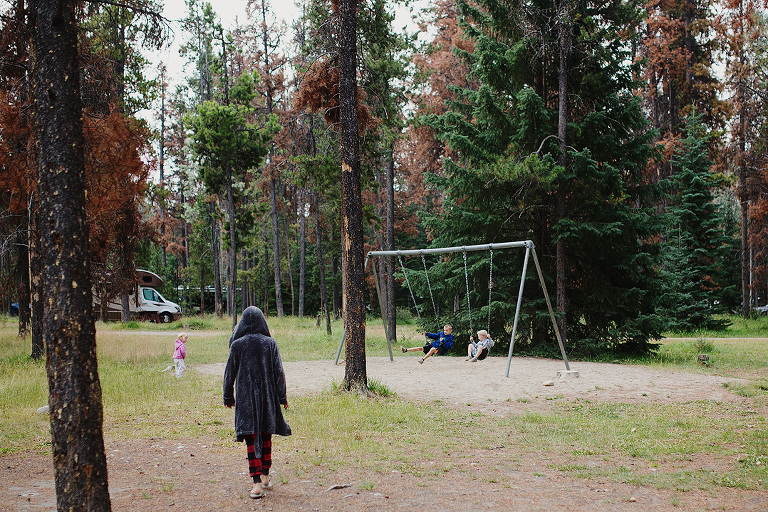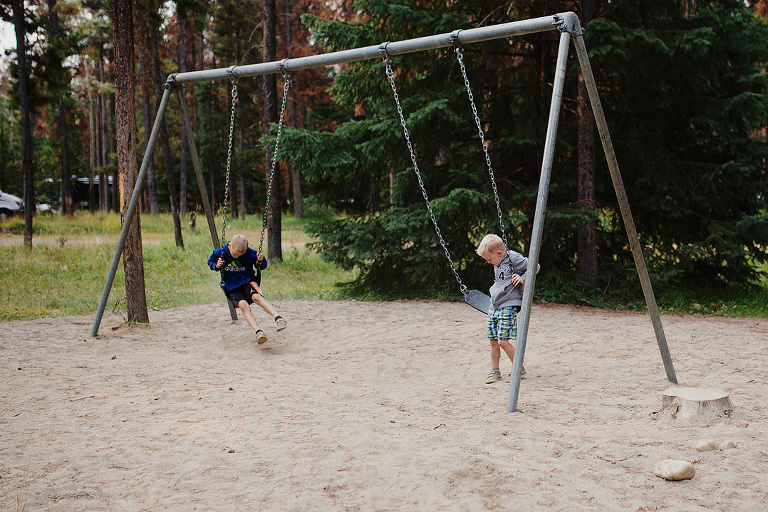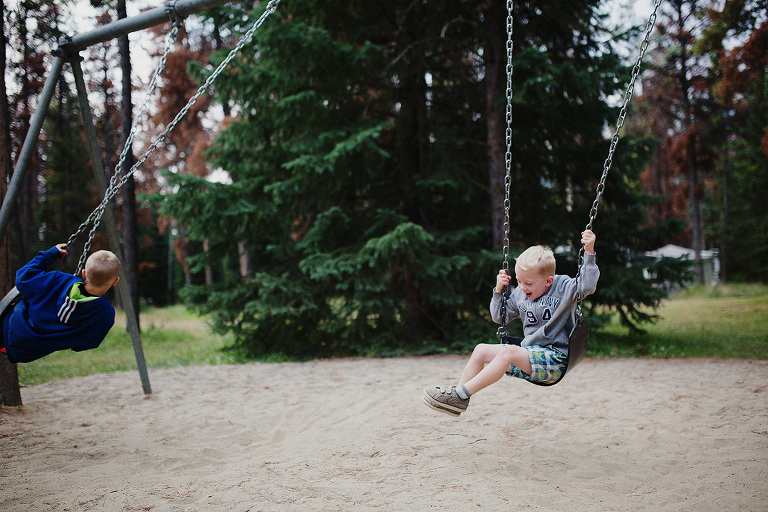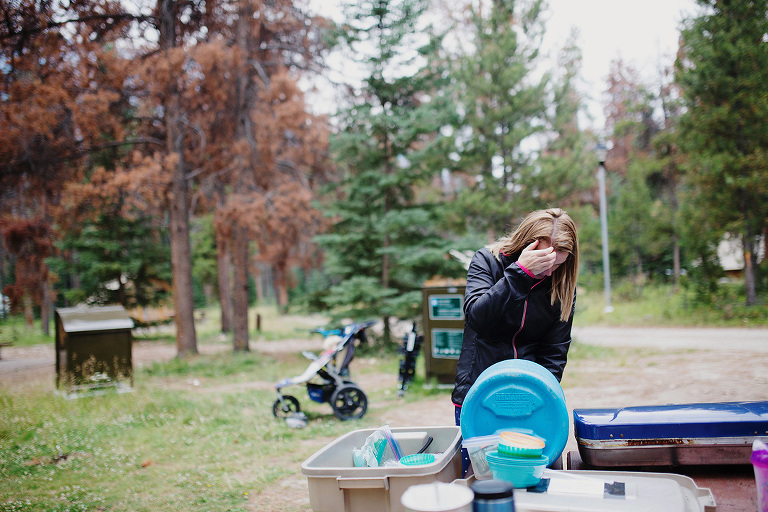 Day 7: Jasper National Park / Whistlers Campground / Pyramid Lake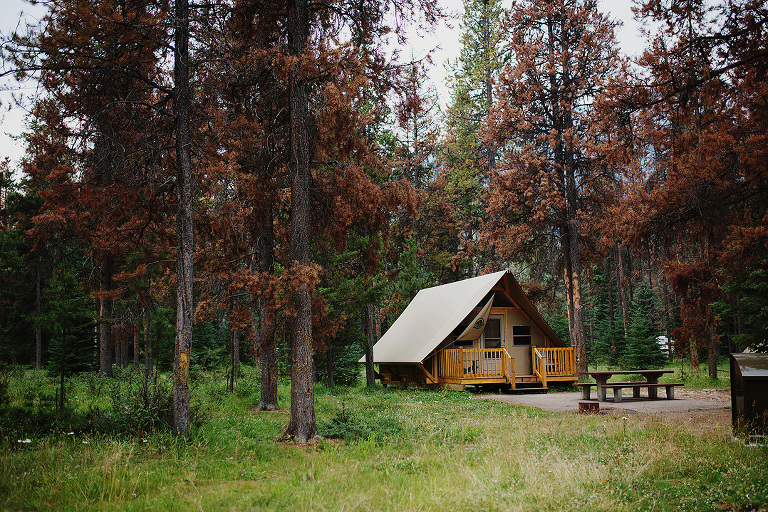 The kids really liked this campground. It was huge and there was lots of options for biking.
A stroll by Pyramid Lake in the afternoon. It was smoky due to wildfires this day.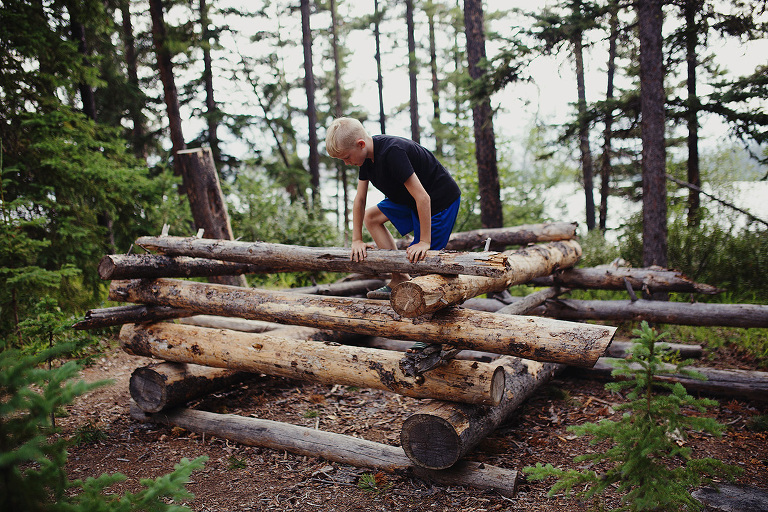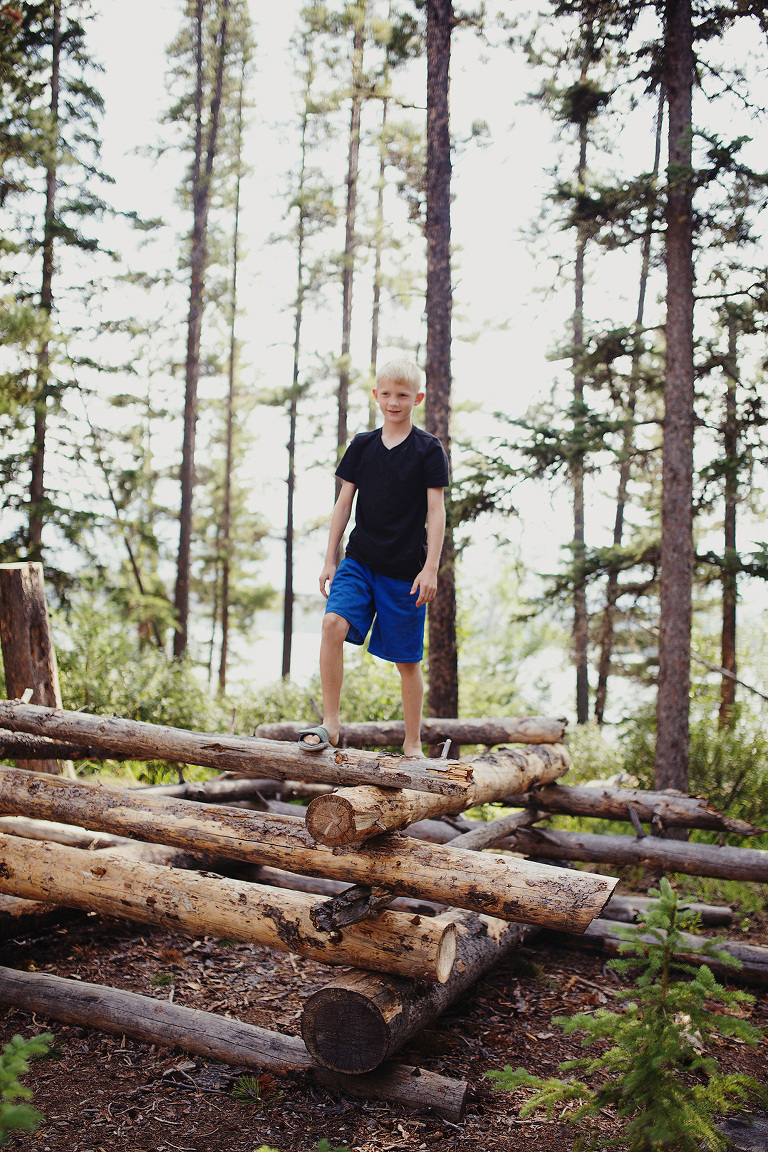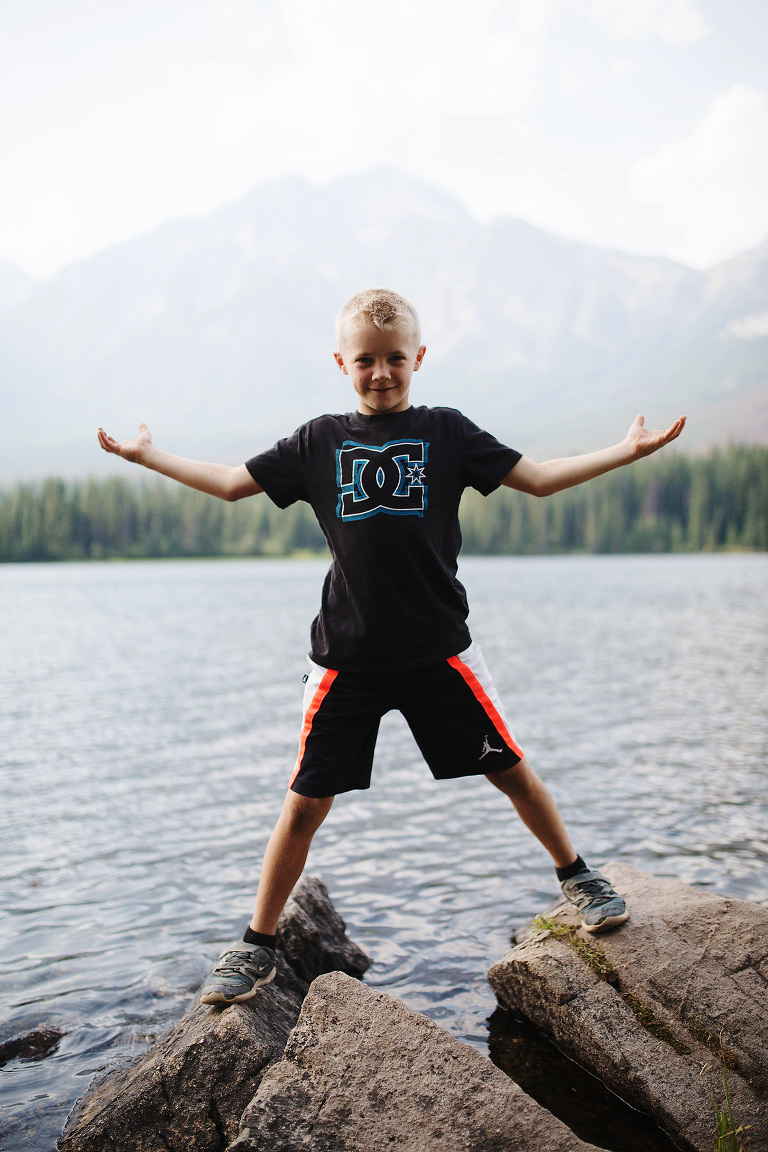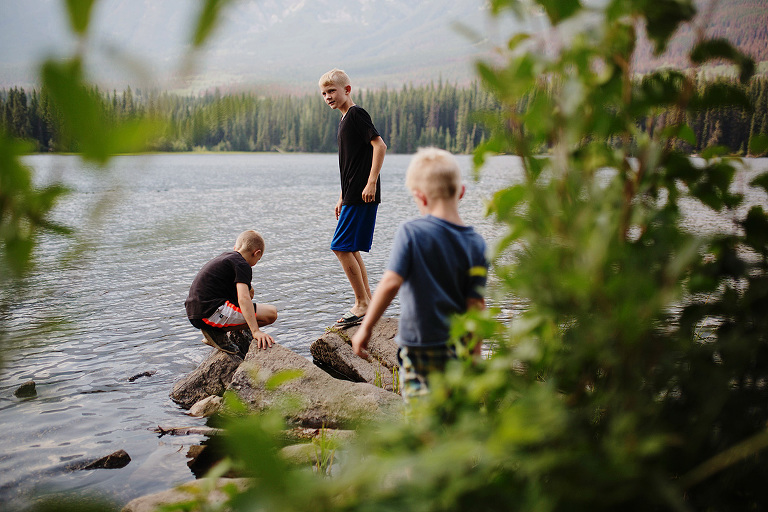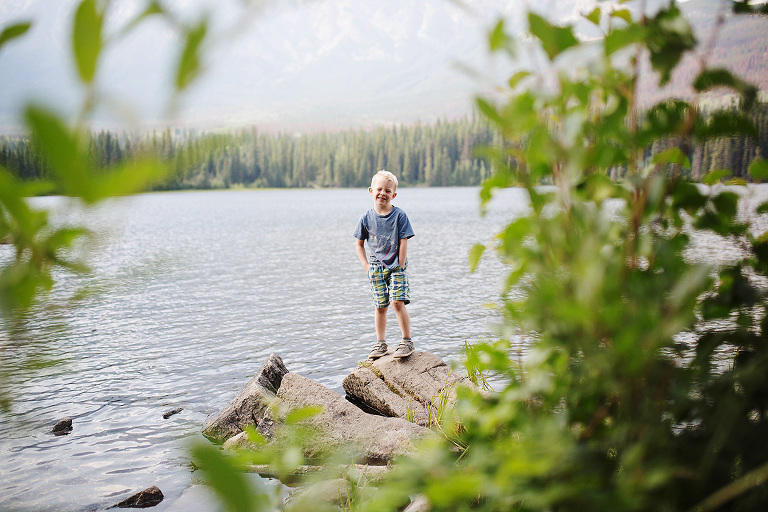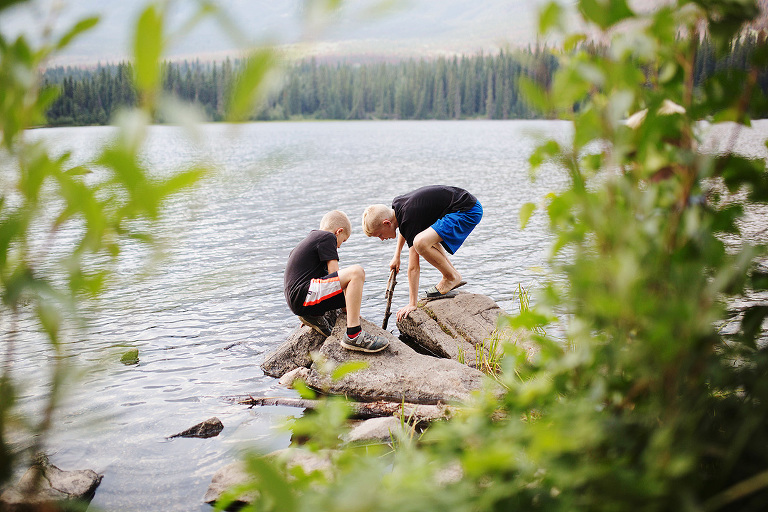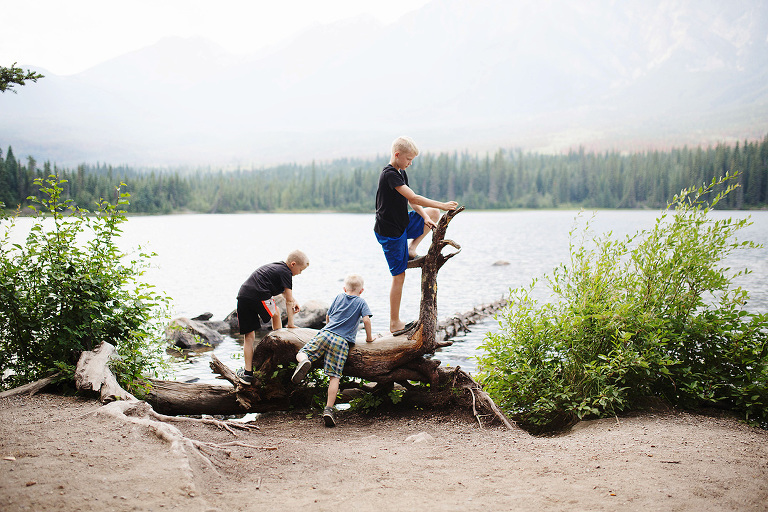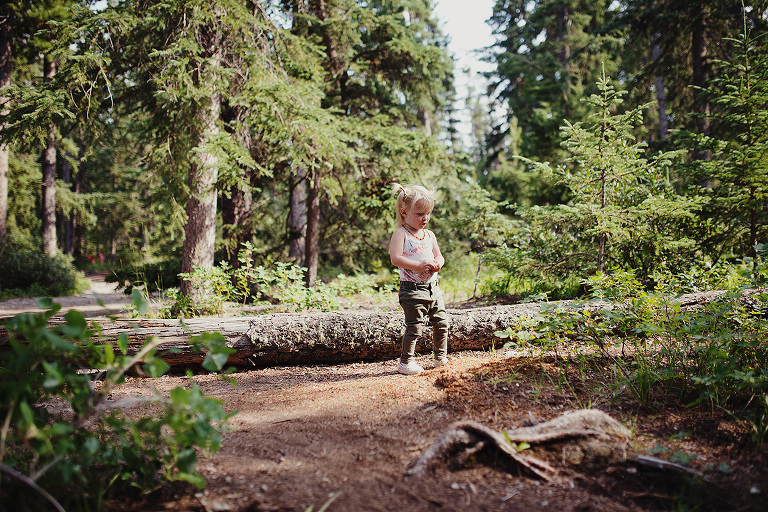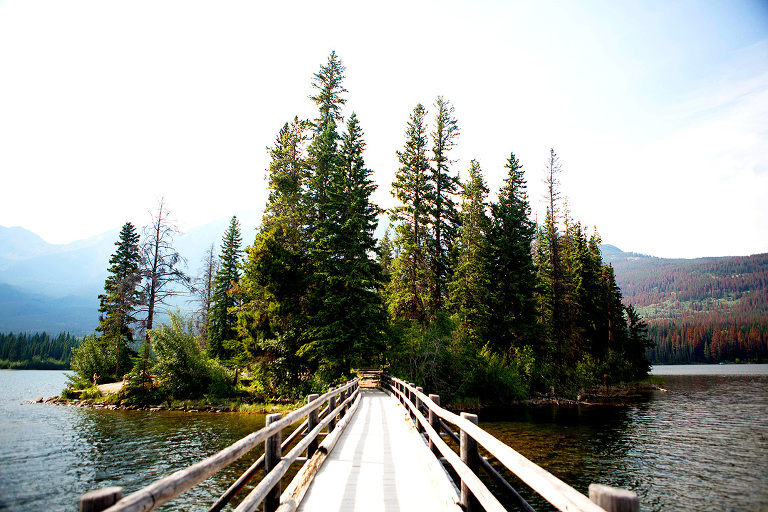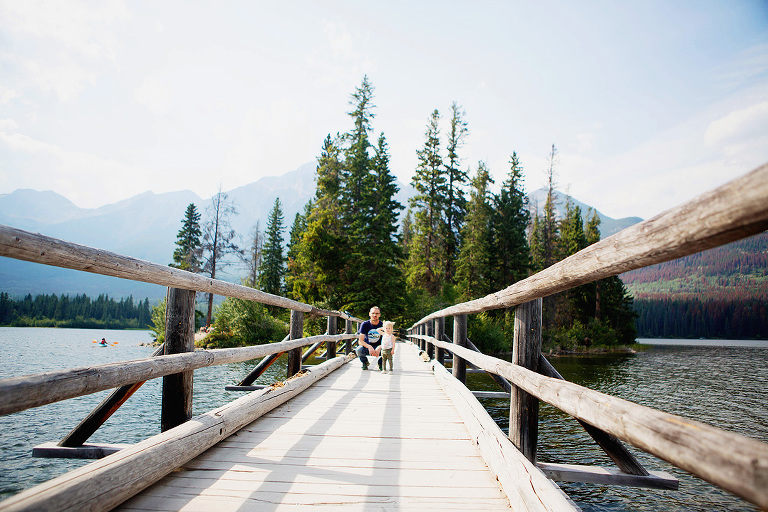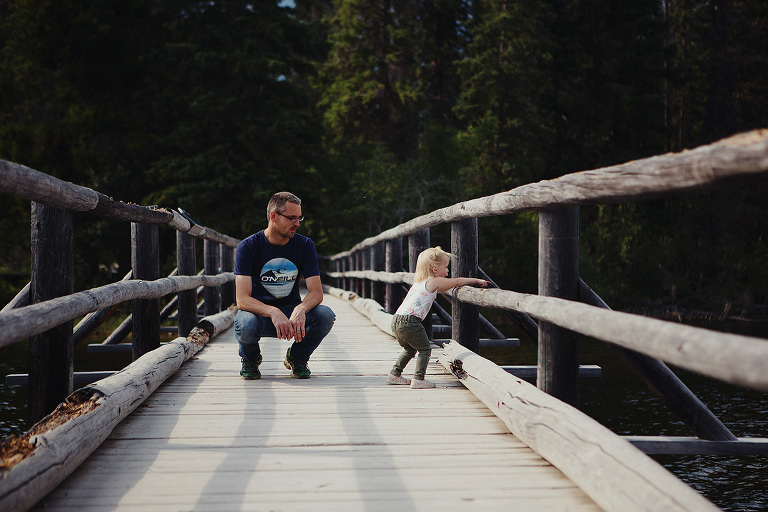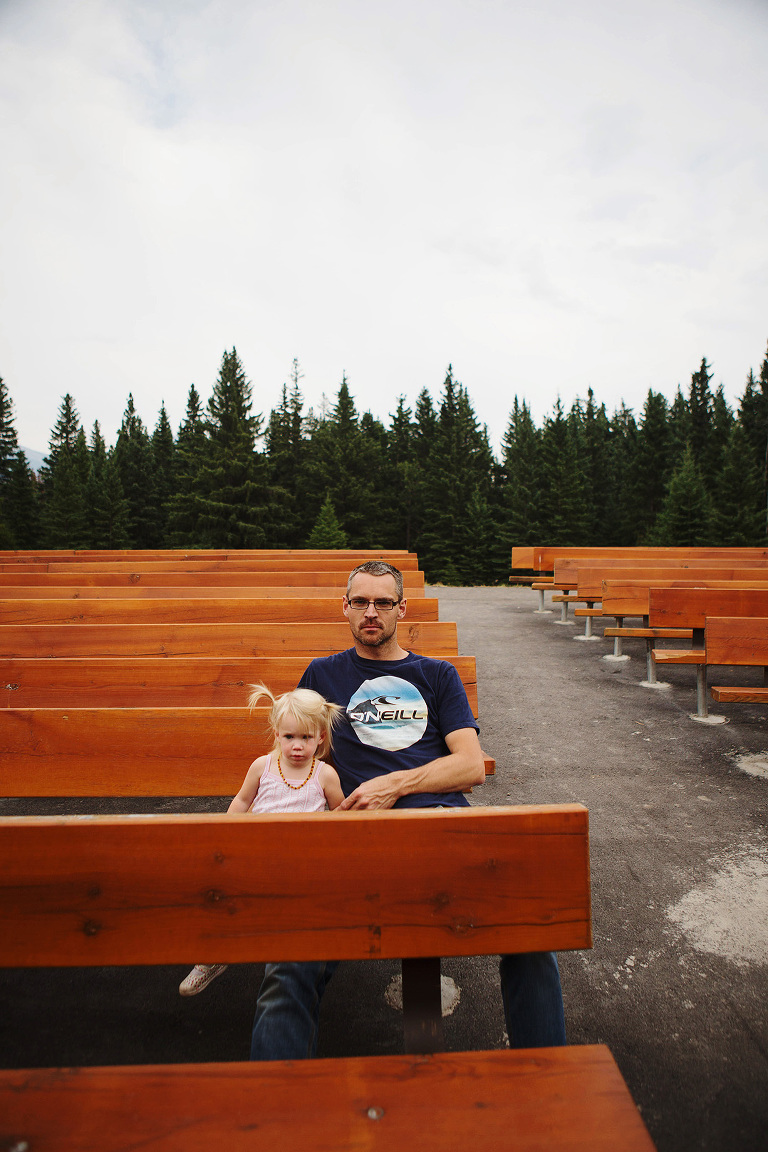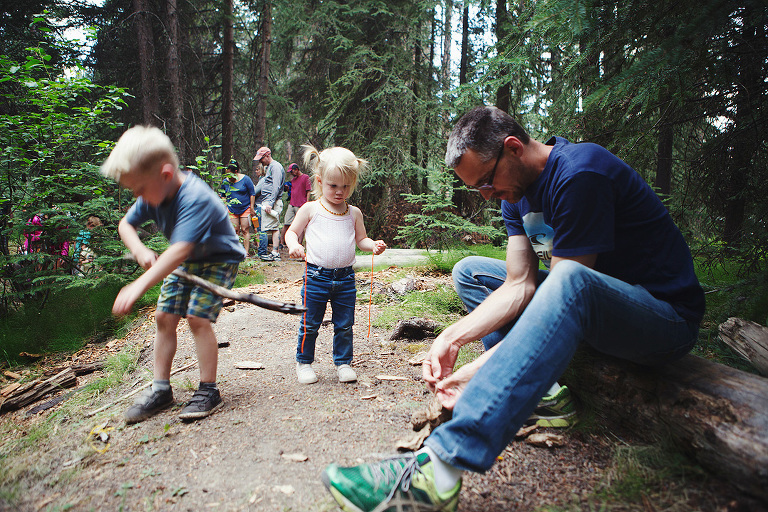 Day 8: Athabasca Falls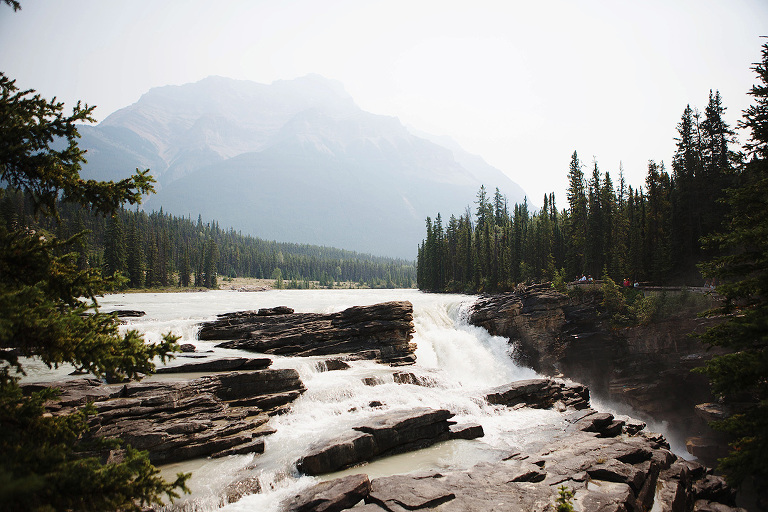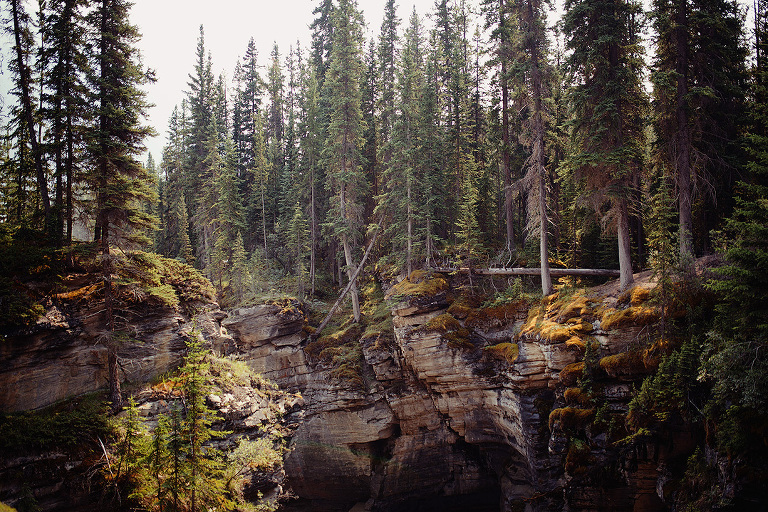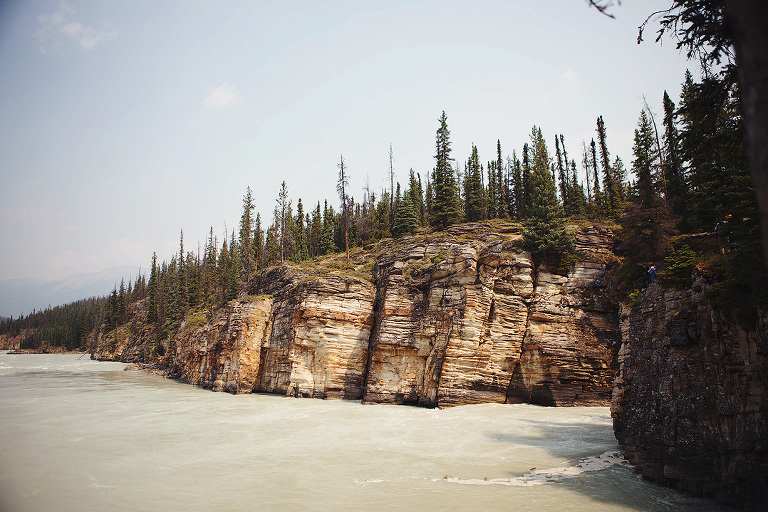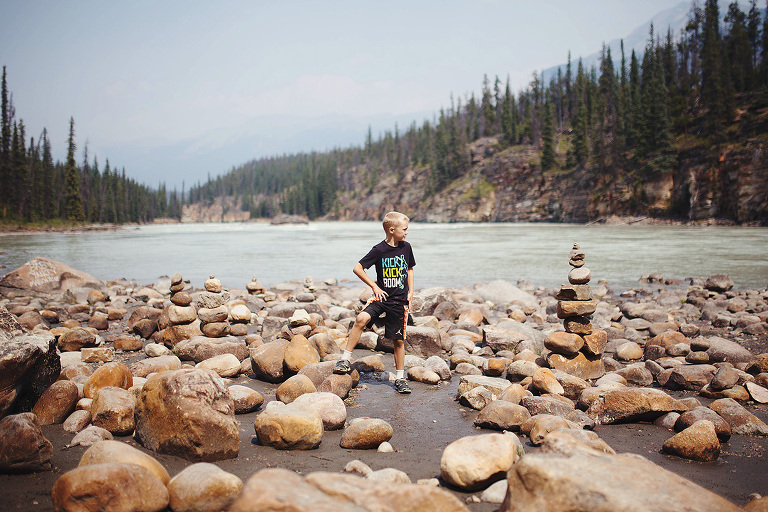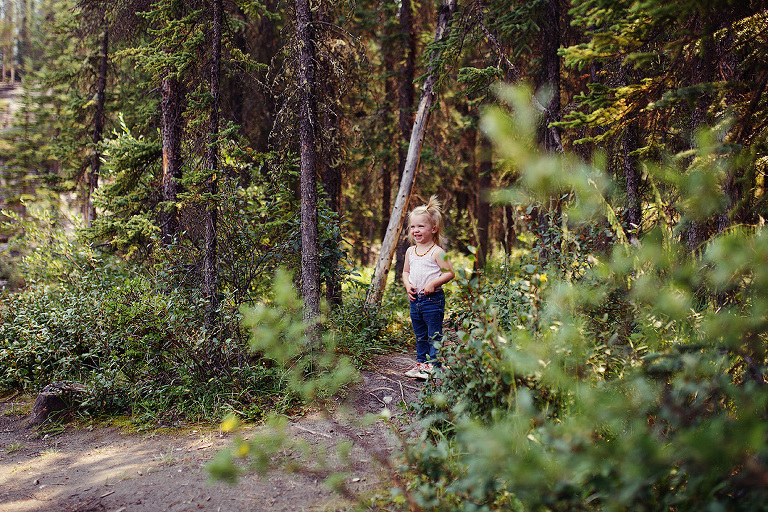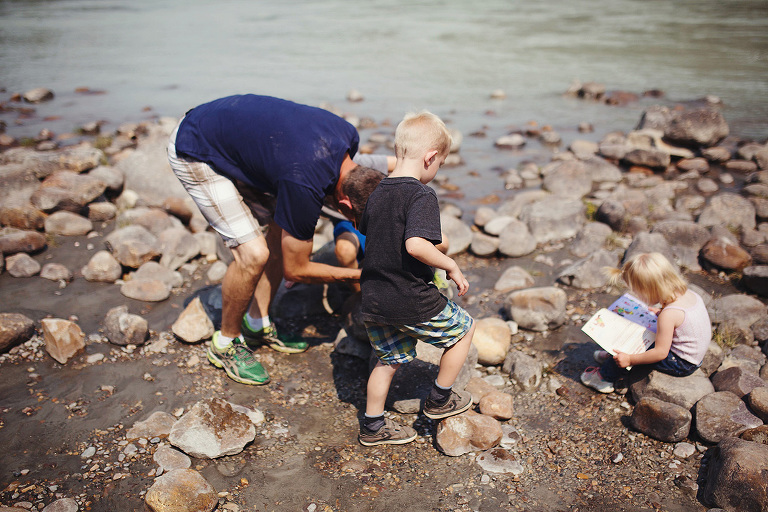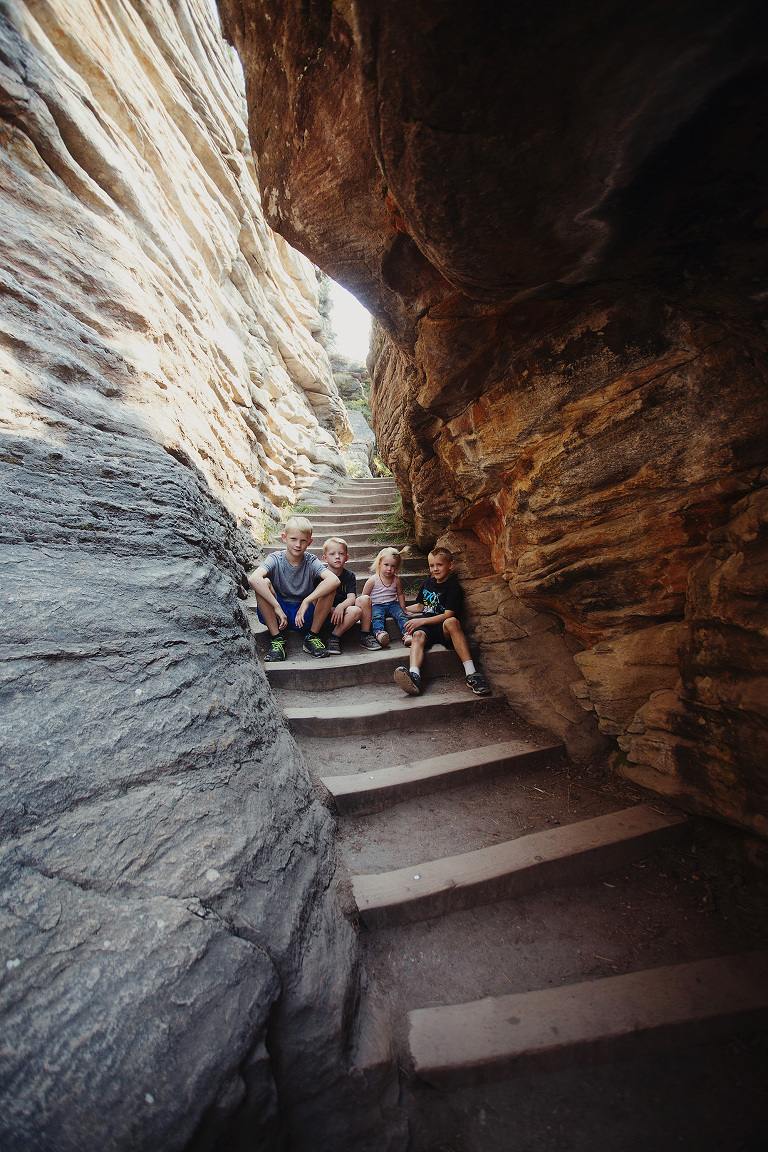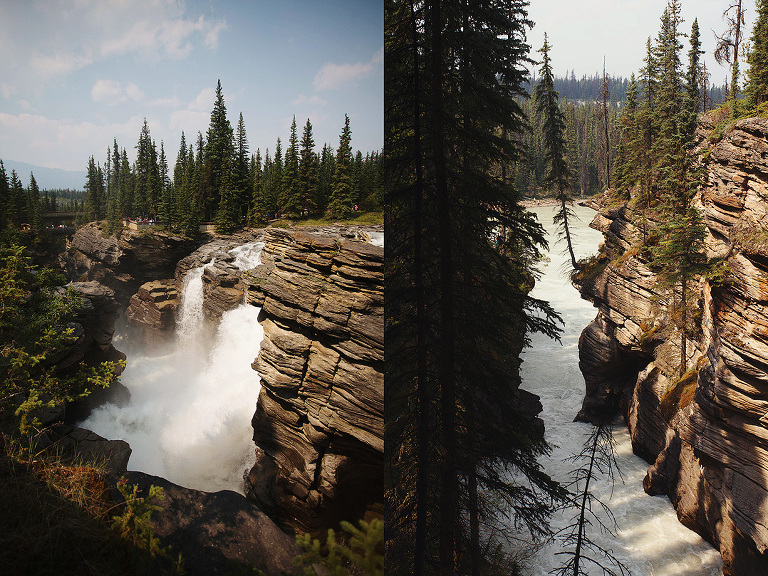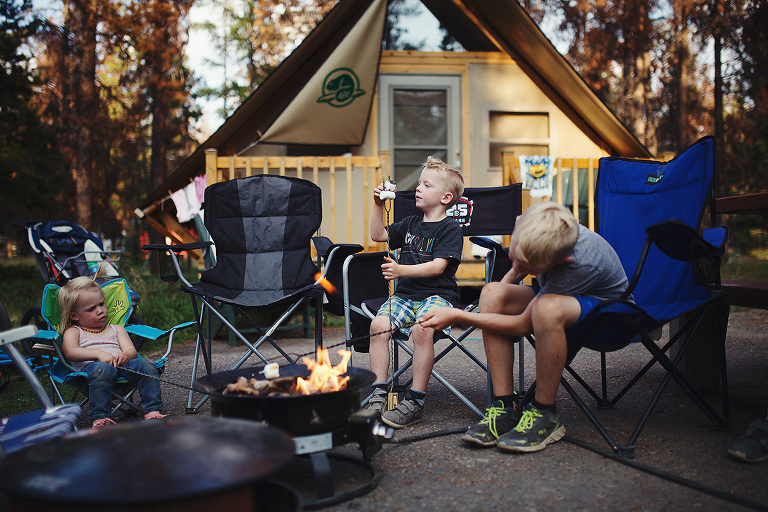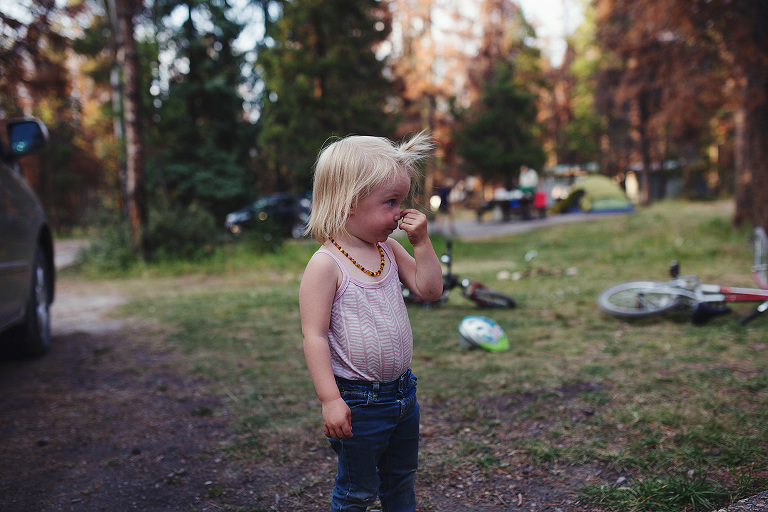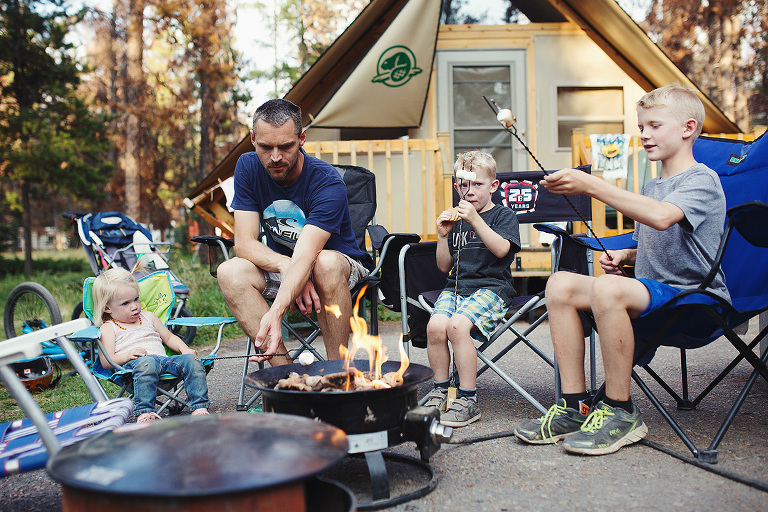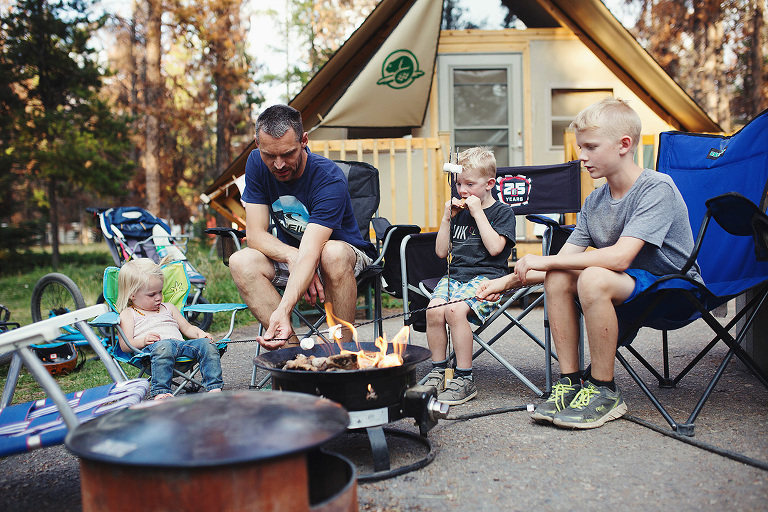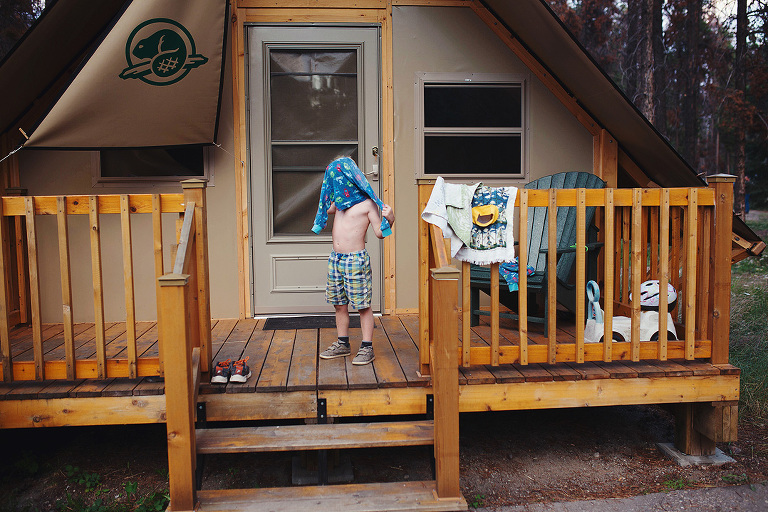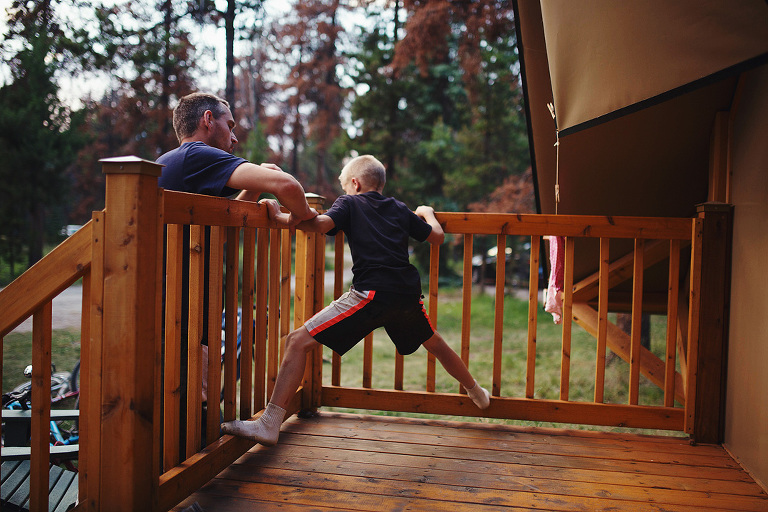 Day 9: Maligne Canyon and Maligne Lake