Expecting baby #2 » Maternity Photographer Abbotsford
Look who is going to be a big brother very soon!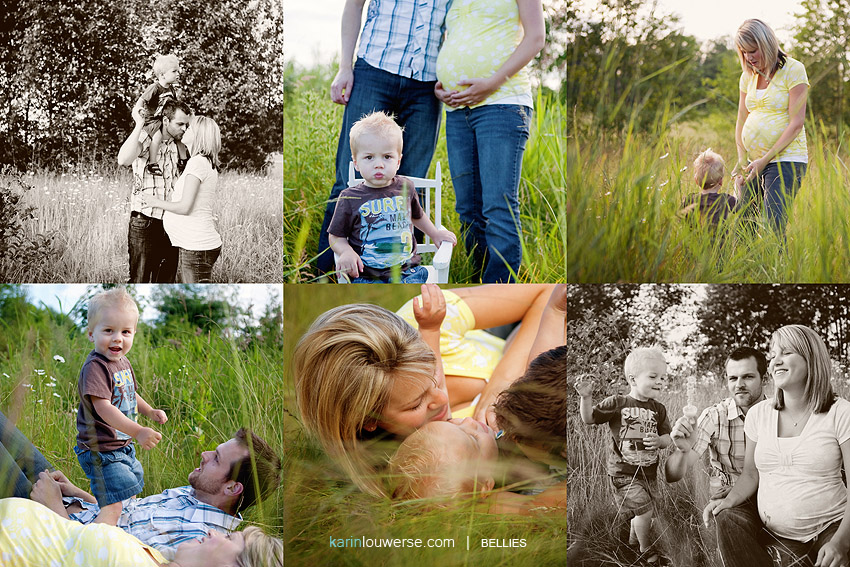 Hup Holland Hup! H is a soccer player and a soccer fan.
Boyfriend shirt. Delicious evening sunlight. A beautiful expecting mother.
This is one of my all time favorite images.
She places his hand on her belly and at that same moment the baby answers with a kick. She looks up at him quickly as if to say "Did you feel that?". He acknowledges her question with a smile.
I could write romance novels. No?