Rick & Jaclyn » Langley Wedding Photographer
The day started at Jaclyn's parents home in Langley. Earlier in the month, Jaclyn and her family lost her mother to a 2-year long battle with cancer. Emotions were raw as memories flooded back. There were many special touches and precious keepsakes that made Caroline a part of the wedding day: a quilt made by one of Jaclyn's aunts when Caroline began her journey with cancer – all the children's and grandchildren's names are stitched on the perimeter, Jaclyn wore jewellery belonging to Caroline. On the wedding day, Bill wore Caroline's wedding rings close to his heart.
While there were moments of grief and sadness, there was many more moments of joy. Rick and Jaclyn are clearly crazy about each other and could not wait to be married and start their life together. Check out the photos, you'll see!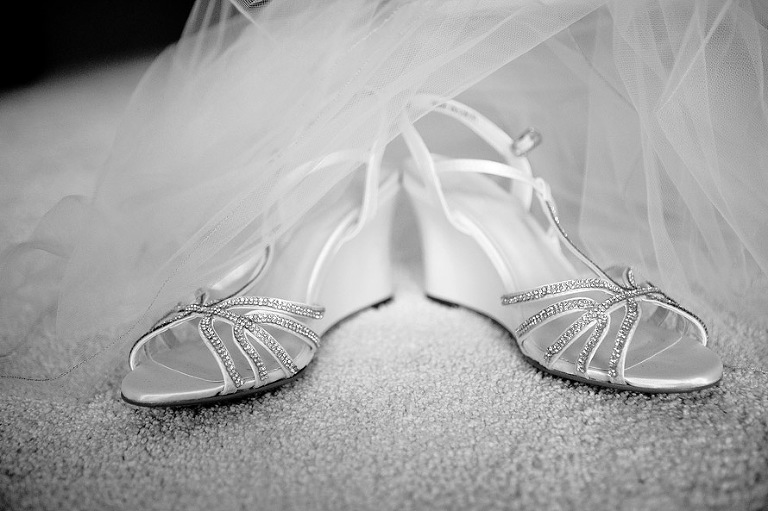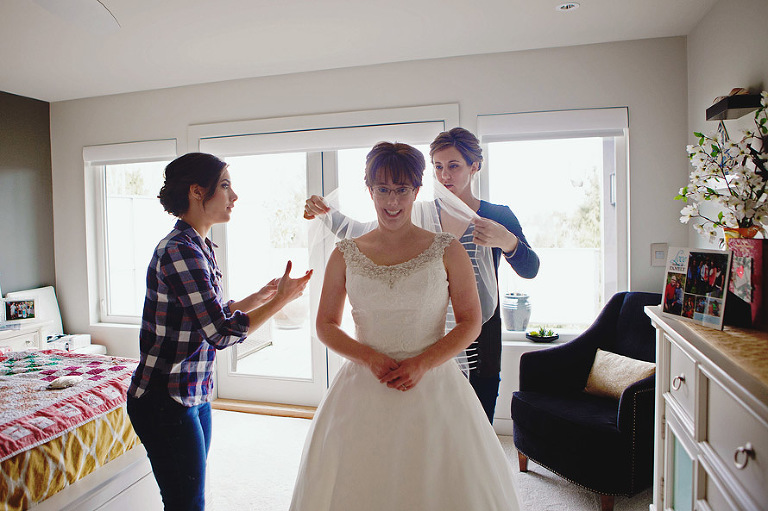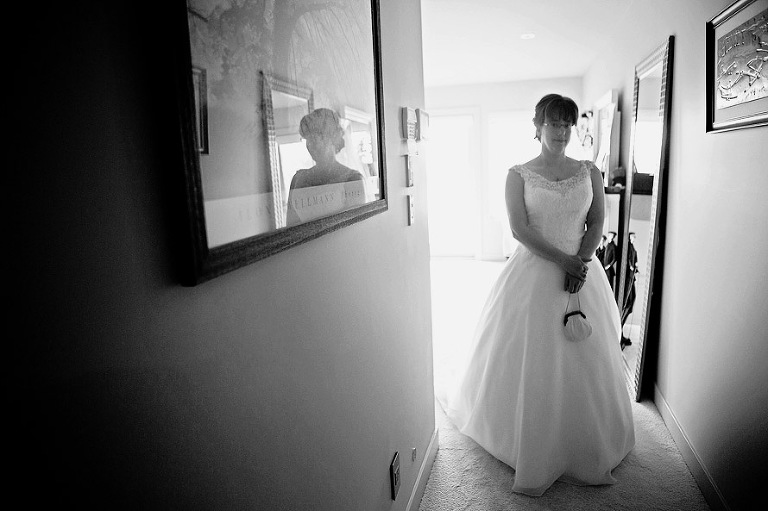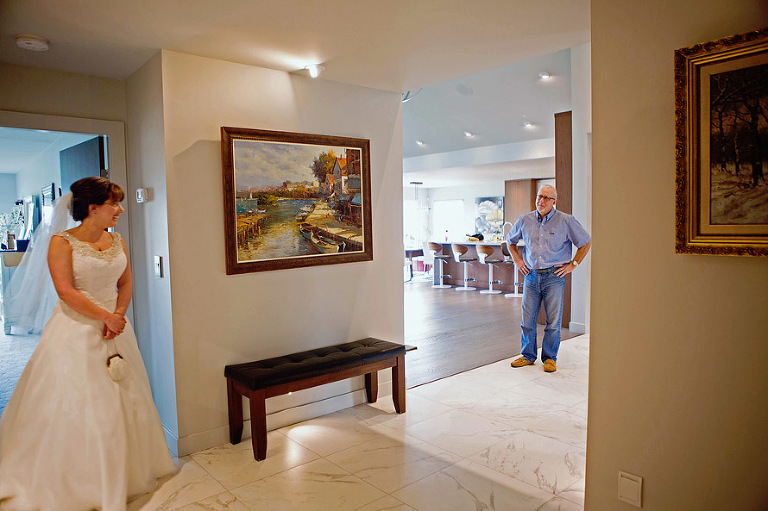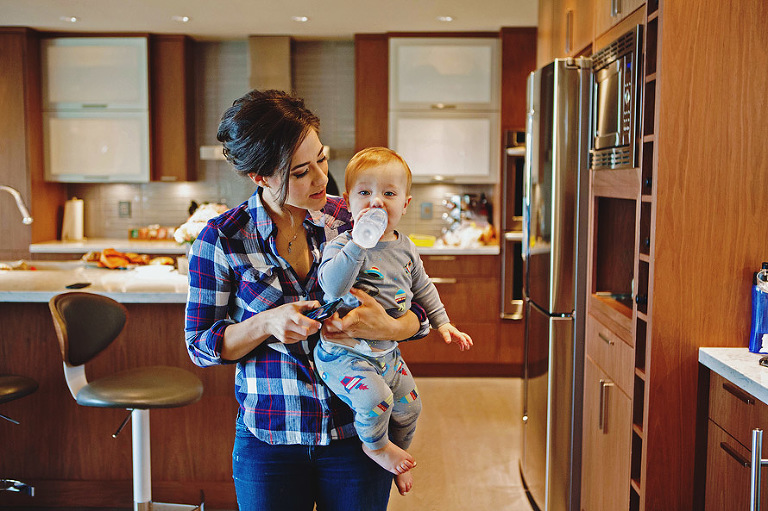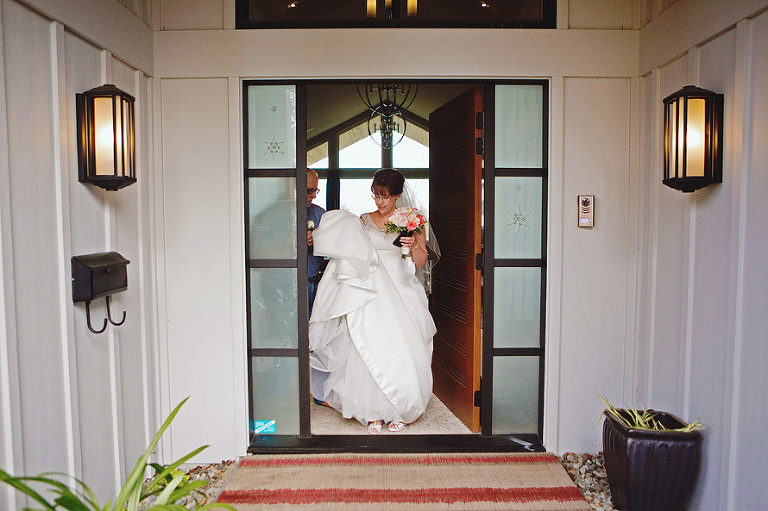 The first look. It was so sweet!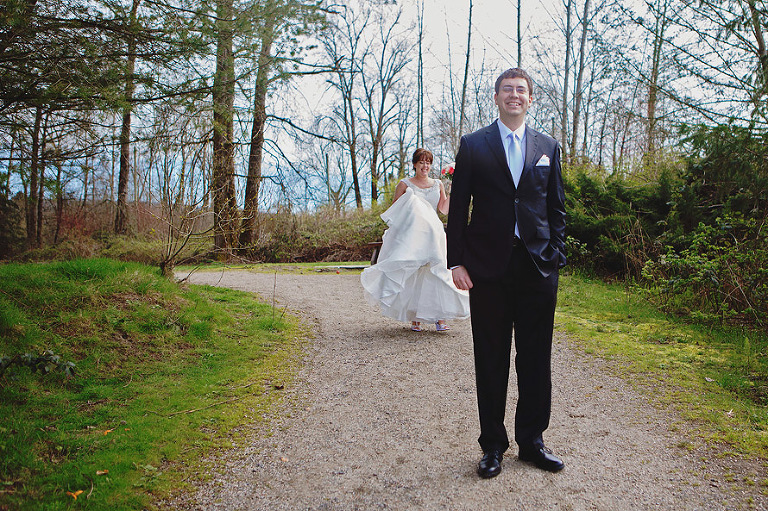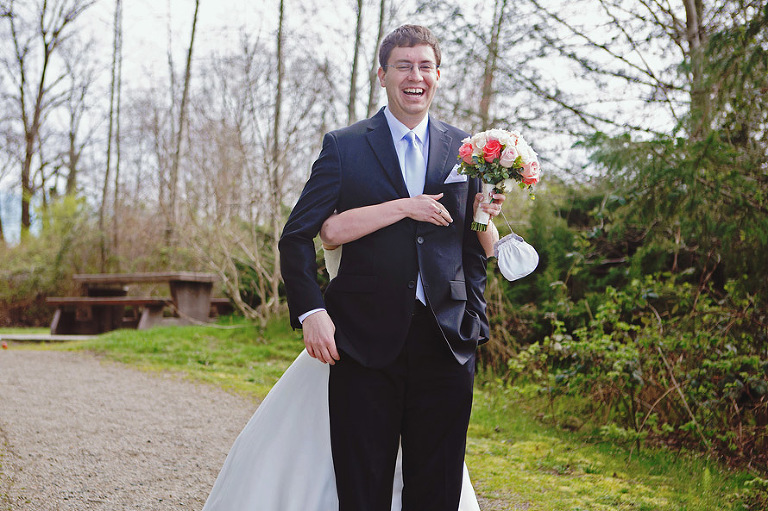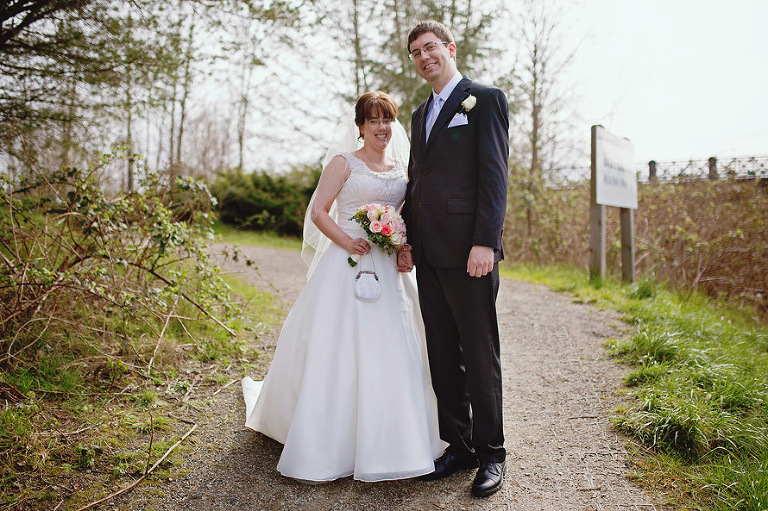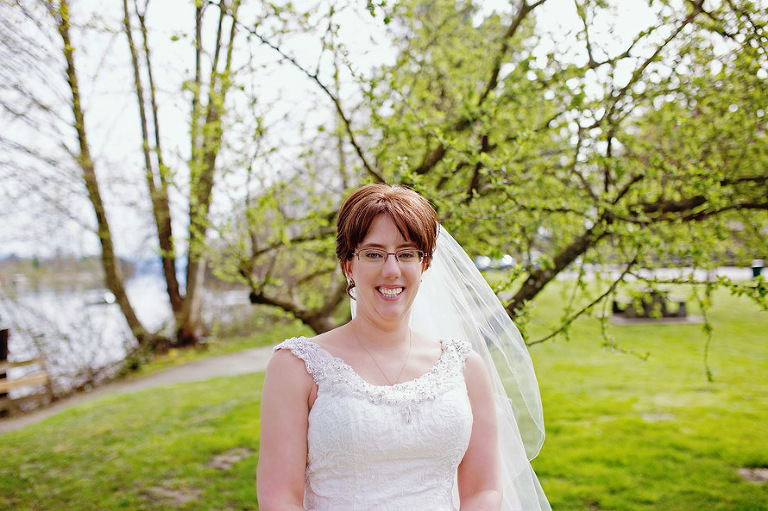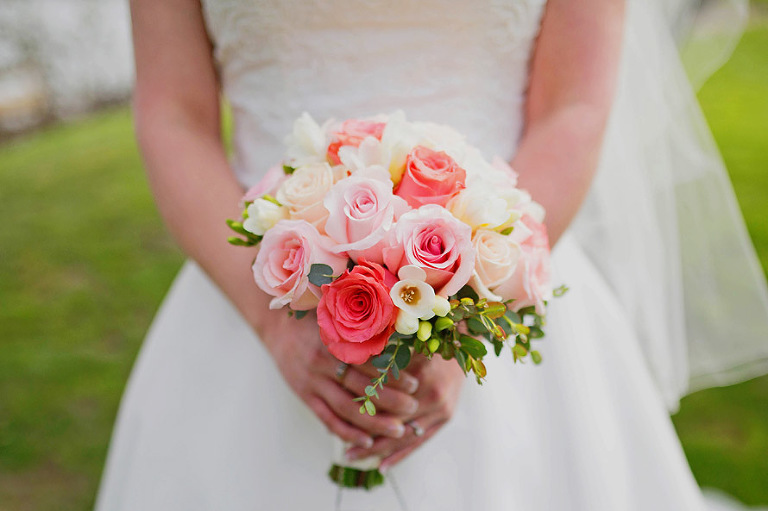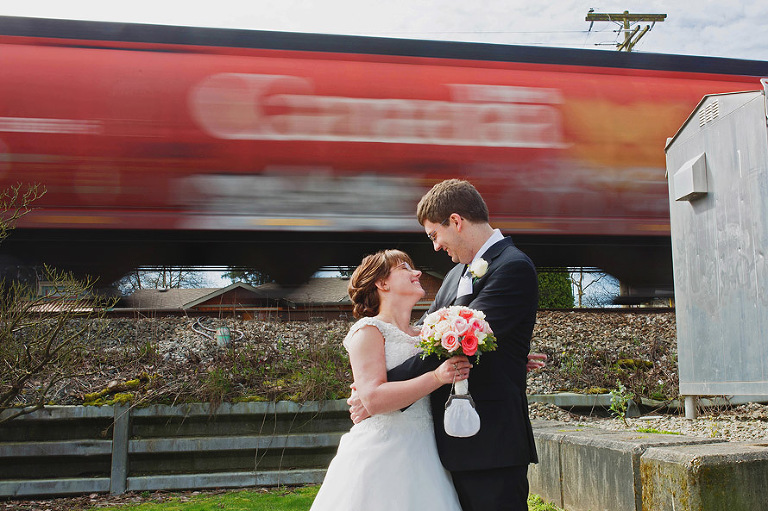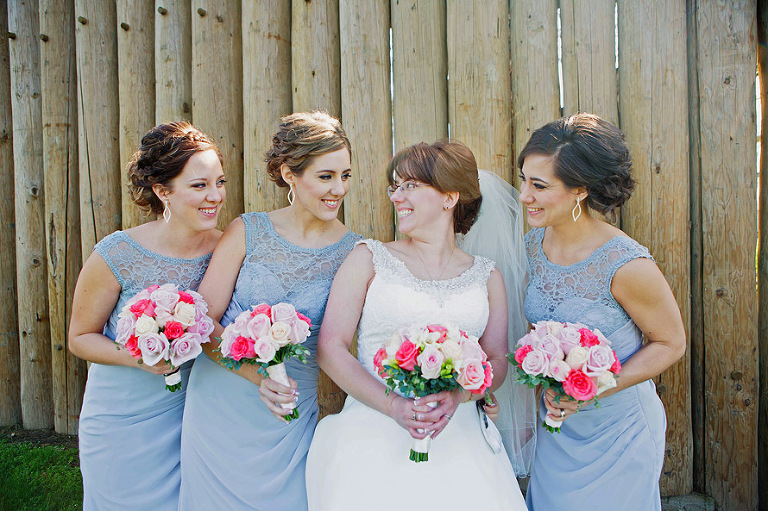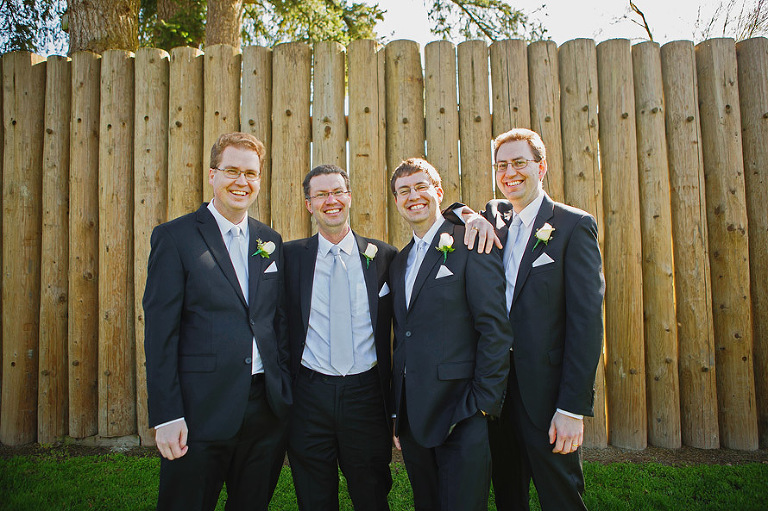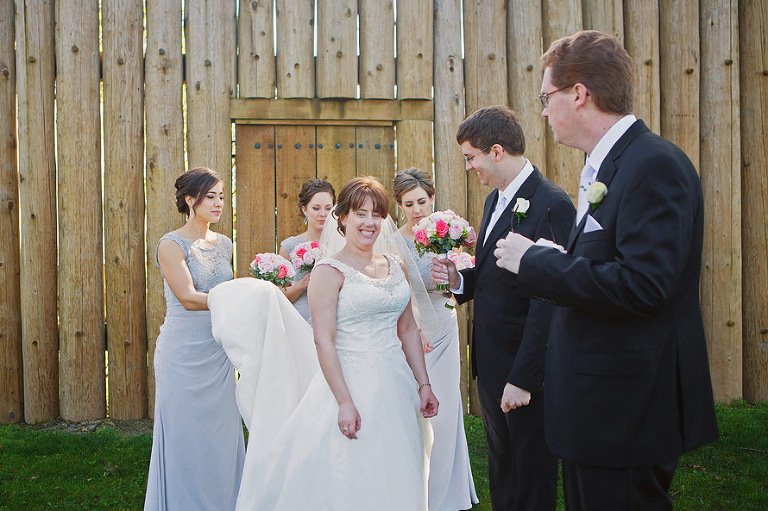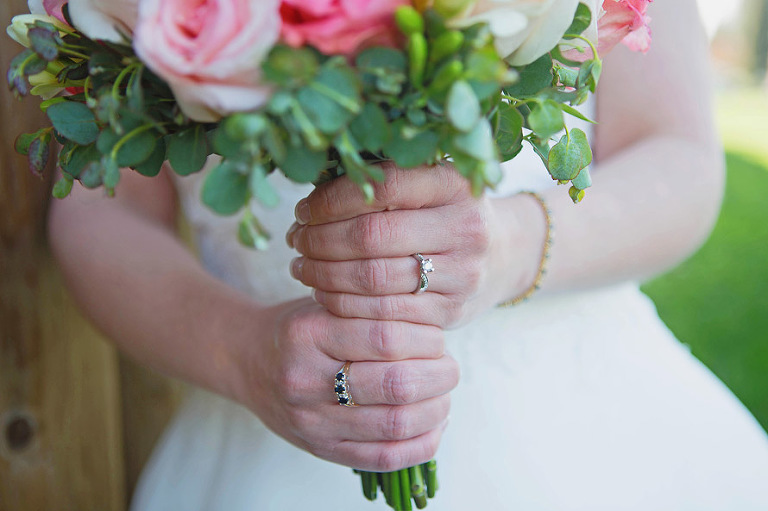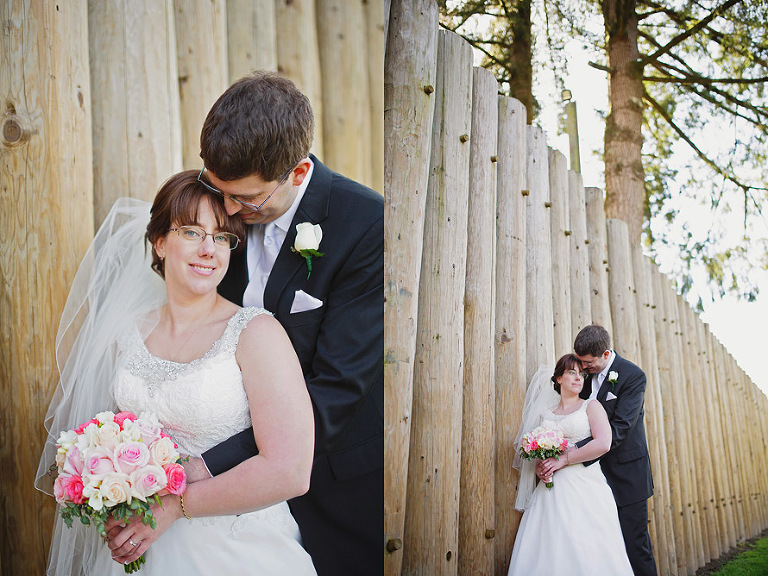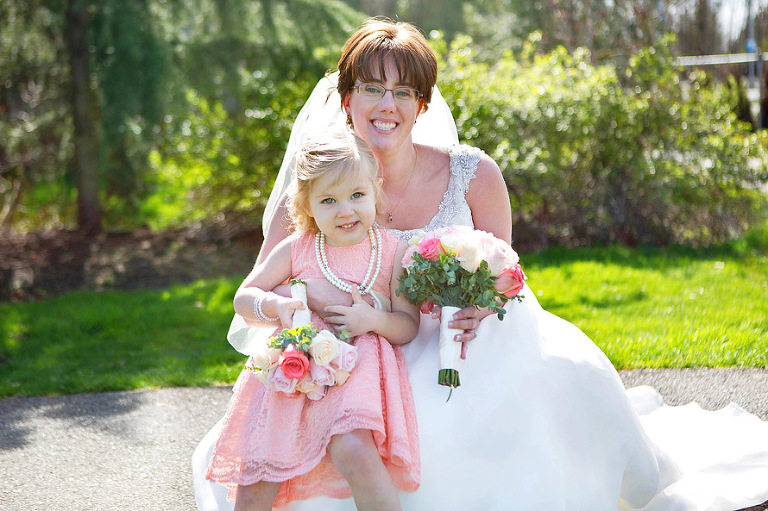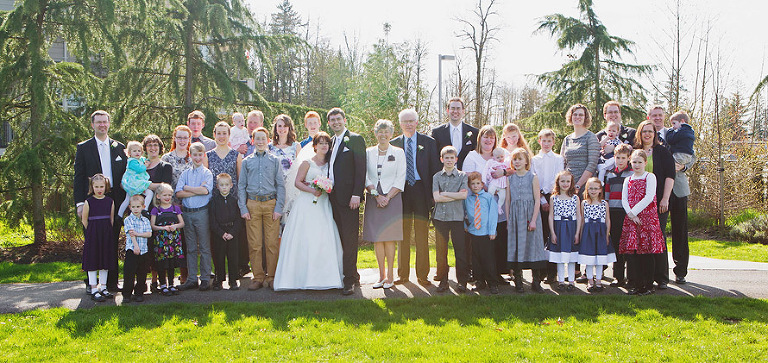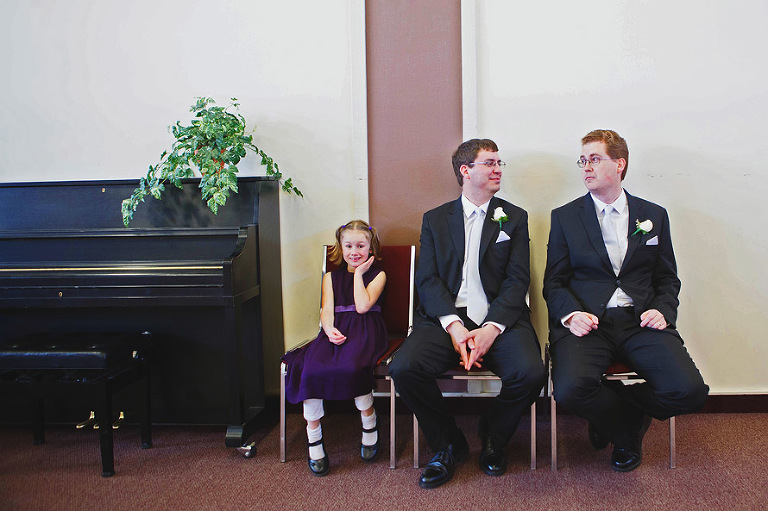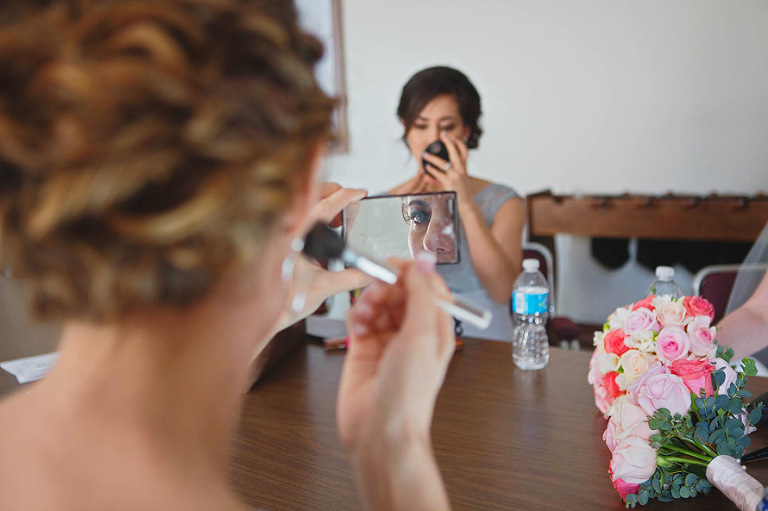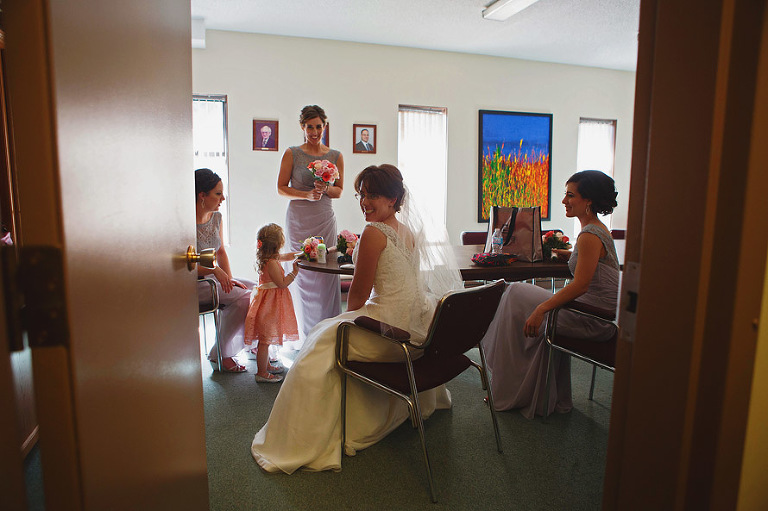 The lighting in the church was perfect. The sun was shining a spotlight on the bride.
Made for some dramatic photos!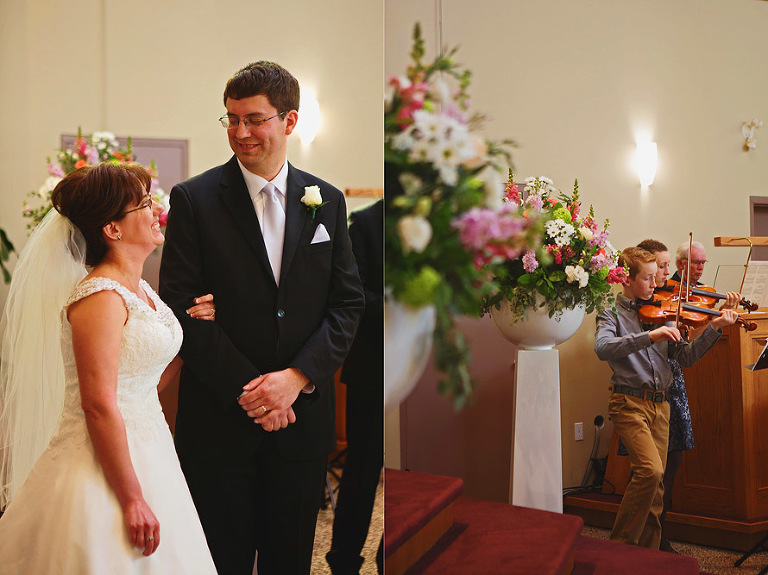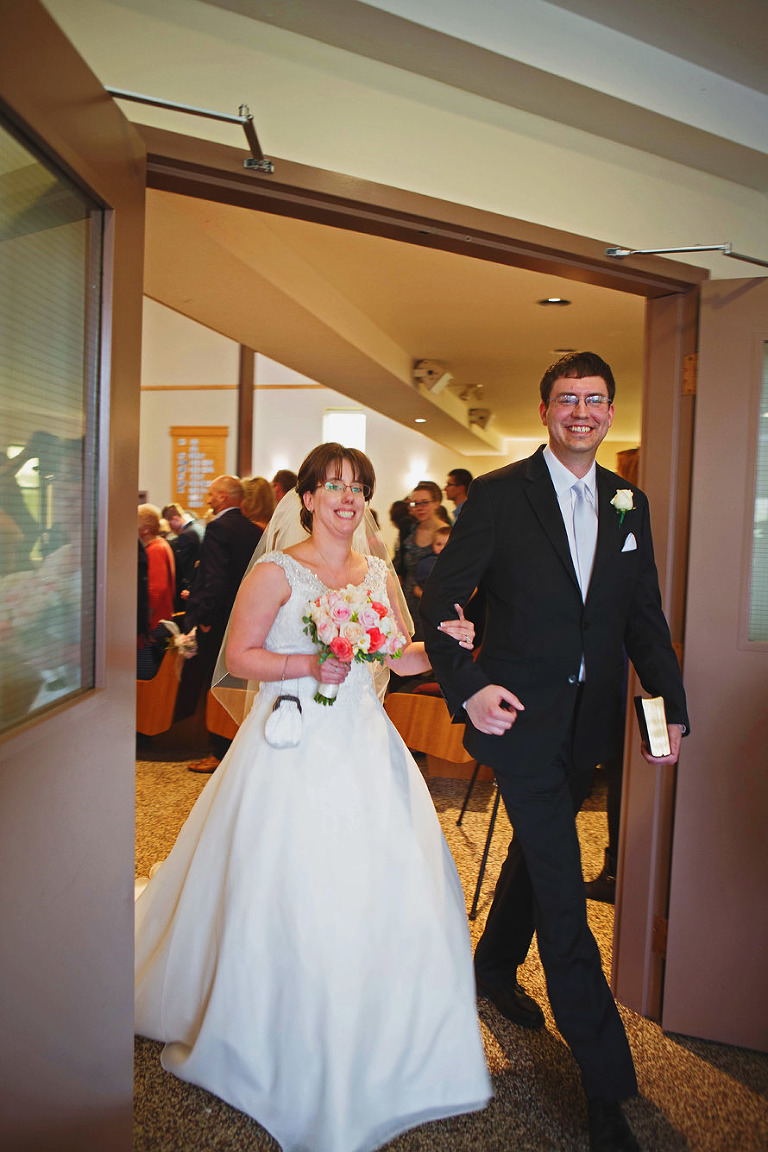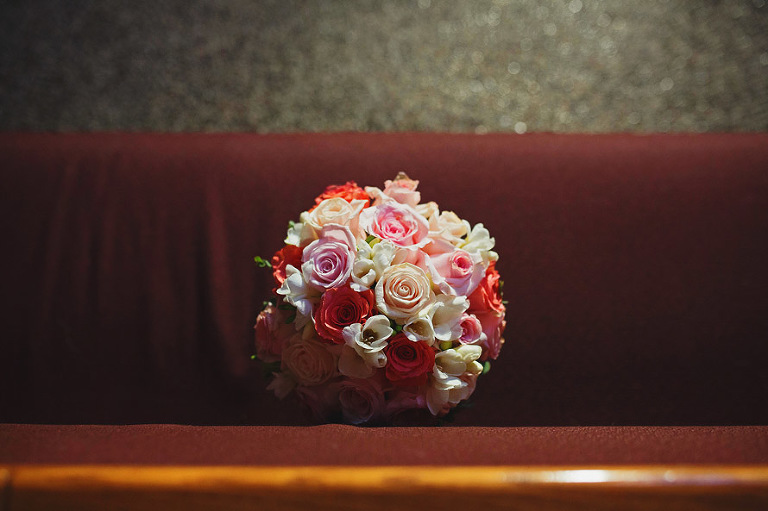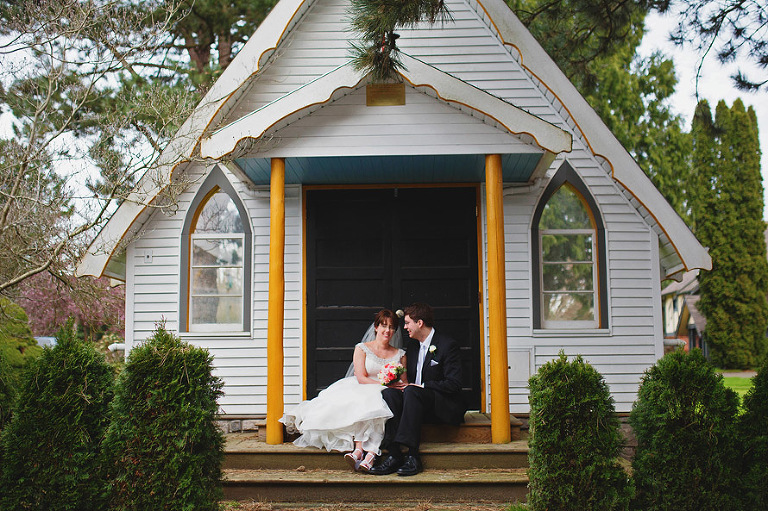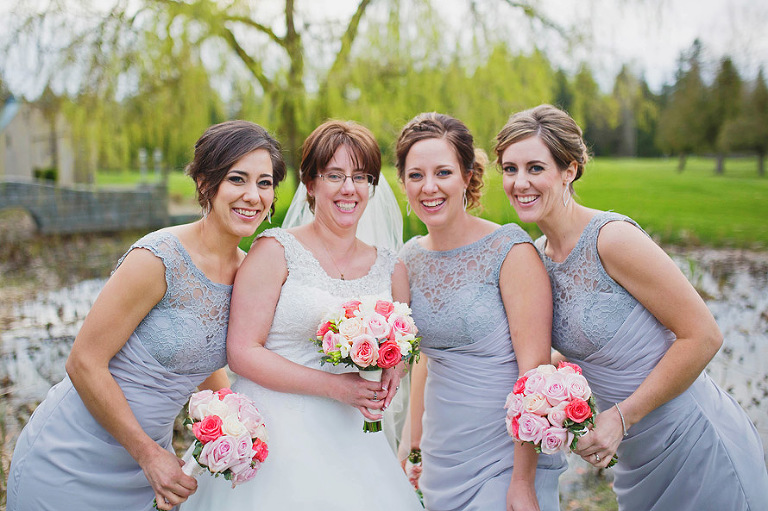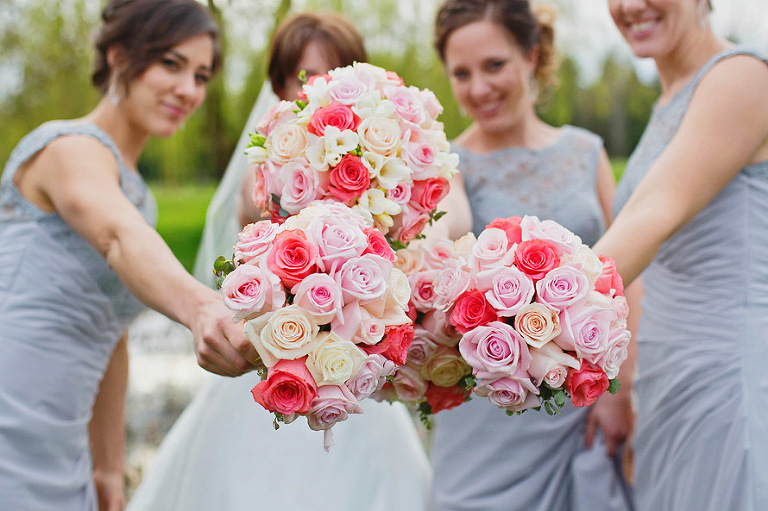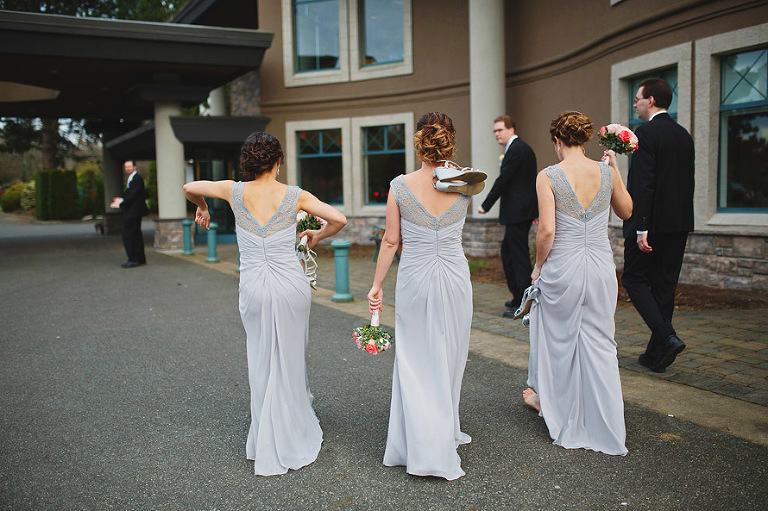 Langley Golf and Banquet never looked better!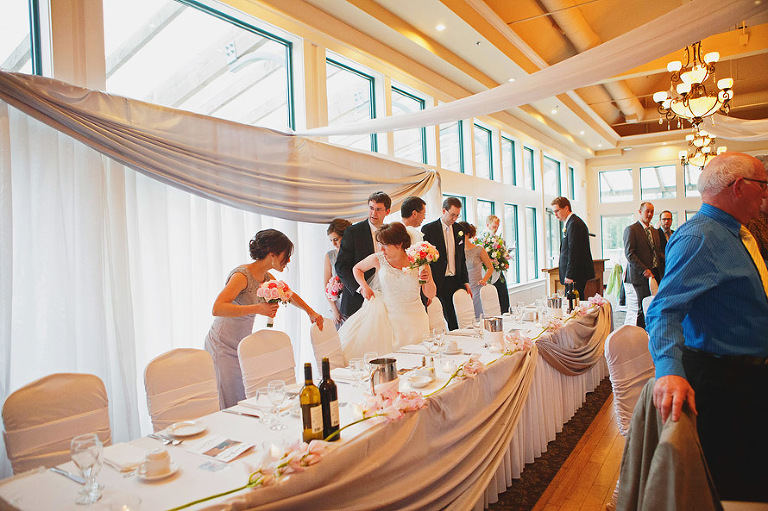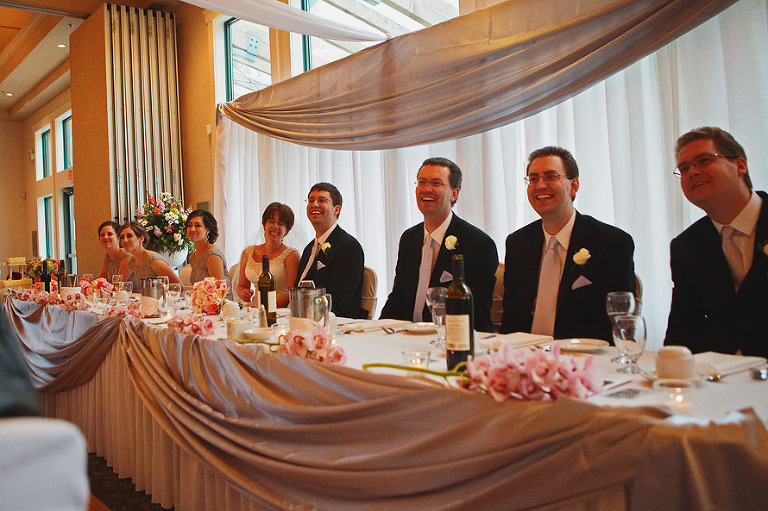 Rick & Jaclyn, it was such an honour to photograph your day and witness your love and commitment to one another. God bless.